Vachira Petmaneenilsai of NONWORLD's "QTAKO" is back with something spicy! No Takoyaki like non other! 1..2..Qtako's coming for you.. Everyone's favourite off-world cephalopod restaurant owner is getting in the Halloween mood this year. Is Mozzarella, Pepperoni & Takoyaki appealing or is it the thing of nightmares..!?? Fresh out of the pan oozing with cheese, you won't find a Takoyaki with an attitude quite like it. Get it while it is hot.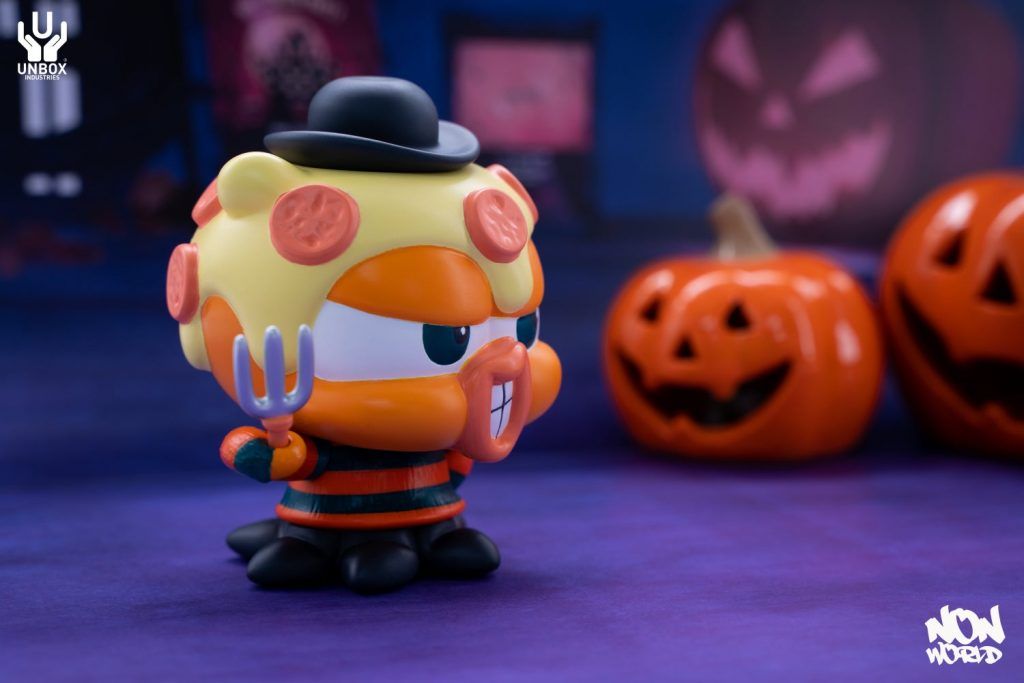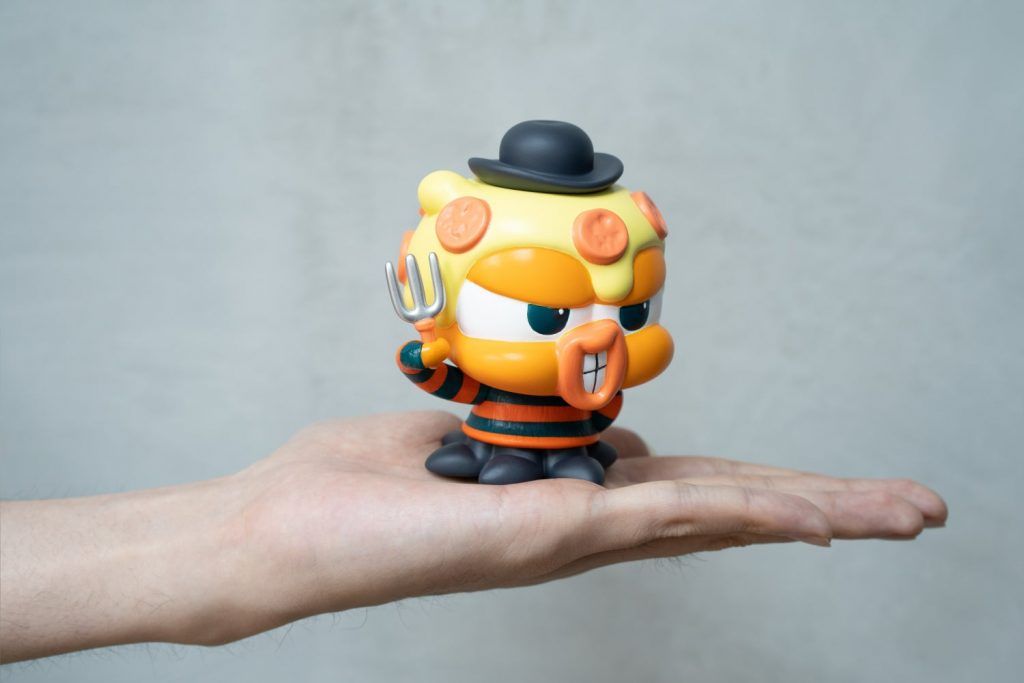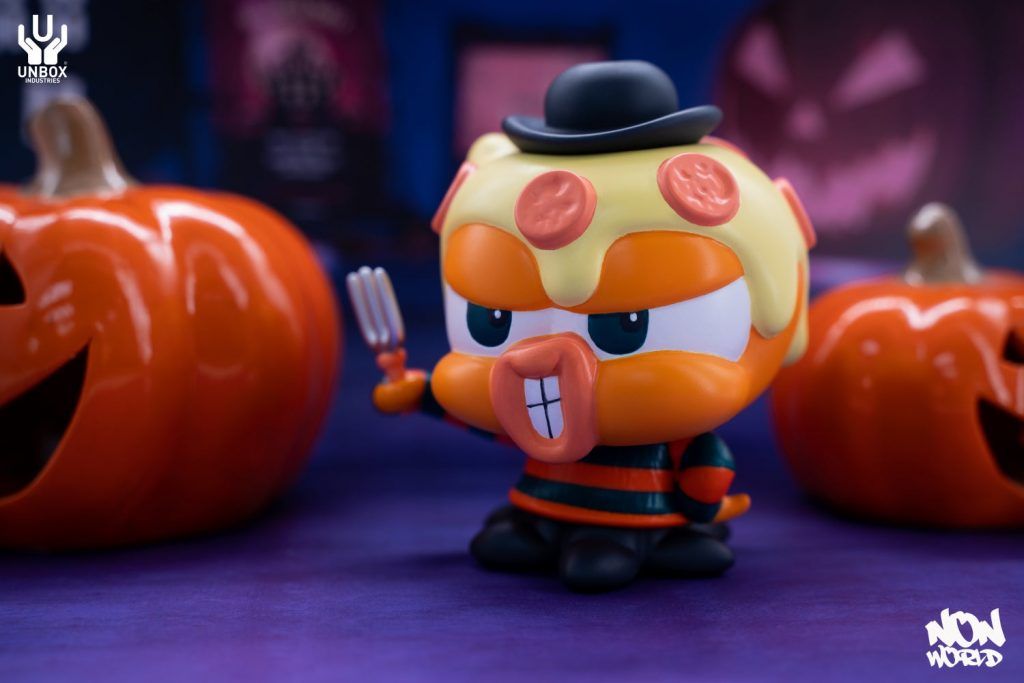 QTAKO HALLOWEEN SPECIAL EDITION PRE-ORDER
SIZE: APPROX 4″ TALL
MATERIALS: SOFT VINYL
PACKAGING: PRINTED BOX
DESIGN: NONWORLD
ON SALE SATURDAY 2ND OCTOBER
UK: 16:00PM
HK: 23:00PM
JPN: 00:00AM (3RD OCT)
NYC: 11:00AM
LA: 8:00AM
WHERE: http://store.unboxindustries.info/
PRICE:$50 USD
PLEASE NOTE: THIS IS A PRE-ORDER. SHIPPING OCTOBER 2021
Find NonWorldClub on Facebook
If you want to get your Designer Toy news first, you should look to download our new TTC Mobile App. Designer Toy news direct to your smartphone. No dealing with social media algorithms.
IT's FREE.