Korean McBess with a touch of SML/Superfiction? Maybe not but ?????? – PunkBusters certainly caught our attention as we love McBess and SML/Superfiction plus the Punk Rock was the icing on top. When they showcased their characters at ATC 2017 back in April. It seems like theirs been updated and the ?????? – PunkBusters are ready for TTF 2017.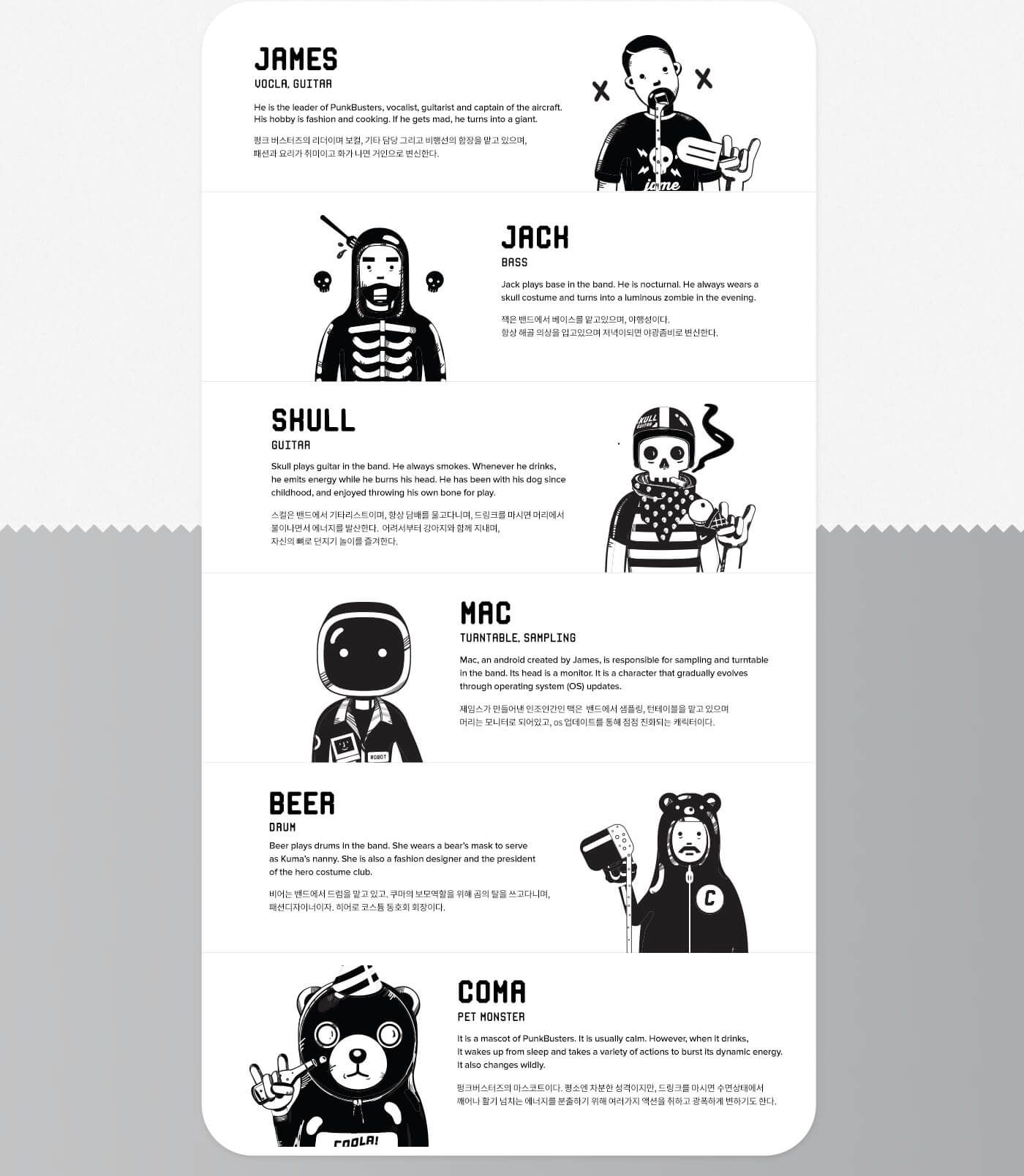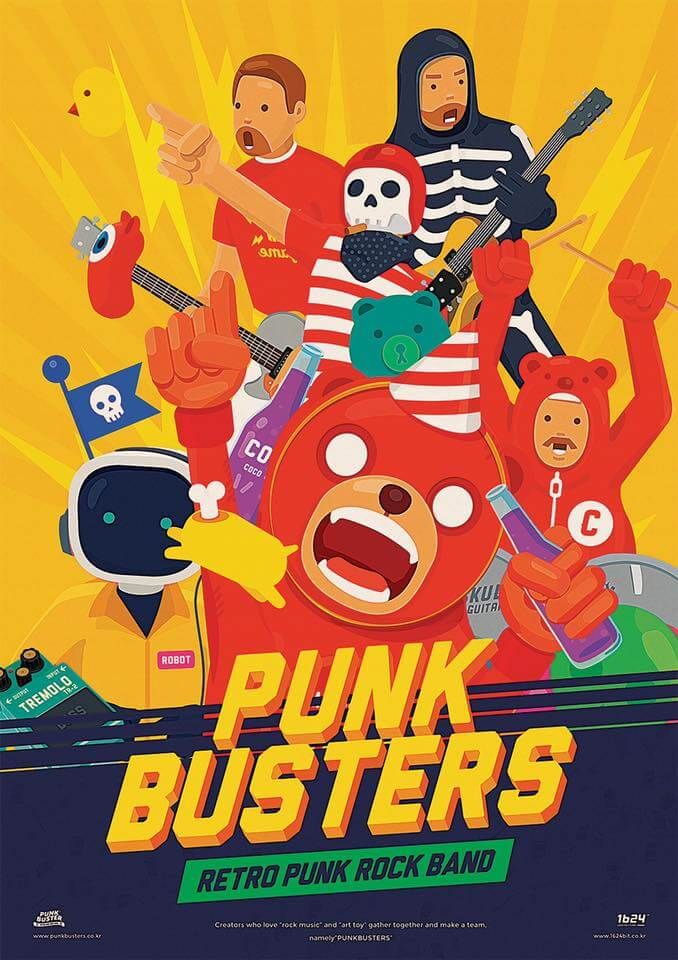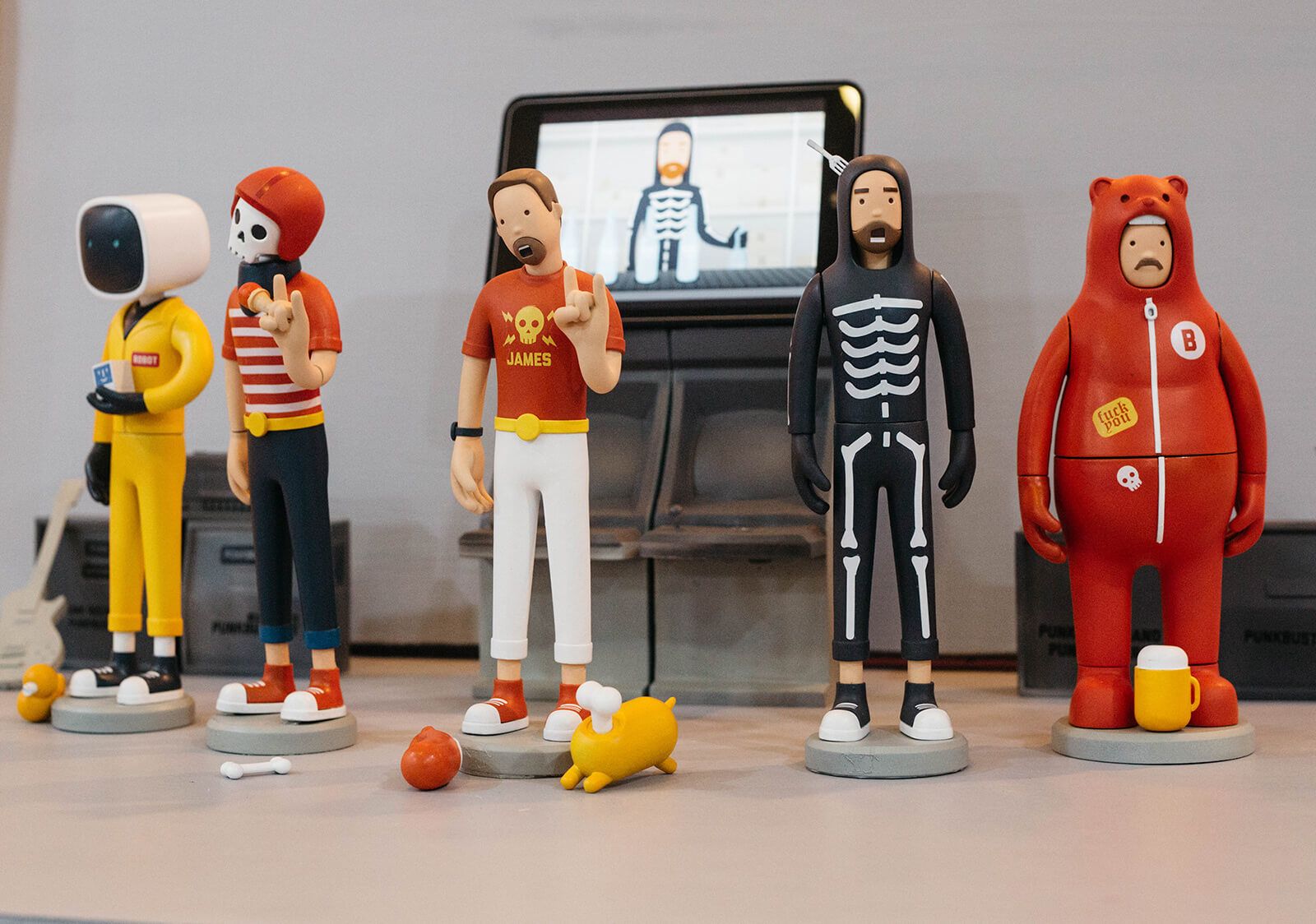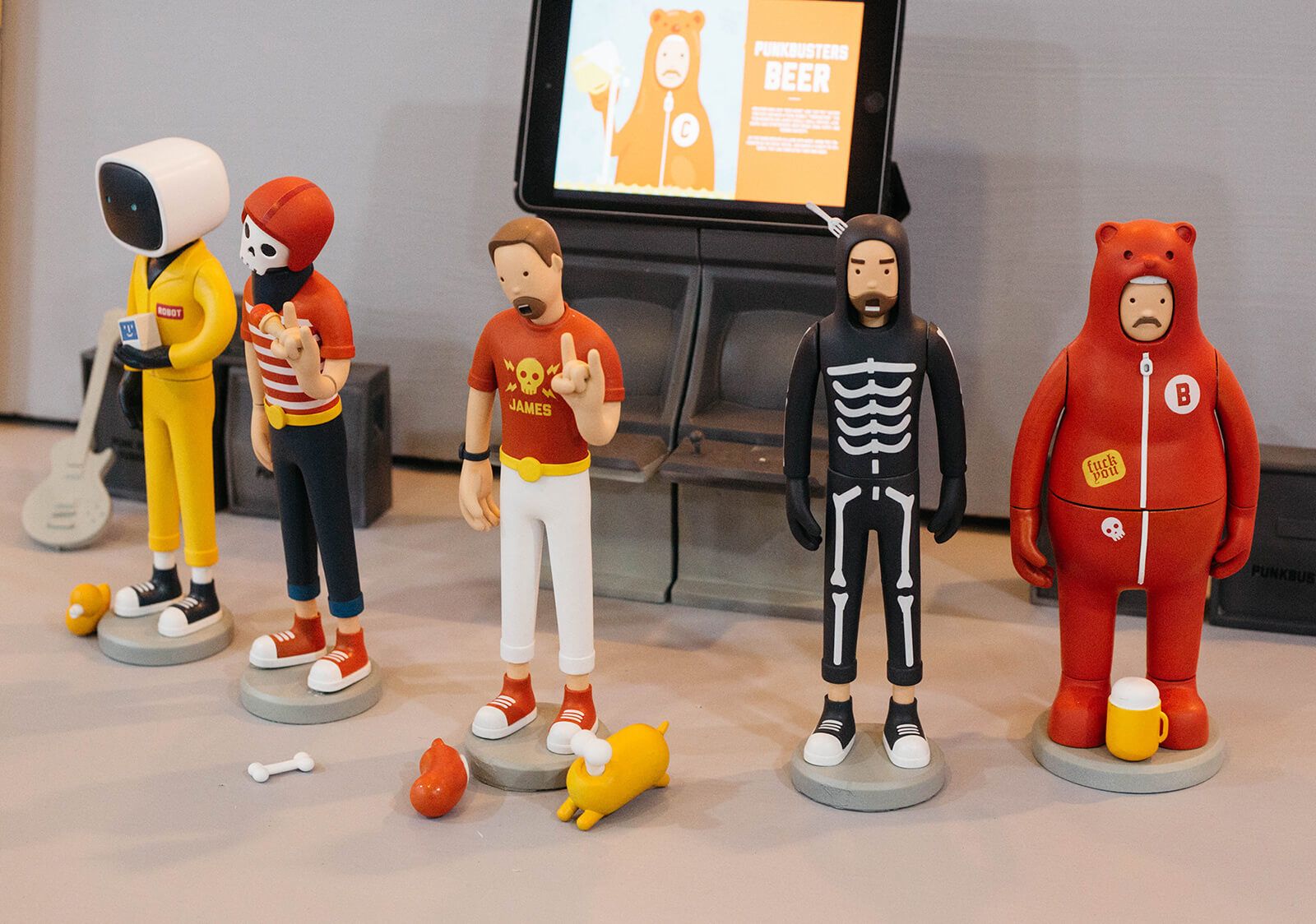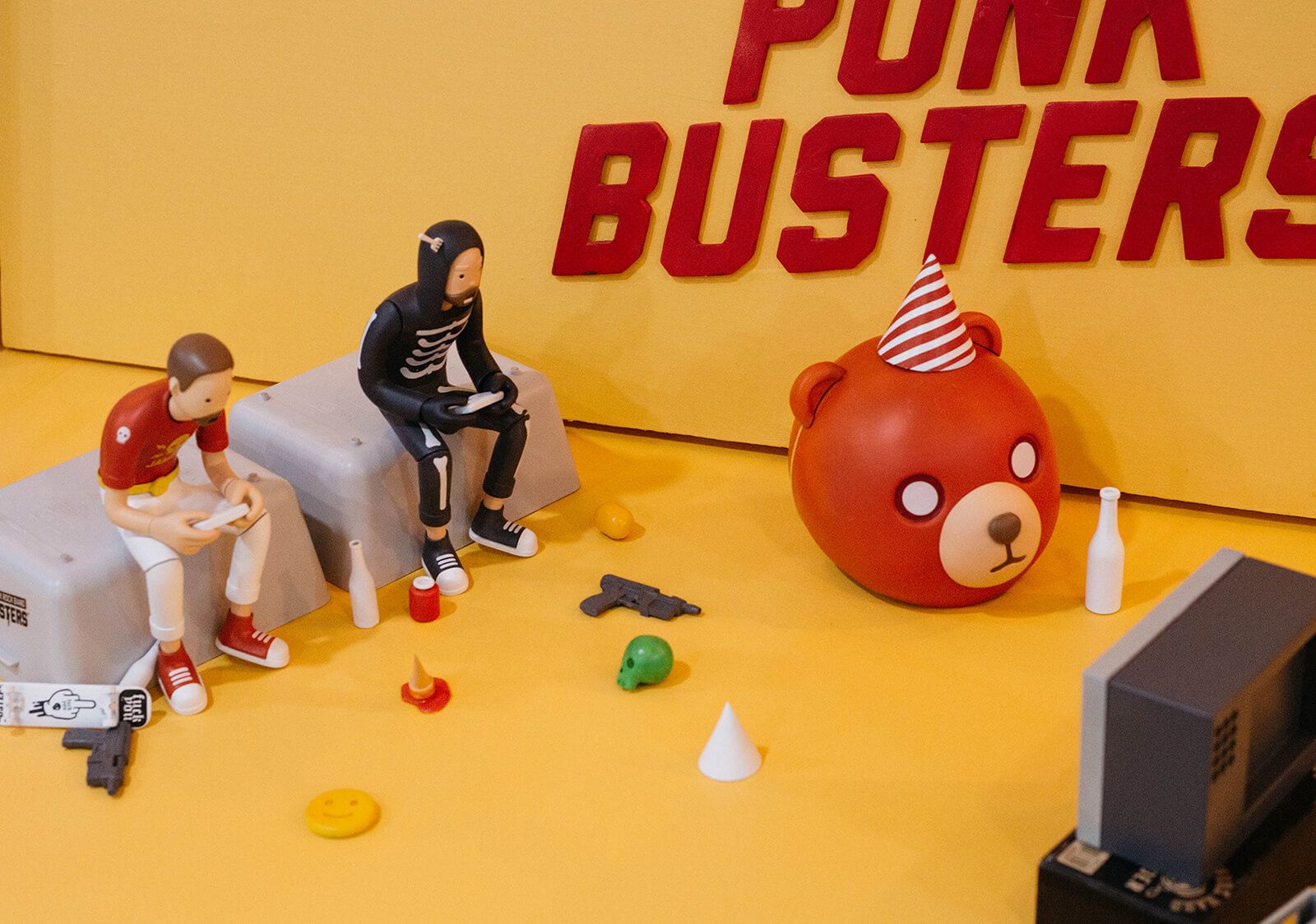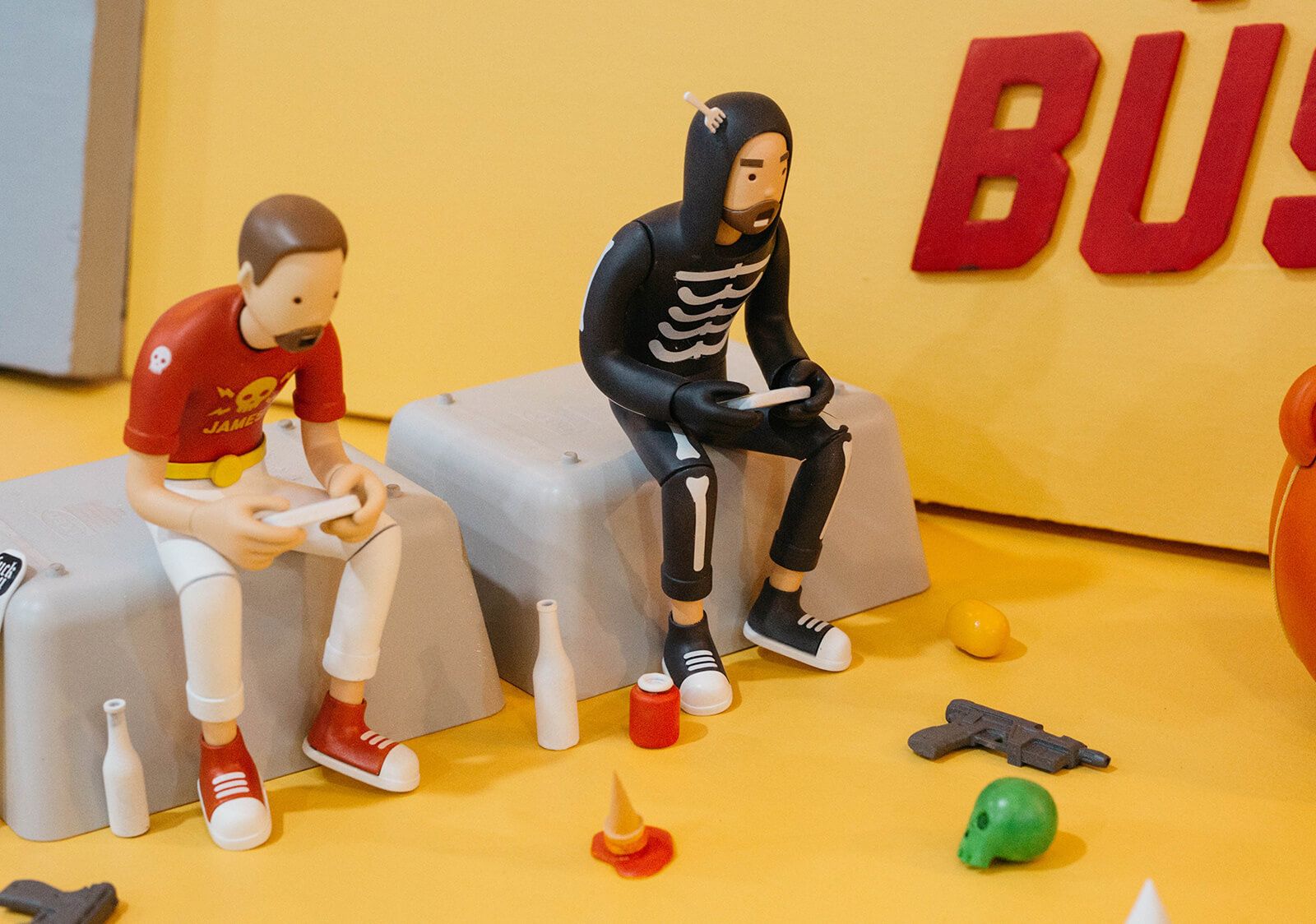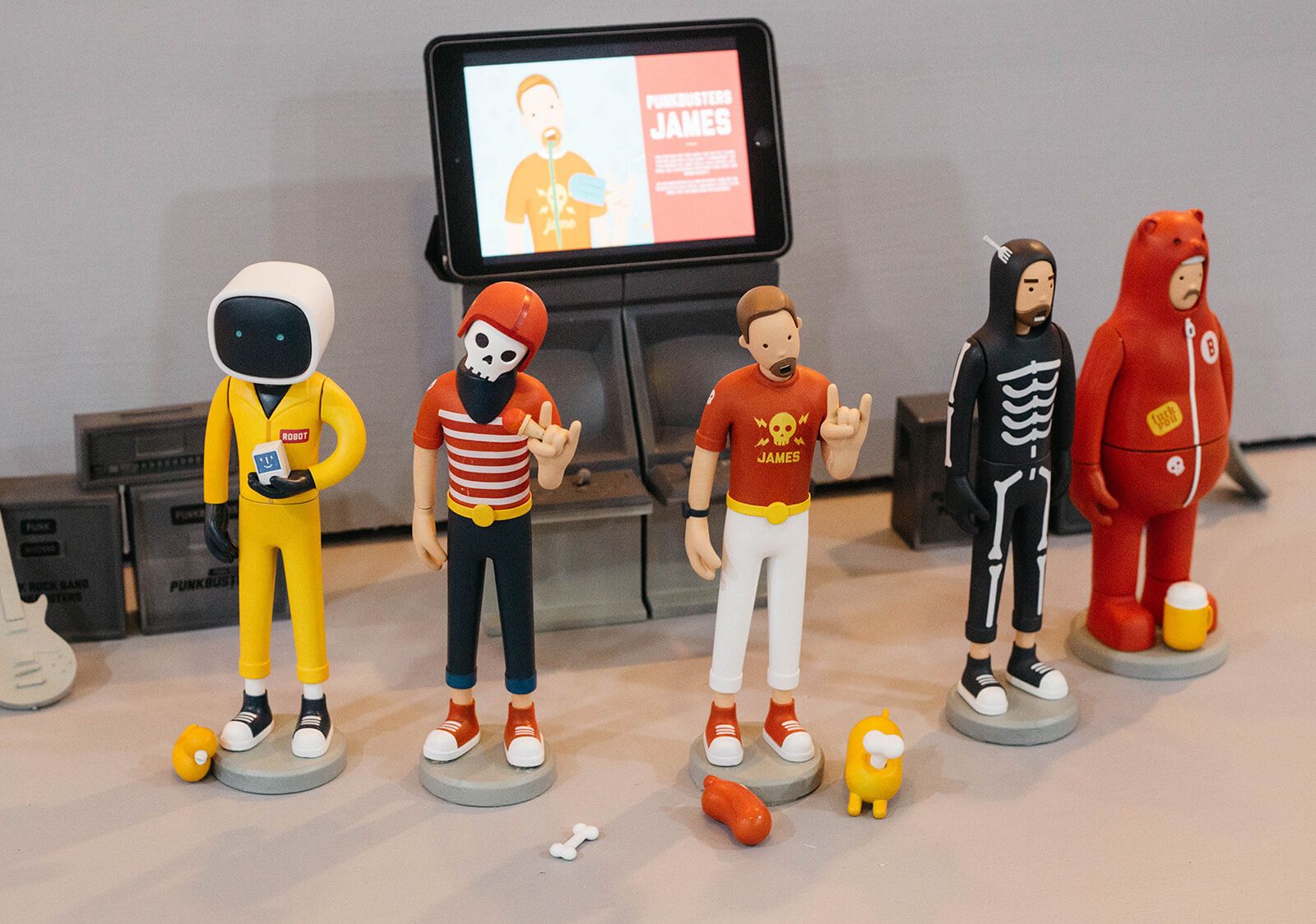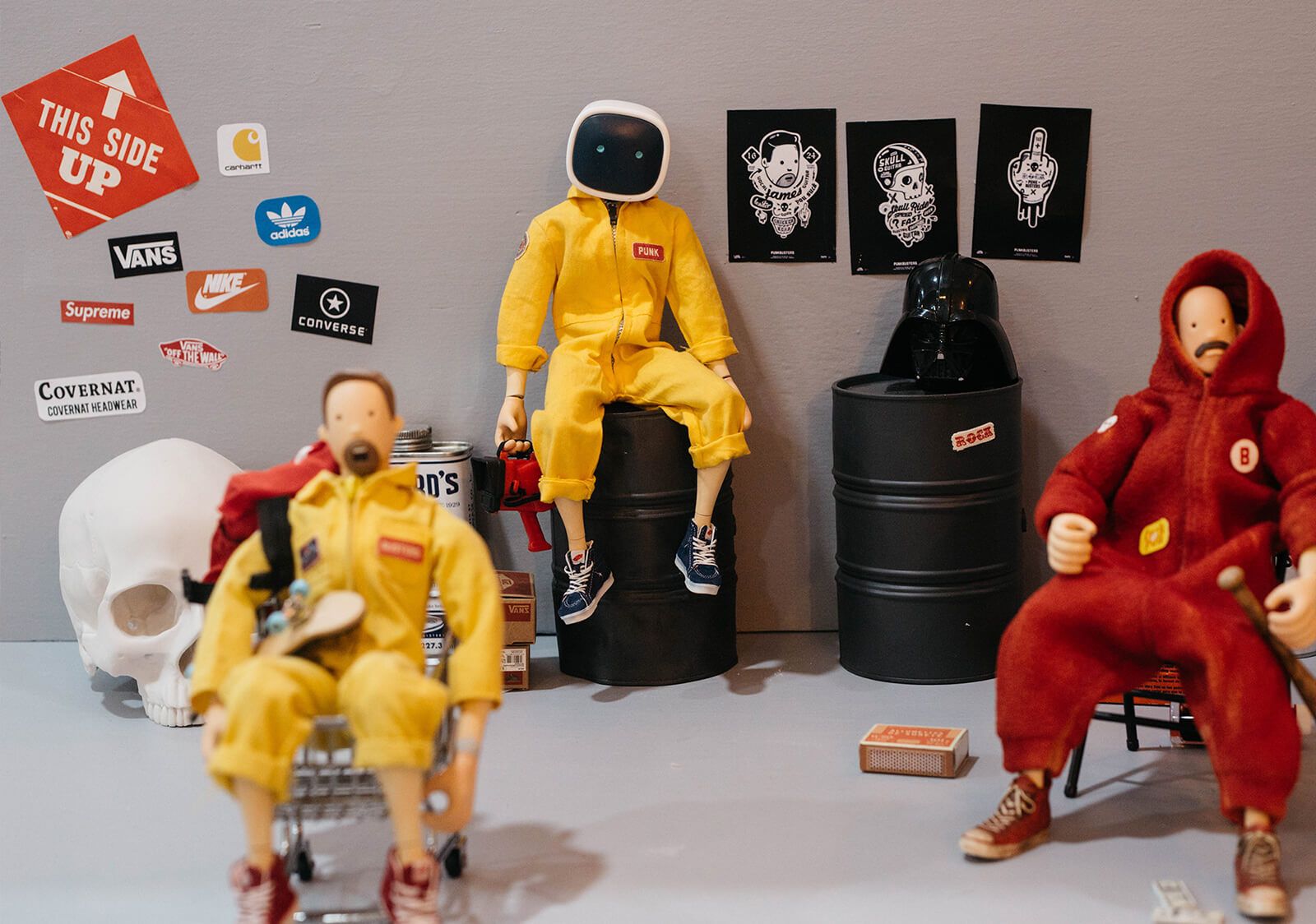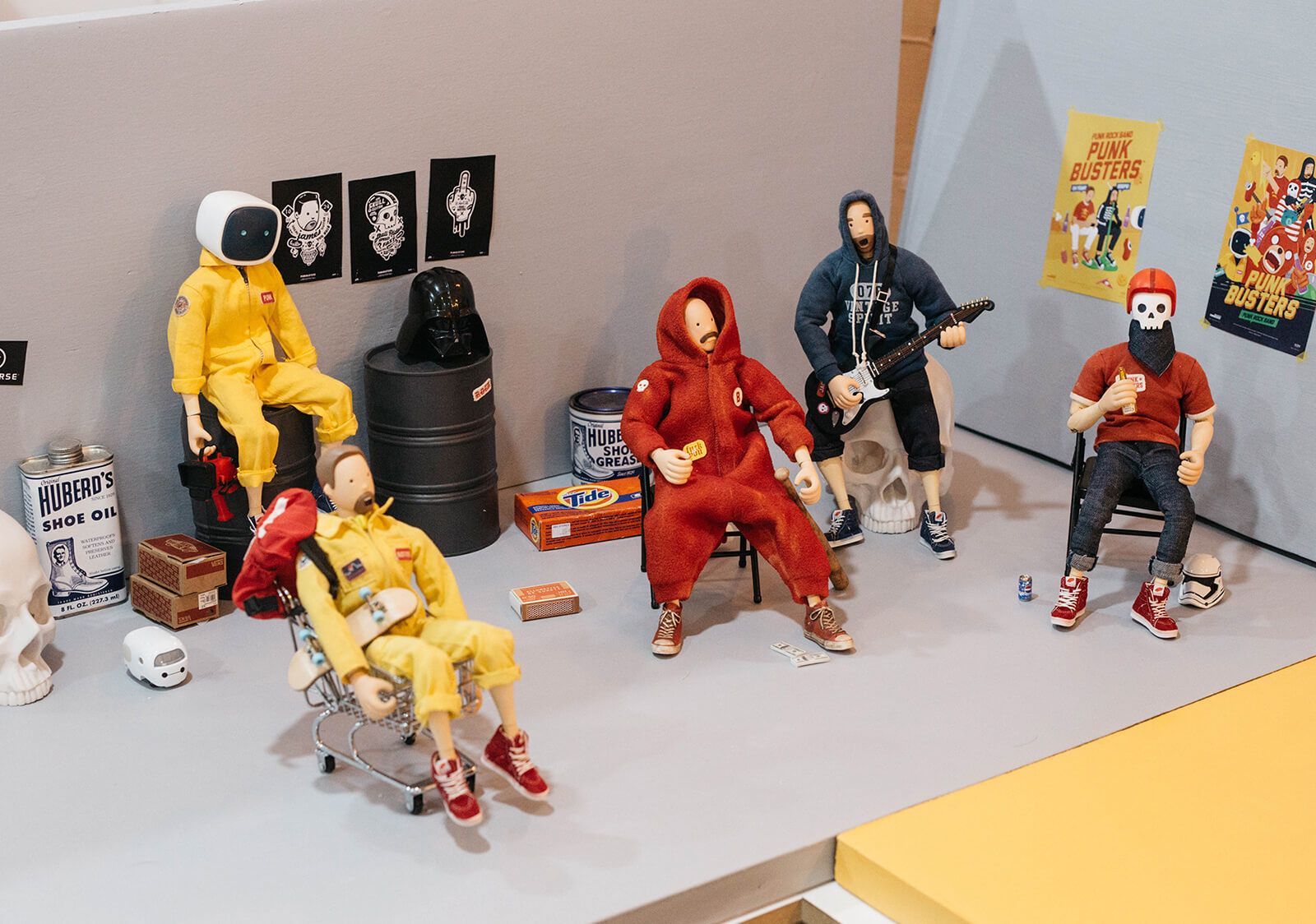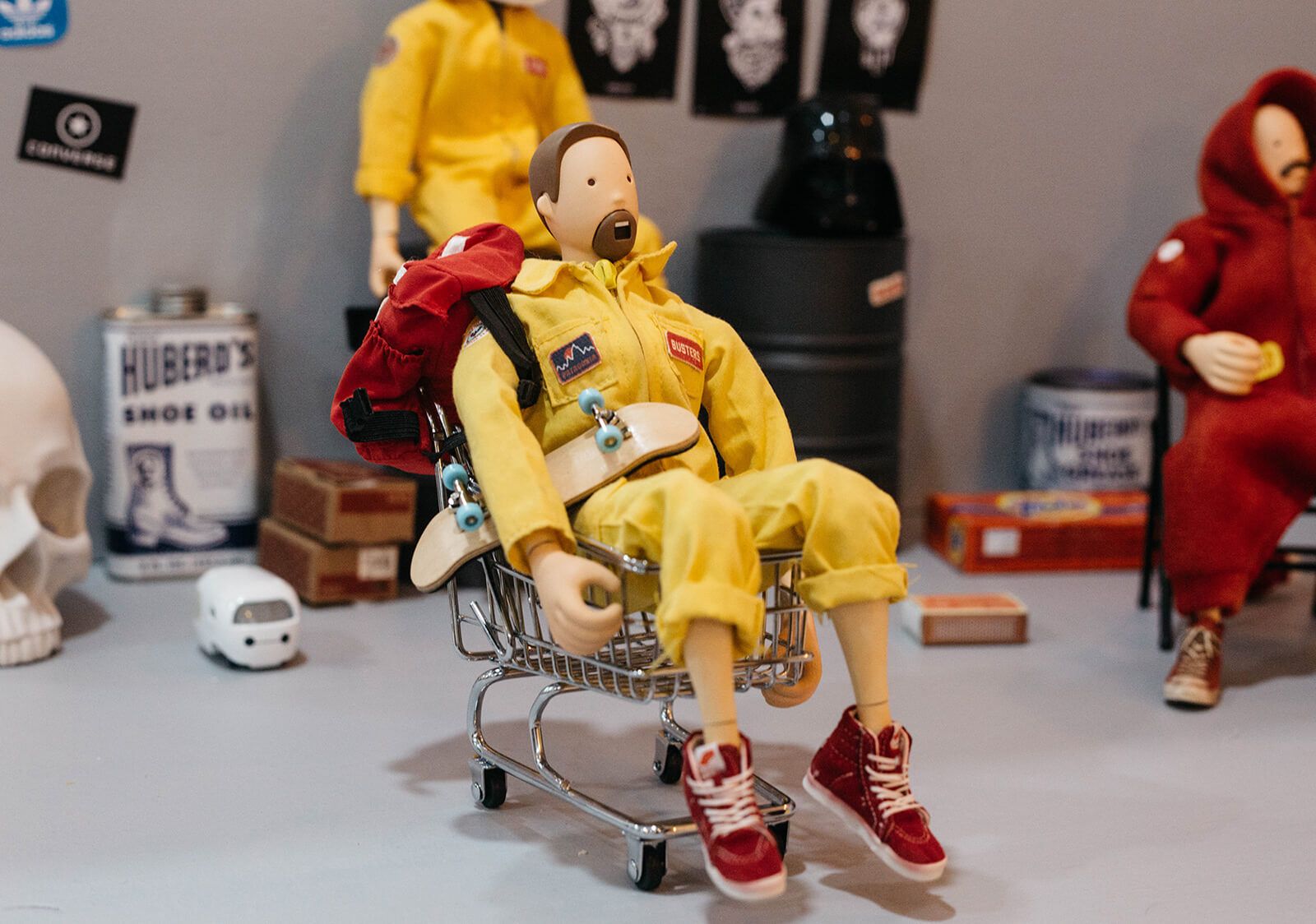 No info on when a release will be made available for collectors who can't make it to TTF. Stay tuned for that update.
Find PUNKBUSTERS at booth #B06 at Taipei Toy Festival 2017.