Last year we had our hawk eyes all over 펑크버스터즈 – PunkBusters! The South Korean powerhouse launched prototypes at various conventions. Today they've updated us with some great news about the 펑크버스터즈 PunkBusters Retro Punk Rock figures. We've loved them since we first laid our eyes on them back in September HERE. The first off to the production line will be the resin figures, and Beer, Jack, James, Skull and Mac from the 펑크버스터즈 PunkBusters all get a resin production release.
PunkBusters certainly caught our attention as we love McBess and SML/Superfiction plus the Punk Rock was the icing on top. Now with both action figures as well as resin art toy on the horizon we're getting a little excited down below. Check out the LIVE stream below to see what we are banging on about if you don't know already.
Beer, Jack, James, Skull, Mac
Resin / 10inch (26cm)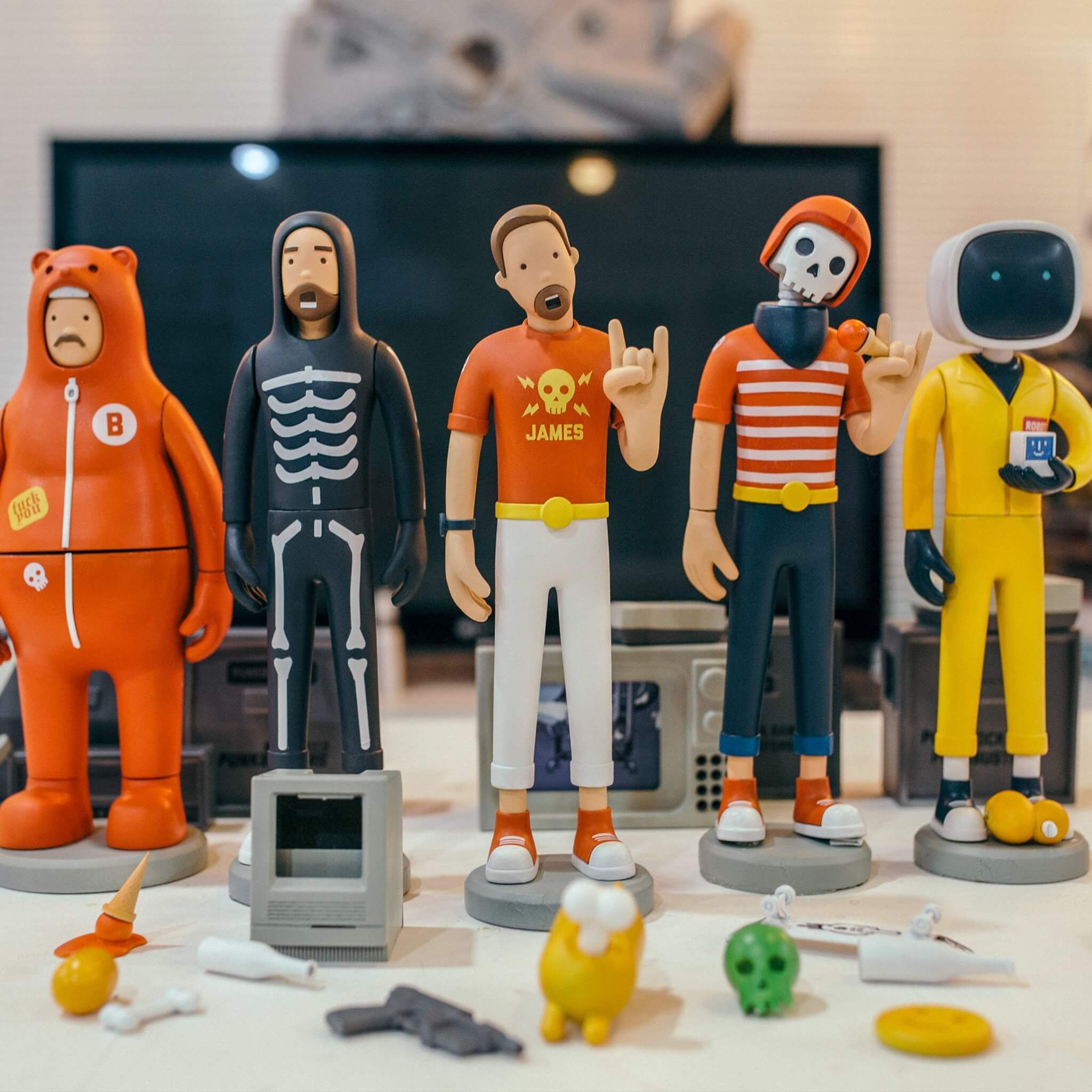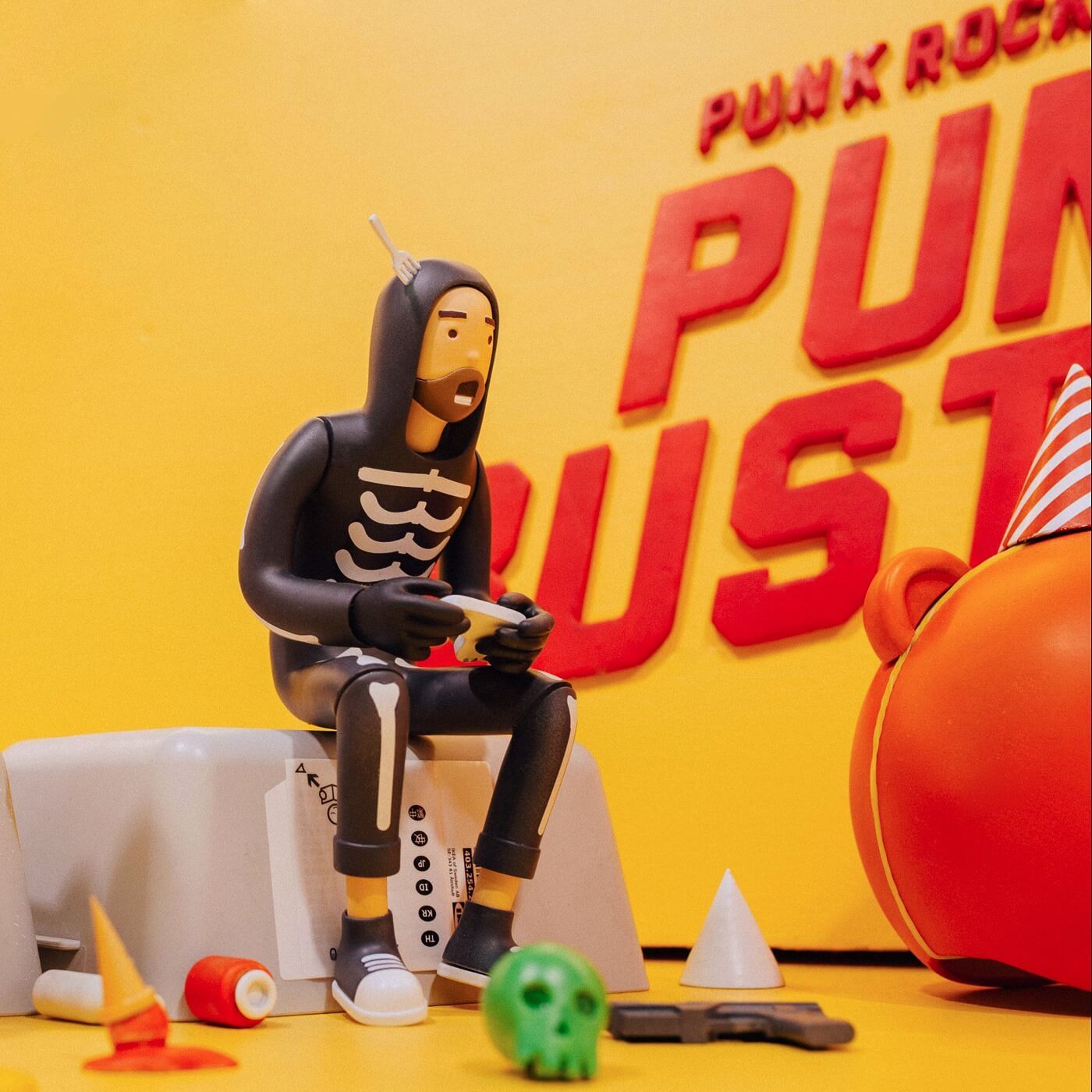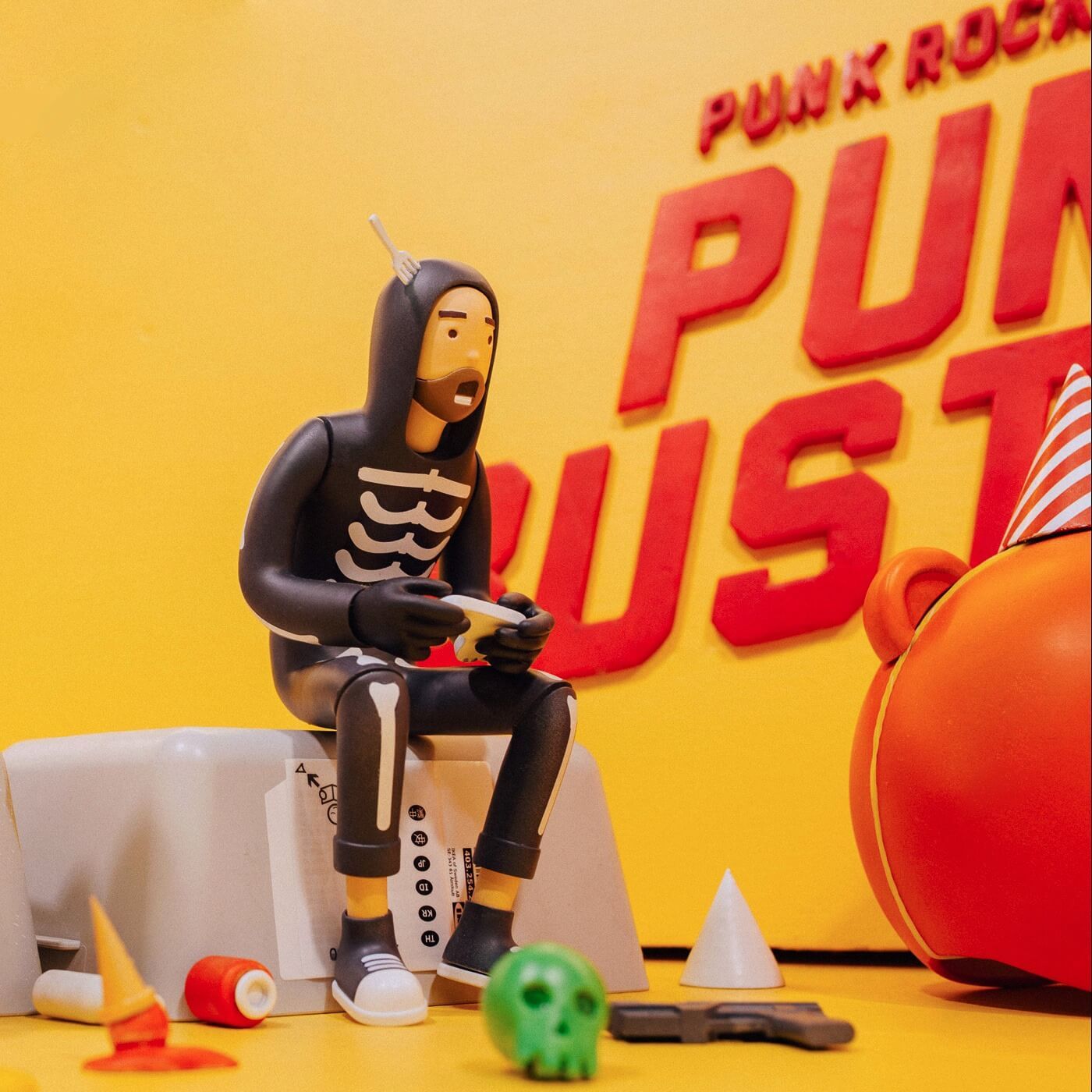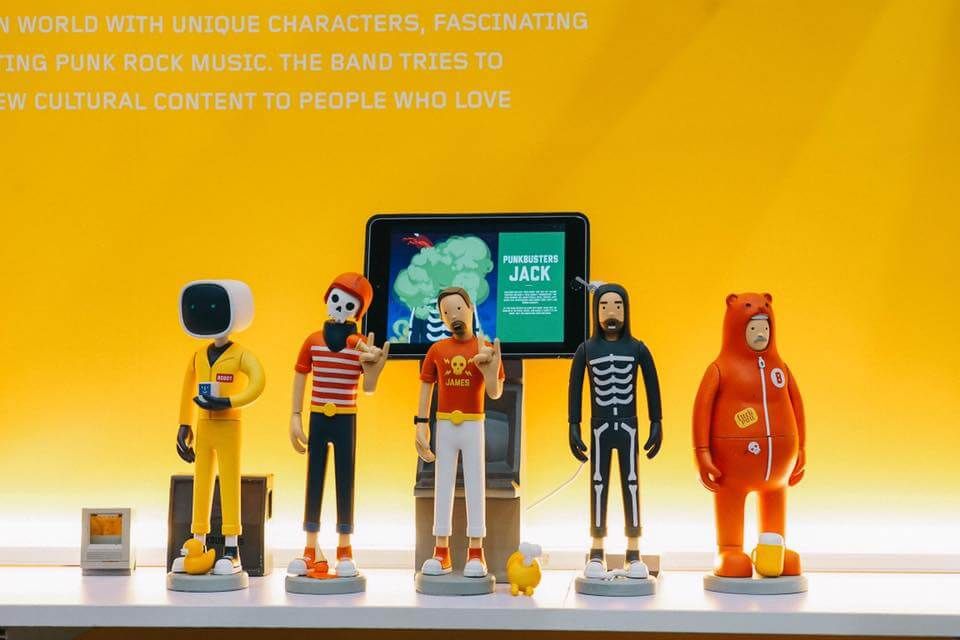 Don't worry the action figures will also roll out in the near future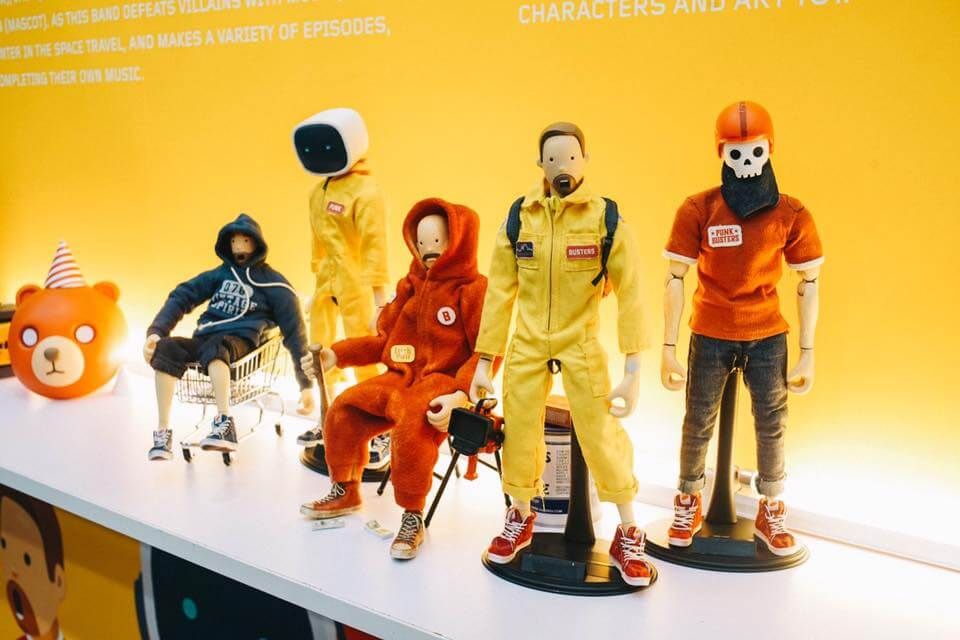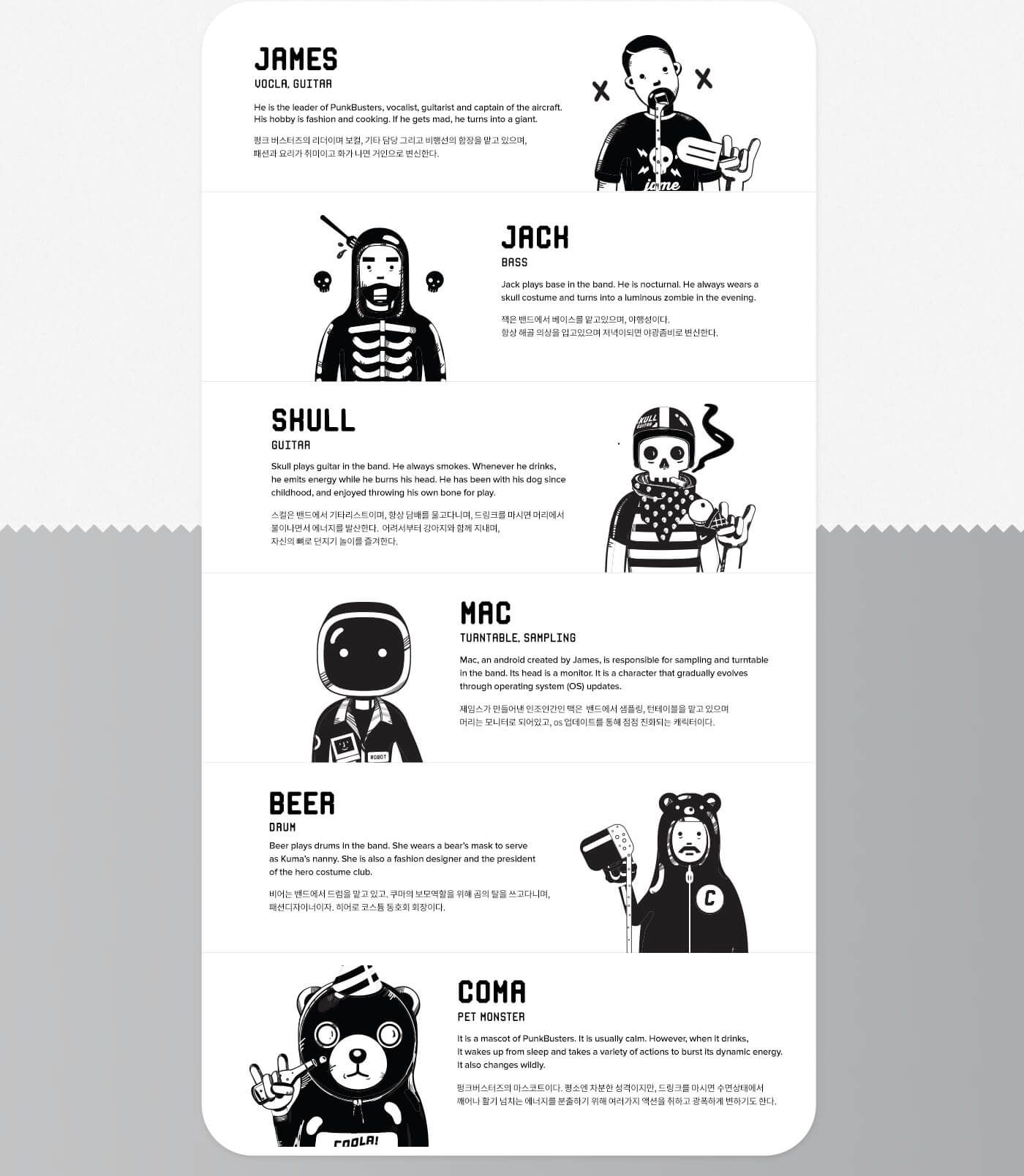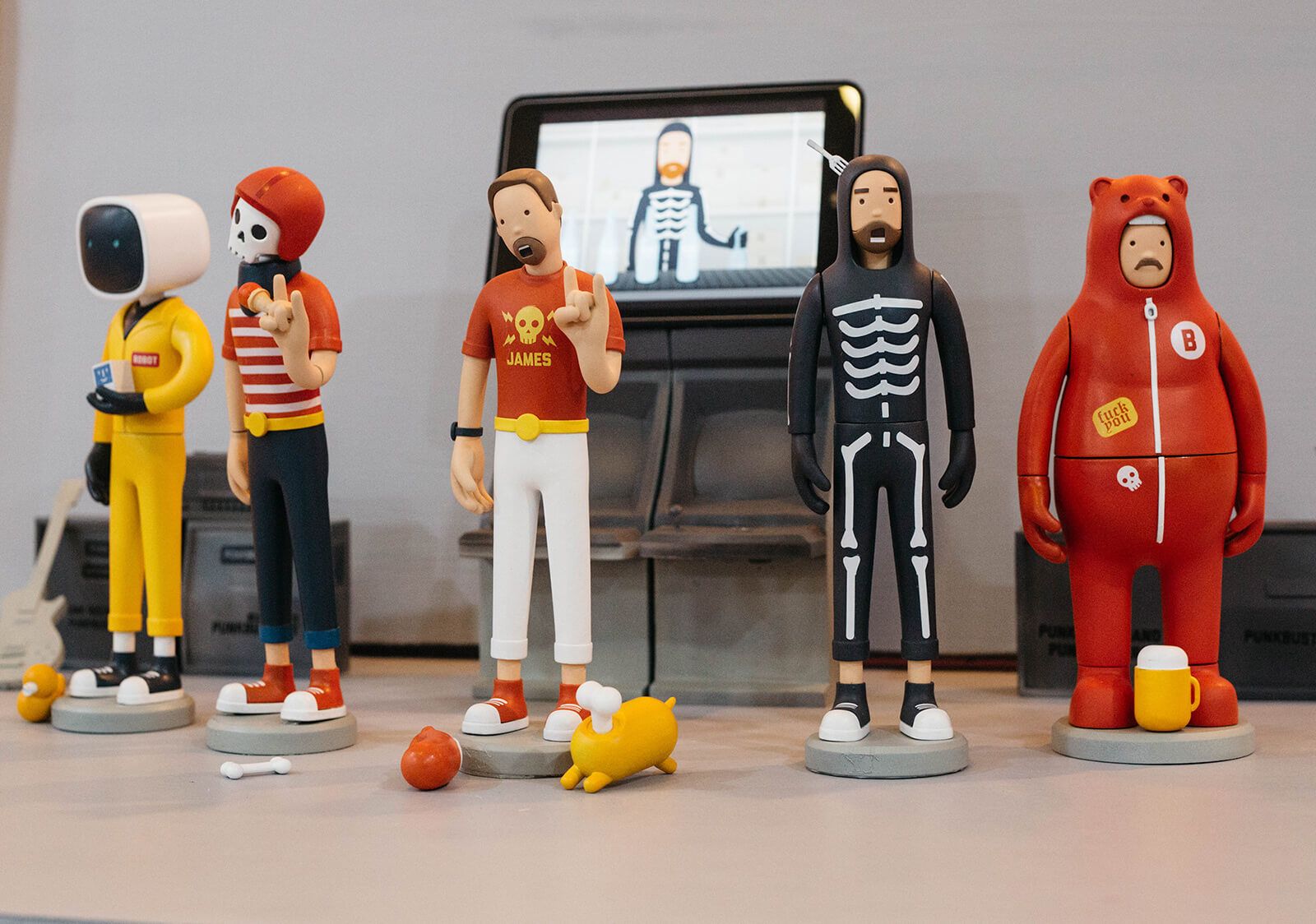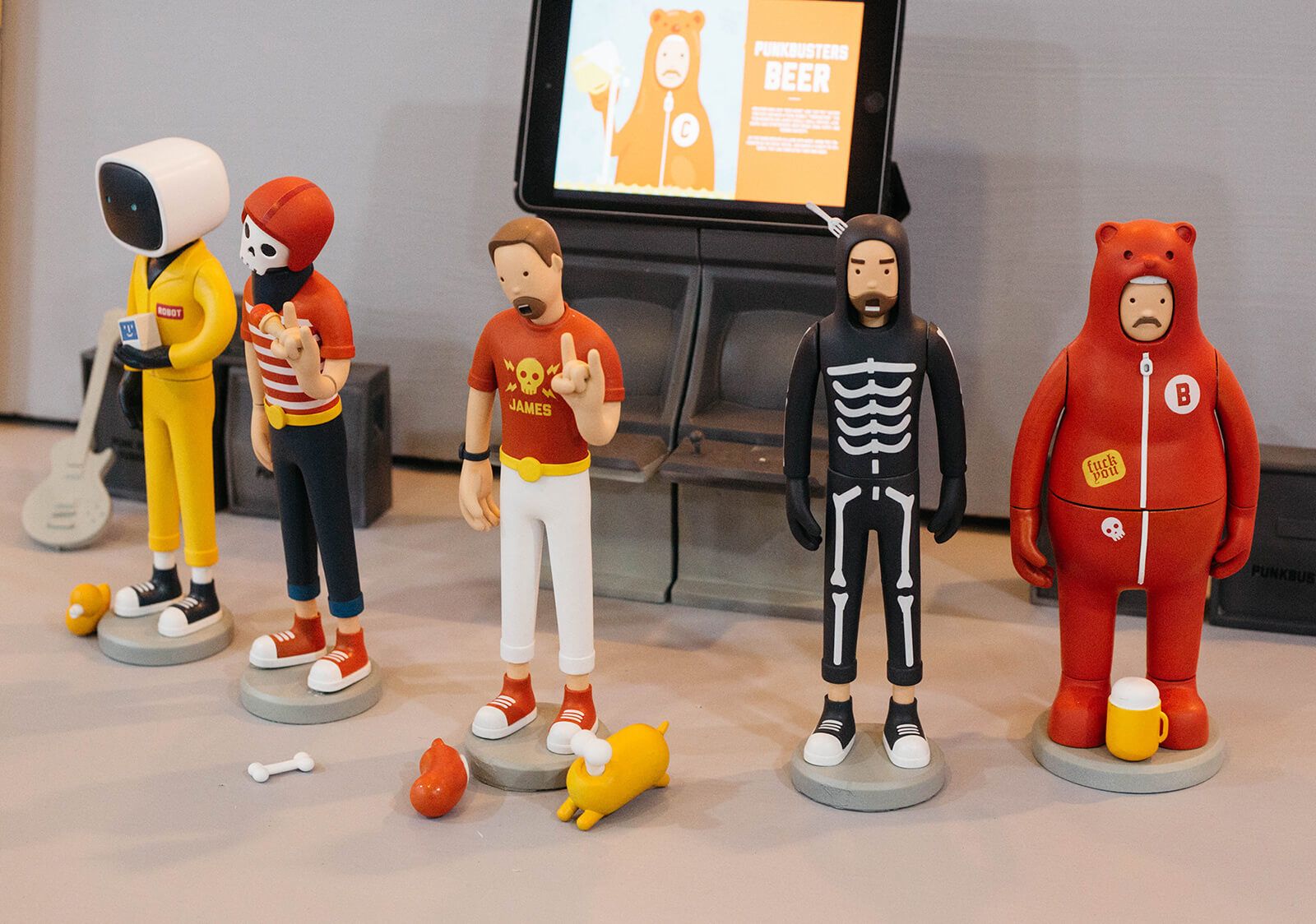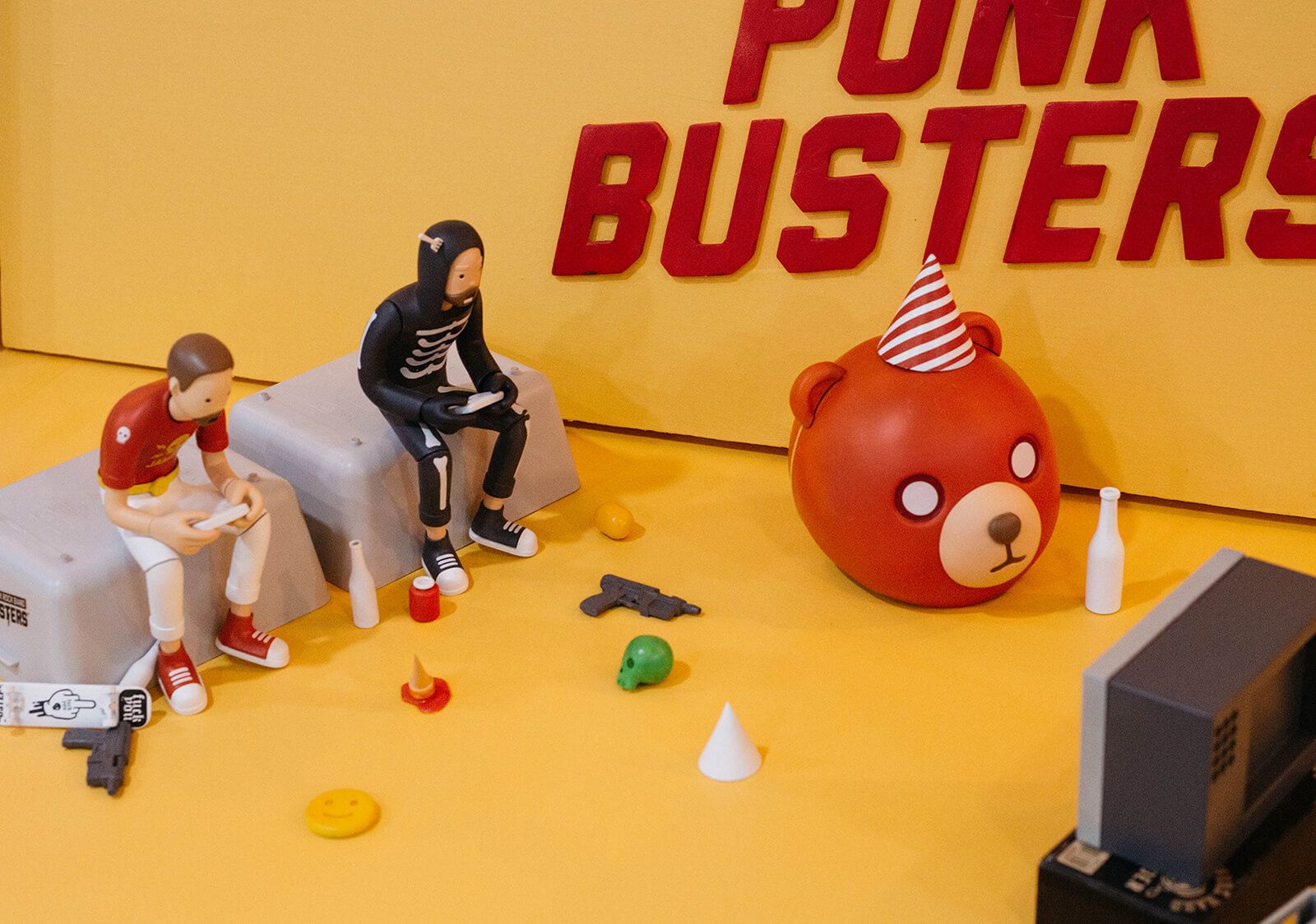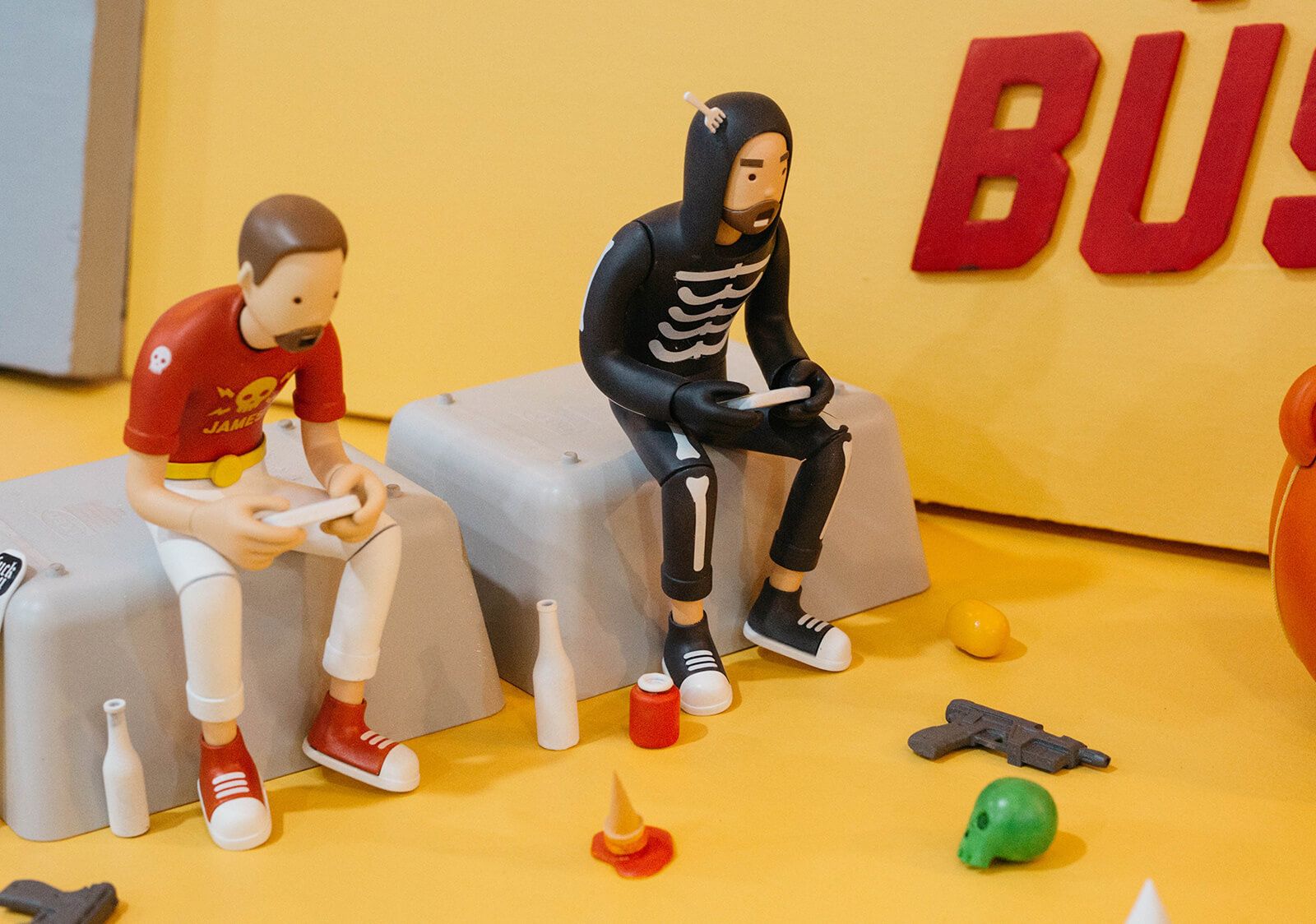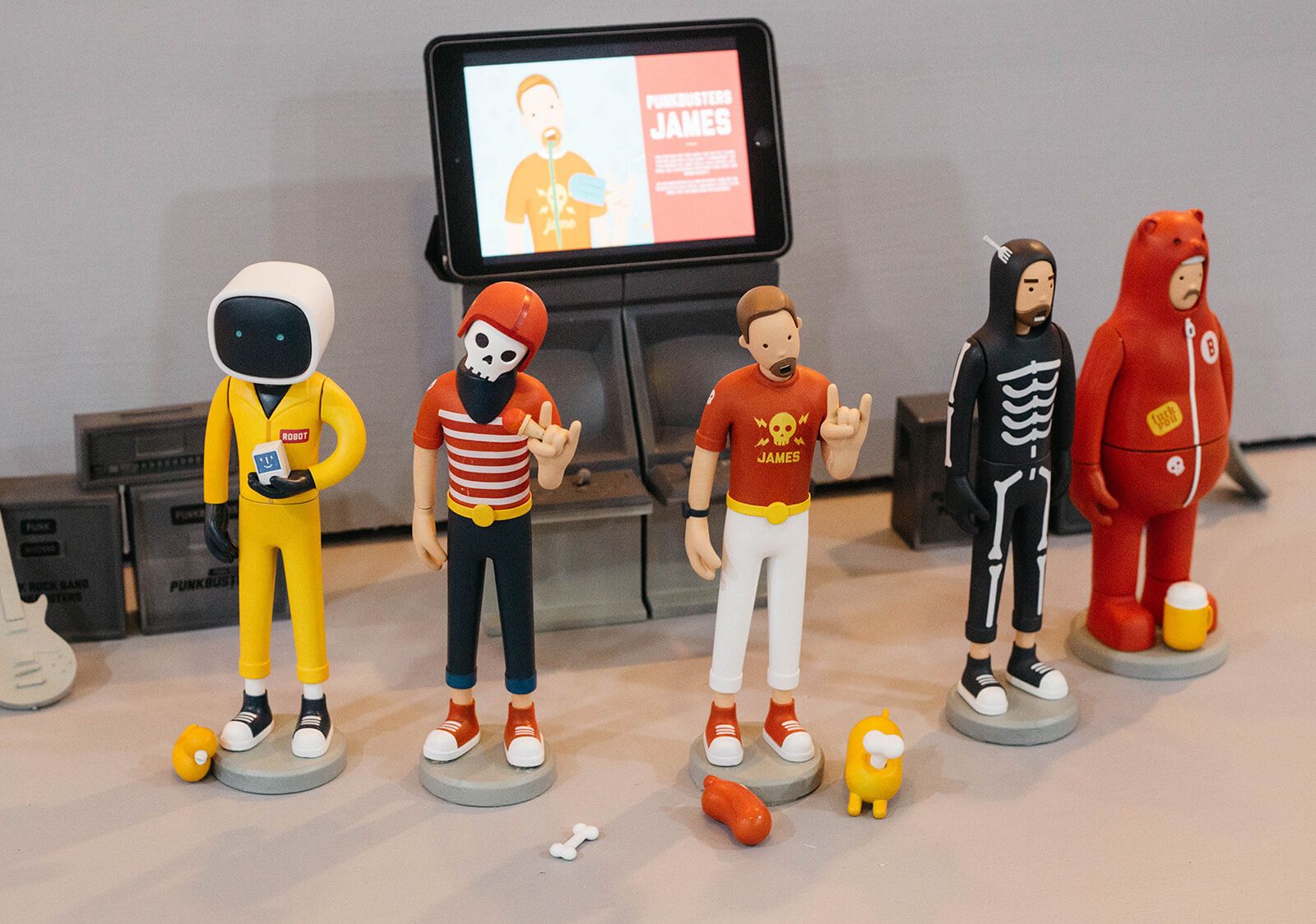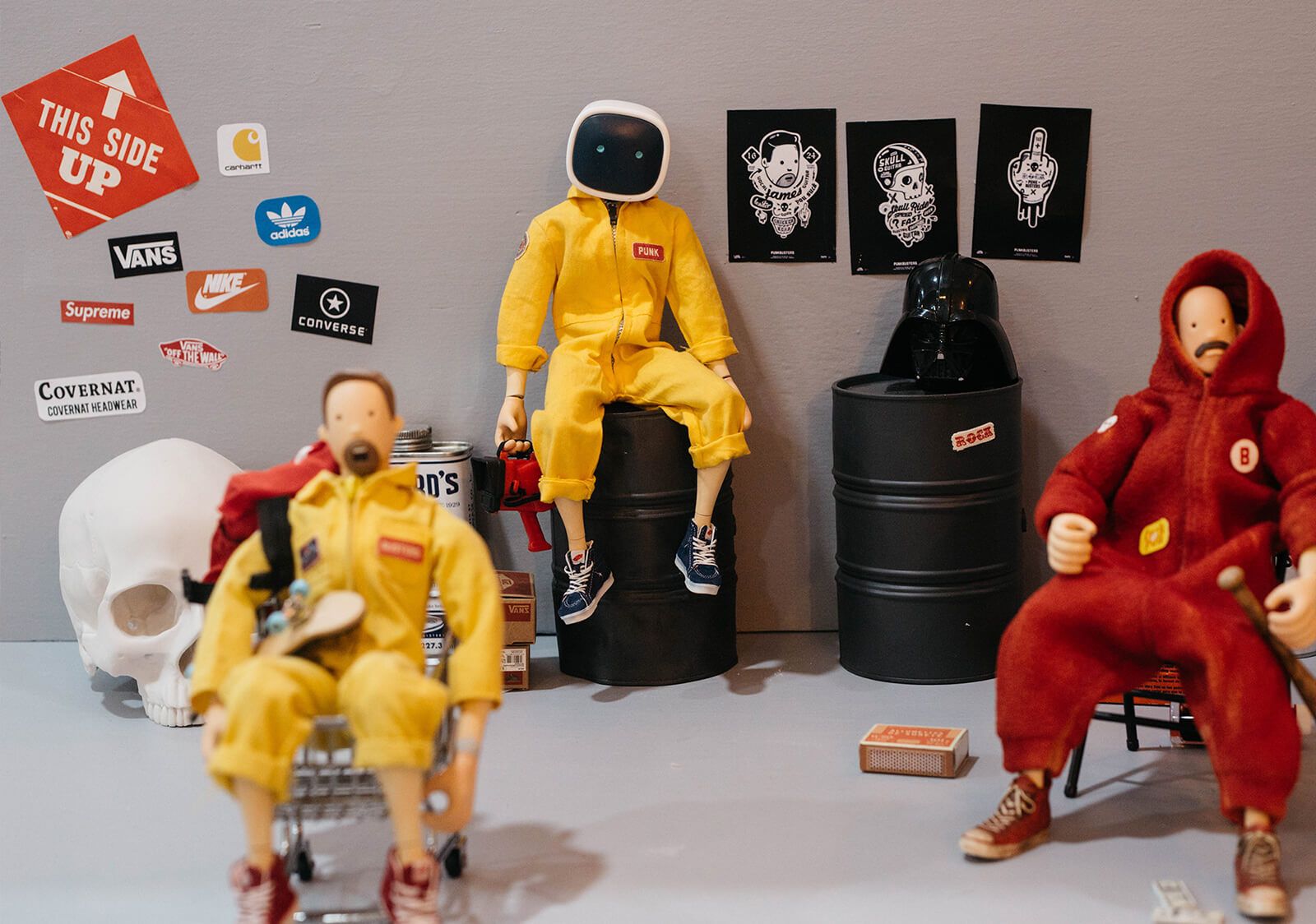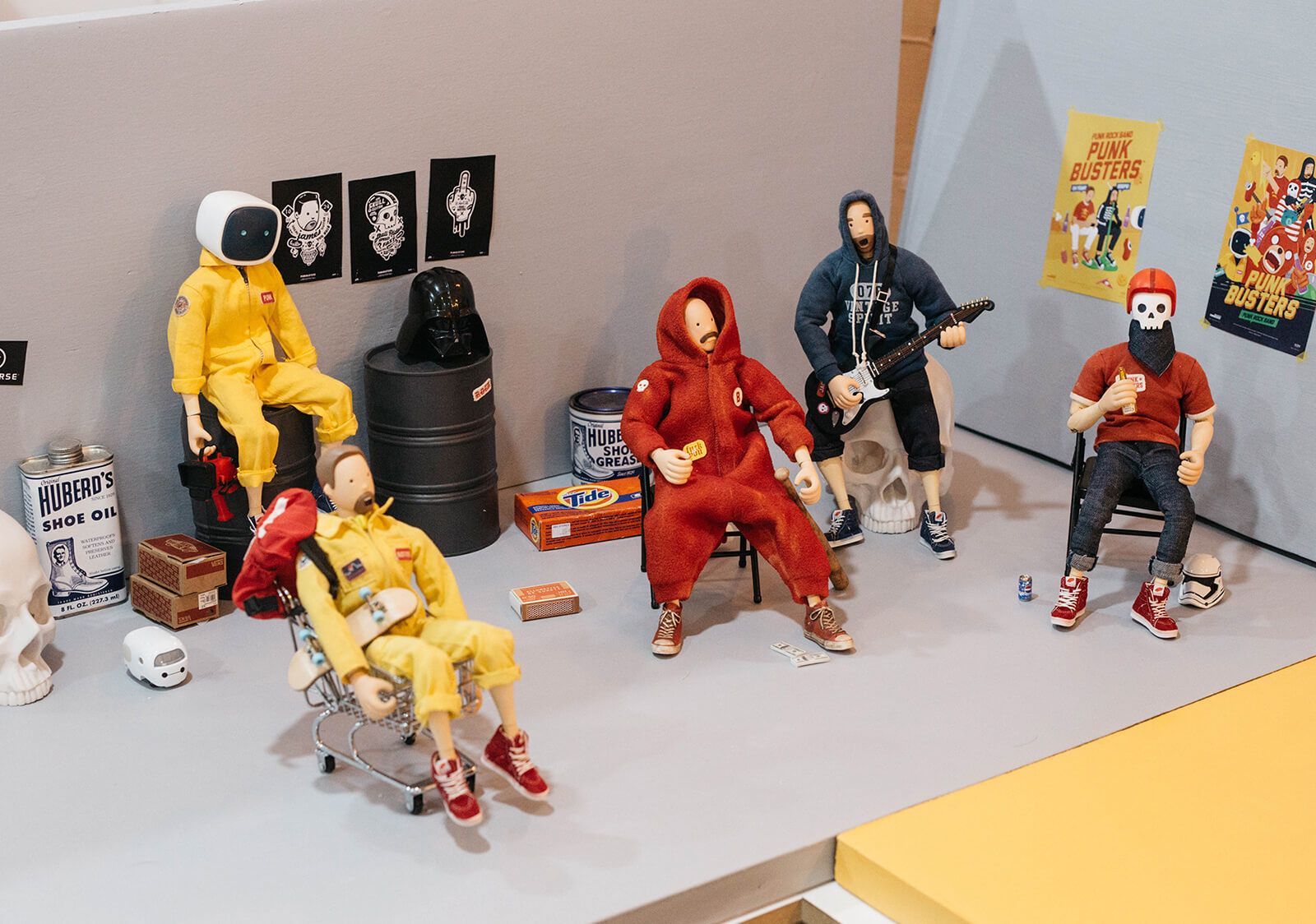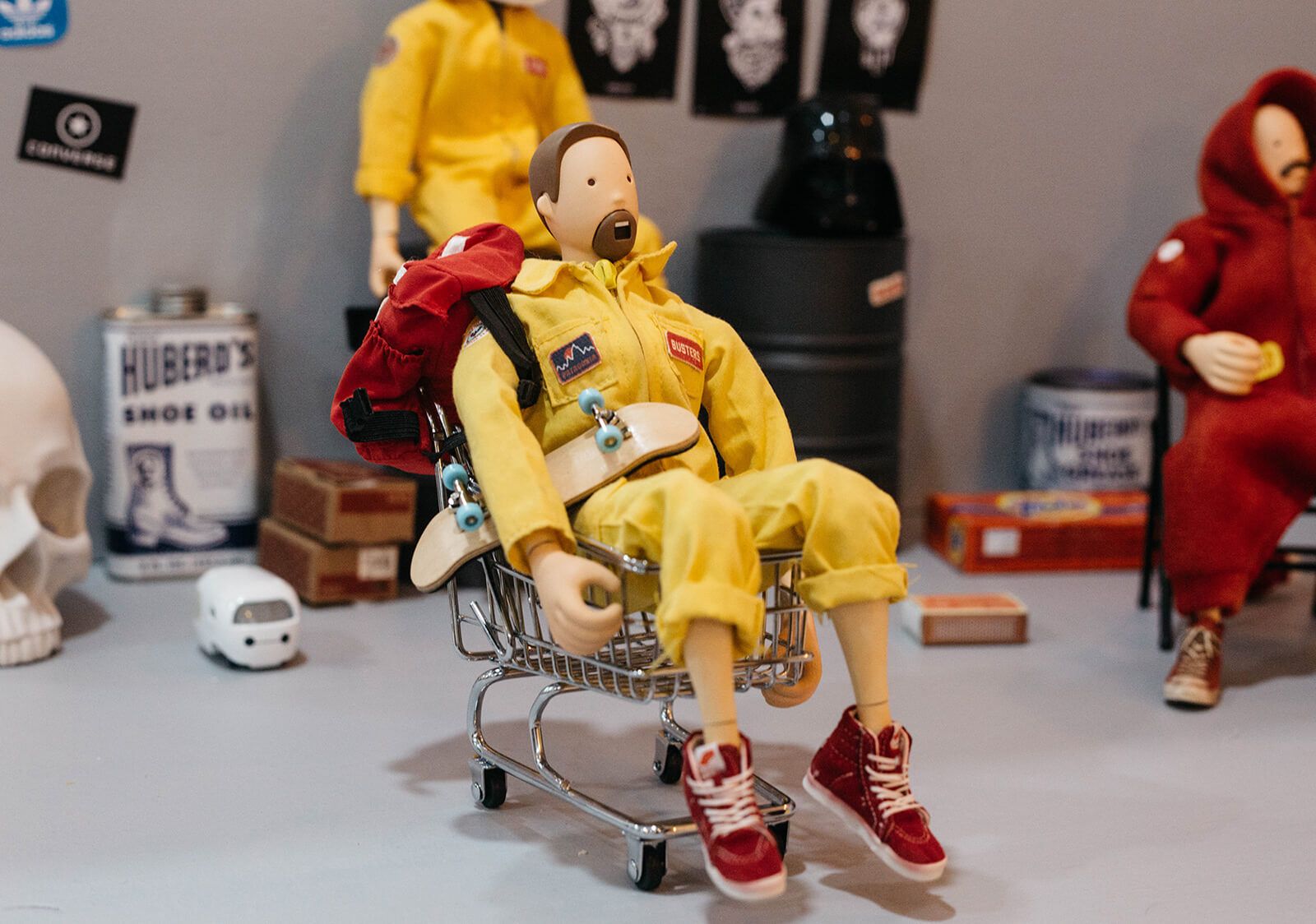 Right now, no official release date but what we do know is 강태우 (Taewoo Kang) and the Punkbusters Figures will be at Thailand Toy Expo 2018!  Stay tuned for further info.
If you want to get your Designer Toy news first, you should look to download our new TTC Mobile App. Designer Toy news direct to your smartphone. No dealing with social media algorithms.
It's FREE.
Find PunkBusters on www.punkbusters.co.kr  Facebook and Instagram.