Melting under the LA heat right now is 16m's POPSICLE MON! Ko-re Ko-re has landed an exclusive for this weekends DesignerCon. First time its been in at U.S.A convention and he's got the colours to match. Does the colourway remind you of an 80's Icelolly? YUM!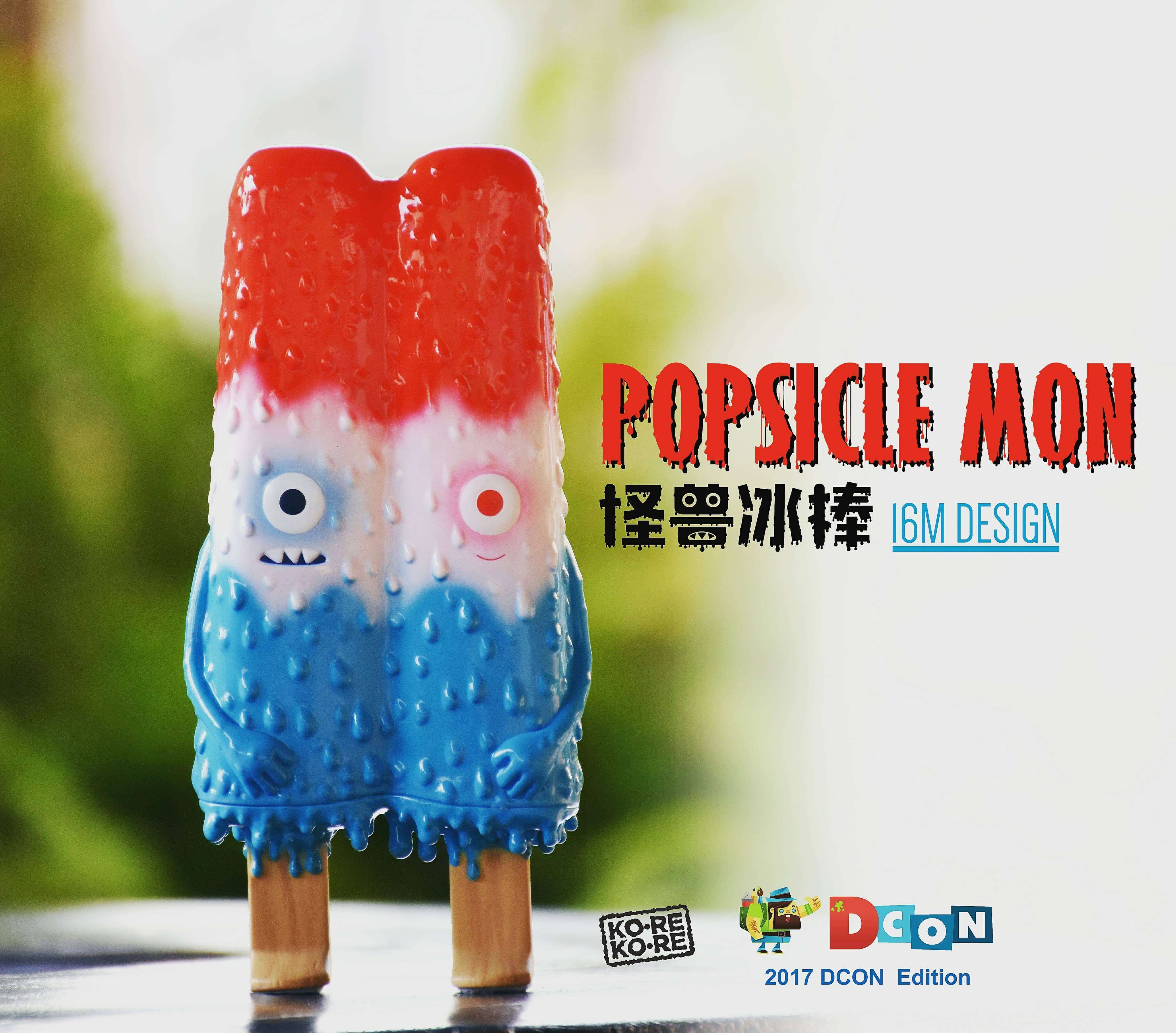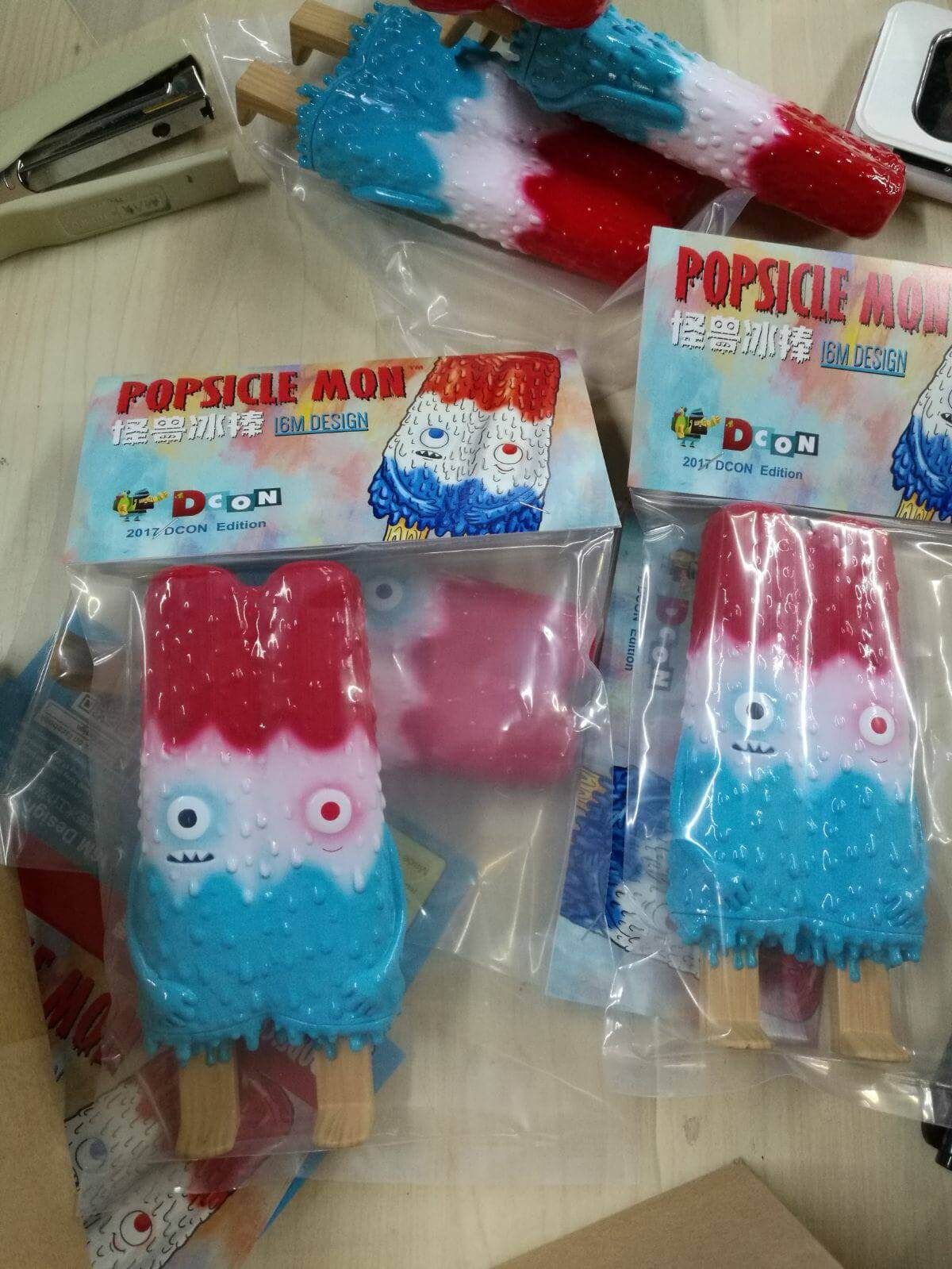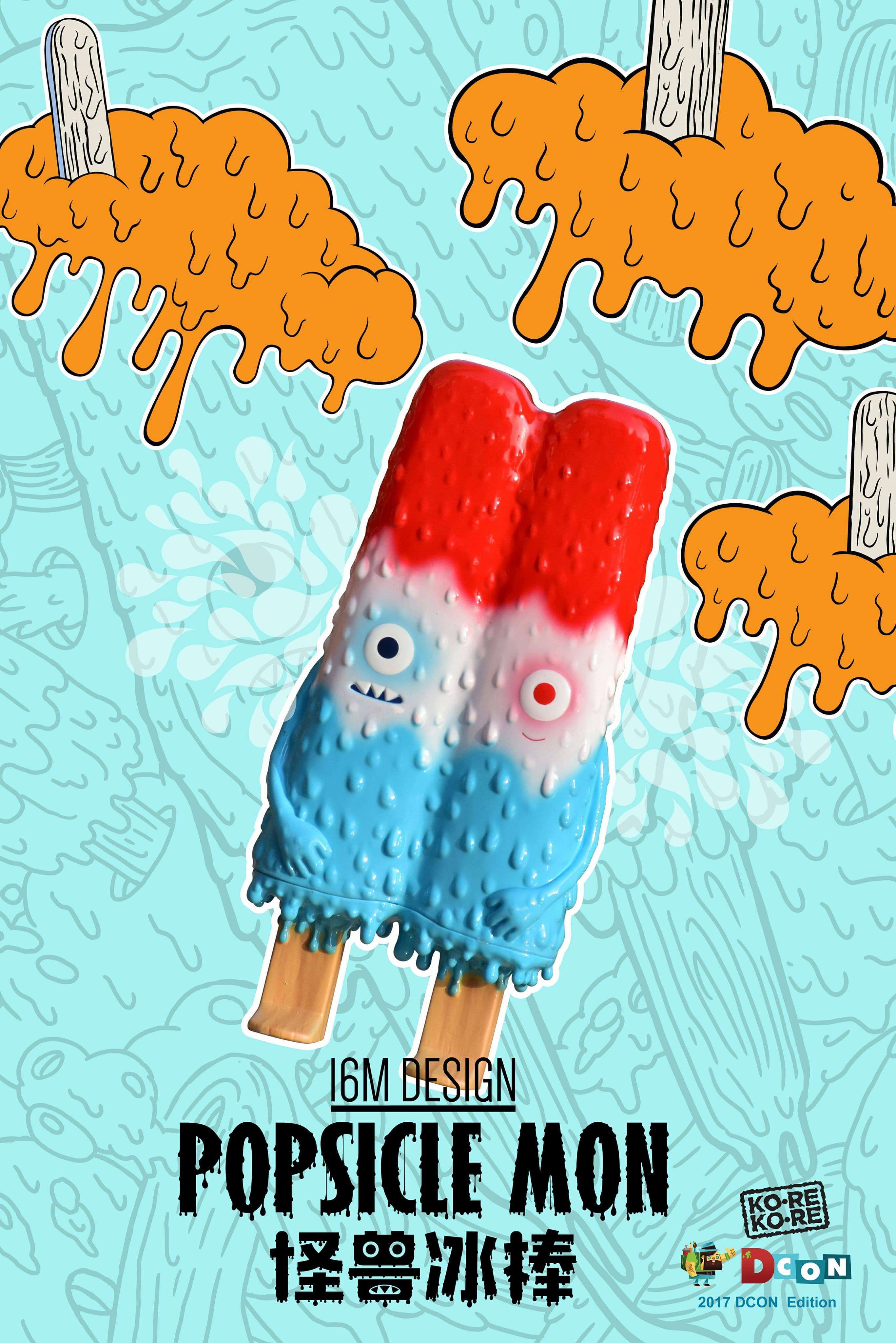 $60 Each at DCon limited alibility booth 1031. Any left over (which we doubt) will be released after Dcon at http://www.ko-reko-re.com/
Check out our Facebook LIVE unboxing below 🙂

Check out on our Facebook live stream from Thailand Toy Expo 2017 where you can see 16M Design's Popsicle Mon!
If you want to get your Designer Toy news first, you should look to download our new TTC Mobile App. Designer Toy news direct to your smartphone. No dealing with social media algorithms.
Find 16M Design on Facebook.