WOah! at first glance, we assumed this release was "Cont "n" Roller" by artist Yosuke Ueno's first sofubi figure with VTSS. Closer look it was a release Christian Brennan x Mighty Jaxx which is very very similar.  Anyway, let's not get into a debate and handbag wars and debate who did it first, HA. Nintento and Disney are the winners? HA. Still Play Yourself is a cool version with a nostalgic feel anyway here's what Christian x Mighty Jaxx had to say about "Play yourself".
Whether it's platform or side-scrolling shooter games, we've all pulled secret all-nighters glued to the TV playing video games. And don't even get started on cartoons – that's basically how we acquired the essential life-skill of eating cereal without looking down at our bowls.

Knowing how much these forms of entertainment meant for kids (and even adults) since the 80s and 90s, to turn "Play Yourself" by Christian Brennan into an art figure was a no-brainer. Perhaps it could become friends with Maneki-Dino by Juce Gace.

This work began as a sketch in 2015, marrying retro video-games and nostalgic characters. The illustration was made the classic mascot for IamRetro, under the brand Counter Balance, and we are proud to be able to turn this killer illustration into a polystone art collectible!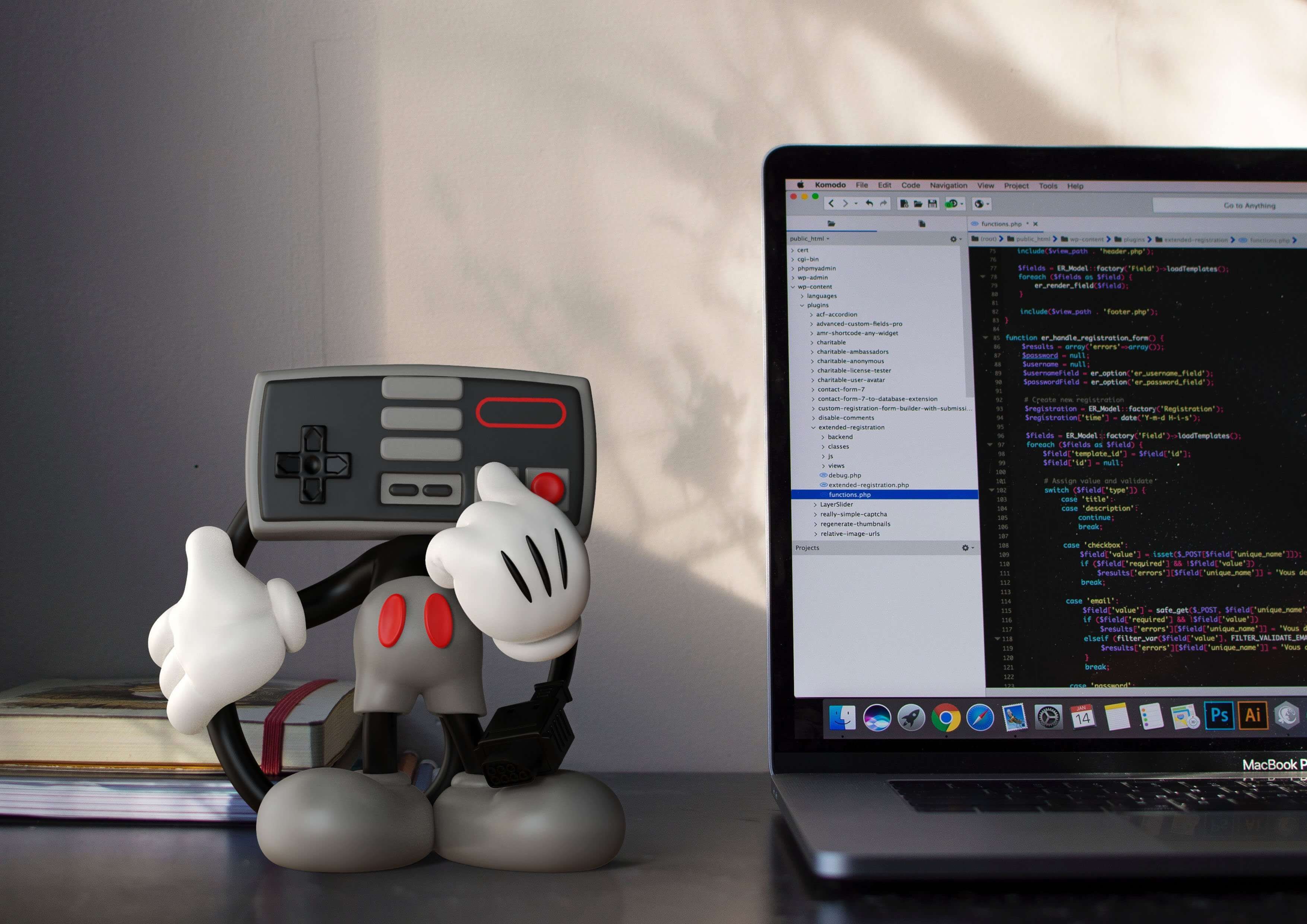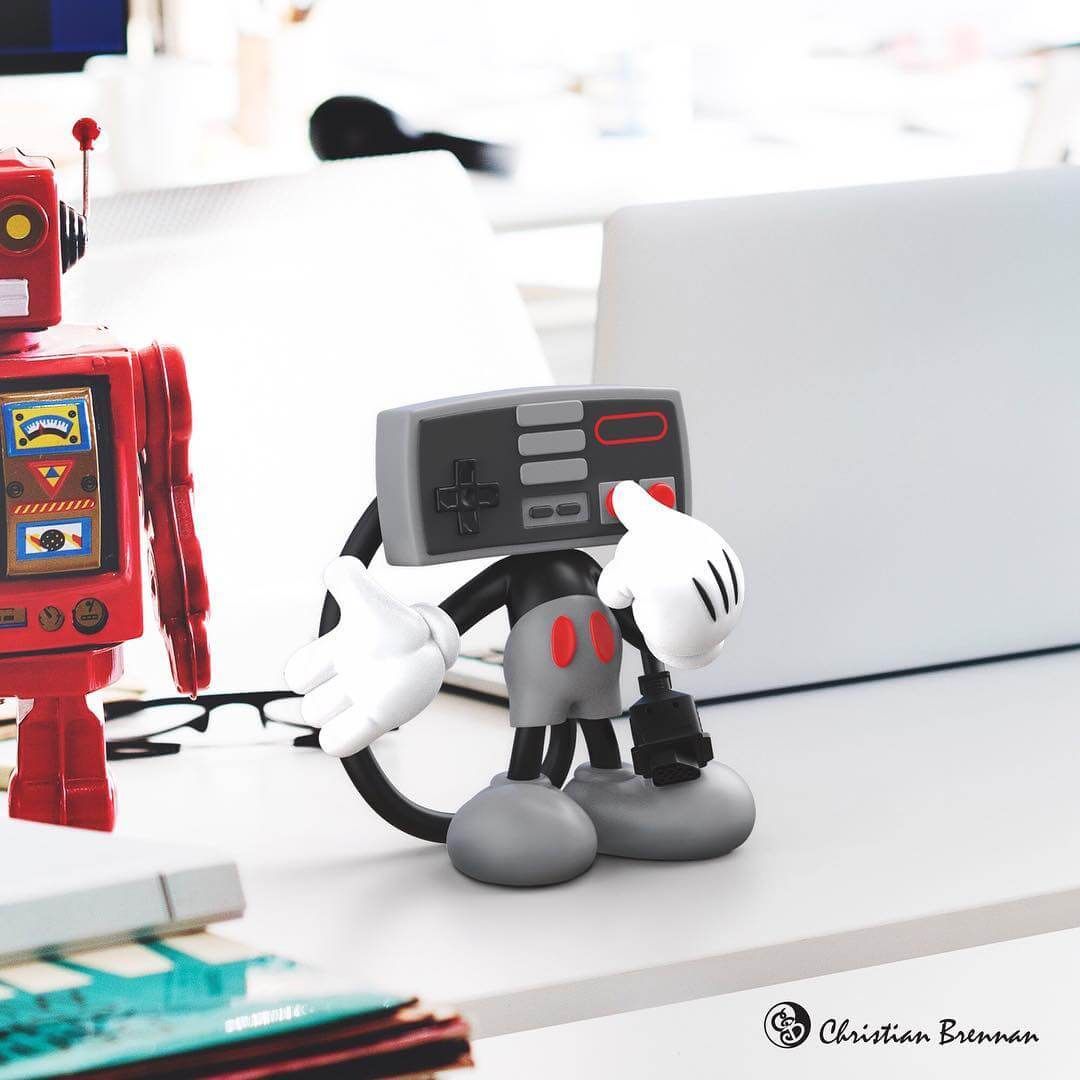 Play Yourself by Christian Brennan is a 7″ Polystone art collectable that will be available for preorder on Saturday, 1 September, 10 a.m. EDT. Mighty Jaxx VIPs may lock in your orders 24 hours earlier! Check out other VIP privileges too… so be here again to get it, a limited edition of only 200 for this piece awaits! at https://mightyjaxx.rocks/
https://www.instagram.com/cbartdesign/
You can get your daily Designer Toy fix from our TTC Mobile App. It's free too! FREE! Download on the iPhone or Android smartphones. Search for "The Toy Chronicle" and all your Designer Toy wishes will come true! Pretty much.
Did we fail to mention IT's FREE.