Planet-X just announced a new release for the first figure in PLANET-X REDUX series, MECHA GIGATHON is back for an exclusive run. Featuring an amazing paint app by @domx12345mj this release will be available only at Mamdarake Nakano SP7 store.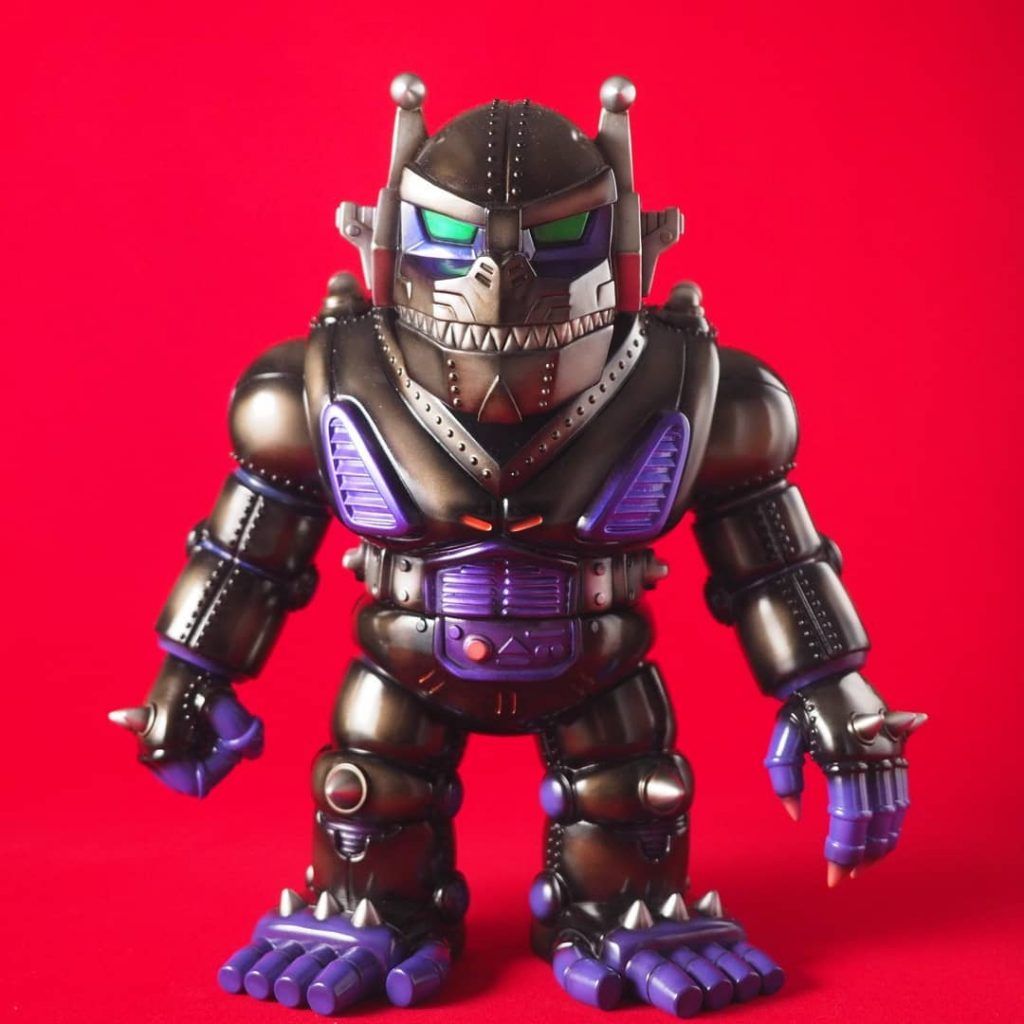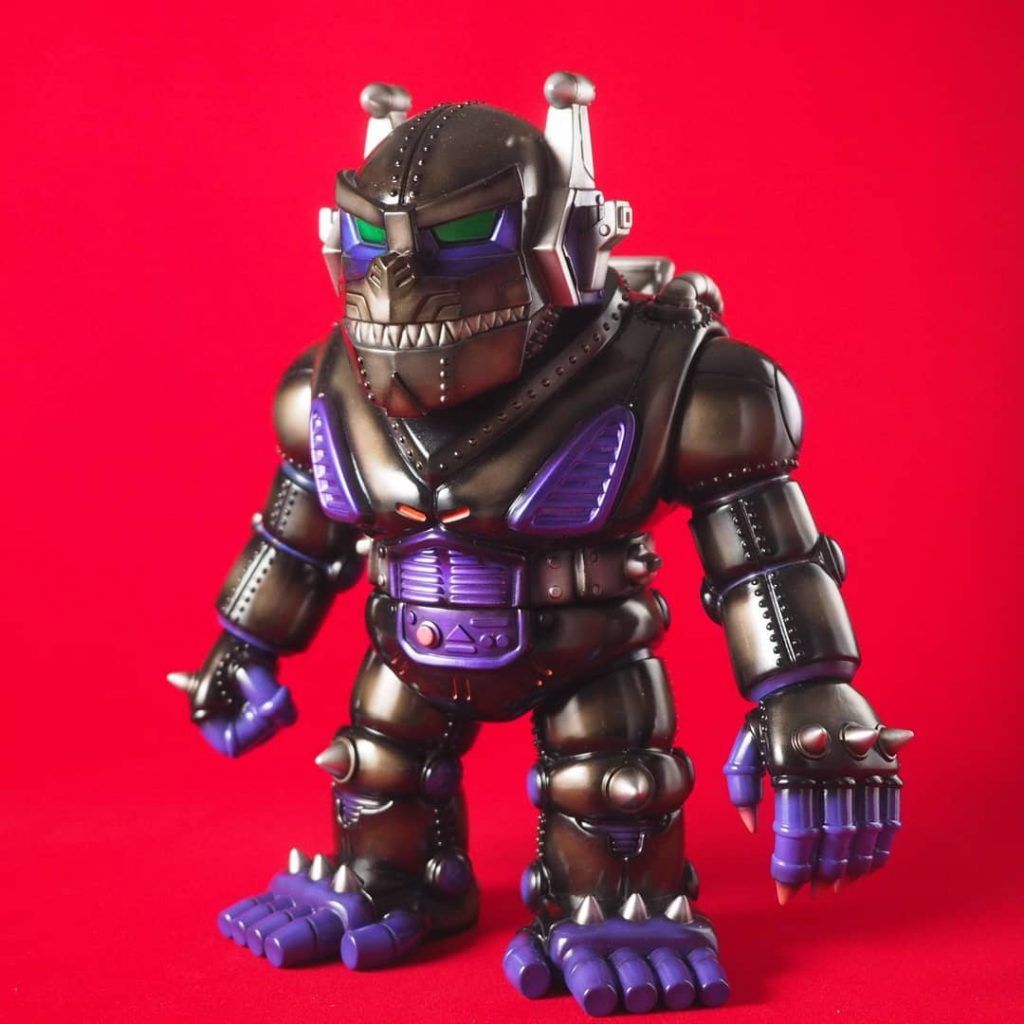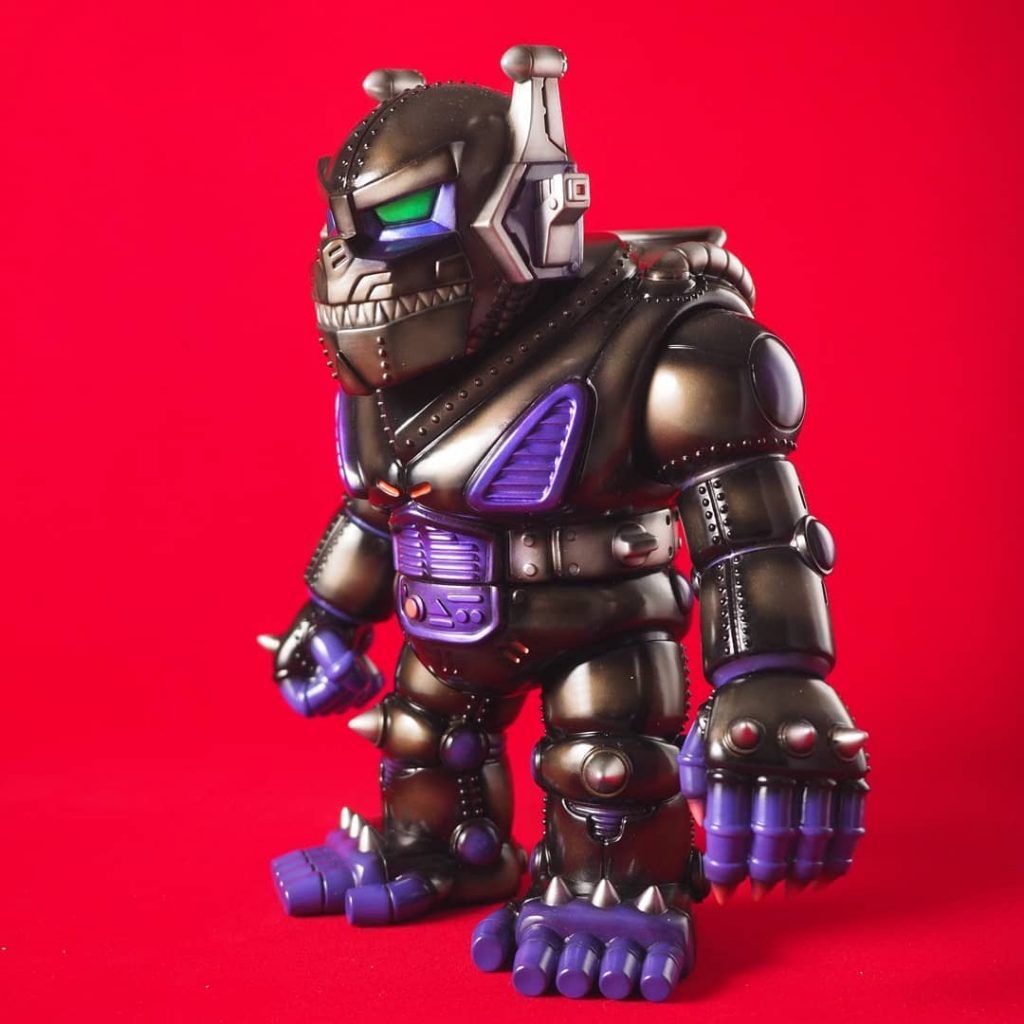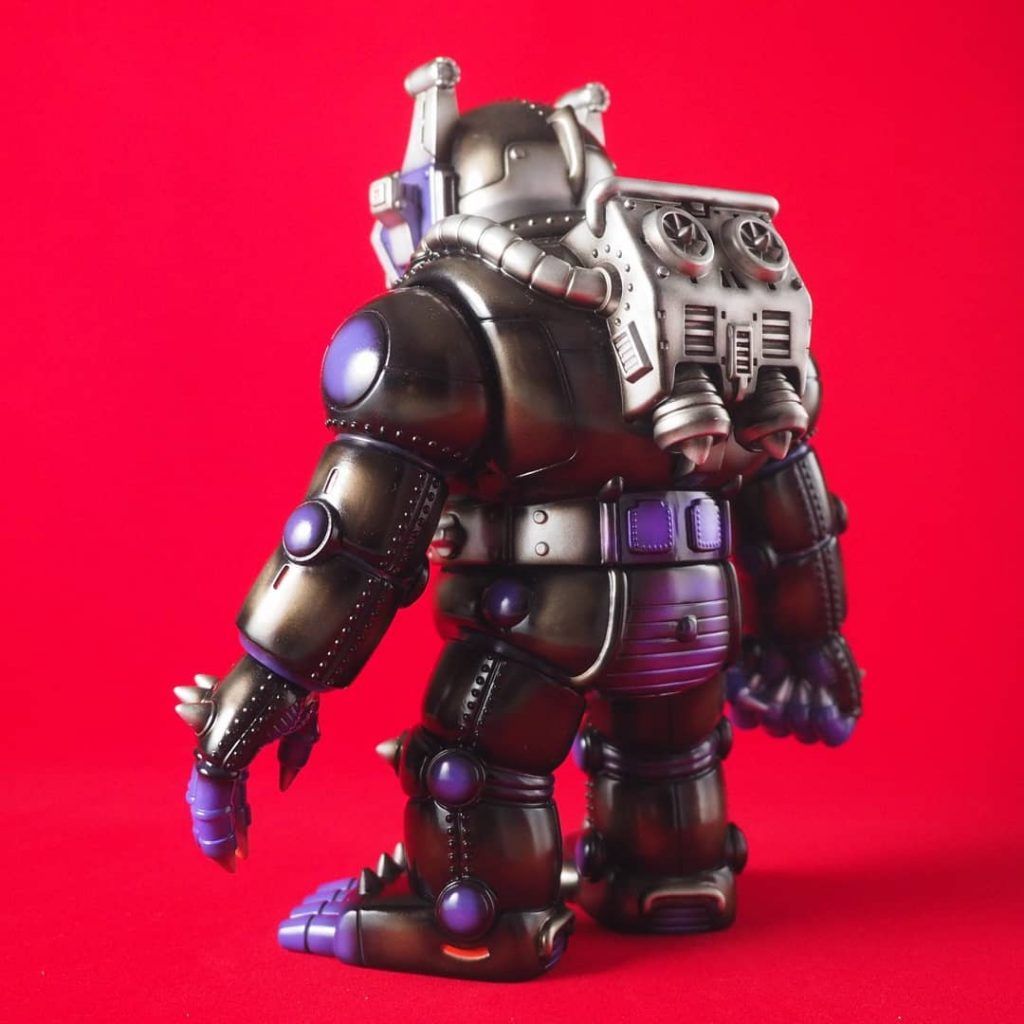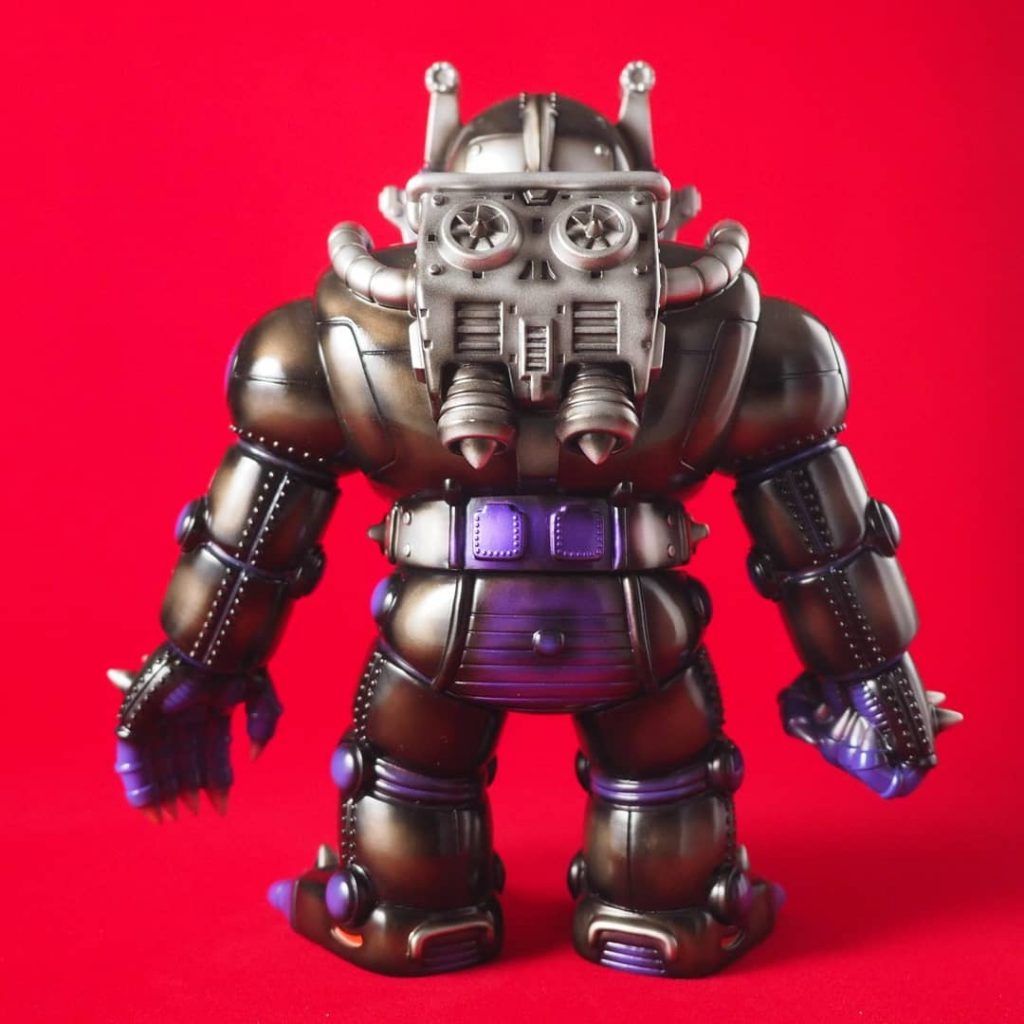 Stands approx. 28cm tall (11 inches) and features 10 points of articulation. Head can be removed to reveal digital brain. And of course, it's 100% slush formed in high quality soft vinyl.
Drop date to be announced soon. We'll keep you posted!
MANDARAKE NAKANO SP7 on INSTAGRAM.
Find Planet-x Asia via Facebook and Instagram.