NYC based, UK born artist, a veteran of the scene Jon Burgerman makes a return with PIZZZA! Teaming up with the folks at "Off The Record" we couldn't believe our eyes when we saw Jon Burgerman announcement via his own Twitter that Jon has an art collectable! Lord knows how long its been since we have been treated to a art collectable from Jon. Jon Burgerman x Off The Record present to you a slice of art that you don't really want to eat, meet PIZZZA.
PIZZZA is Off the Record's second edition toy, introducing our British artist who is currently residing in NYC, Jon Burgerman. He selected "Pizza" from his food series as his first vinyl toy figure due to his immeasurable love for pizzas. – Off The Record
"I love pizza.
Pizza brings people together. It's a feel good, happy food that anyone from anywhere in the world can enjoy.
Everyone has their own favorite type of pizza and there's always new varieties to try.
It's great on its own, perfect to share and it always brings a smile.
I would like my artwork to be viewed in the same way as pizza.
I hope this pizza toy will bring you joy.
Let's aspire to be like pizza."
Artist statement from Jon Burgerman.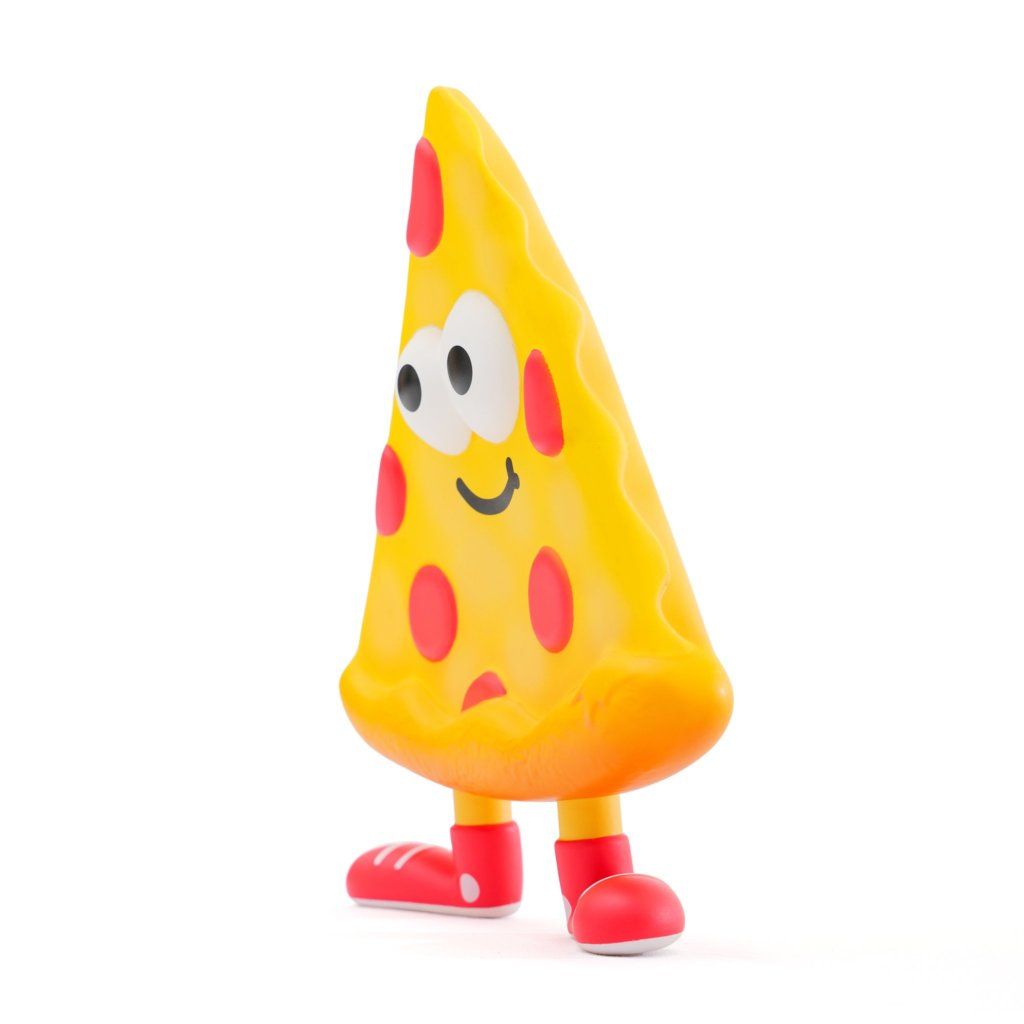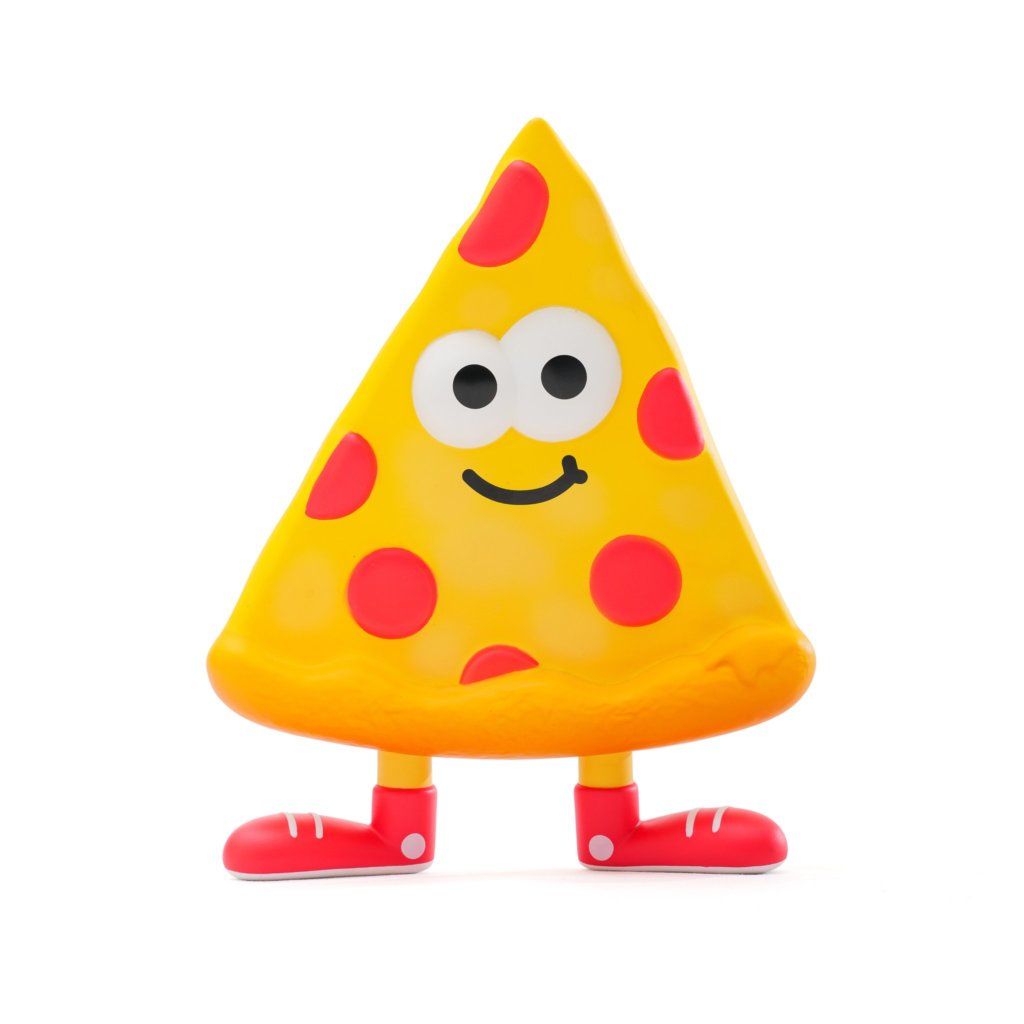 Dimensions : 20 (H) x 16 (W) x 3.5 (D) cm
Edition of 122
Material : Vinyl
WHEN: NOW
WHERE: https://www.off-the-record.co/
PRICE: $80 USD
Find Jon Burgerman via http://www.itsgreattocreate.com/ https://www.burgerplex.com, Twitter, Facebook and Instagram.
I am an artist who makes drawings, murals, paintings, books, videos, animations, characters and doodles. Improvisation and play are key ingredients to my practice, as is pizza.- Jon
Off the Record is an art edition production house which carries a mission to provide an international platform for young and emerging artists across the globe to gain their recognition through delicate yet accessible artworks.- Off the Record