What happens when birds feast on too many gummies sweets? Nope, the poop still the same colour but feathers turn into different shades! Ok so that's all made up, but Jeremy Tanavit Fan has rocked out 5 specail editions of his Pitohui for Shanghai Toy Show 2018. Keeping them safe at Pobber booth #C09 until new homes are found.
Pitohui is JEM's companion. Although he may look tough and punk, pitohui is actually very sensitive and shy. Pitohui has dreams to be a crime fighter hence the CAT skull mask, but for now, Pitohui enjoys the wonderful adventures with JEM. Fun Fact: The hooded pitohui is a pitohui of New Guinea with black and orange plumage. It is one of the few known poisonous birds
Size: 4.5'/11cm
Material: resin
When: 5th April 2018 to 7th April 2018
Where: Shanghai world expo exhibition & convention centre, Pobber booth C09
Price: 134 USD/ 840 RMB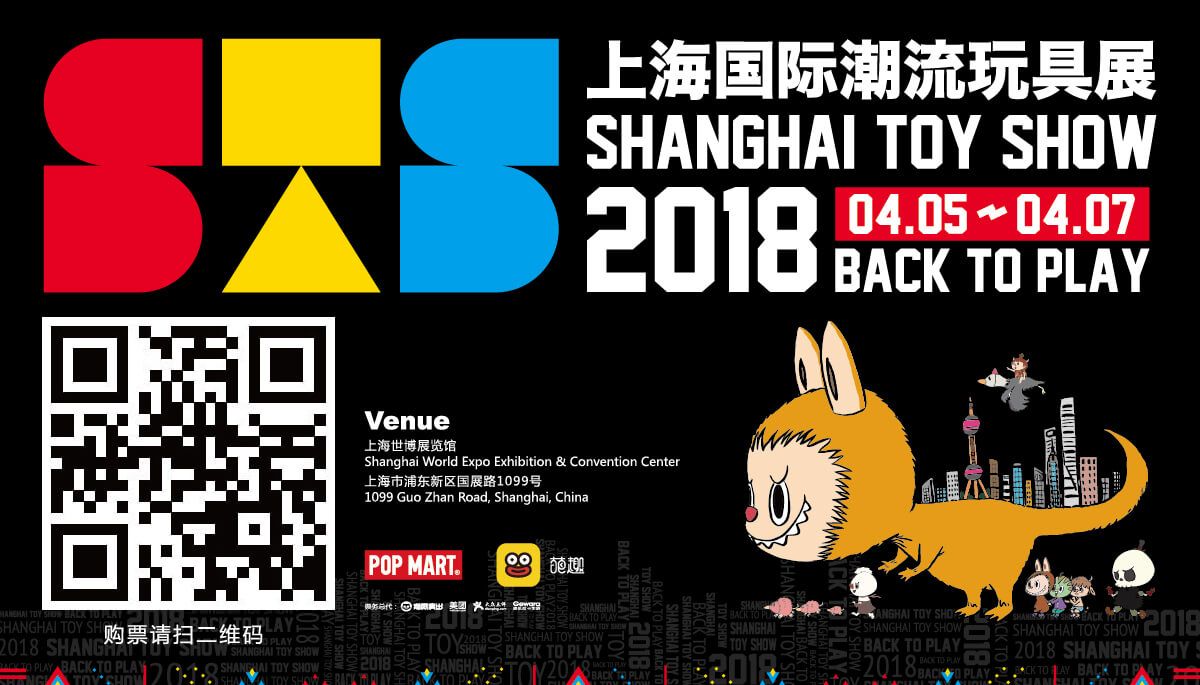 Why not download the TTC Mobile App on your iPhone or Android Smartphone using the links below…
IT's FREE.
Wanna customise a Pitohui yourself? Click HERE.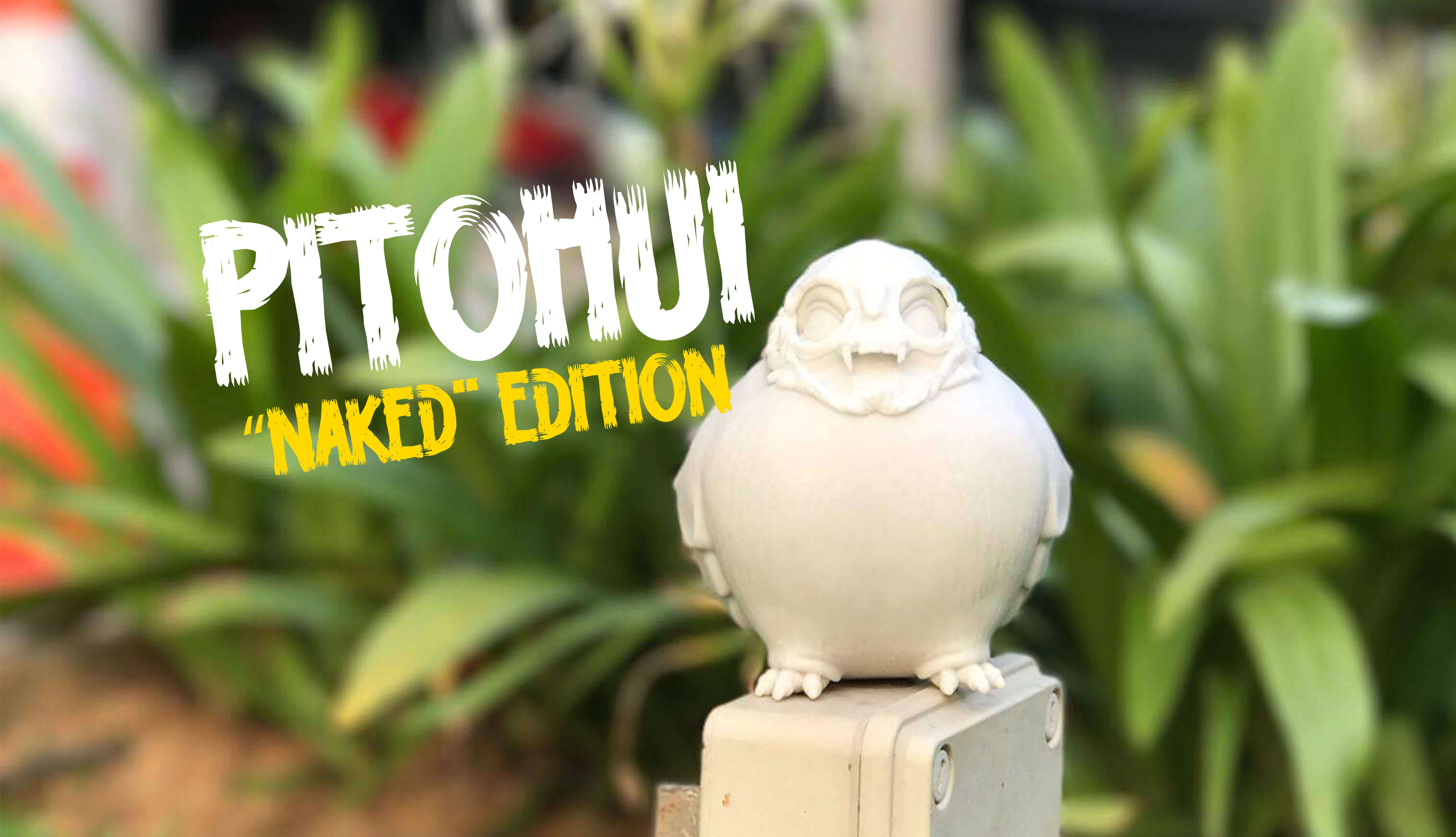 To see more photos, please visit http://instagram.com/tanavit23
You can find Tanavit23 via his Instgram and Twitter.