Nostalgic senses overloaded right now! From the creators who brought you the awesome Classicbot, Playsometoys is ready to launch the iBot G3. Apple heads should be creaming at the chance to get a Classicbot version and for all you Millennials wiki what a G3 is, Ha. We had the chance to see the prototype in person last year and now it's finally ready to launch at Shanghai Toy Show alongside other exclusives and new products from Playsometoys.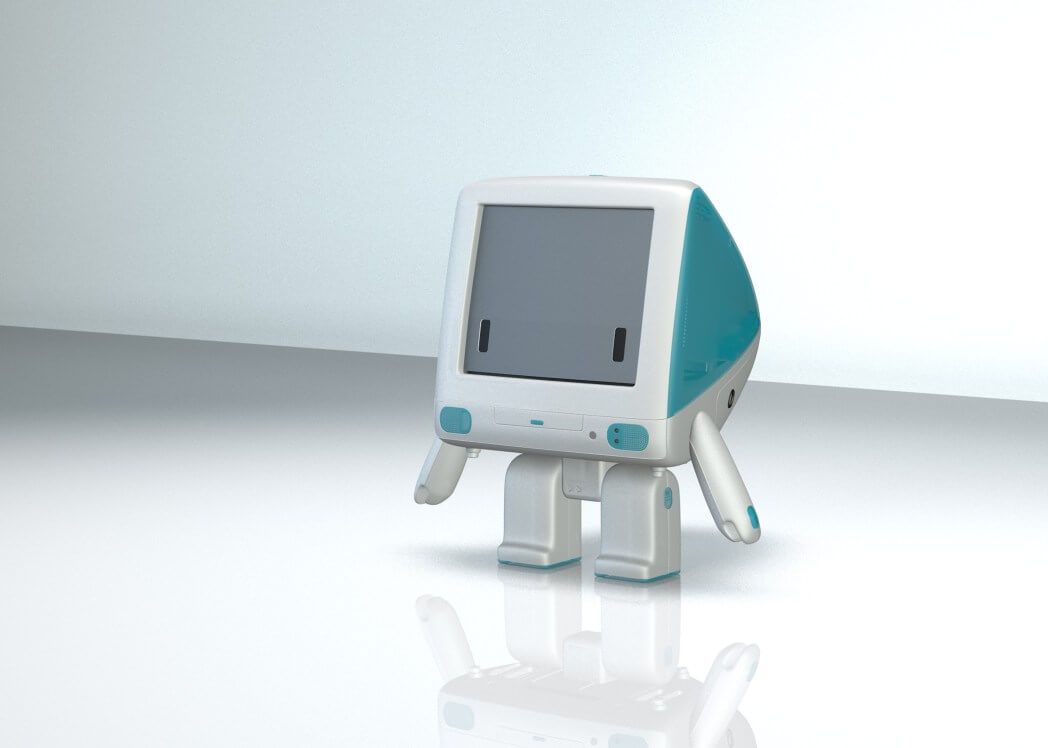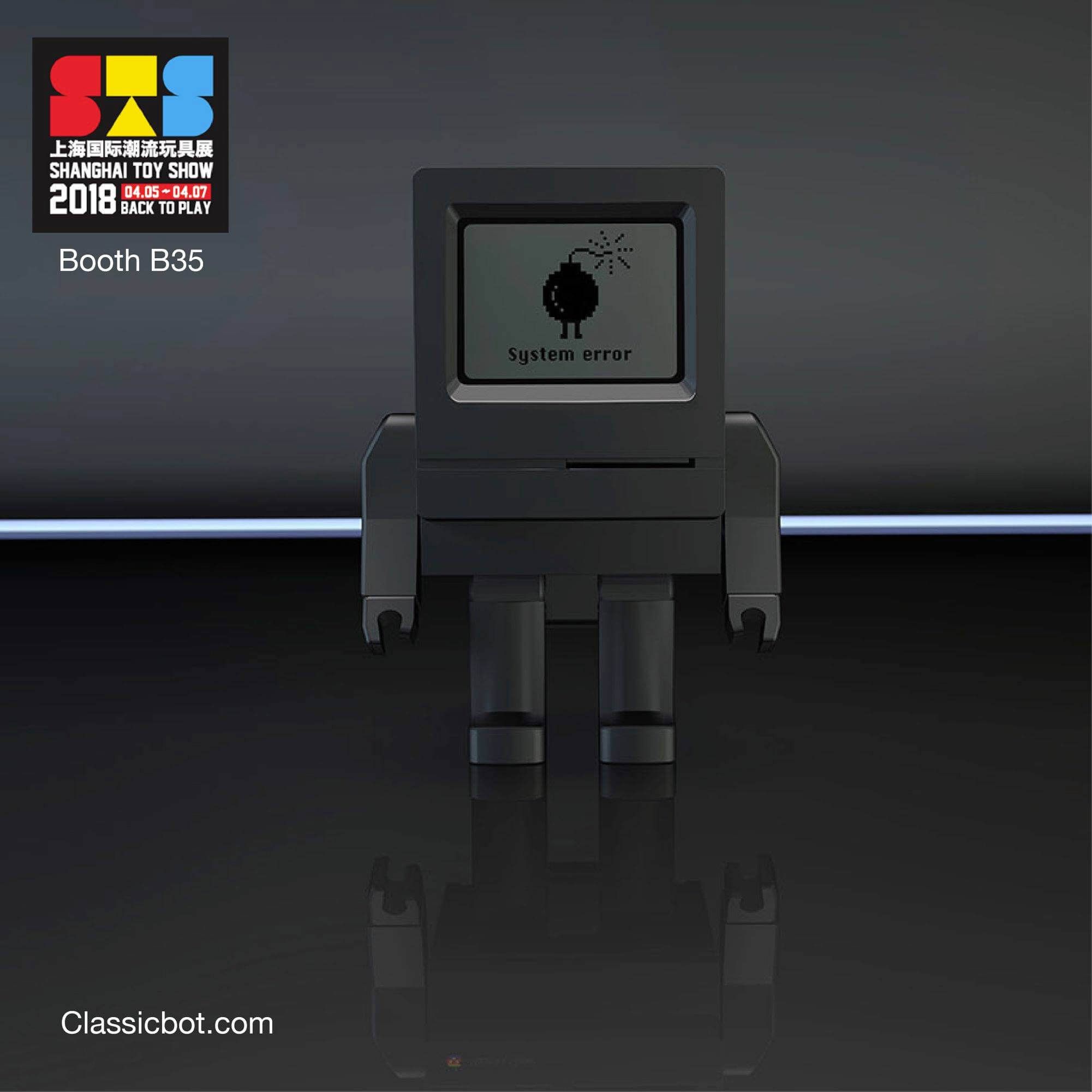 Shanghai Toy Show, 5-7th of April.
Please note, there will be a limited 24 pieces "System Error Version" only available in the show.
Stay tuned for online sales and retail outlets after STS.
UPDATE
STS published incorrect info, IBOT G3 will not be released and only the prototype will be shown. Super early pre-order available at STS.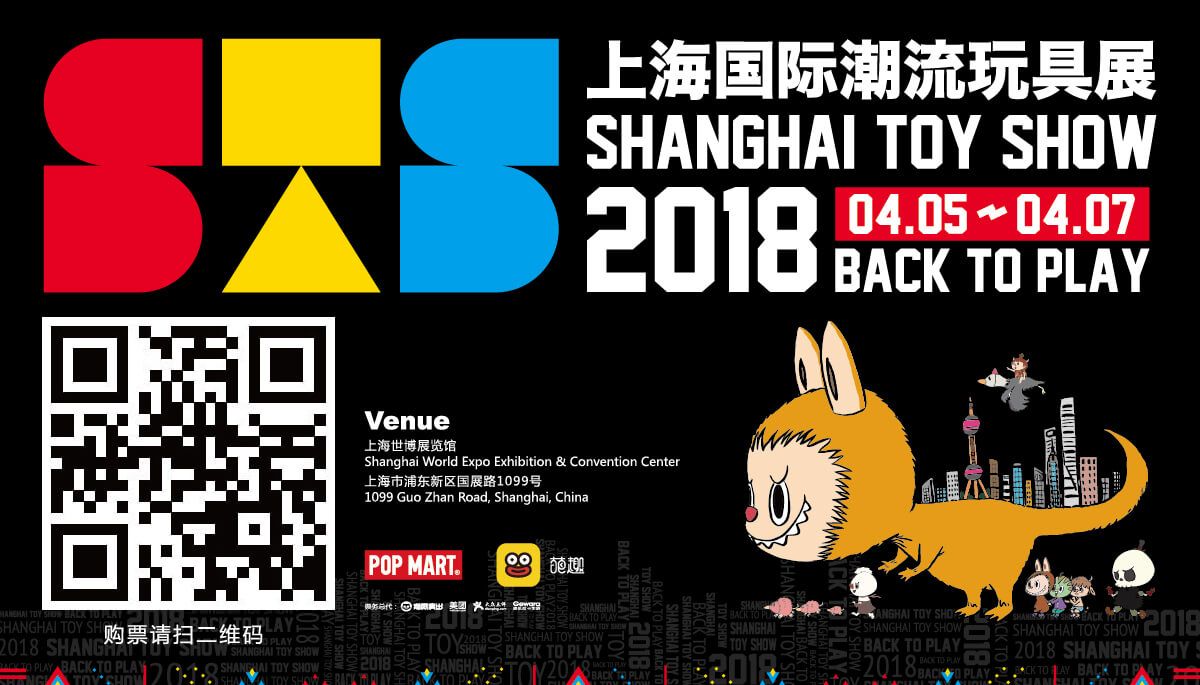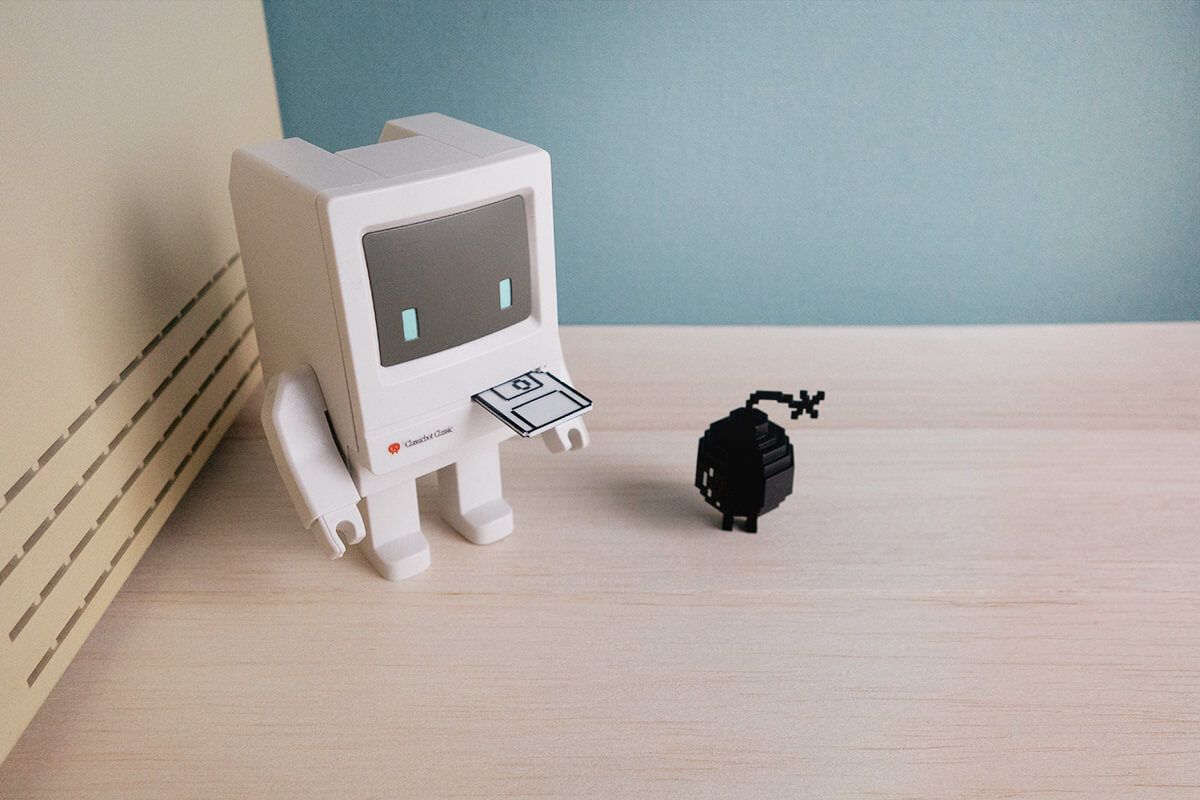 Look out for more Classicbots! If you missed out on the original classic version you're in luck head over to https://classicbot.com/store/ before they disappear for good.
Our LIVE unboxing of the Classicbot classic below.
LIVE stream at Playsometoys booth at TTE 2017. Check out the prototypes too!
Why not download the TTC Mobile App on your iPhone or Android Smartphone using the links below…
IT's FREE.



https://playsometoys.com/ Instagram , Twitter and Facebook.
Classicbot is a brand created by playsometoys, an independent toy company in Hong Kong.