The @super7 x @killerbootlegs collaboration continues with one more edition of our favourite cosmic ghoul warrior! It's black out time! This 7th edition is the darkest yet. Phantom Starkiller – Blackened Banshee arrives from across the ocean with Japanese language packaging and monochromatic majesty!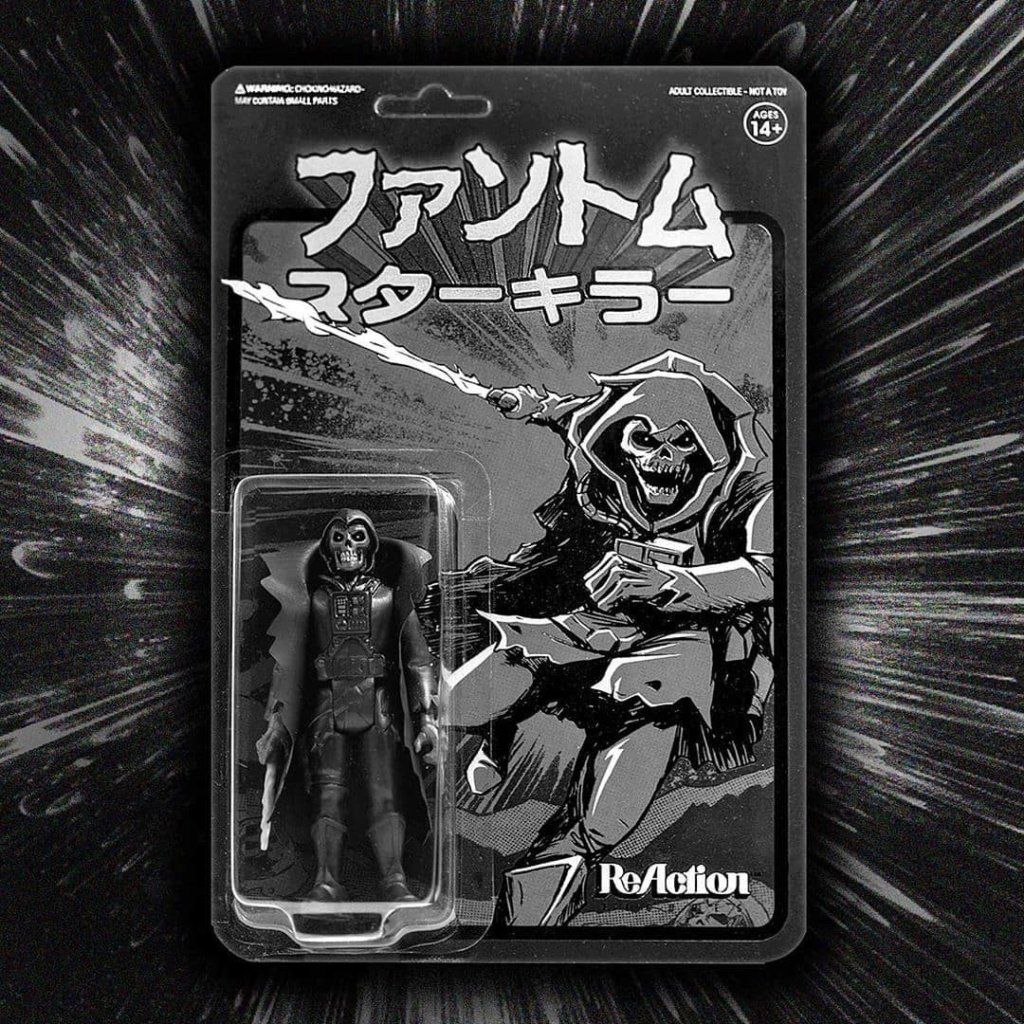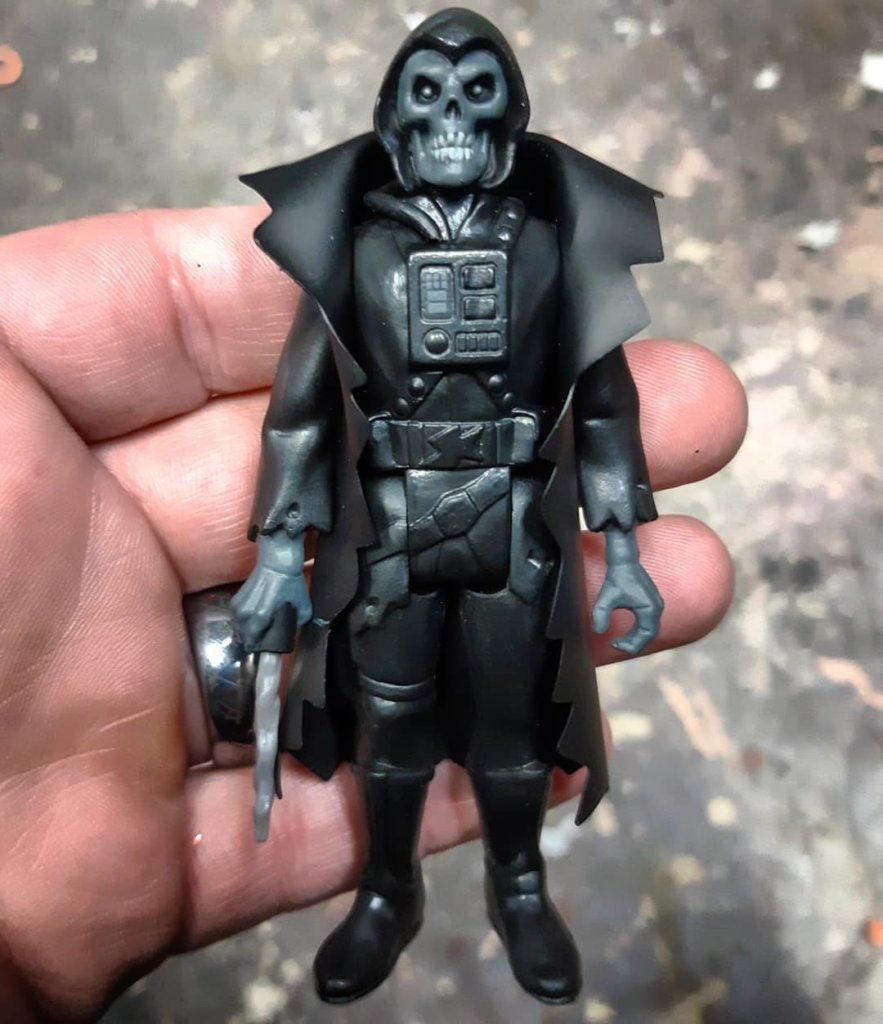 Features a retractable laser sword and plastic cape. 
Cardback illustration by @schmalke and Japanese logo by the TALENTED @retrotoyshop.
Available THURSDAY (4/2) at KB store HERE and super7.com.