Early this week, Mighty Jaxx dropped a surprise announcement new of the all new Peepek The Peeing Balloon Dog! Which you can chek HERE. London-based artist WHAT'S HIS NAME x MIGHTY JAXX joined forces once more to bring you "Peepek The Peeing Balloon Dog" and encore to the all the POPEK The pooping Balloon Dog from last year!  The tag team are back with the all new Peepek The Peeing Balloon Dog! Ha come on, you can just have a number 2 without having a number 1. Today Mighty Jaxx announce the time of the official worldwide release and full photos of the Peepek The Peeing Balloon Dog in its full glory.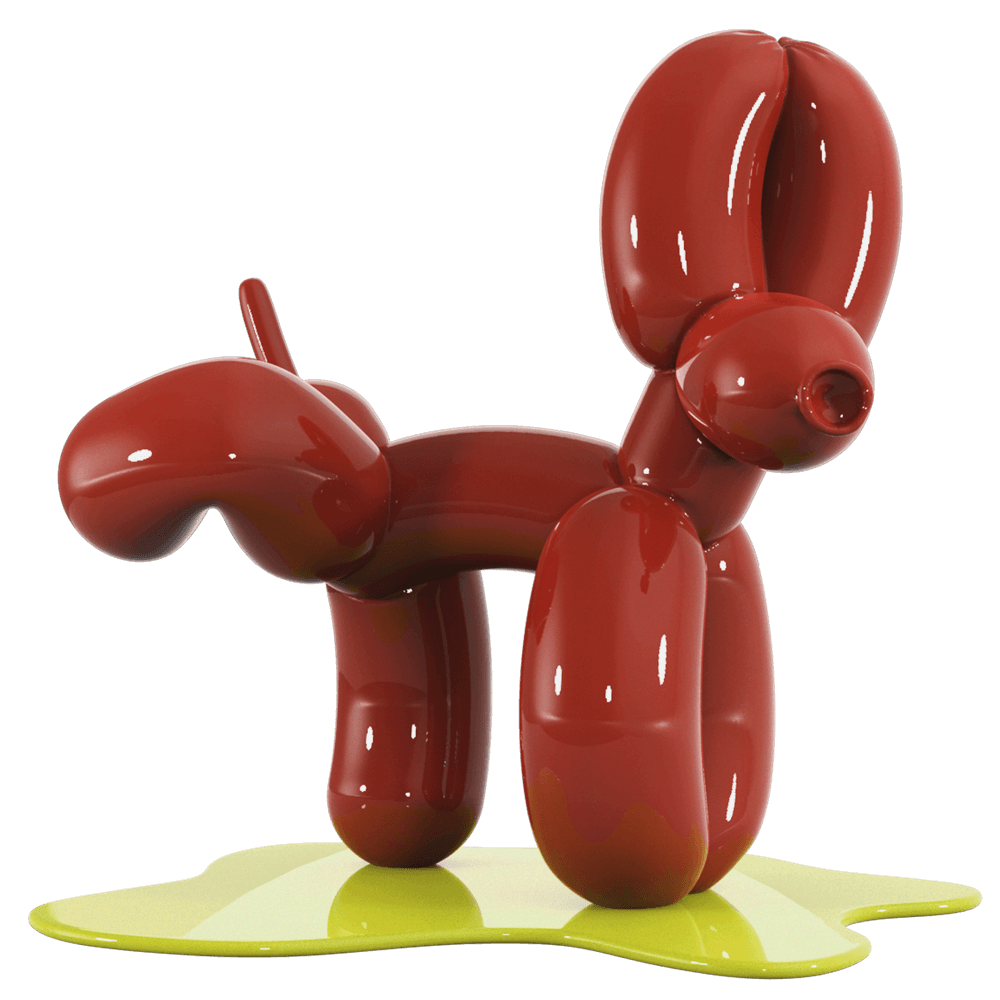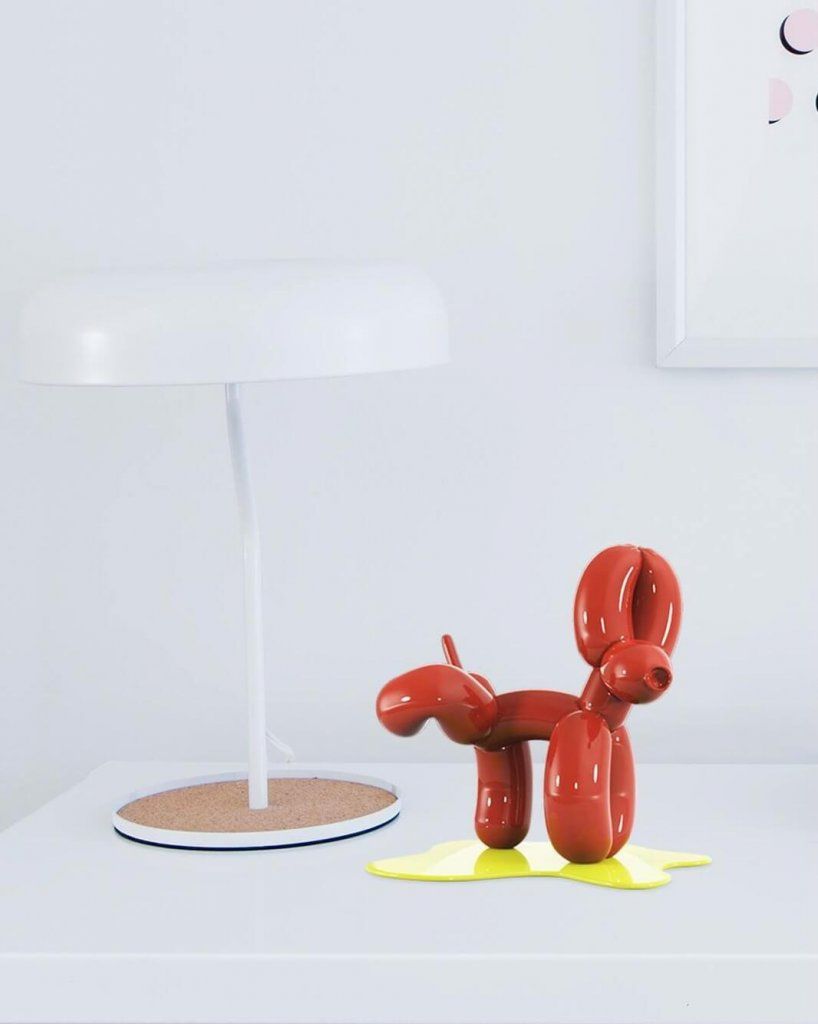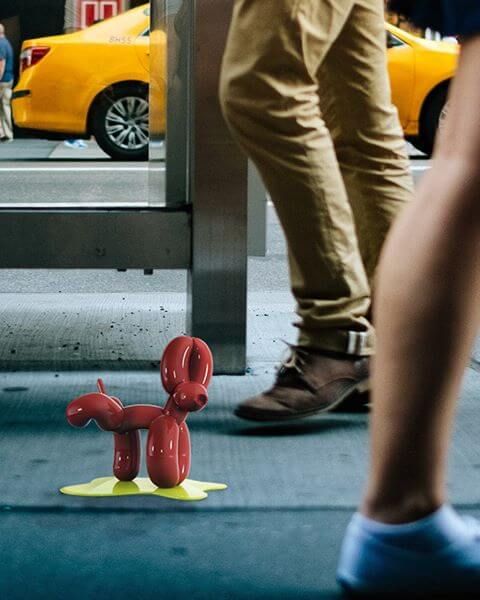 Debates and keyboard heroes will be in full force and Jason Freeny, Jeff Koons or the clown who first made a balloon dog will be will be on everyone's lips. So let us leave it as that and appreciate Whatshisname and Mighty Jaxx working together to bring you an even more affordable Popek pooping and peeing balloon dogs.
The balloon dog is back to captivate the crowd in yet another playful pose!
Peepek The Peeing Balloon Dog on June 10th at www.mightyjaxx.com

We expect more colourways and Popek in various poses, Ha.
http://www.whatshisname.co.uk/
Find Whatshisname on Twitter, Facebook and Instagram.