Ah-B BlowWater aka Little Good Thing joins the ranks at ToyZero Plus! In the early morning sun, ToyZero Plus unveiled Ah-B would be the next artist to brace the Raise Up Your Hands (R.U.Y.H.) series with Ah-B's "Paw Paw" Some say its the pre-evolution of Ah-B's Underneko all we know is Paw Paw is cute with some serious eyes HA!
AH-B, designer of Paw Paw would like to spread positivity and happiness to others by creating this character.
Raise Up Your Hands (R.U.Y.H.) – Paw Paw *2 different versions in white/beige colour*

WHEN: 3rd July, 2020 12PM Hong Kong time
Price: HKD100/EACH
Expected delivery period: Mid July to Late July 2020
WHERE: https://toyzeroplus.com/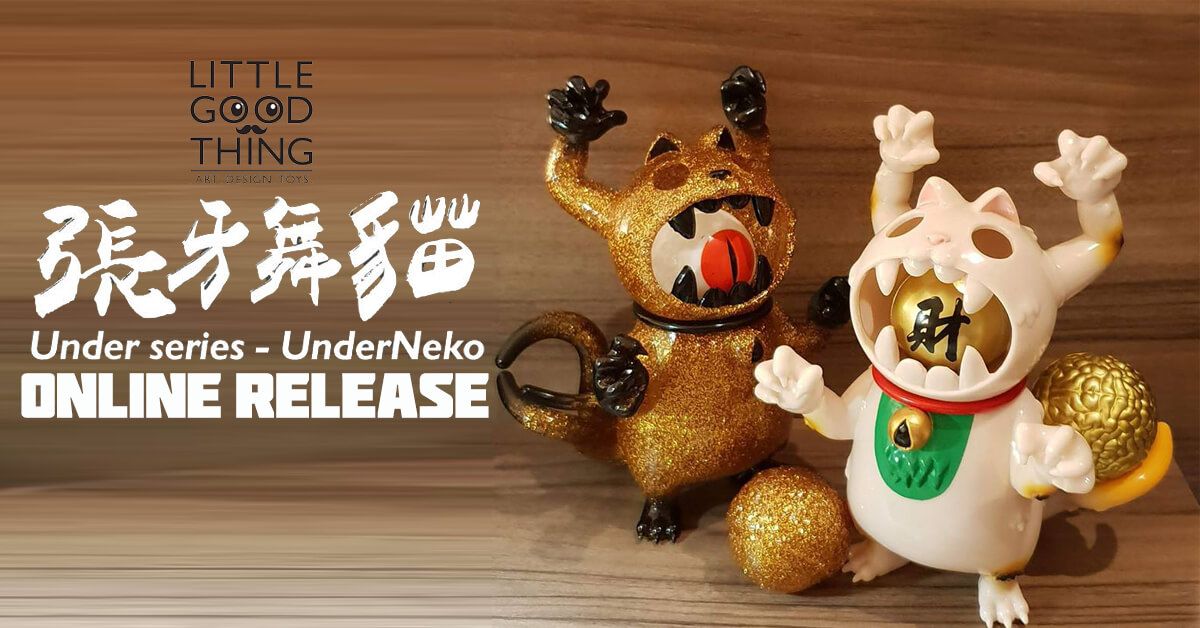 Here's one of Ah-B's custom that we own

Missed the previous article on his wooden series? Check it out HERE.
Did you miss Ah-B's Wooden Byron & RANGERON? Check them out HERE.
If you missed his other wood effect customs check out these!
Find a Little Good Thing on Instagram and Facebook.