Ska–legends Less Than Jake drummer & lyricist, Vinnie Fiorello is the founder of Paper & Plastick – an independent record label & comic-book publisher. However, they have ventured out in to the designer toy world with the release of their first toy series today. Today being National Donut Day in the US of A, so it's not a surprise that the Paper & Plastick release is this sugary-cute treat: Strawberry Frosted Donut.
[frame align="center"]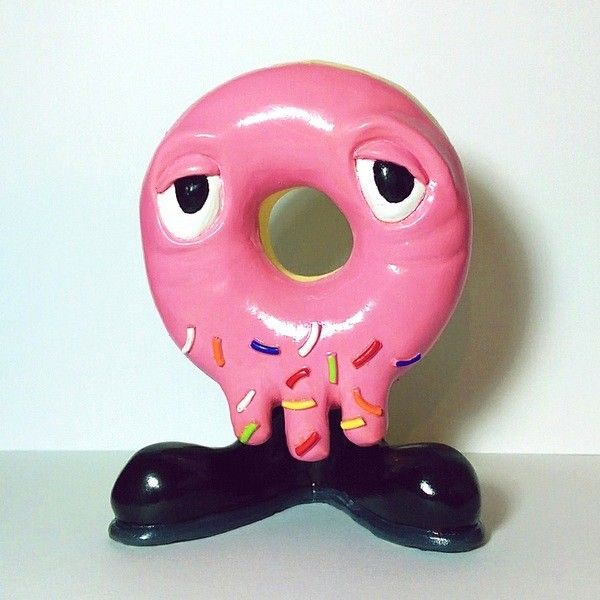 [/frame]
Strawberry Frosted Donut is the first release from the Coffee & Donut series by Paper & Plastick. Priced at $35 (£23) + shipping. Limited to only 50 pieces. You can get your hands on Strawberry Frosted Donut HERE, available as a pre-order and will ship in July. As Paper & Plastik say, this is the perfect day to launch their new toy series, this is their first true collab with hatched from their brain and put in this world by 3D Wizard MATT FRODSHAM, then Sculpted by JONATHAN DUBOSE and collab with I LOVE ANTIX.
Paper & Plastick are also dropping a number of other items on this great National Donut Day! This $6 t-shirt. MMM Donut being one of their releases. You can get yours HERE!
[frame align="center"]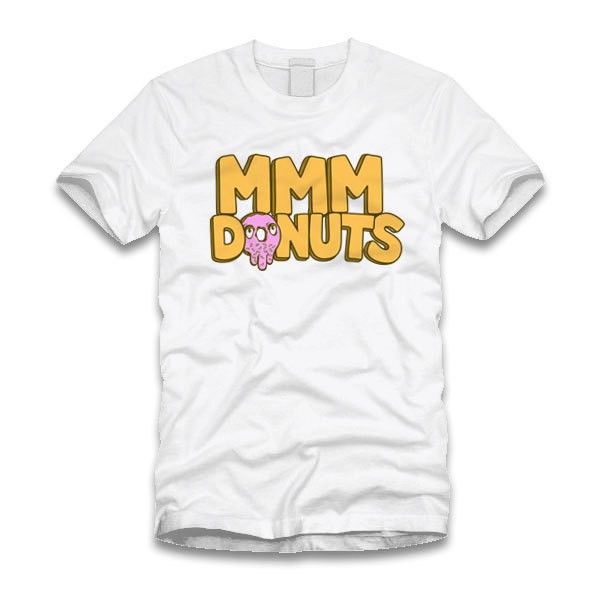 [/frame]
They also have three different Enamel Pins available for your purchase HERE!
[frame align="center"]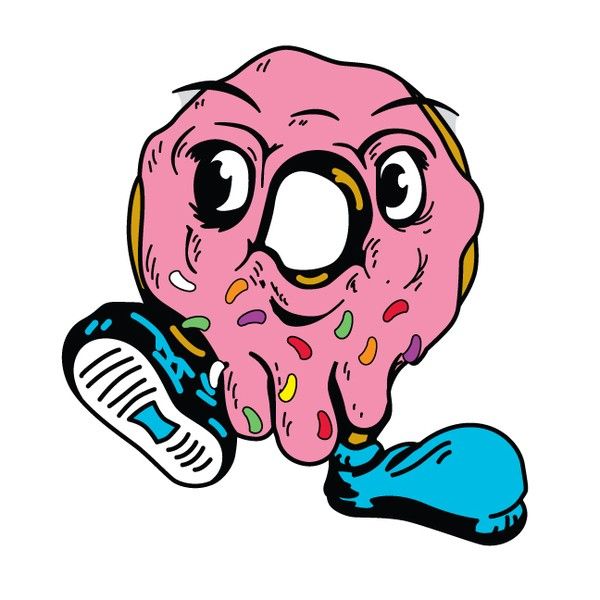 [/frame]
Finally, Paper & Plastick also have several Donut & Coffee related prints available to purchase. Designed by artist LURK & DESTROY. Stay Glazed can be purchased HERE, where Wake & Skate can be purchased HERE!
[frame align="center"]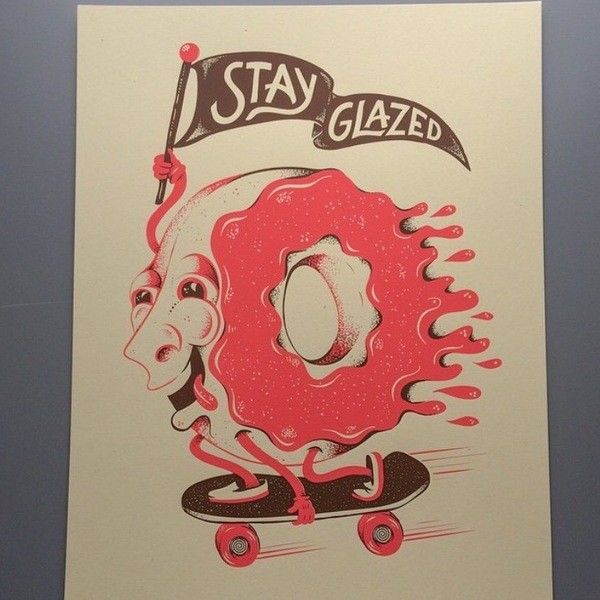 [/frame]
[frame align="center"]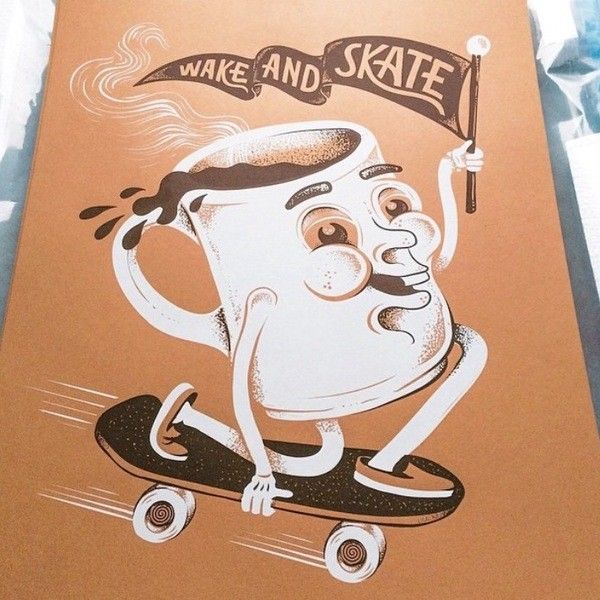 [/frame]