A couple of weeks back Oniki The Ninja Tribe By Louis Wong of PLAY STUDIO x How2Work made its debut at Superman Toys leaving collectors who missed out scratching their heads when the next drop would be. Like we said previously HERE, How2Work officially introduced a new member to the How2Work team roster! The infamous Louis Wong of PLAY STUDIO has officially linked up with How2Work signalling more designer toys coming real soon! Over the years we have seen Oni Ninja's all the way to their recent collaboration with KASING LUNG who is also on the How2Work family with 鬼忍 LABUBU. Fast forward to the present day, Louis Wong & How2Work reveal "Oniki". With STS 2020 just weeks away a new colourway is all ready to make its way to the upcoming STS!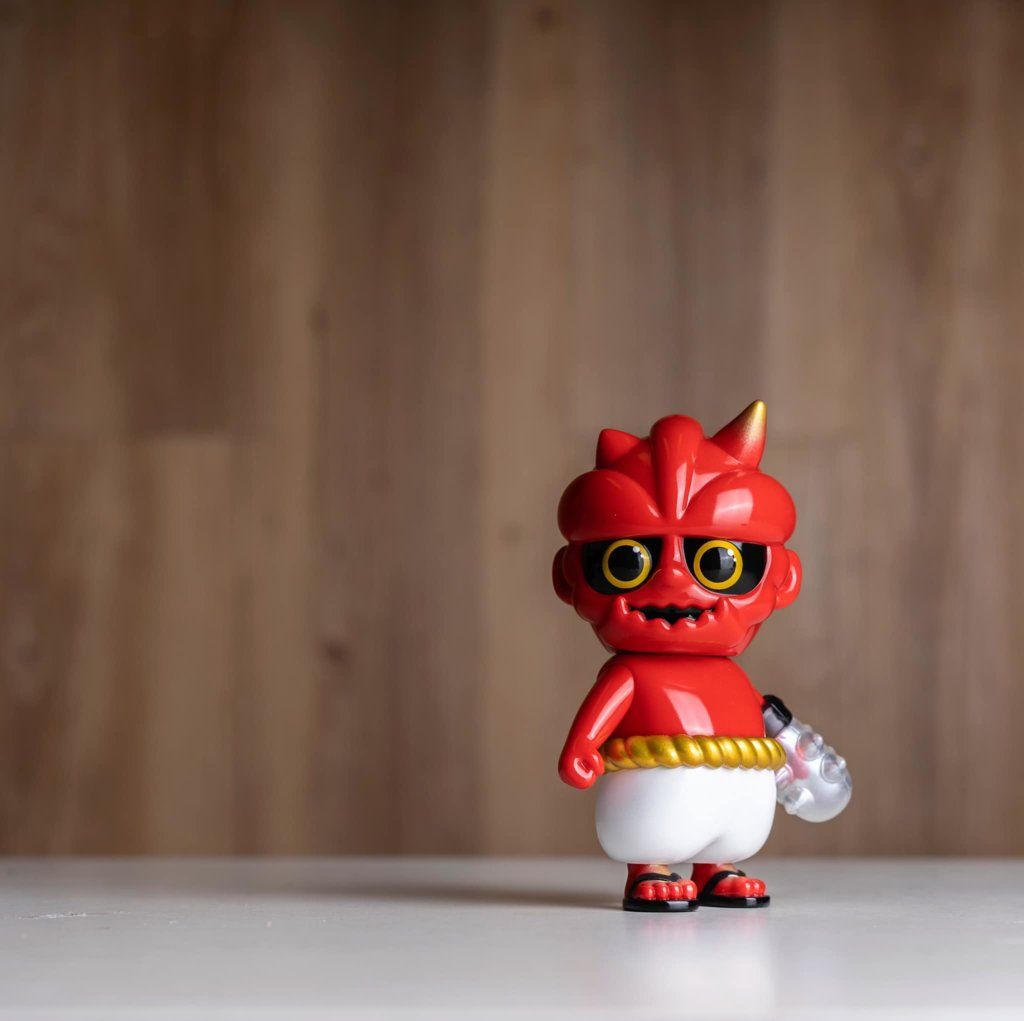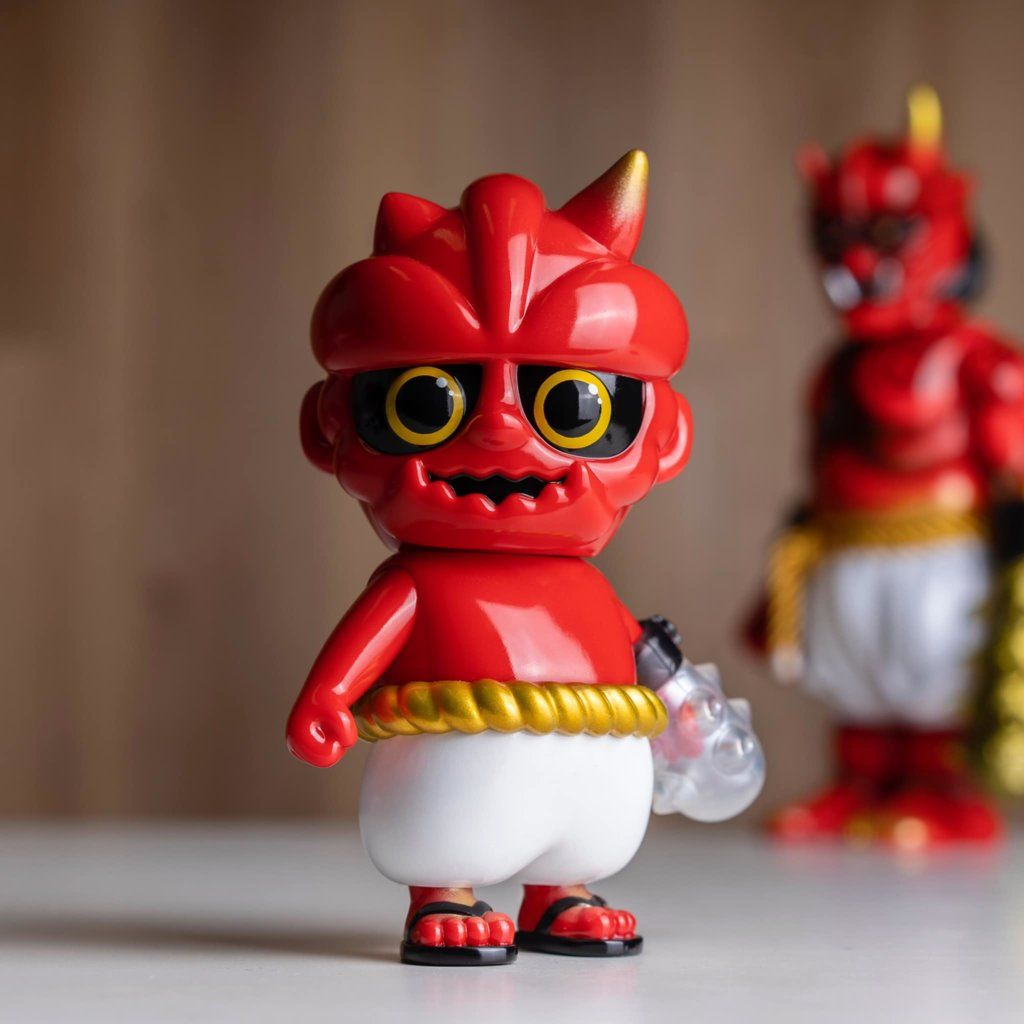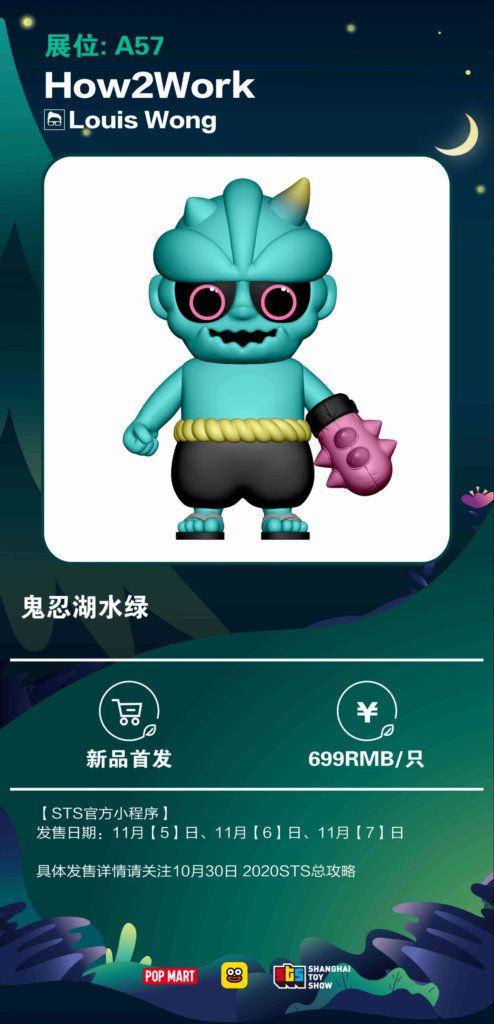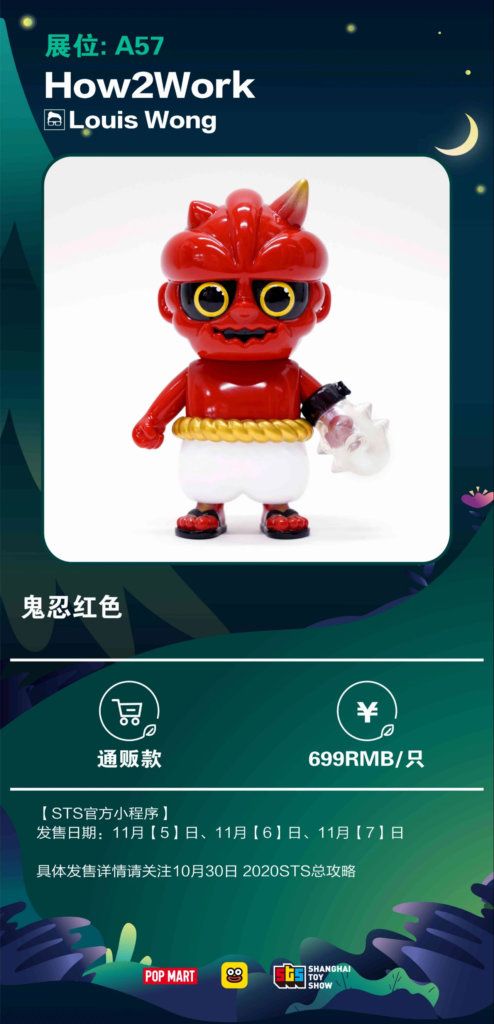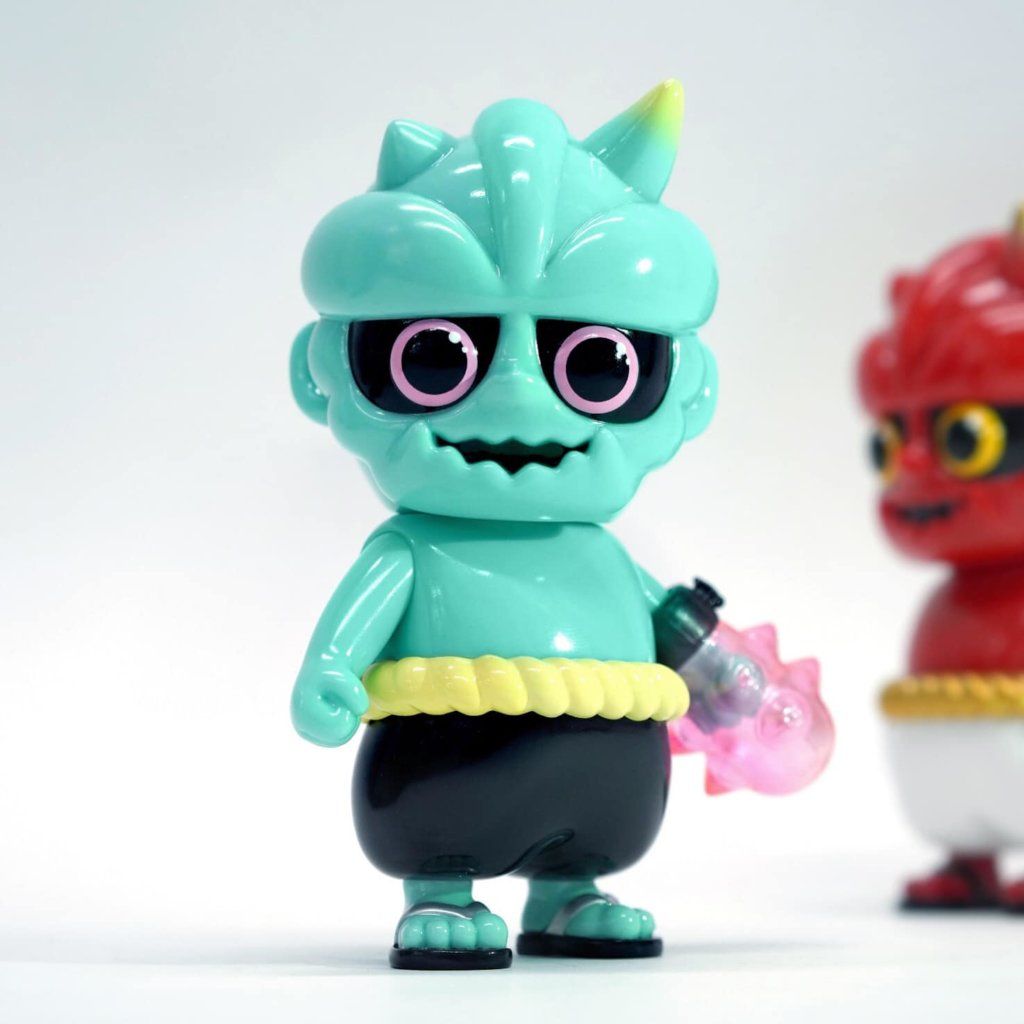 Booth A57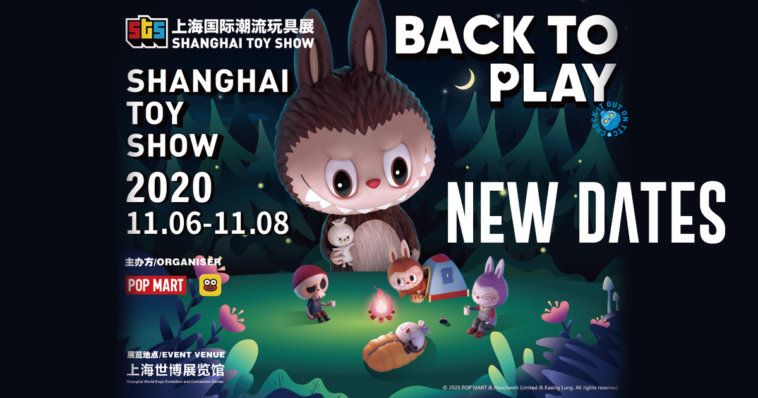 Right now there's no release date for an international release, but if we gamble we would see a release really soon! Stay tuned for further details.
https://www.playstudio.com.hk/ for further info.
Find Play Studio via Facebook and Instagram.
If you want to get your Designer Toy news first, you should look to download our new TTC Mobile App. Designer Toy news direct to your smartphone. No dealing with social media algorithms.