Joined in matrimony, Chief Creations x Misterhope presents to you their take on Finn & Jake from Adventure Time! Originally a Misterhope illustration, Chief Creations aka Ian Hancox hand sculptured a resin version and turned it into a 3D statue! With the help of UME Toys a few editions have been made especially for this weekends ToyCon UK 2018. Personally, it was the slant eyes that resembles me, HA or it could've been the beard that reminds me of Ian (strokable goodness) that caught our attention of OldMan Finn (joking). On a serious note, check out Ian's WIP photos via Instagram, made the sculpture even better seeing the whole process.
Booth #13 at ToyCon UK
Limited to 4 for ToyCon UK
Priced at £130 each
Online pre-orders will start after ToyCon UK.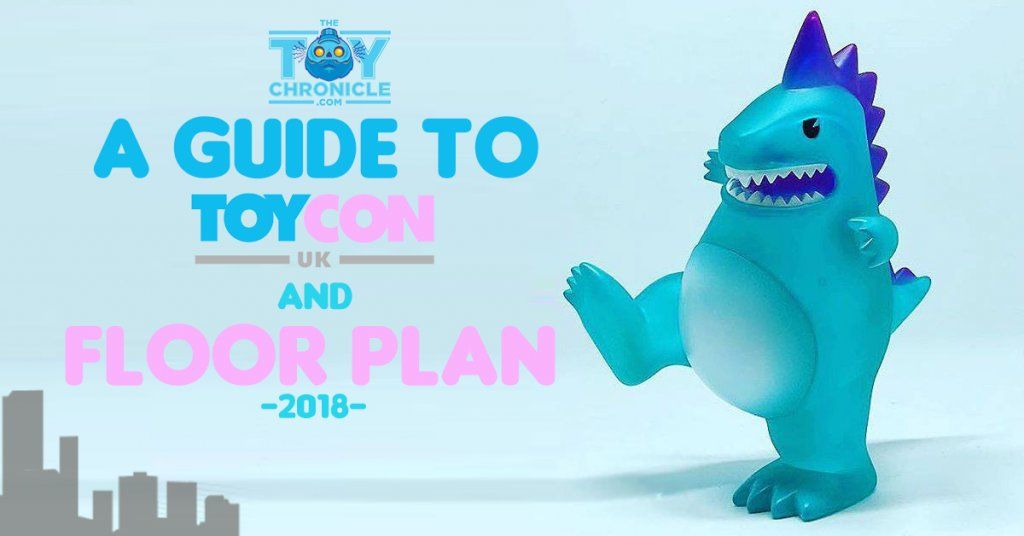 Buy tickets now at http://www.toyconuk.com/buy-tickets
Prices:
Saturday £15,
Sunday £10,
Weekend £20 (limited)
All children 12 and under a free
WHERE: York Hall, Bethnal Green, London
You can find all the LIVE streams via our Facebook Page https://www.facebook.com/thetoychronicle/ give us a like if you haven't already, alike goes a long way.
If you want to get your Designer Toy news first, you should look to download our new TTC Mobile App. Designer Toy news direct to your smartphone. No dealing with social media algorithms.
It's FREE! 
Want to Keep tabs on Ian? follow him Via Instagram http://instagram.com/ihancox and Twitter https://twitter.com/irhancox he has just opened his commission list take a look at his shop to Www.chiefcreations.bigcartel.com.