INCOMING! You can run but you can't hide! Nozilla – Fire version by Noger Chen Nog Toy x 1982 kids x Black Seed Toys is coming to a city near you! The 3rd version is here and ready to ROCK your collection. There's been no doubt after last years OG release that collectors have been on the lookout for more Noger Chen Nog Toy art to be transformed into vinyl designer toys and this FIRE VERSION will be giving collector high blood pressure as the FIRE Version sees Nozilla that rock n roll vibe! our bank accounts are well and truly fucked….. Cast your minds back a to last year when Noger Chen Nog Toy x x 1982 kids x Black Seed Toys launch the Goodzila 好吉拉 designer art toy based on Noger's illustration. Well today he's looking to break the internet once more with the FIRE VERSION.
Like we said before, kaiju fans are you ready for "what you didn't know you needed" originally designed by Noger Chen the illustration went viral earlier in the year after the illustration was part of a show. Noger's idea behind the concept was What would represent him as a child growing up on the 80's. Linking up with designer and soft vinyl veteran, Black Seed Toys to make Nog Toy Noger Chen's "Goodzila 好吉拉" come to life! Who would have thought mixing Godzilla with a blast of 80's nostalgia would work so well!
WHEN: 14th April Midnight EST
WHERE: Facebook.com/goodzila.art/ https://reurl.cc/QdW0XZ
Wrong Gallery Taipei 靠邊走藝術空間
1982 小時候 https://reurl.cc/QdW0XZ
https://strangecattoys.com/ ( Use code StrangeTTC for 5% off everything except customs. )
https://www.myplasticheart.com/ Use Code: LOVETTC for $10 off over $100 spent.
#香港 HK
Toy station​ : https://www.facebook.com/toystation88/
Vintage & Vinyl Club 膠易廣場​ : https://www.facebook.com/Vintage.Vinyl.Club/

Ko-Re Ko-Re: https://www.ko-reko-re.com/

JP TOYS​ : https://www.facebook.com/JPTOYS/
Ozzo Collection: https://www.facebook.com/ozzocollection/
Do you own ANIMAL CROSSING? VIP Launch party with spacial accessories!
party time
4/15 (Wed) starts from 10:00 PM ~ 4/30 (Thursday) ends at 12:00 PM.
Organizer:
1982小時候
玩具人 TOY PEOPLE
Goodzila 好吉拉
Black Seed Toys
Don't have Facebook? Check out our IGTV and YouTube channels.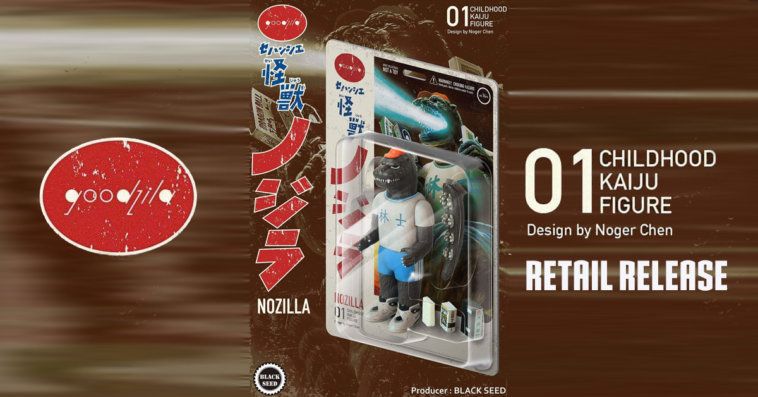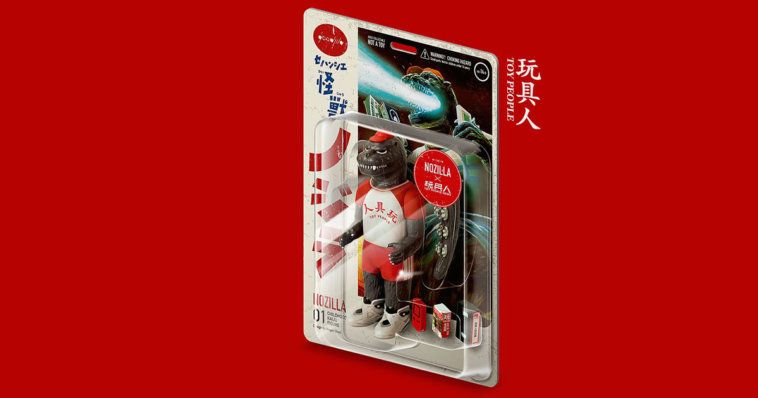 https://nogerchen.wixsite.com/Noger Chen Nog Toy IG: @goodzila825 and Facebook.
Follow Kenneth via Facebook at facebook.com/blackseed.figure and instagram.com/blackseedkenneth.
If you want to get your Designer Toy news first, you should look to download our new TTC Mobile App. Designer Toy news direct to your smartphone. No dealing with social media algorithms.
IT's FREE!