Presenting Nopperabo from UNBOX JAPAN "Nopperabo" is a Japanese yokai ghost without a face, resembling a human apart from lacking eyes, nose and a mouth. Nopperabo are not evil spirits and only scare people by their eerie appearance.
It is a tragic fate for a spirit that means no harm, so perhaps a Nopperabo child would like to appear a little more like the local villagers to join in their fun and games. All it takes is a pencil and the classic Japanese "へのへのもへじ" (henohenomoheji) face to make him ready to strike out and make some new friends! Along with the release you might want to flex your creativity and look out for a blank version and give Nopperabo a unique face!.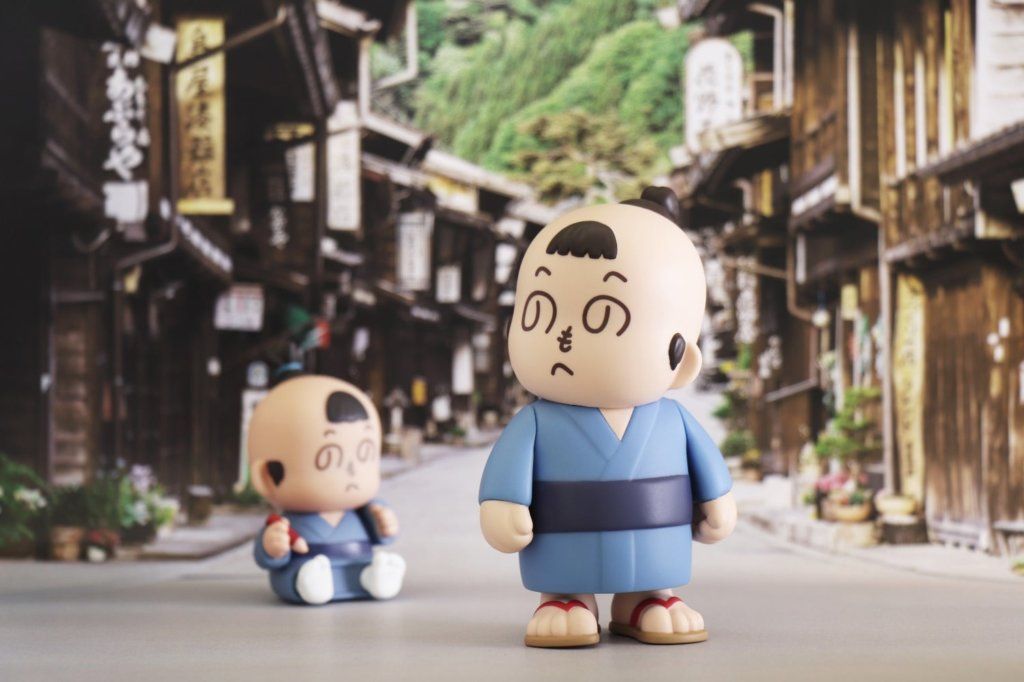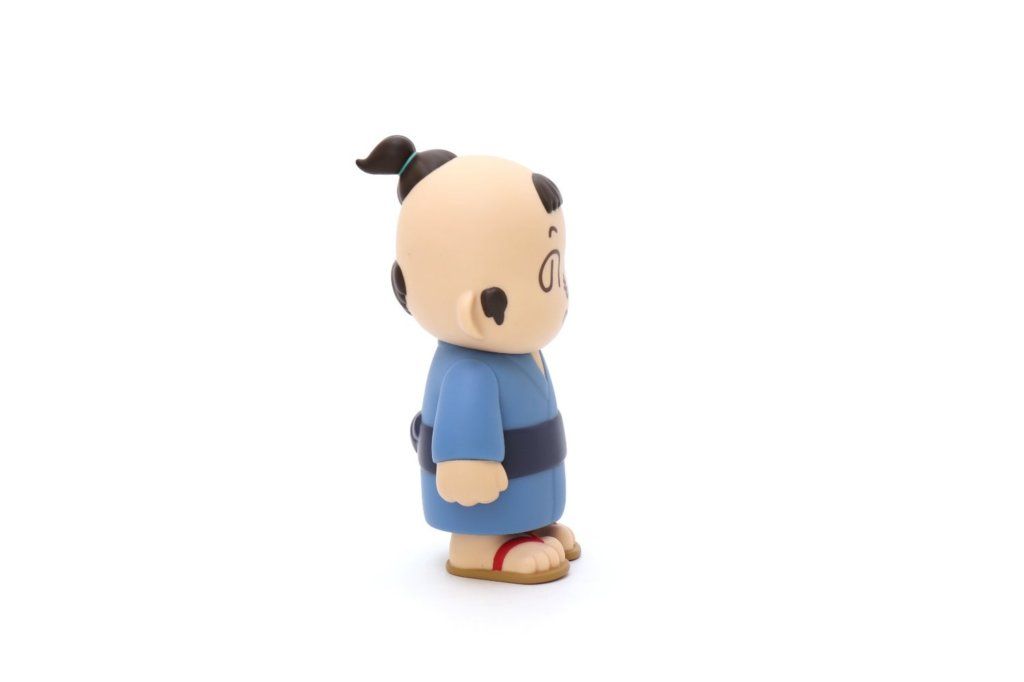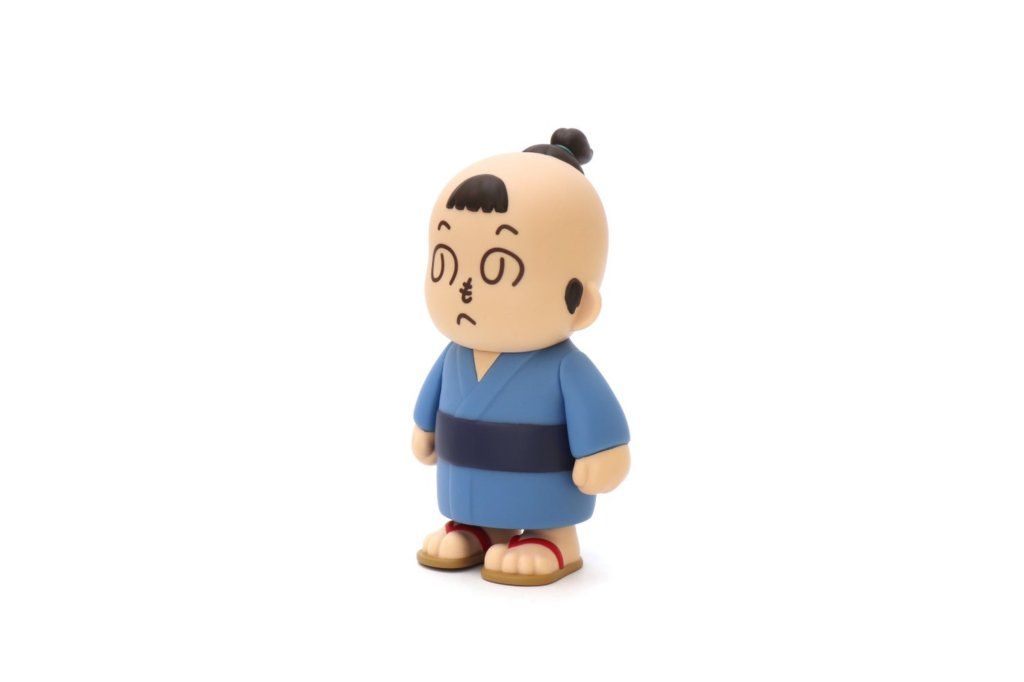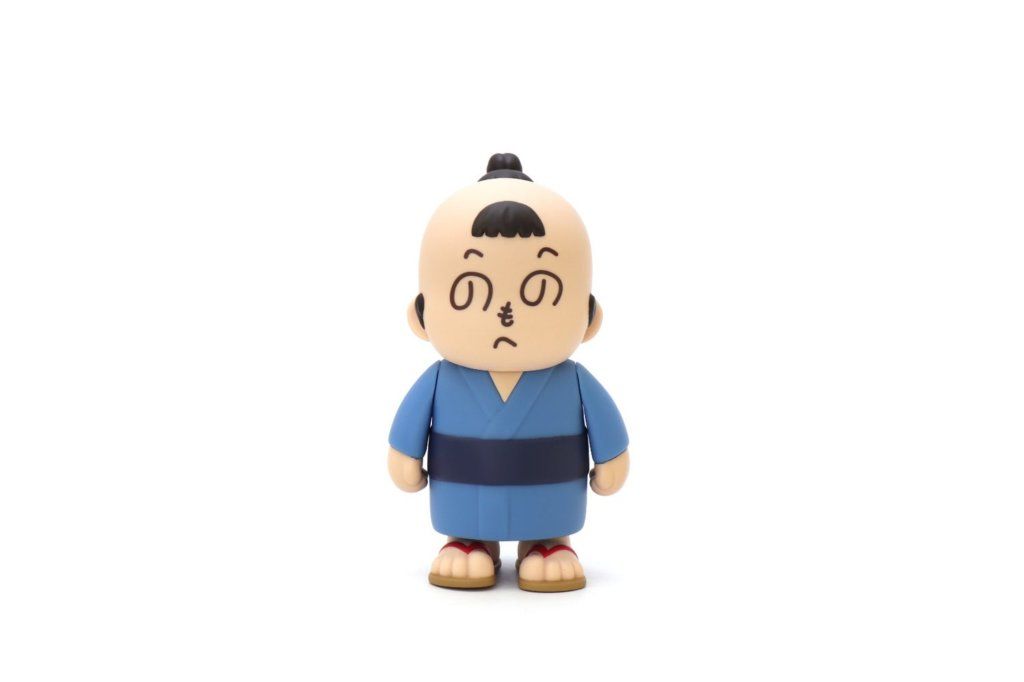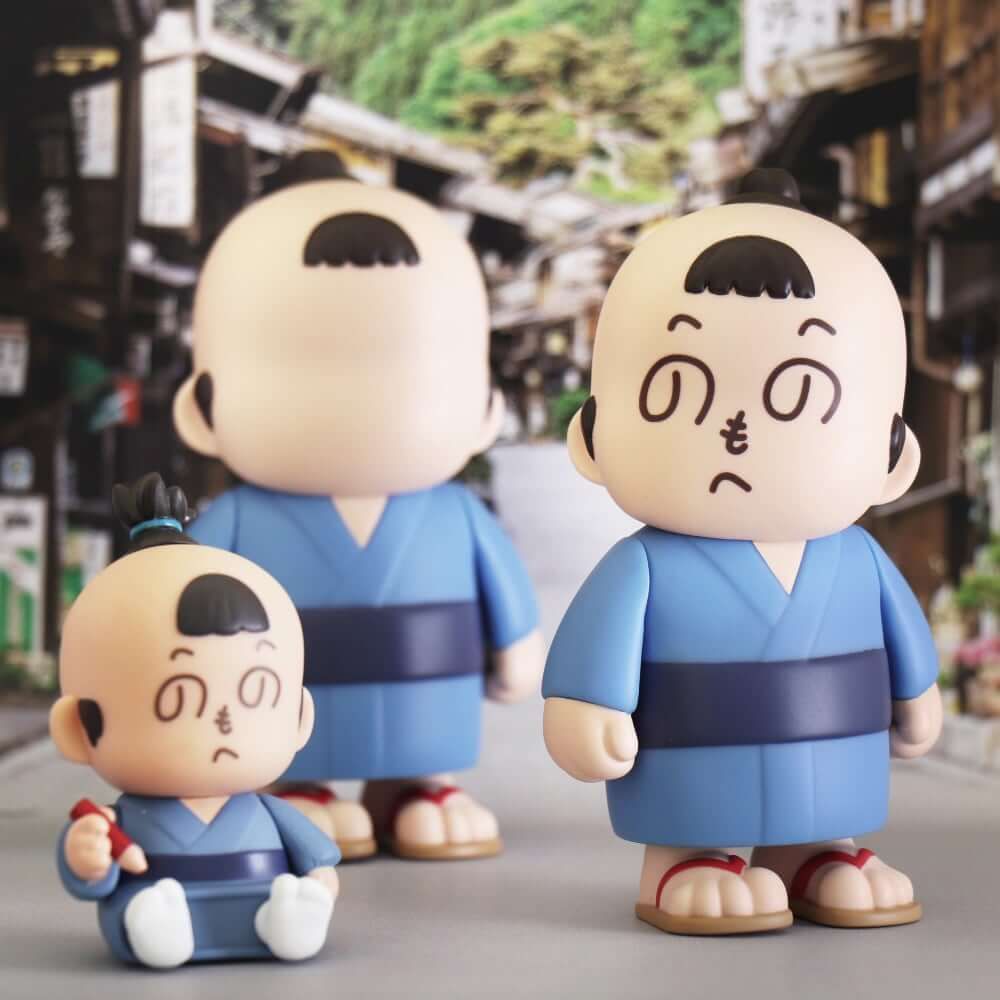 SIZE: APPROX 6″ TALL
ARTICULATION: FIVE POINTS
MATERIALS: SOFT VINYL
PACKAGING: HEADER CARD & POLYBAG
ON SALE SATURDAY 15TH FEBRUARY
GMT: 15:00PM
HKT: 23:00PM
EDT: 10:00AM
PDT: 7:00AM
JST: 00:00PM (16TH FEBRUARY)
WHERE: http://store.unboxindustries.info
PRICE: $28
NOPPERABO (BLANK FACE EDITION) $28 USD.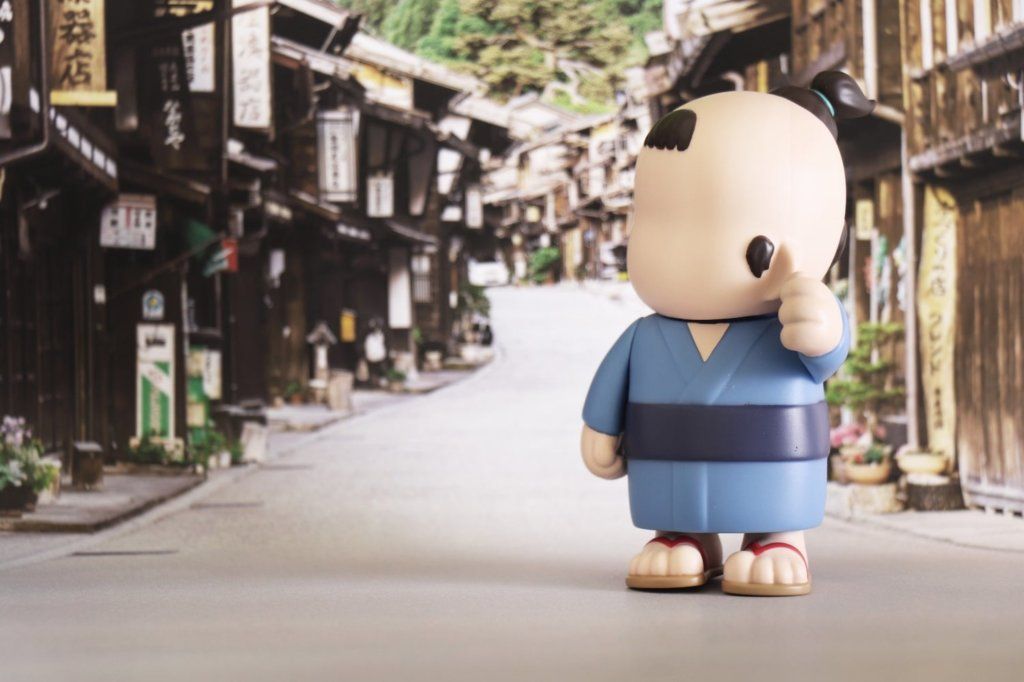 Unbox and Friends Wave 2 by Unbox Industries
http://store.unboxindustries.info/products for more Unbox goodness.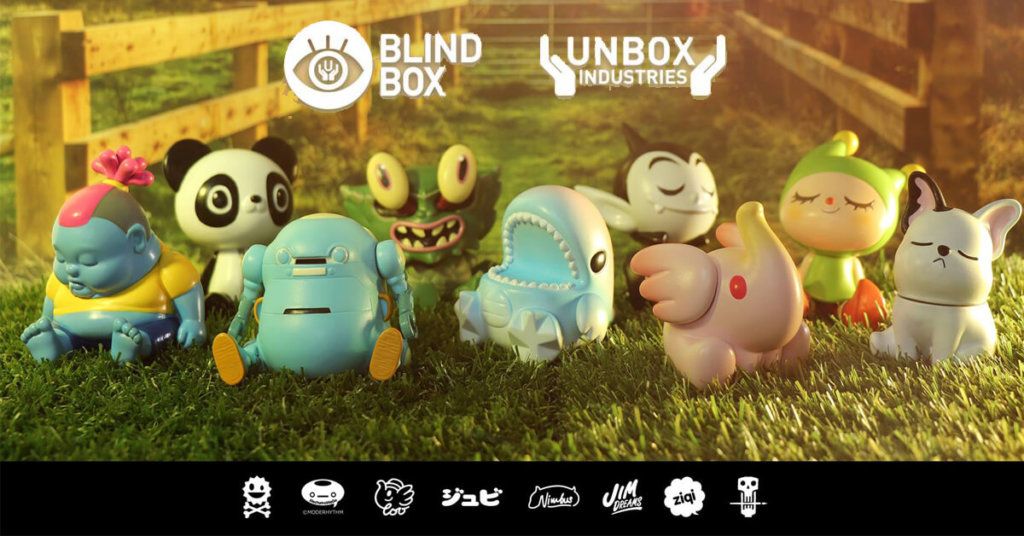 Need series one? AUTHORISED Retailers: Artoyz, collectanddisplayMyplasticheart, Martian toys , StrangeCat Toys, Woot Bear, ToyStation.
You can get your daily Designer Toy fix from our TTC Mobile App. It's free too! FREE! Download on the iPhone or Android smartphones. Search for "The Toy Chronicle" and all your Designer Toy wishes will come true! Pretty much.
Did we fail to mention IT's FREE.