All new colourways of COARSE x Play House "Nibble and Root" are coming! More commotion on the way that's for sure. The 4" vinyl duo Crunch & Always Mine will be released at SDCC 2017 and also Play House store! Time to call a mule.
"Nibble and Root"
These two figures tell the story of a love that has gone too far.
Nibble loves Root so much but has no idea how much pain Root feels.
Nibble carries Root around all day and night, so happy that they have found each other,
But Root lives in fear, wondering what will happen if Nibble's love gets any stronger.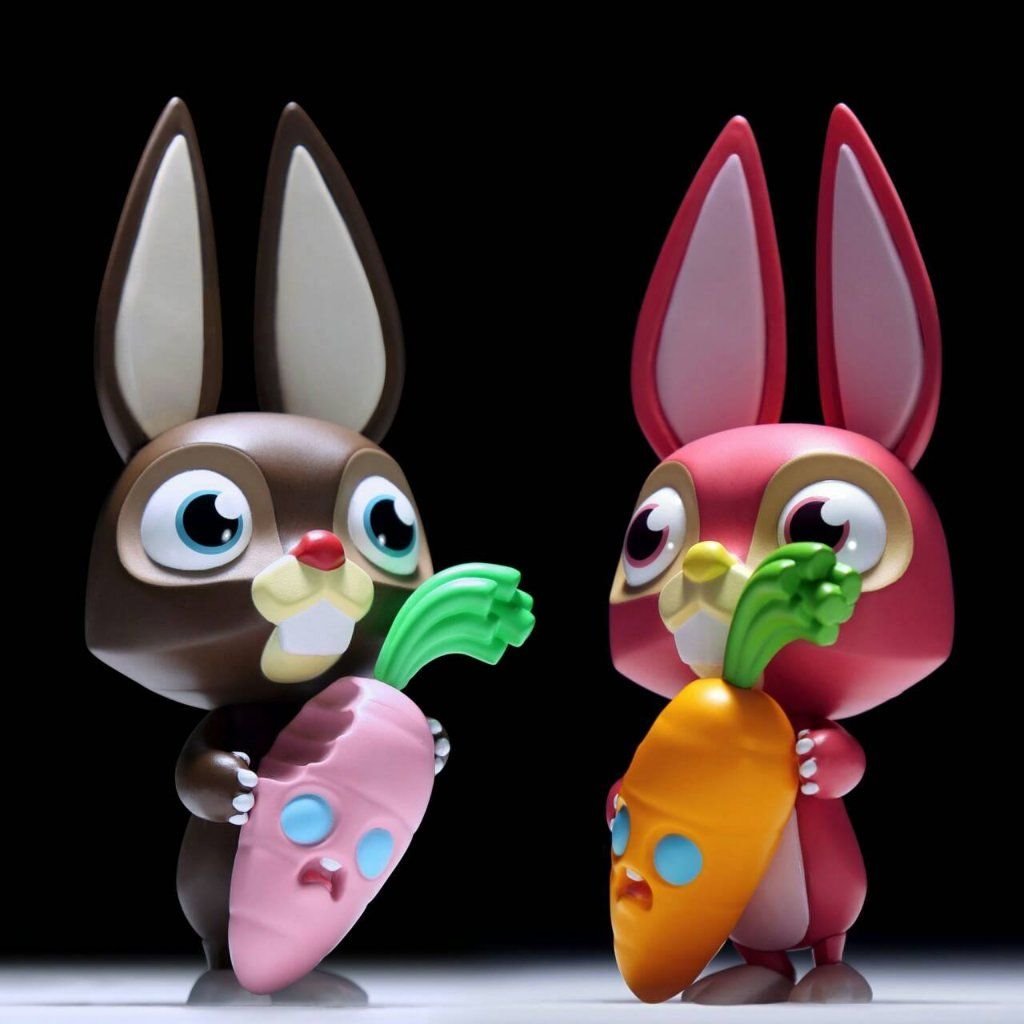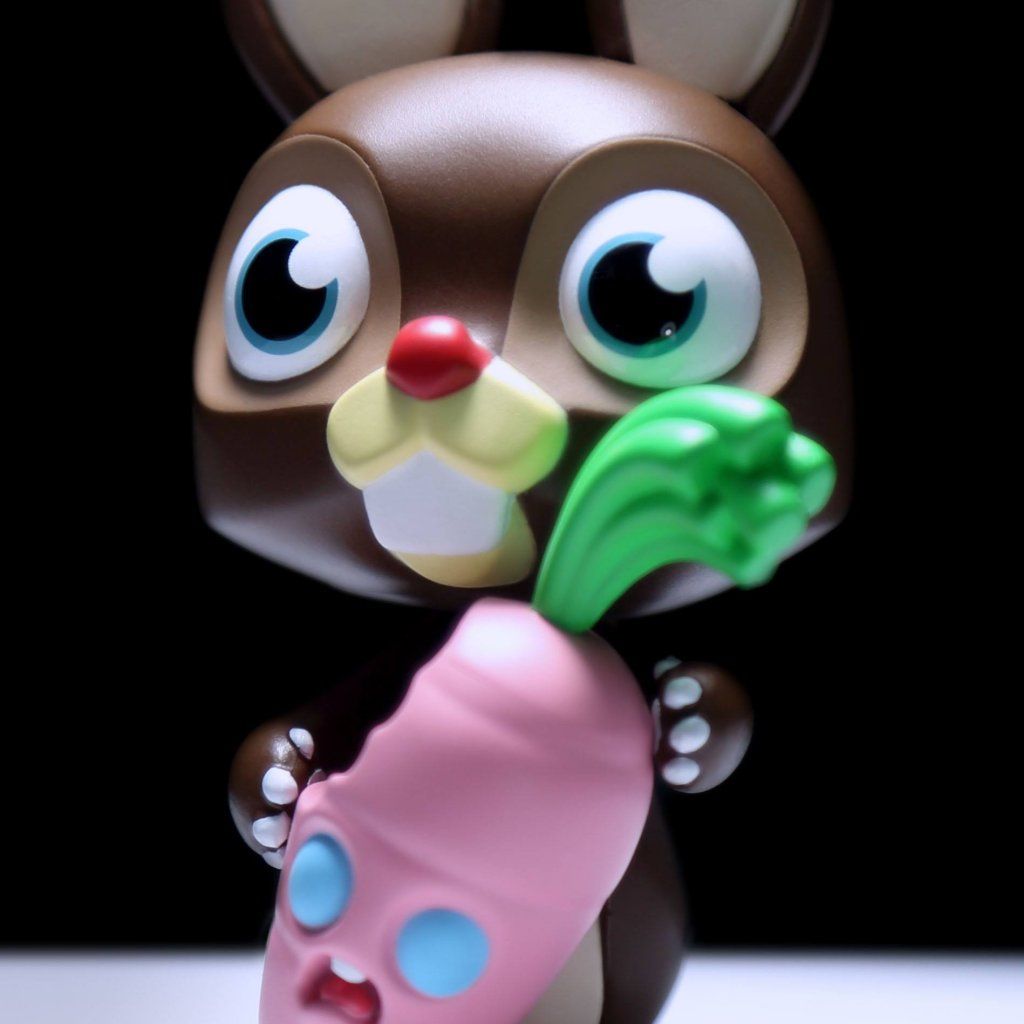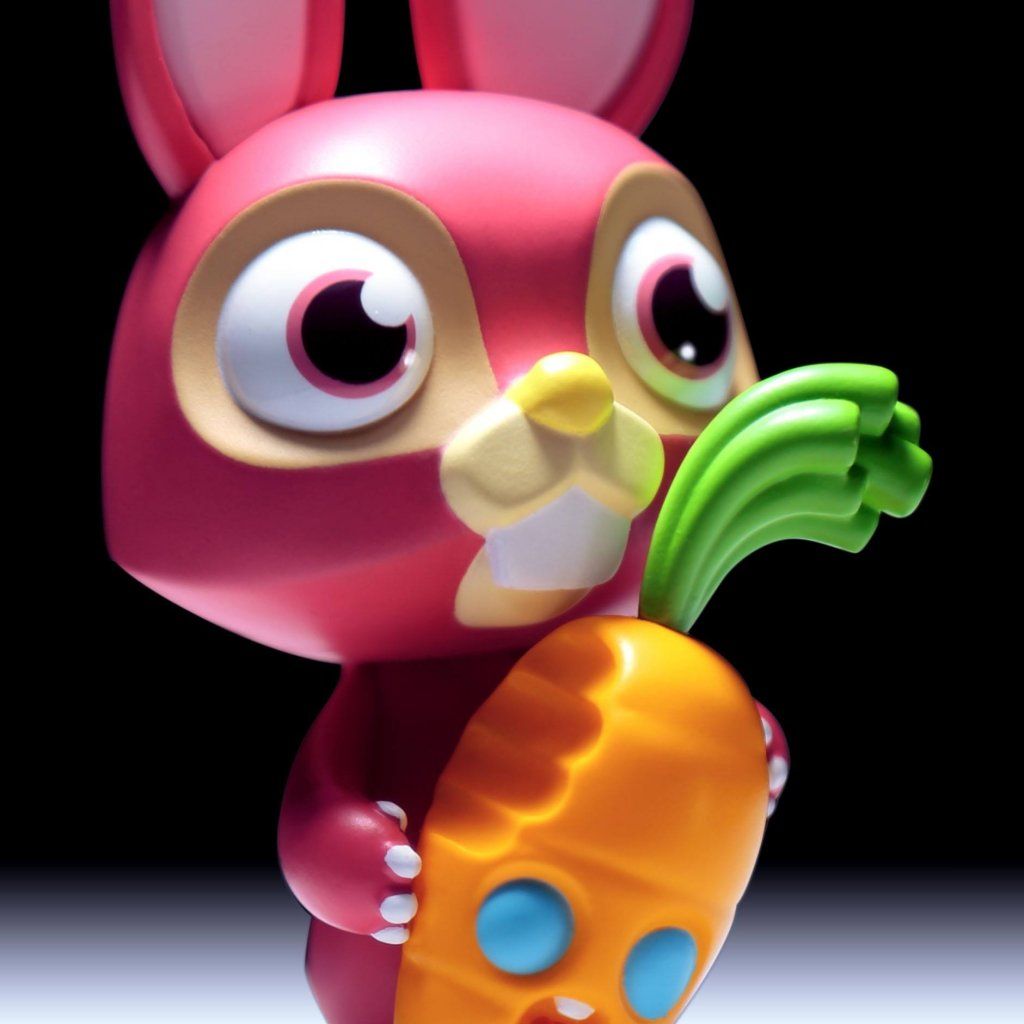 [/box]
http://playhouseth.com/ for more vinyl and FUNKO goodness.
Find Play House on http://playhouseth.com/ Facebook , Twitter and Instagram.