There are 3 things from Doktor A all ready for a halloween drop!
Now the first 2 are for the serious collectors with big money to drop, both in the form of two, one of a kind original custom Bellas.      Both are signed and dated on the underside.
First up is The Hedge Witch, she "is a solitary earth spirit who inhabits the forests of the old world. Embodying the facets of nature in her very form. The seasons of death and regrowth moving though her."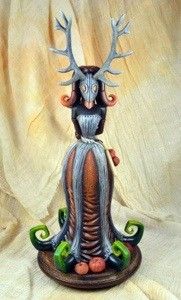 Next up is Miss Amelia Incantatum, she has "Recently graduated from the Yorkshire school of witchcraft" and " is the latest spellcaster in a family who can trace their blood line back to the neolithic period. Though extremely proficient with potions and charms, her shape shifting skills are not so developed. She has been stuck with her tentacles since a badly researched transmogrification experiment during her last summer break…"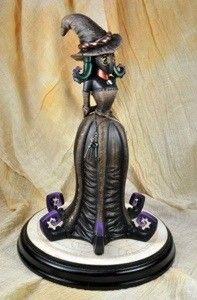 Both will be available from the Dok's online store tomorrow (31/10/13) for £450 each, where there are also more photos and info on each piece.
Last up is the "A Mechtorian Halloween" T-shirt designed by Doktor A to celebrate halloween with Pobber Toys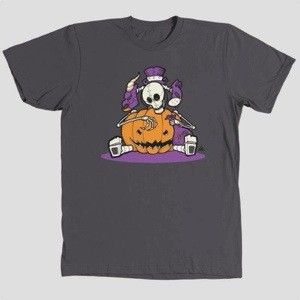 Pre-orders for this shirt and 3 others (by Gary Ham, Kronk and Pause) start tomorrow (Oct 31st) at 8:59am PST over on their site.