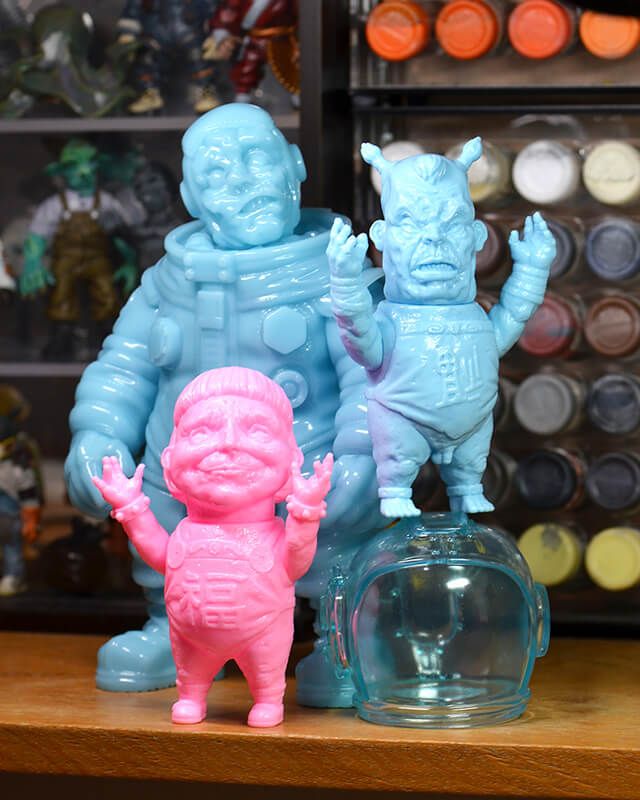 If you are a fan of Daniel Yu (and you should be, if we are being honest), you will be more than happy to know that he has just dropped a whole bunch of awesome on his online store today. Yeah, some shizzle has sold already as I started this post yesterday but shit gets in the way of completion, but that doesn't mean you can't jump in now and get involved!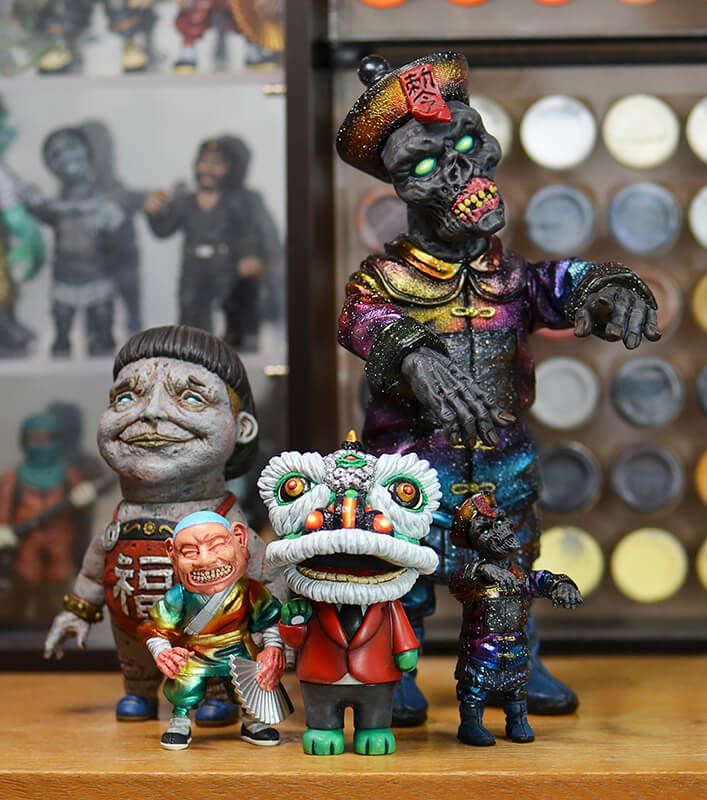 Something for every budget will be dropping at 4pm GMT on Friday 24th Jan. From $22 through to $215! From the 3inch Lunar Creep resin figure in purple to the hand painted vinyl Jianghi Acolyte! Something for everyone! If you're a fan of Daniel Yu, you're going to find something for you in this drop. Don't hesitate though, get involved now.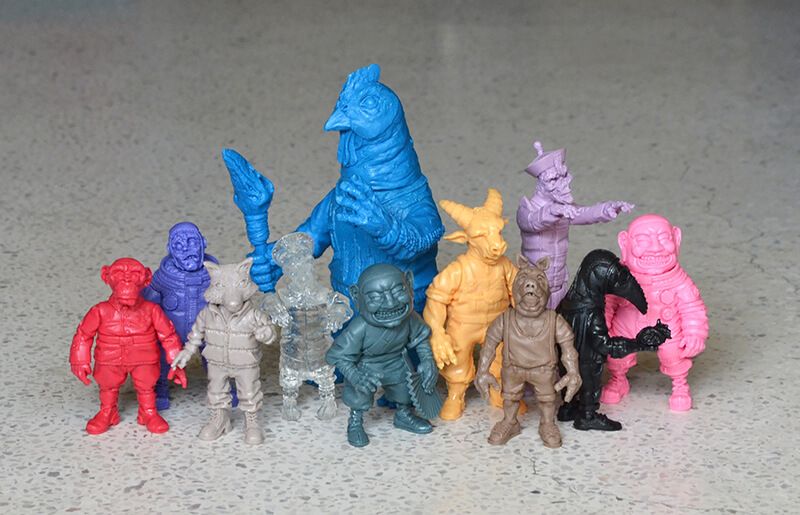 Daniel Yu Social Media
Facebook: http://www.facebook.com/thedanielyu
Instagram: http://instagram.com/thedanielyu
---
If you want to support The Toy Chronicle, we have a number of options available to you. We have started to stock a wide range of releases that we think you will enjoy. Ranging from production pieces from Superplastic, to original pieces from our favourite artists. Purchasing one of our pins also really help. A quick, cheap way to also support the TTC is by making a small donation. These can all be completed below through our online shop. We appreciate all the support! Thanks!