Her name is Never — night whisper, a shadow of the sea wave, a midnight promise. Sergey Safonov just popped out with a release we wasn't expecting. "Never" has all the telltale signs that it's Sergery work, from the minimalistic art feel with wonderful curves.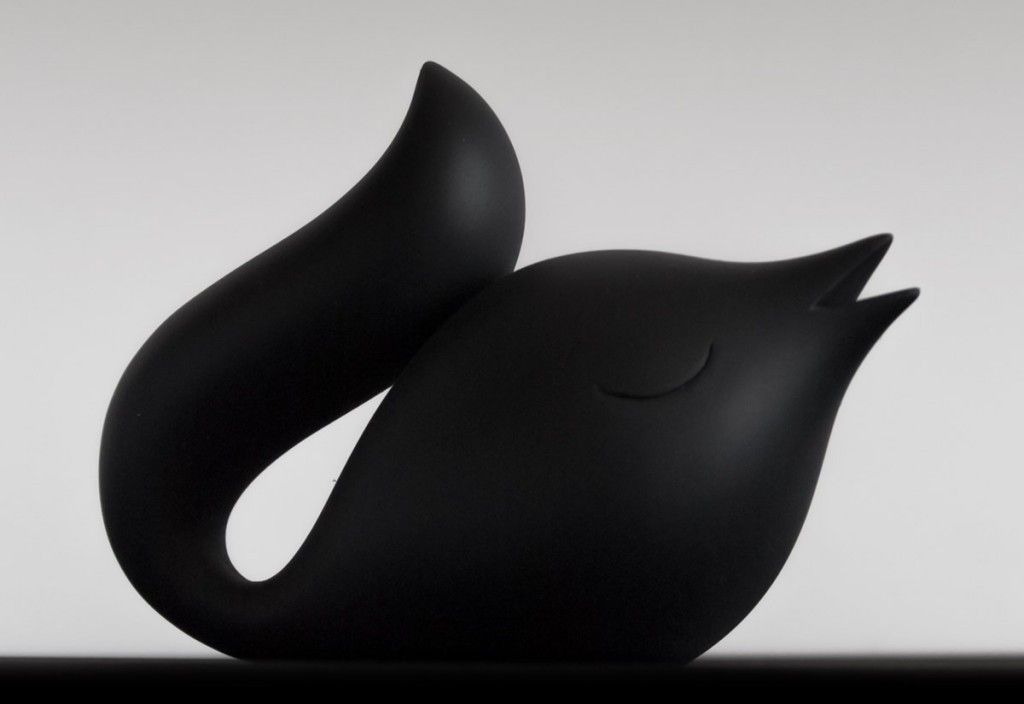 "I was working on a picture book and was looking for a way to connect places and events – sea and land, day and night, dreams and reality. I came up with ephemeral creatures – half birds, half fishes. They're floating from the reality into fantasy and saturate everything around us."
Never is available for pre-order to fund the upcoming book. You can find the crowd funding information HERE.
You can find Never at http://shop.sergeysafonov.com/ Priced at $60 around £38. Worldwide shipping is free of charge.
Find Sergey Safonov at 
https://www.facebook.com/sergeySafonovdotcom