TRACY TUBERA Introducing First Encounter Geralt, a handsomely sculpted statue of The Witcher himself! Inspired by a fan-favourite illustration by TRACY TUBERA this piece Features all the signature style that Tracy has established over the years! Officially linking up with NETFLIX and iam8BIT to present to you an art collectable that rocks any The Witcher fan. We would go as far as you don't even need to be a fan of The Witcher to appreciate how awesome this looks!
From pencil to polyresin, Tracy Tubera's command of motion is magic. He's best known for his kinetic illustrations that practically leap off the page, as well as 3D models which, unsurprisingly, literally do. From Deadpool to Darth Vader, Tubera's figurines are drama on display (and fashionable to boot: most jump, fly, and power pose donning loose-laced retro Jordans).
So, for the sophomore season of The Witcher, it was a no-brainer to partner with Tracy to design an exclusive figure of the show's legendary protagonist: Geralt of Rivia.- Netflix
Who can forget the brutally memorable opening sequence of The Witcher's first episode? All is quiet — too quiet — as a baby deer nibbles grass on the shoreline of a foreboding swamp. Suddenly, a kikimora bursts out of the water, frantically flailing its giant, spidery limbs in an attempt to subdue Geralt of Rivia, disarming him of his trusted silver sword. It's a harrowing struggle which nearly sees the drowning of our hero, but through sheer will, he reunites with his blade, sealing the fate of the eight-legged monster with the severing of its head. Here, we honour that inaugural clash with the aptly named First Encounter Geralt, a beautifully sculpted archival resin statue, lovingly hand-painted with exquisite attention to detail. It's a delicate and marvellous mantlepiece — inspired by a fan-favourite illustration by Tracy Tubera — and the first collaboration between Netflix and premium collectable purveyors, iam8bit.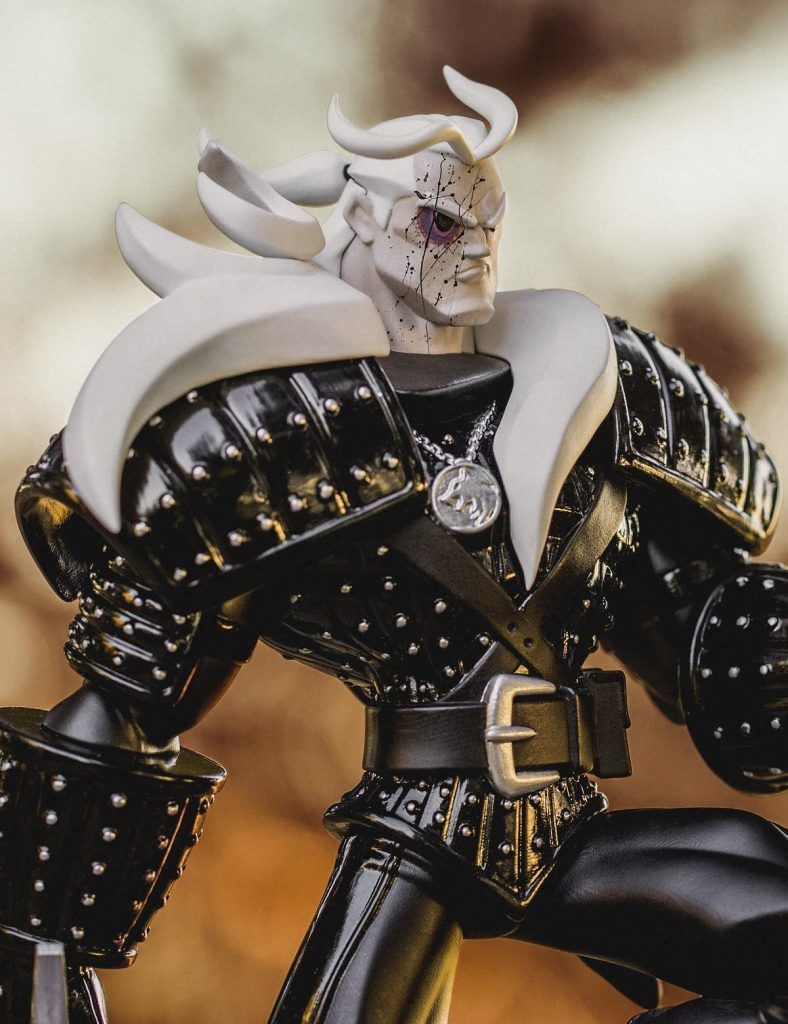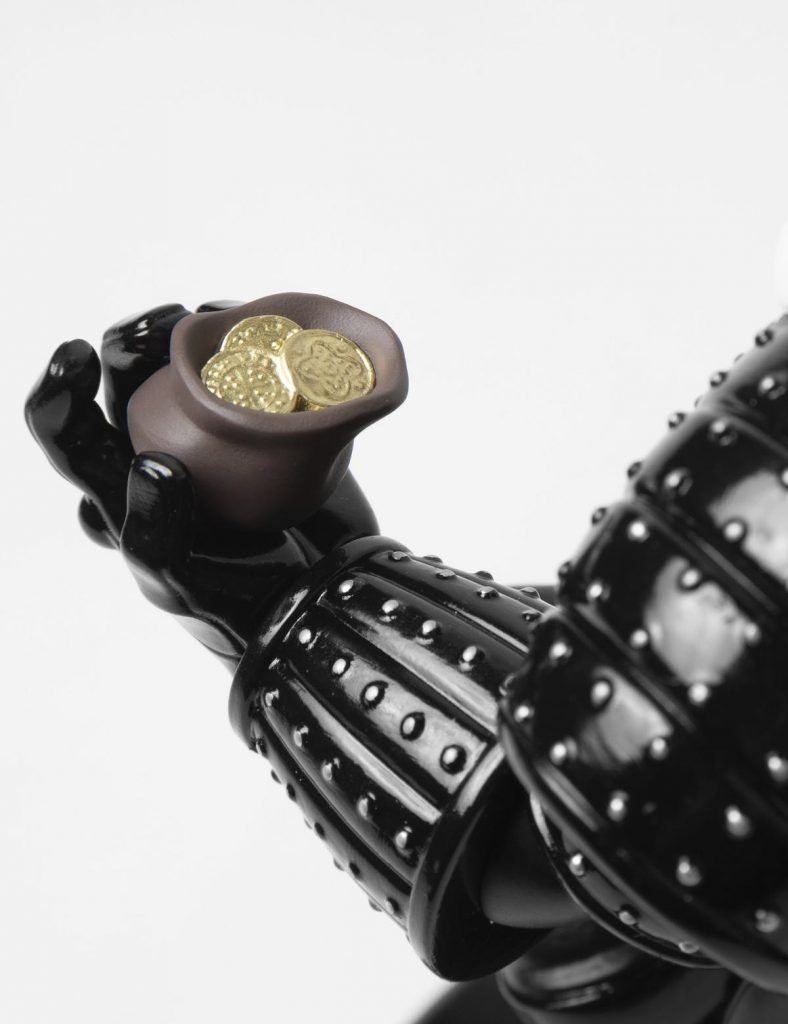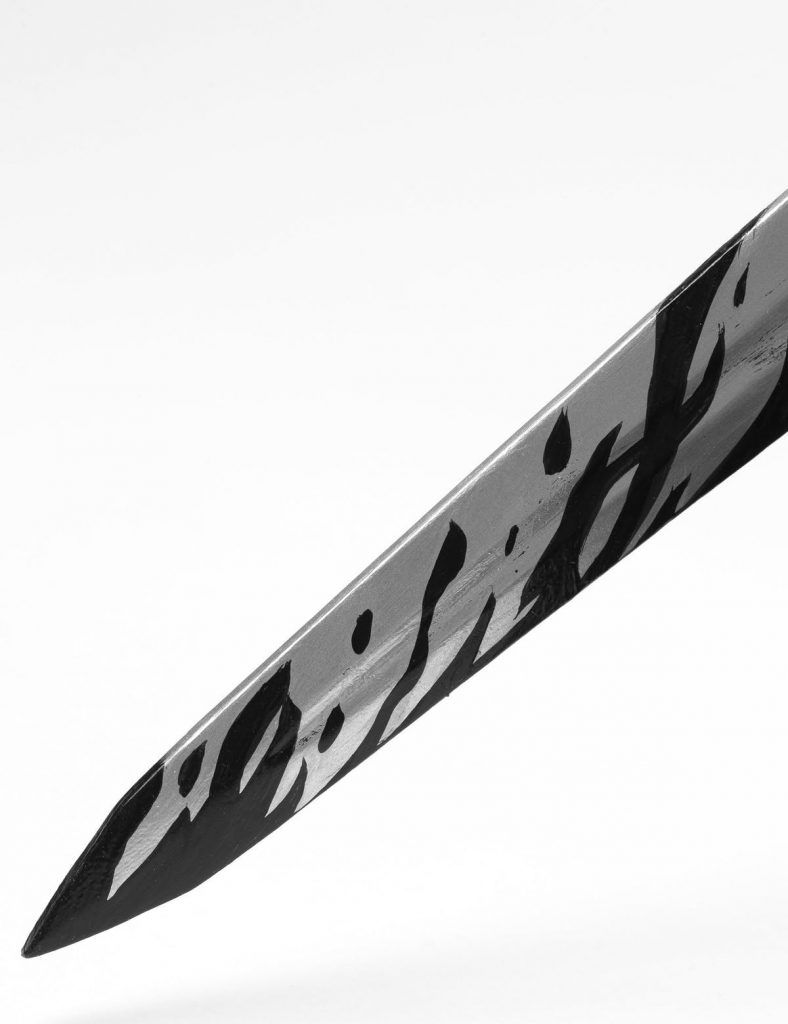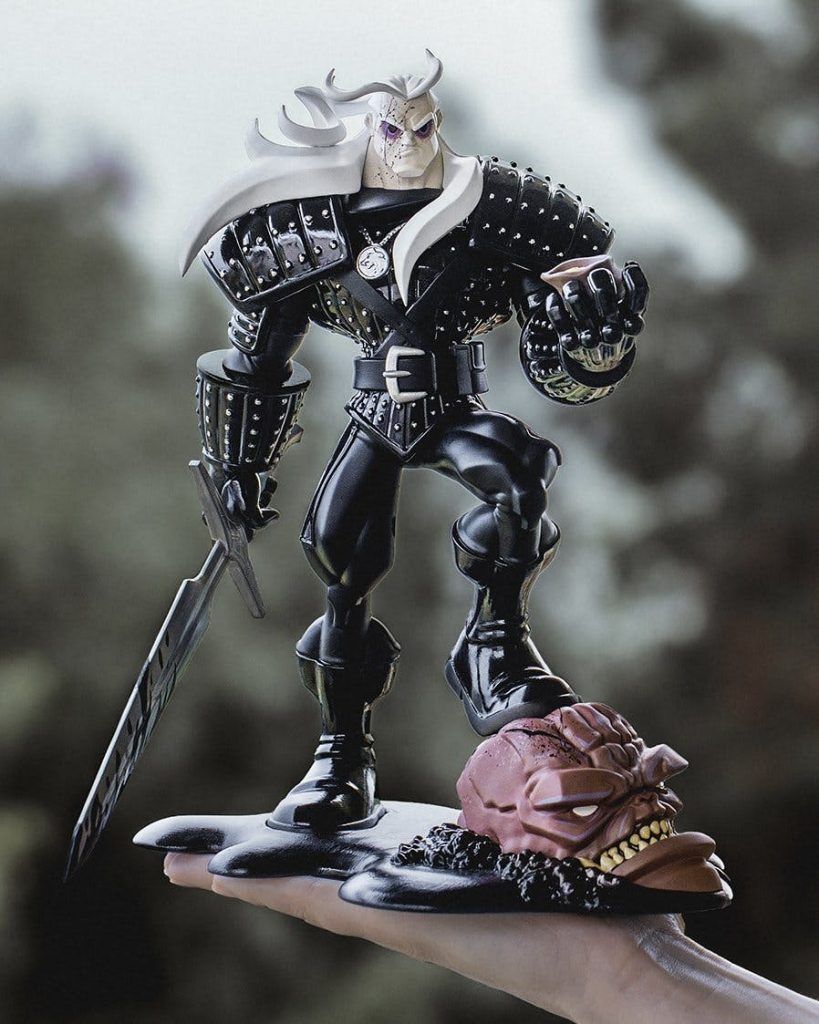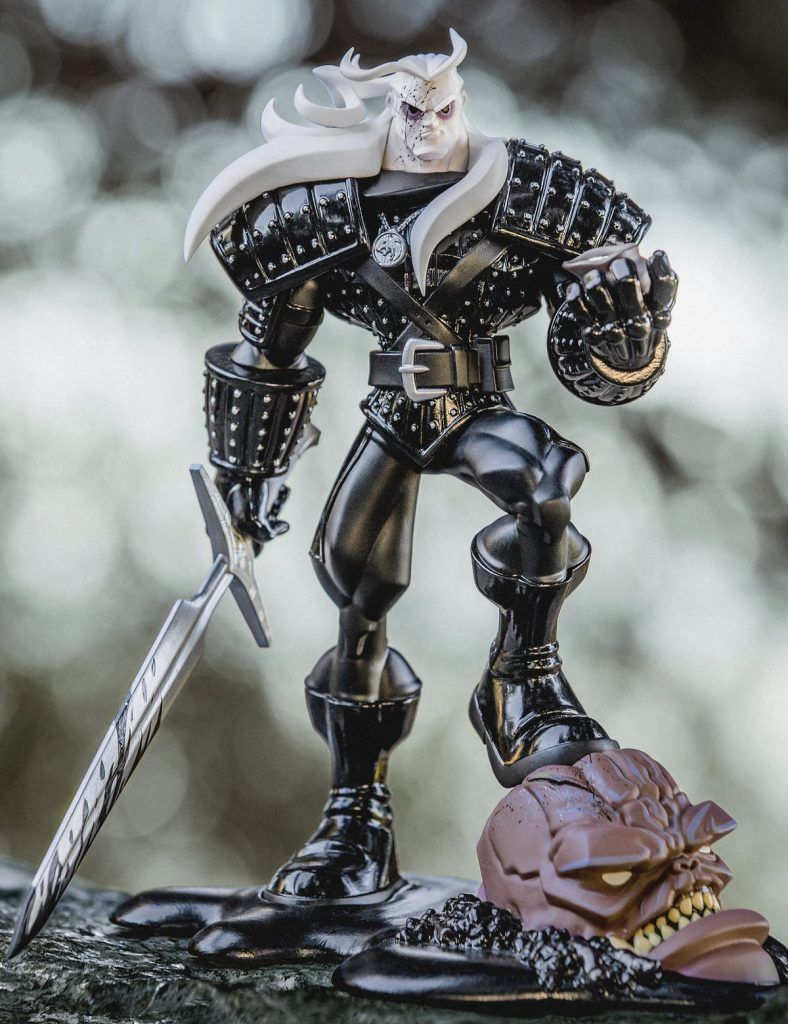 The statue is housed in an elegant collector's case, featuring a slip off O-Sleeve, protective foam padding and premium embellishments like foil, suede and spot varnish, as well as a hand-numbered 5×7" artist card, featuring the original illustration by Tracey Tubera, suitable for framing. Every possible detail was considered in order to create the penultimate unboxing experience.
 10.6-in tall made of archival resin. It is a must-have for Witcher fans and a LIMITED EDITION of 350. Available to pre-order on July 9 and beyond on Netflix.shop.
Click Here to add a FREE First Encounter Tee when you purchase the statue, while supplies last.
Netflix Exclusive Collaboration with iam8bit.
Limited Edition of 350.
10.6 inches tall. 
Archival Resin Statue. 
Meticulously Hand-Painted. 
Collector's Box w/ O-Sleeve and Premium Embellishments. 
Priced at $249.99
Estimated shipping date October 2021. 
(all info and media lifted from Netflix )
Tracy Tubera Social Media
Facebook: https://www.facebook.com/tracytubera
Instagram: https://www.instagram.com/tracytubera/
Twitter: https://twitter.com/tracytubera
You can get your daily Designer Toy fix from our TTC Mobile App. It's free too! FREE! Download on the iPhone or Android smartphones. Search for "The Toy Chronicle" and all your Designer Toy wishes will come true! Pretty much.
Did we fail to mention IT's FREE.