Quick heads up as we spotted via Designer Toys King Thailand [BST] – กลุ่มดีไซน์เนอร์ทอยส์ ซื้อ-ขาย-แลก FB group the "Neko Hug" by Hugy Me Kafair K. Keskorn! Hug returns in the New Year and ready to bring you joy and luck for the new CNY luna New Year! Neko Hug has it's signature heart butt/tail, HA.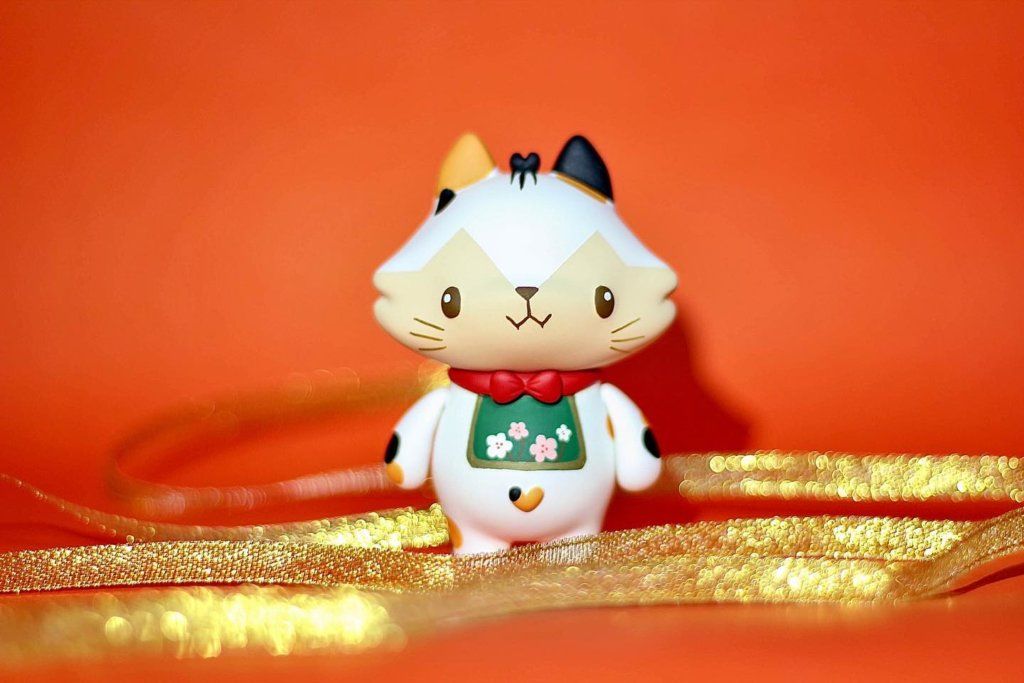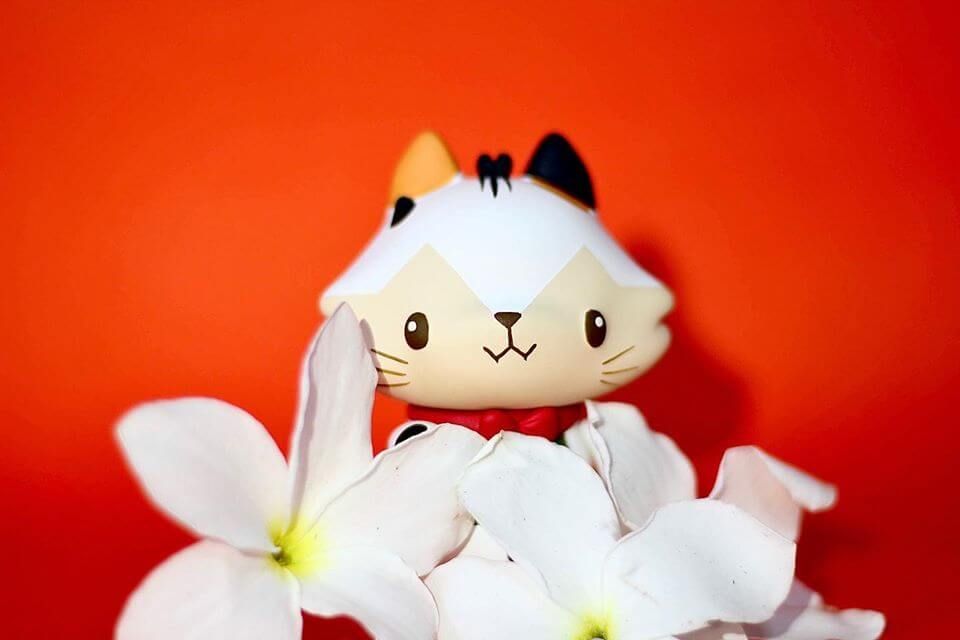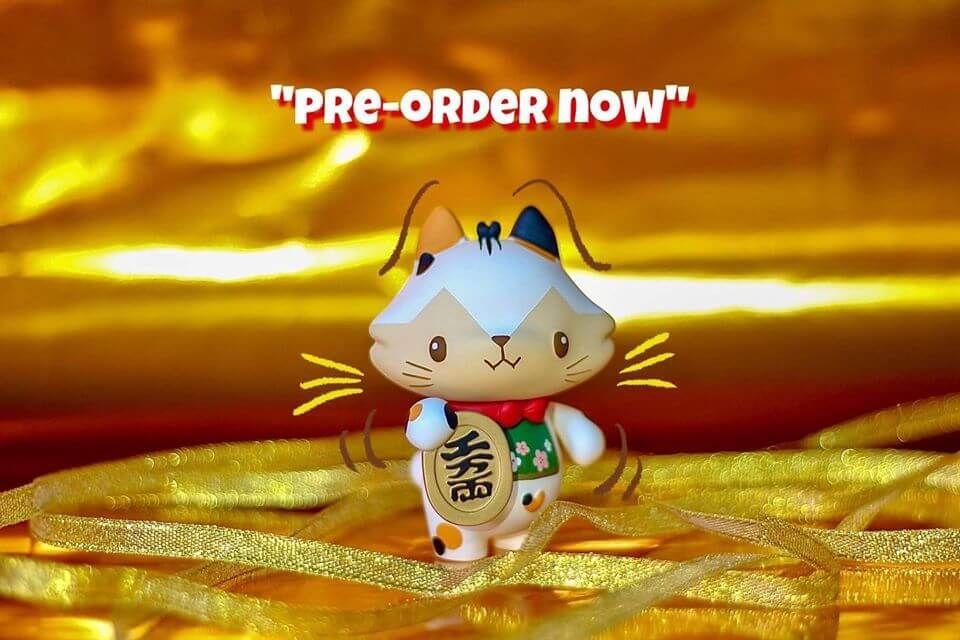 MATERIAL : RESIN
HEIGHT : 3 INCHES
FACEBOOK : 25 PCS
INSTAGRAM: 5 PCS
WHEN: NOW
At the time set Hugy me will post a new picture "pre-order now" via Facebook HERE https://www.facebook.com/Hugyme/. You can comment f, cf or 1 under the new photo on the Facebook post.

PRICE : 47 USD
SHIPPING COST WOULD WILD : 15 USD
Find Hugy me via Instagram and Facebook.
If you want to get your Designer Toy news first, you should look to download our new TTC Mobile App. Designer Toy news direct to your smartphone. No dealing with social media algorithms. IT's FREE.