This just in! Forget all about the Crypt-Keeper, it's time for the Gorekeeper! Our of our personal favourite toy lines, the Gorelords by Violence Toy, is getting a deluxe set. Monitorr the Gorekeeper is a 6 inches tall head with an amazing sculpt, you can store figures inside it bank twist cap opening and it features a hole on bottom to display it on a wall if you will.
Comes with the set of 12 Gorelords figures. That right there is a winner, you can have them all with a single purchase.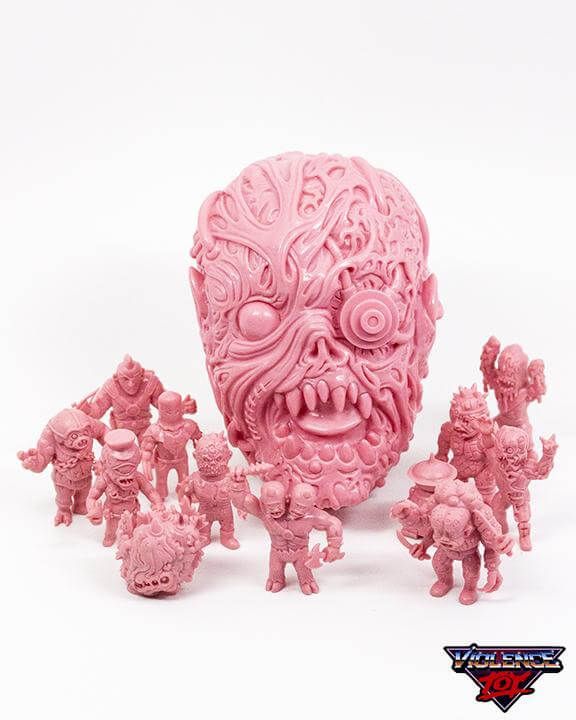 This pink edition is limited to 100 and only 24 will be available on this drop.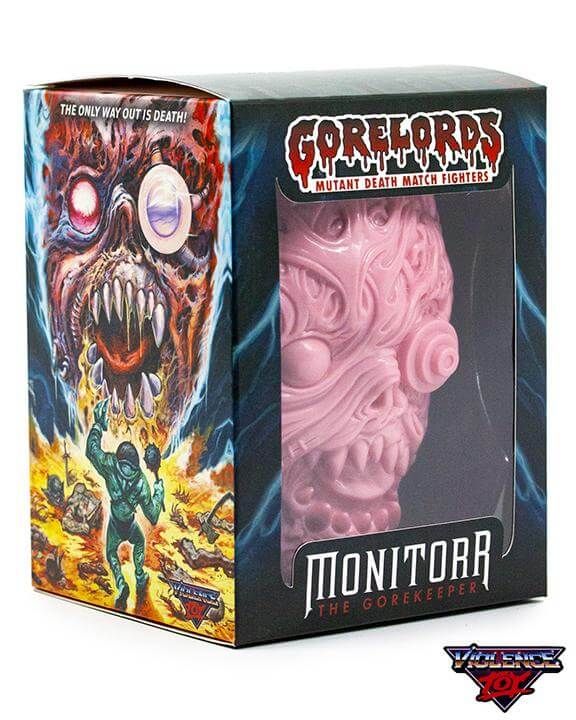 Features a cool illustrated window box. Already live HERE for $40. A great deal if you ask us!

Check out the Gorelords below: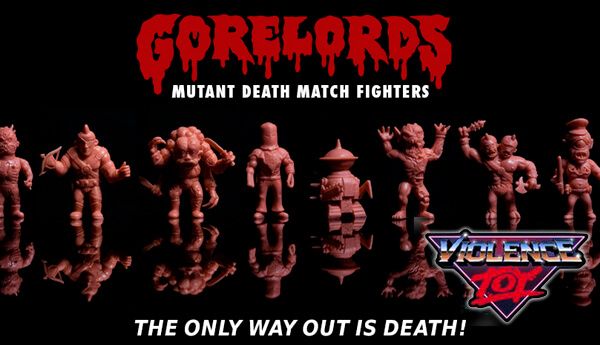 Follow Violence Toy on Facebook and Instagram.