First of all, we need to say/sing ( we have a voice like Mariah Carey) HAPPY 1st Birthday to Thailands 6 28! Six TwentyEight. A milestone has been made with 6 28 "MITT" soft vinyl figures have taken the world by storm. To mark the occasion and celebrations Six TwentyEight has launched the special MITT RID3R 1st Anniversary Edition. MITT RID3R mash-up with the great Kamen Rider.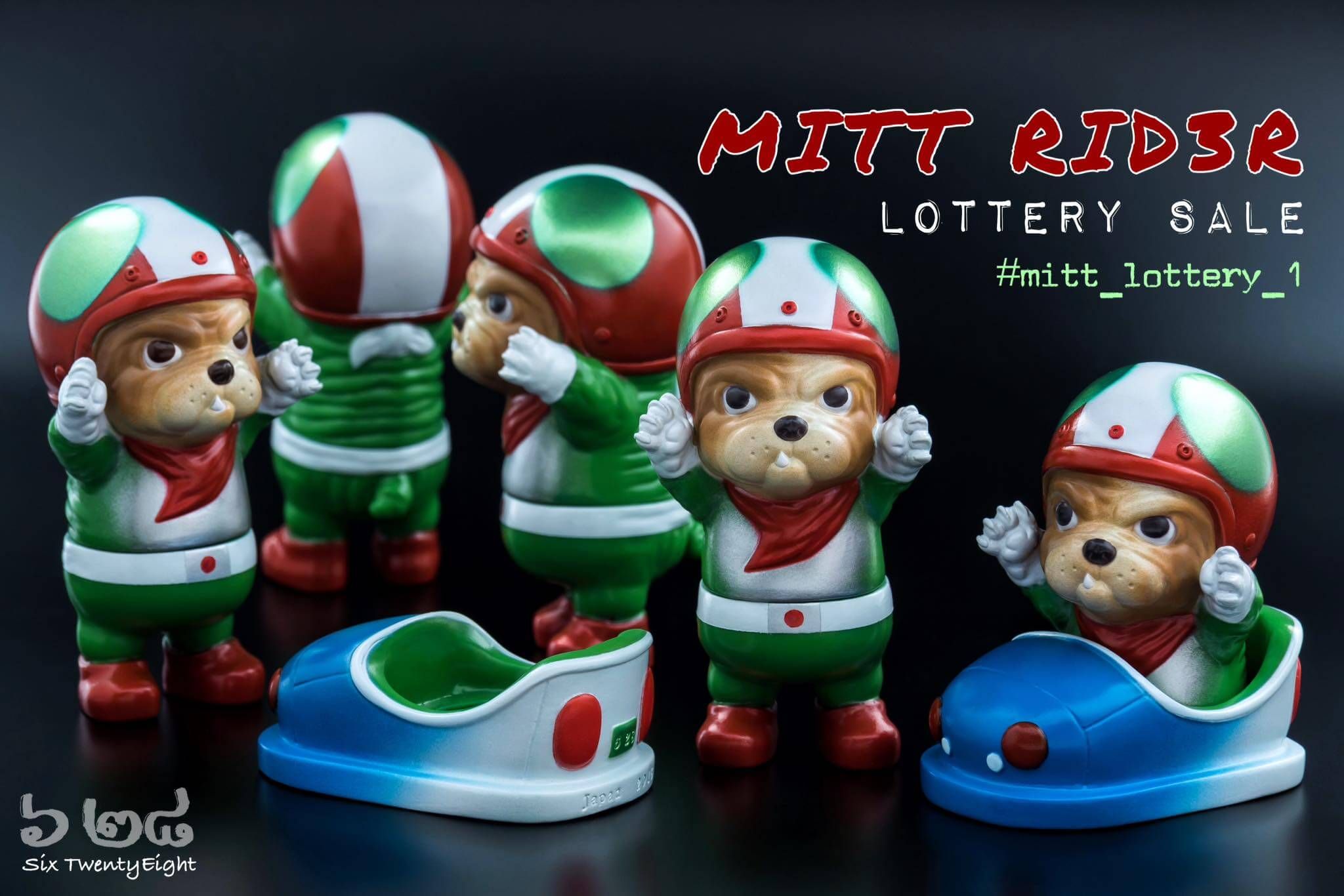 6 28 First Anniversary
"MITT RID3R"
Custom limited 5 sets
USD 88$ per set (include shipping)
Payment by PAYPAL
.
Lottery Sale Start Now to 17 Sep (24:00 Japan time)
HOW TO ENTER
.
– Follow http://instagram.com/six_twentyeight
– Repost this pic on your INSTAGRAM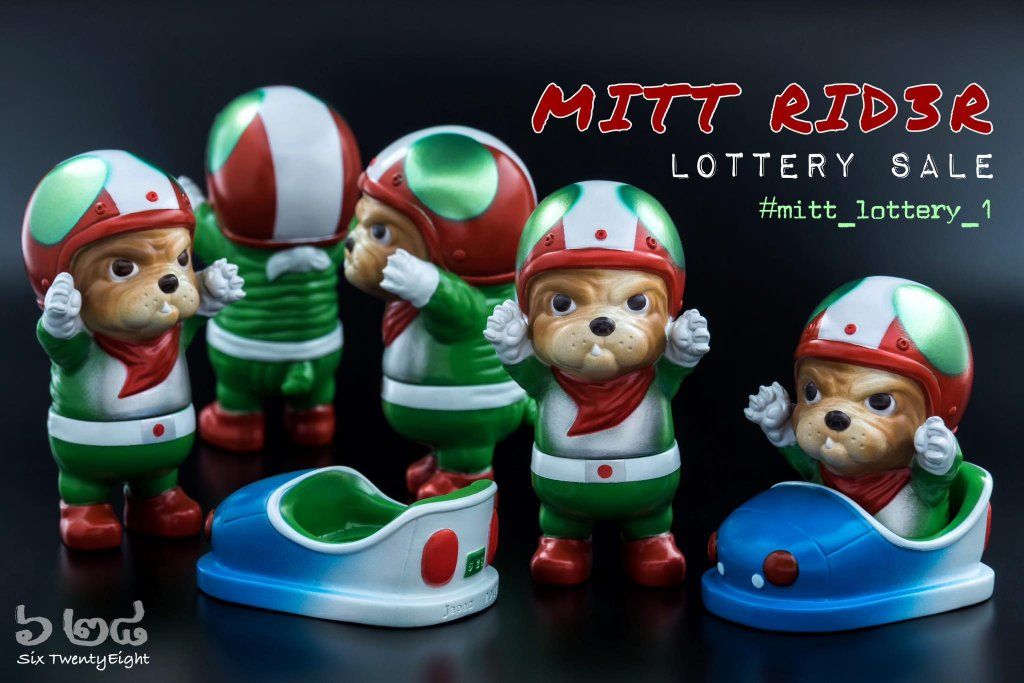 – Type @six_twentyeight & include the hashtag #mitt_lottery_1
.
Only winners will be contacted by direct mail on 19th September.
Find sixtwentyeight on Instagram, Twitter and Facebook.