Hong Kong's superstore "LOG-ON" have joined a partnership with Fluffy House! To mark the partnership they've landed an EXCLUSIVE Miss Rainbow Style" In Brother's Tee" LOG-ON Exclusive. Taking us back down memory lane as Miss Rainbow now as the Classic clothing as OG Mr Cloud.
Rainbow Style – In Brother's Tee (LOG-ON Exclusive)
Back in childhood, little Miss Rainbow likes to imitate every move of her brother. Whatever Mr White Cloud ate or played, Miss Rainbow would follow XD
This time, you can't imagine that Miss Rainbow wears her brother's favourite orange striped tee! What a lovely sibling style! She also puts on a LOG-ON working apron and becomes the cutest summer part-time salesperson at LOG-ON.
Her spirit is high but she is not tall enough LOL! Keep your eye-level low when you are looking out for her!
Can't wait to see you all in LOG-ON.- Fluffy House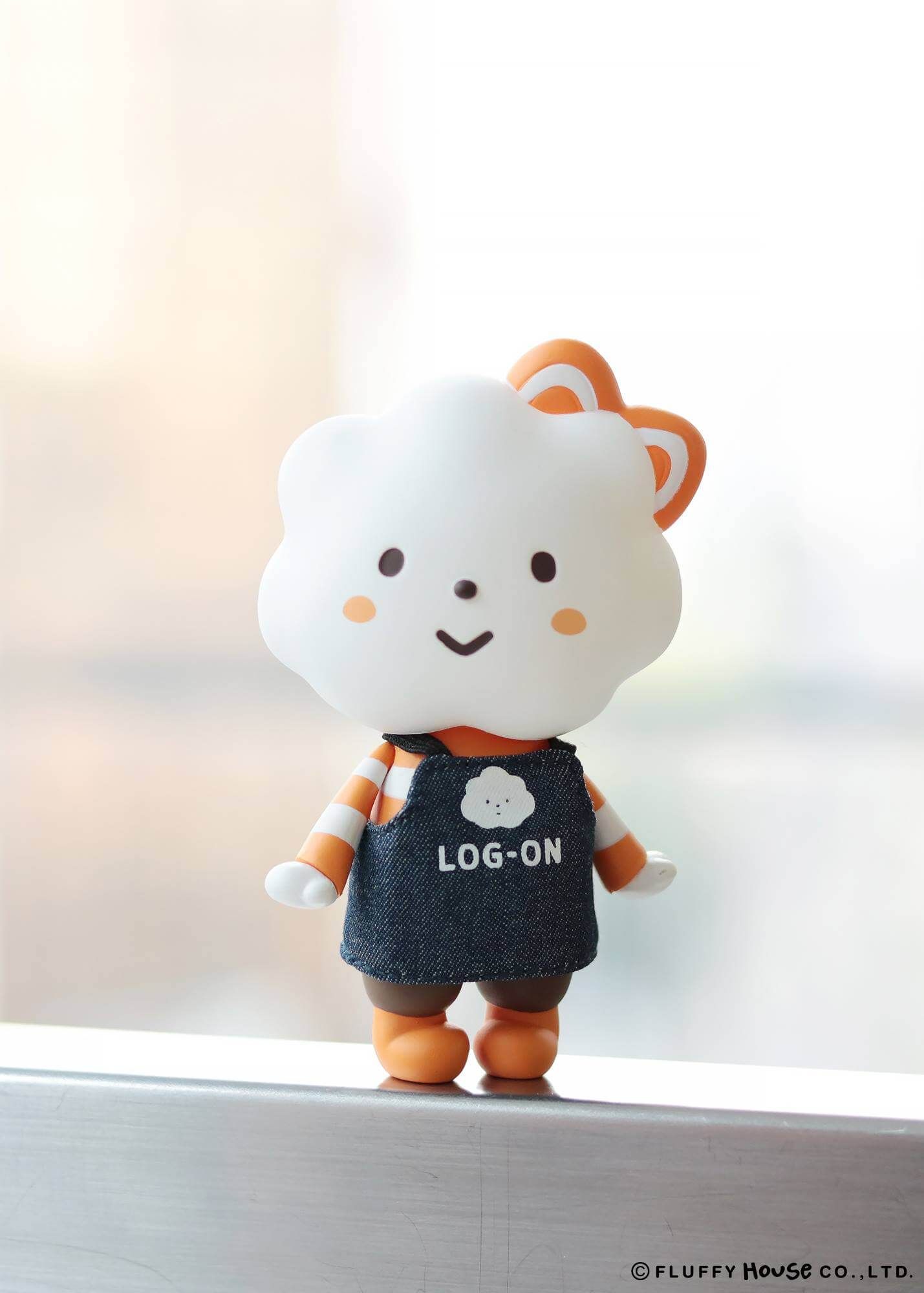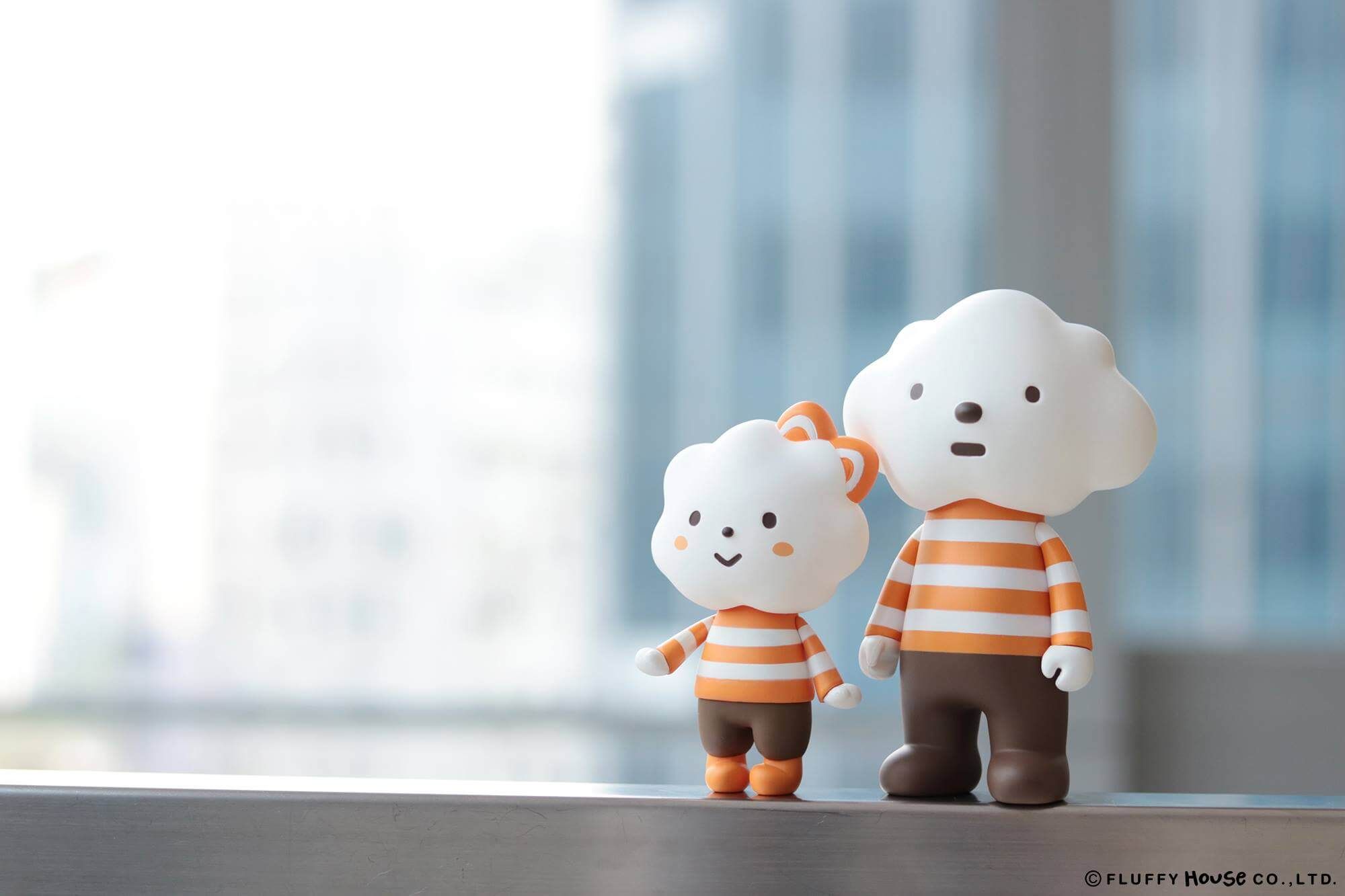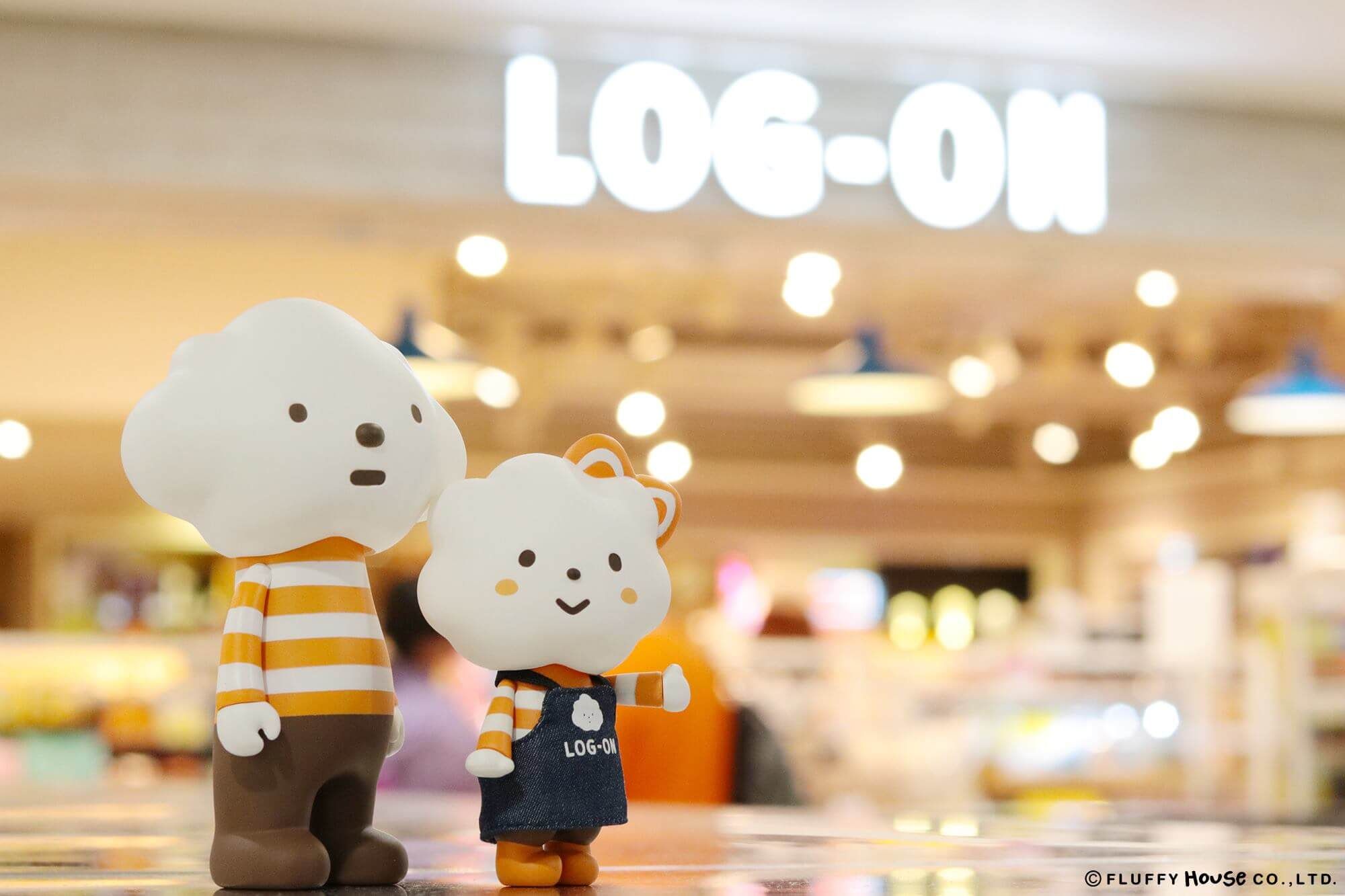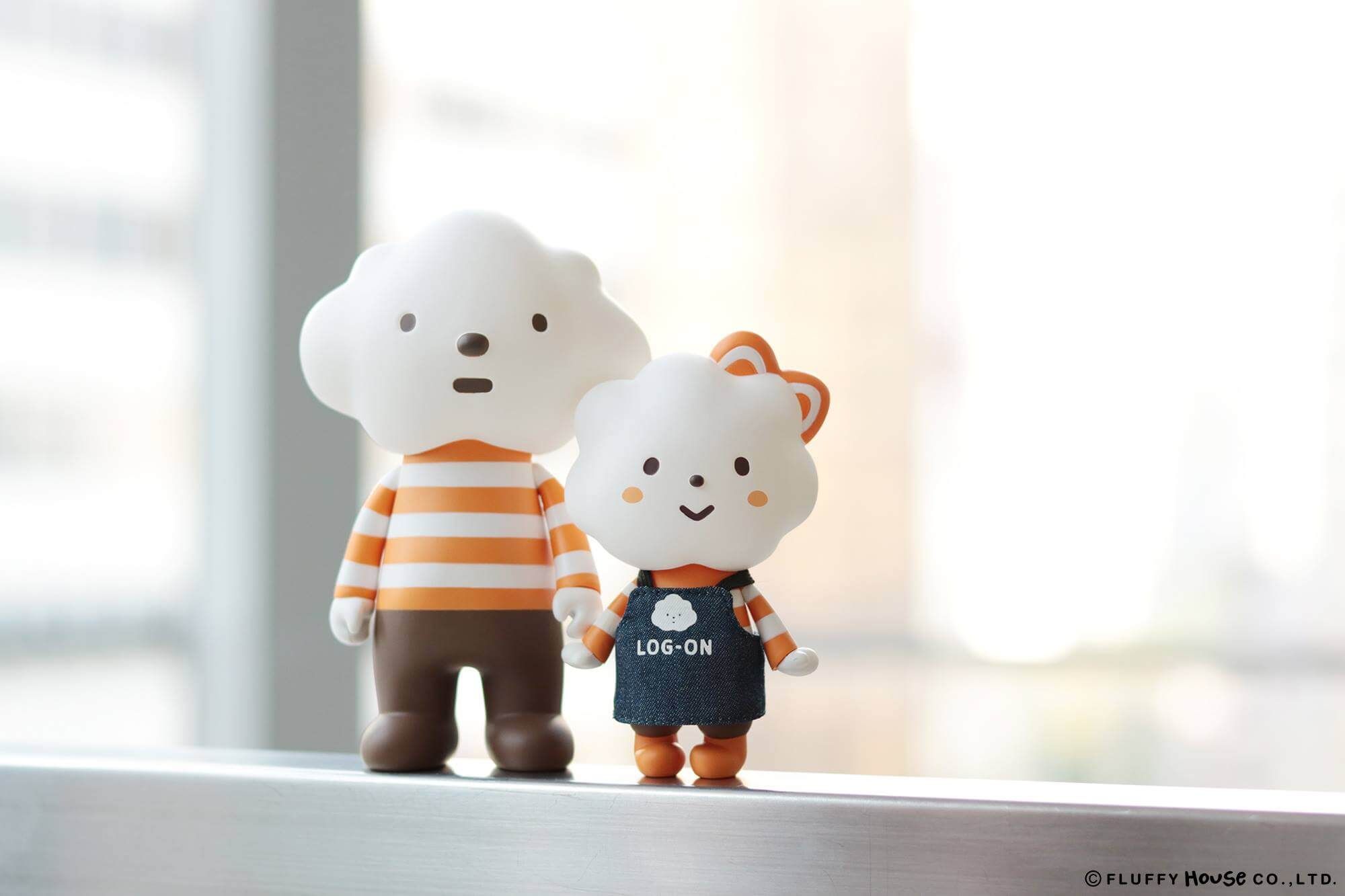 Material: Vinyl, with Denim apron
Size: 4 inch
*With movable head, arms and wrists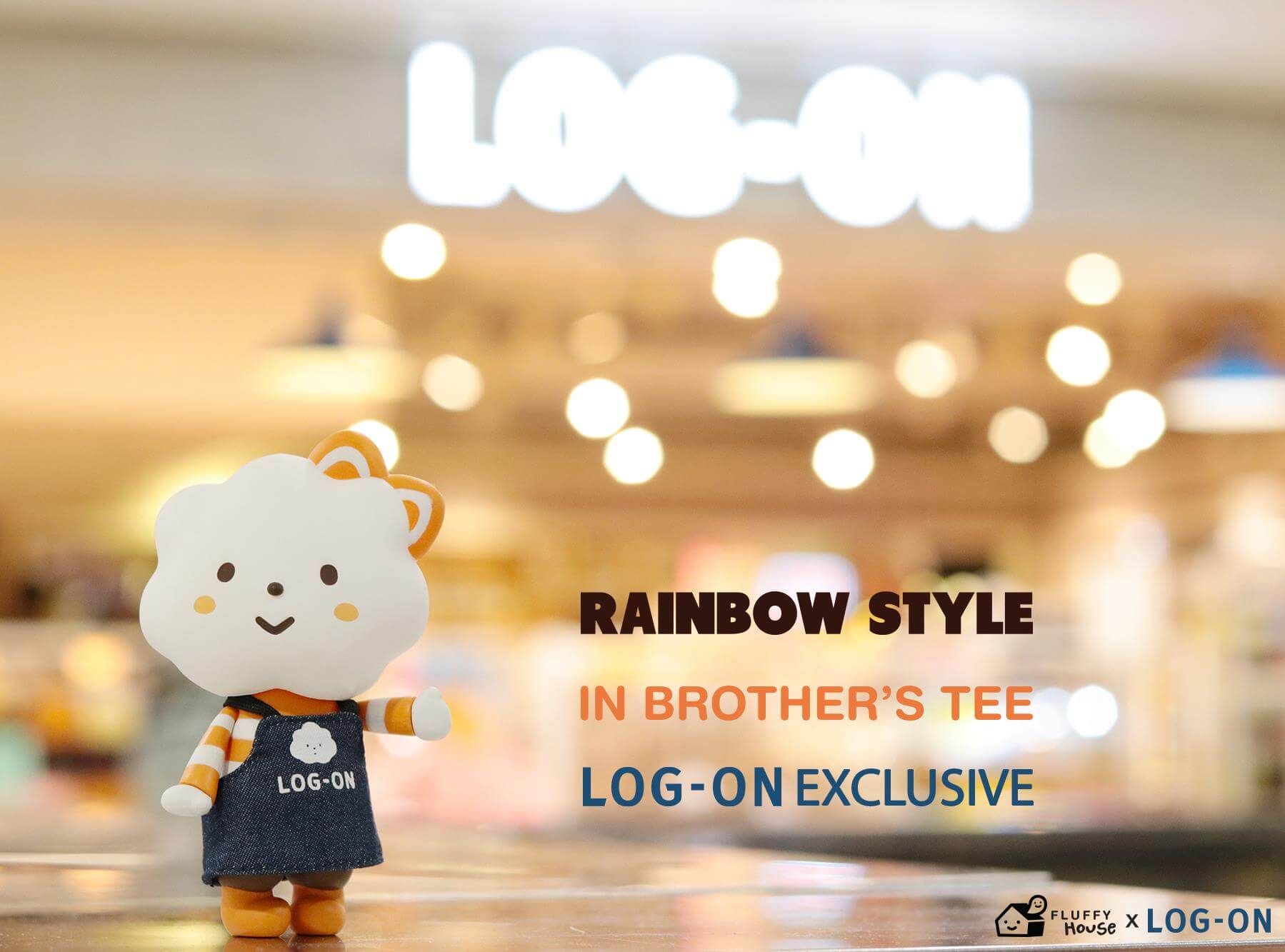 From 19th July 2018, you could find Miss Rainbow in brother's tee at LOG-ON stores!
Don't forget to mark the schedule and meet her. Meet the limited edition exclusive Miss Rainbow In Brother's Tee in Hong Kong soon.
Whilst you wait, need some Fluffy House to hold down your addiction visit http://fluffyhouse.bigcartel.com/
Need a review of Fluffy House Vinyl toy line? We have your back with our full Fluffy House review, which you can find HERE.
[youtube url="https://youtu.be/-q6KyIQkaQk"]
Before you leave us and spend your money at http://fluffyhouse.com/shop.php check out below 🙂
Free goodies for all you mobile users, yes FREE everyone loves FREEBIES.
Fluffy House has two cute apps. The first one is a camera app and another is a puzzle game which sometimes they offer discount codes when completing certain targets for their vinyl toys.
Fluffy Coffee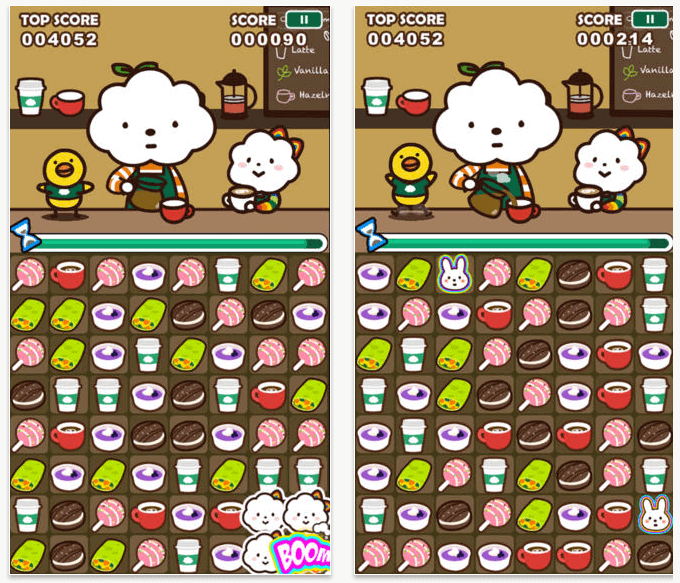 Download Fluffy Coffee for FREE HERE.
iOS Photo App "Fluffy Photo" has released!
Download it for free and Mr. White Cloud and friends are now ready to fill your photos with cuteness and joy.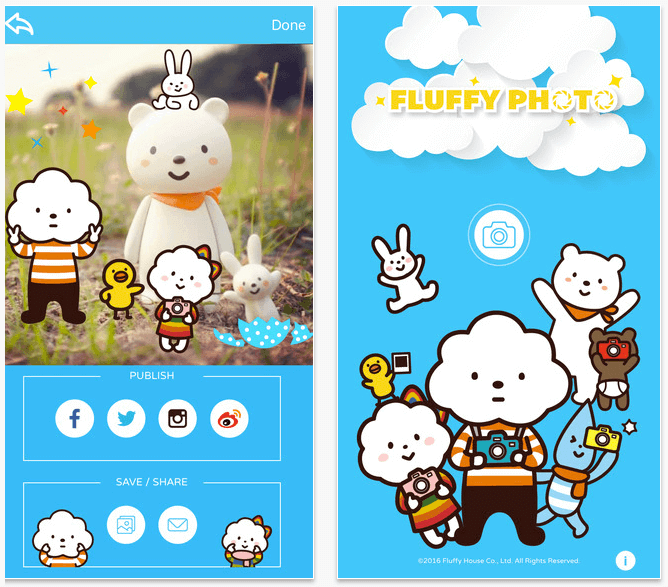 Add Mr Cloud and co in all your photos like we have. 
Smile for everyone! Download it HERE for FREE.
You can get your daily Designer Toy fix from our TTC Mobile App. It's free too! FREE! Download on the iPhone or Android smartphones. Search for "The Toy Chronicle" and all your Designer Toy wishes will come true! Pretty much.
Did we fail to mention IT's FREE.
Find Fluffy House via http://fluffyhouse.com/ , Facebook , Instagram and Twitter.