It seems like it won't be long before we can spend all our money on new Dunnys! A few hours ago a few mysterious pictures appeared on Frank Kozik's Instagram of what seems to be a brand new Dunny series.
 Destroy Camo by Mishka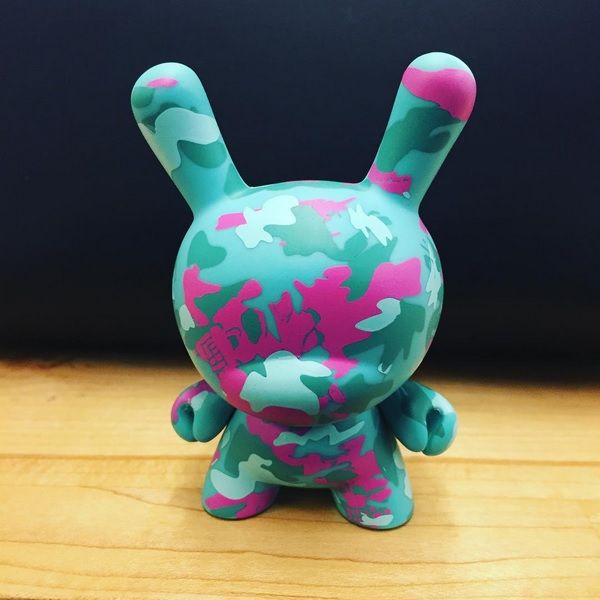 Maurice blanco and  Mishka's keep watch Dunny!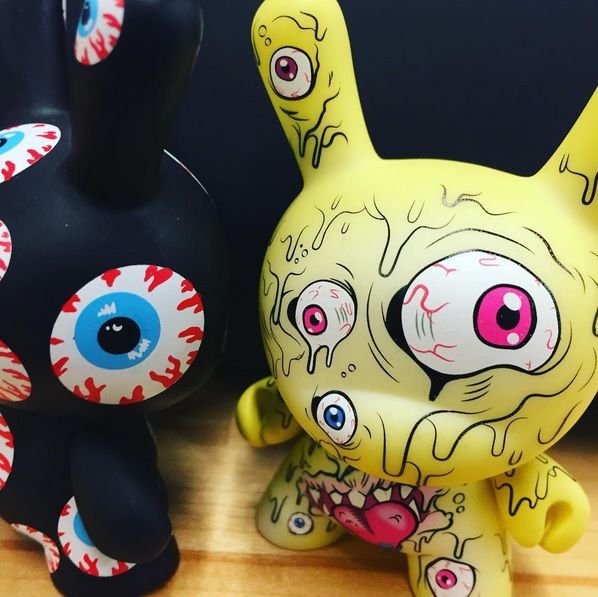 Death Adder by Mishka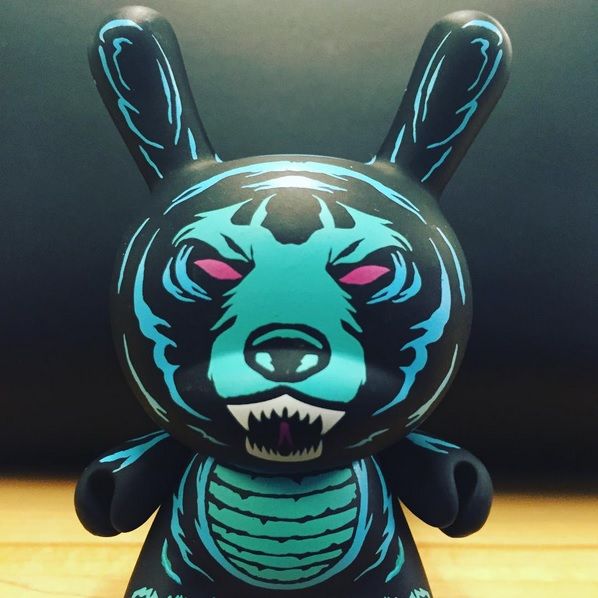 I'm especially a fan of the yellow fellow (I see you!), but all the designs seem very promising and I can't wait to see more pictures. There's no release information yet, but we'll keep you posted!
In the meantime, you can check out Mishka's Instagram and Twitter.