Fiona Ng is all set to amaze us with not just one, but two releases. Dark Souls fans or not one can appreciate Fiona's creations, turning Dark Souls characters into 3 inches of awesome figures of Siegmeyer knight of Catarina and Solaire from the game Dark Souls. All painted and sculpted by Fiona. Over the years Fiona has produced and costumed many figures and these two are another release to add to her impressive portfolio of releases.
Mini Solaire

Mini Siegmeyer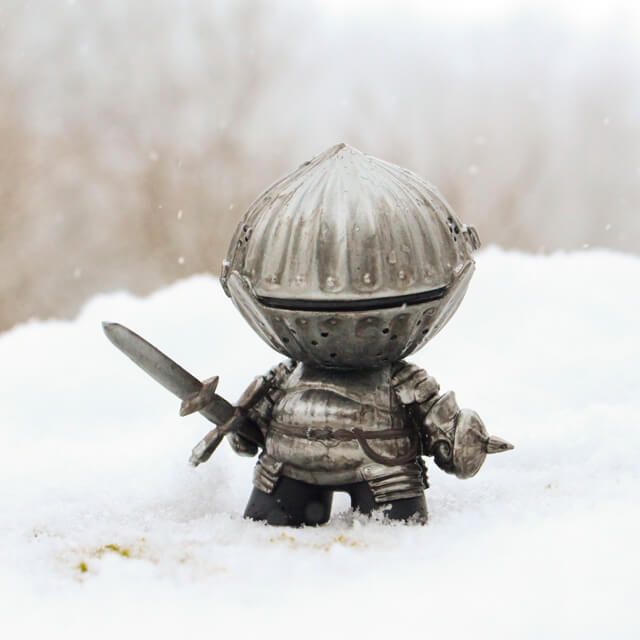 [slider source="media: 52097,52098,52096″ limit="38″ width="400″ height="400″ title="no" pages="no"]
We love how Fiona has given the Knights a dark wash to pull out all the glorious sculpting work that Fiona has put into the Knight. Never fails to impress us.
[youtube_advanced url="https://youtu.be/oX0CXWtnwqg"]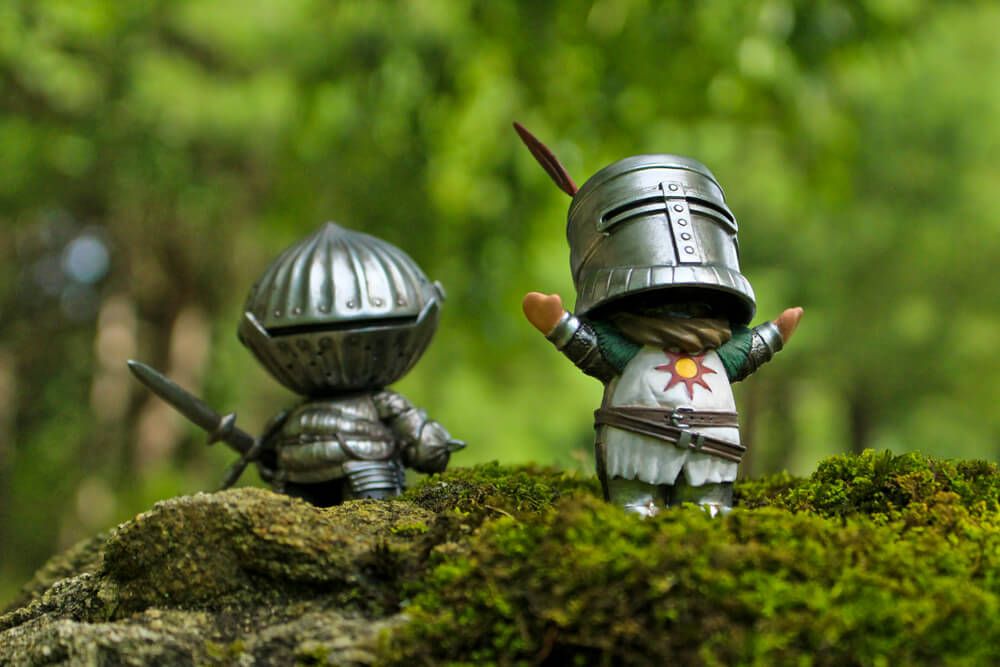 Check out out TTC Artist Spotlight on Fiona —HERE— prepare yourself and get yourself on the waiting list if you fail to get Solaire and Siegmeyer.
You can discover at all her beautiful work via her social media at