Last year Jason Freeny x Mighty Jaxx released Micro Schematic and took the world by storm including all different variations. Earlier this week Jason Freeny x Mighty Jaxx released a prototype of Micro Schematic Femina! yeah thats right perfect partner for the OG Micro Schematic.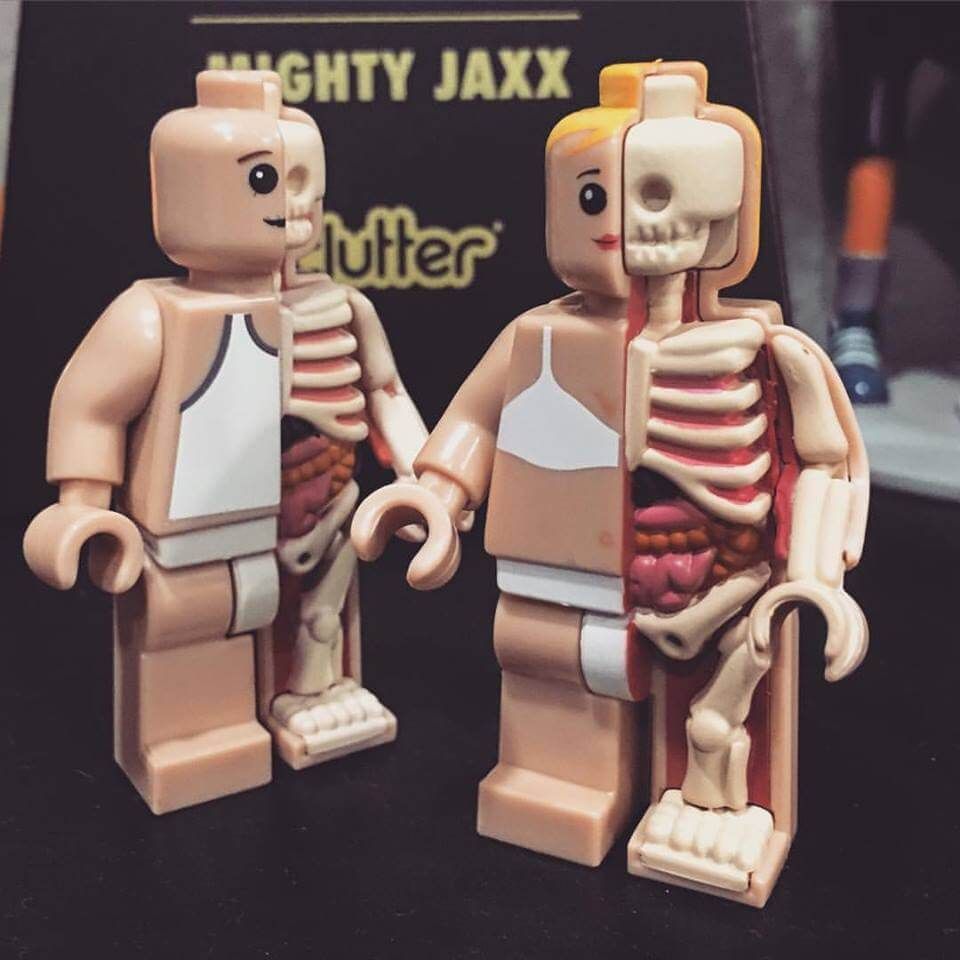 The questions out when the actual release date is, but it should't be too far away fingers crossed. What we want to see is the Fetus By Jason Freeny, then we get the whole family!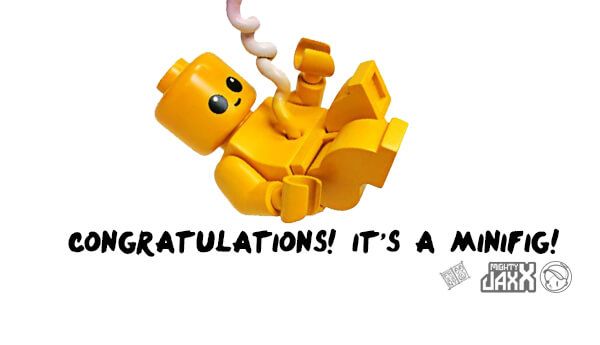 Need that Jason Freeny print that sparked off the crazy? well you're in luck Jason has them on his webstore right now for $64! find them HERE.
Need a Jason Anatomical fix? Click HERE.
Jason Freeny www.moistproduction.com Facebook ,Twitter and  Instagram.
Mighty Jaxx Facebook , Twitter and Instagram.
We have a small discount link —  http://mightyjaxx.refr.cc/9JD82QX which will enable you to get 5% off your order. Every little helps!