The Toy Chronicle never put Ebay listings on, but this one is an exception. Matt Jones has just listed a Doodled on Lunartik in a Cup of Tea which looks pretty cool and has to be in an ideal perchance for a Matt Jones/Lunartik fan. Don't miss this chance to get a piece of art by the man himself.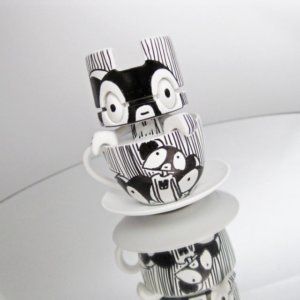 Quite New Cuppa
Ink on Vinyl.
Signed JOnes 2014 the little chap starts at 99p! you can find the Ebay listing HERE
Matt JOnes has recently started a Lunartik Exchange page HERE  where people can swap and trade anything to do with Lunartik or any figures, products or art produced by Matt JOnes.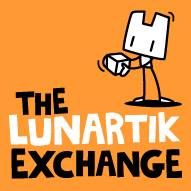 For more Info of Matt JOnes work head over to his website HERE