Nostalgic sensors are tingling! Well, that's if you're Asian and has eaten the classic Maltose Golden Plum Barley Candy. Why are we banging on about this? It's because the guys at FUNK Toys have an all new colorway of Mr.Brain. Pretty cool as the brain looks like the plum, doubt it would taste like the classic candy, Ha.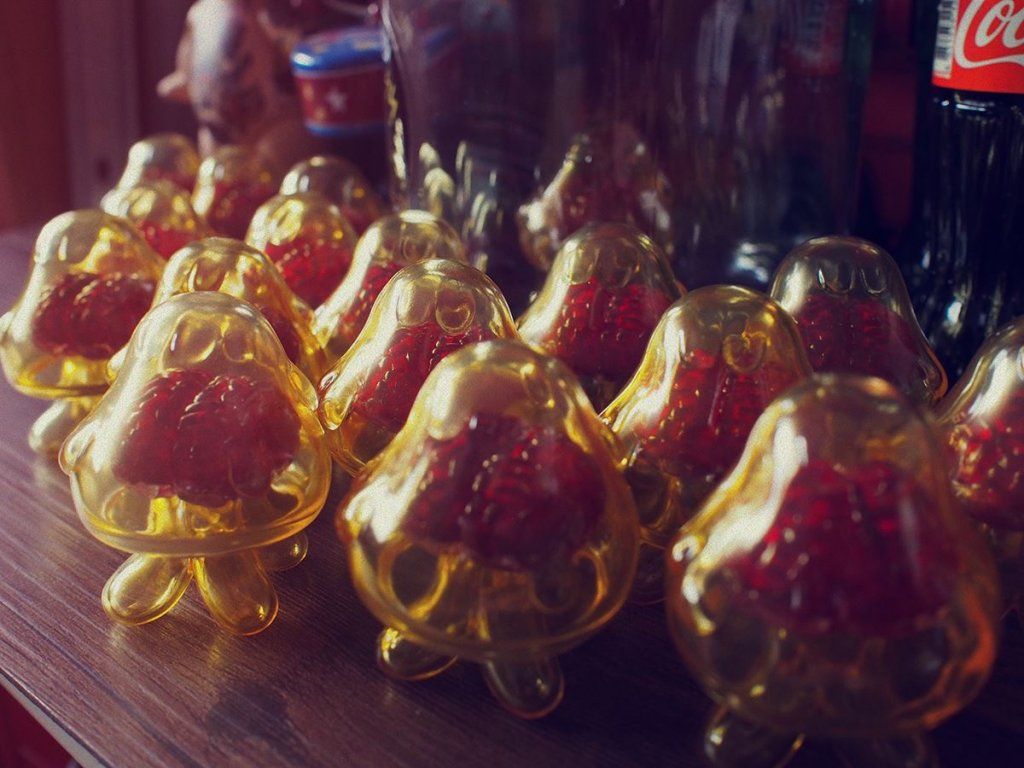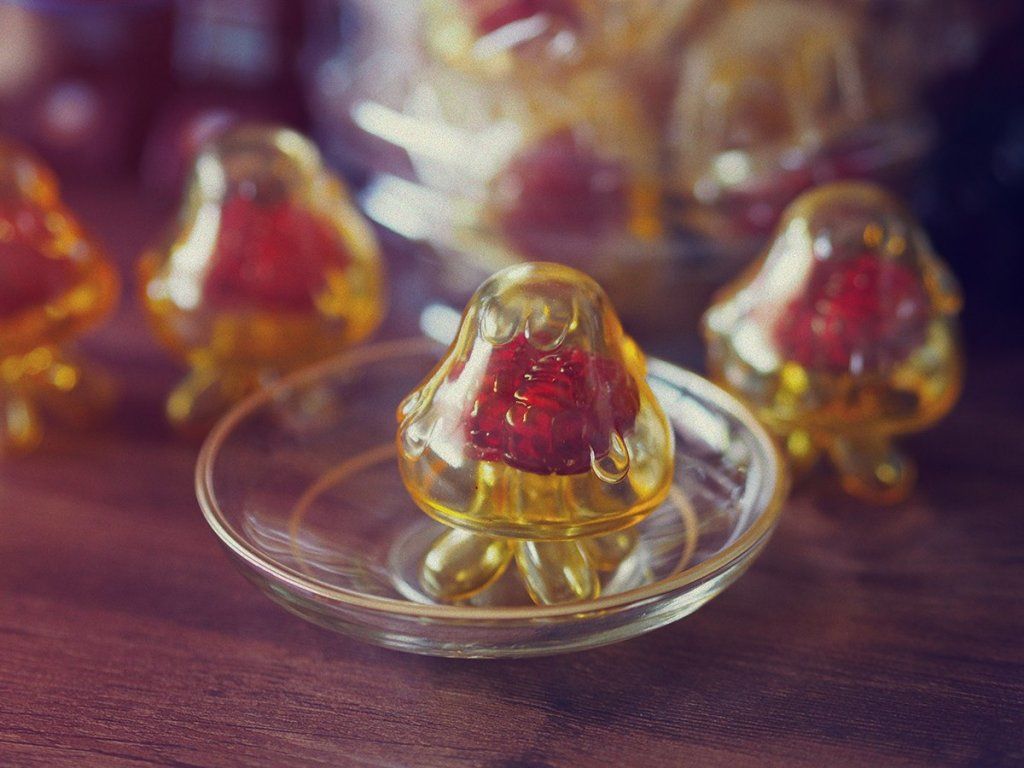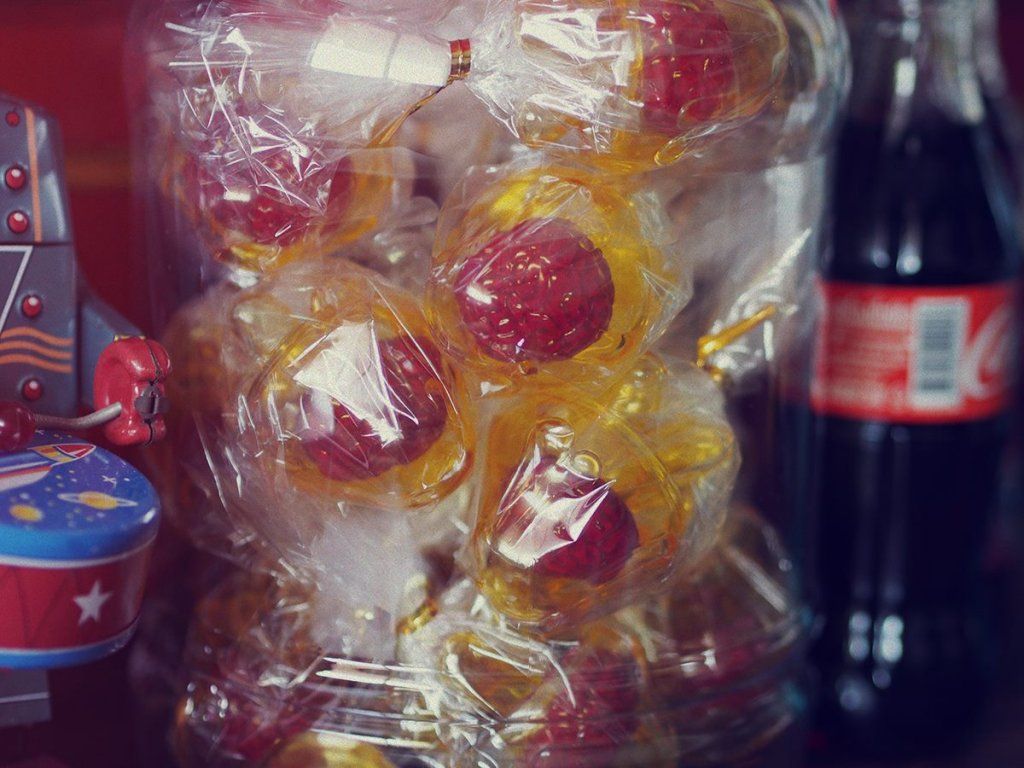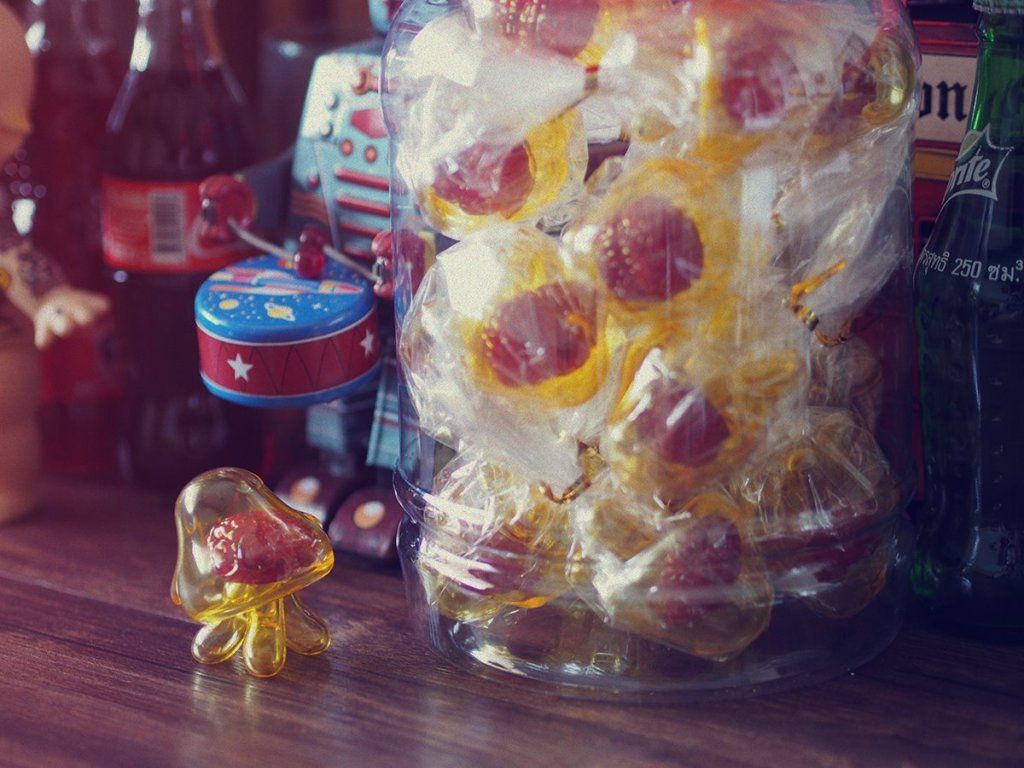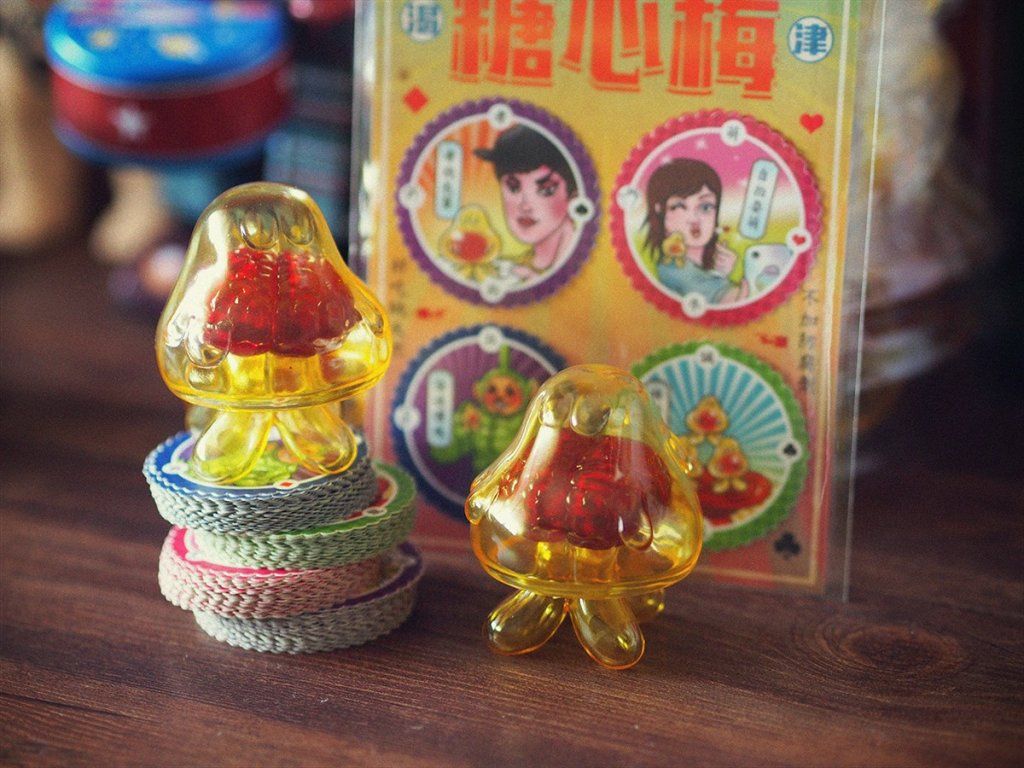 Maltose Jellyfish By Mr Brain will be heading to 1982??? "Through a little time! Hong Kong and Taiwan toy exhibition" on July 29 – August 12 at History Building Taichung Broadcasting Bureau North Street Station 1, Taichung, Taiwan 404.
Admaent you want the Maltose Jellyfish edition? Our buddies from Wrong Gallery have put up a reserve list if there are any left overs for international collectors. Simply Email [email protected] quoting Mr Brain The Toy Chronicle and you will be entered onto the list.
Can't make it to the show? MR BRAIN PSYCHEDELIC PARTY VER BY THOMAS TOY FACTORY x FUNK TOY is now online!