One way to treasure Cherry blossom forever is to treat your collection with the return of Lulu in Bloom Sakura! A new year, a new season of Sakura Lulu. Join LuLu sitting under the Cherry tree. "Joy", "Flora", "Cherry" and "Blossom", enjoying the spring breeze and collectors getting another chance to join them for the Sakura season. Which one is your favourite? Joining them will be LuLu The Piggy – Sakura Garden Premium Set by Cici's Story x ToyZero Plus too!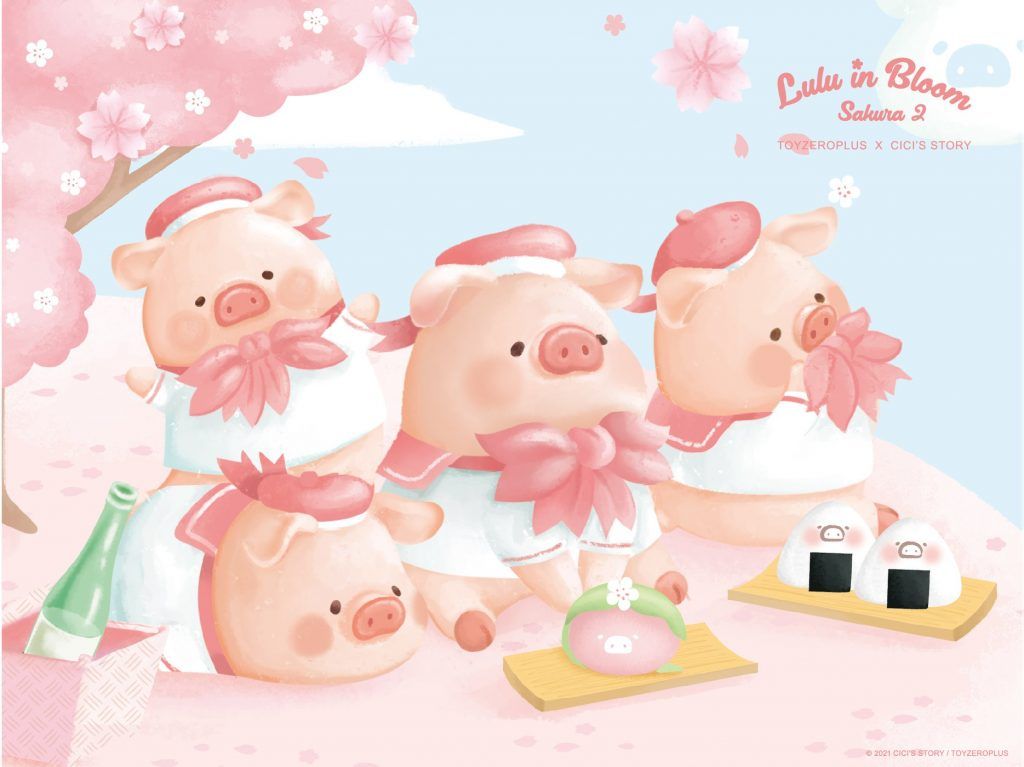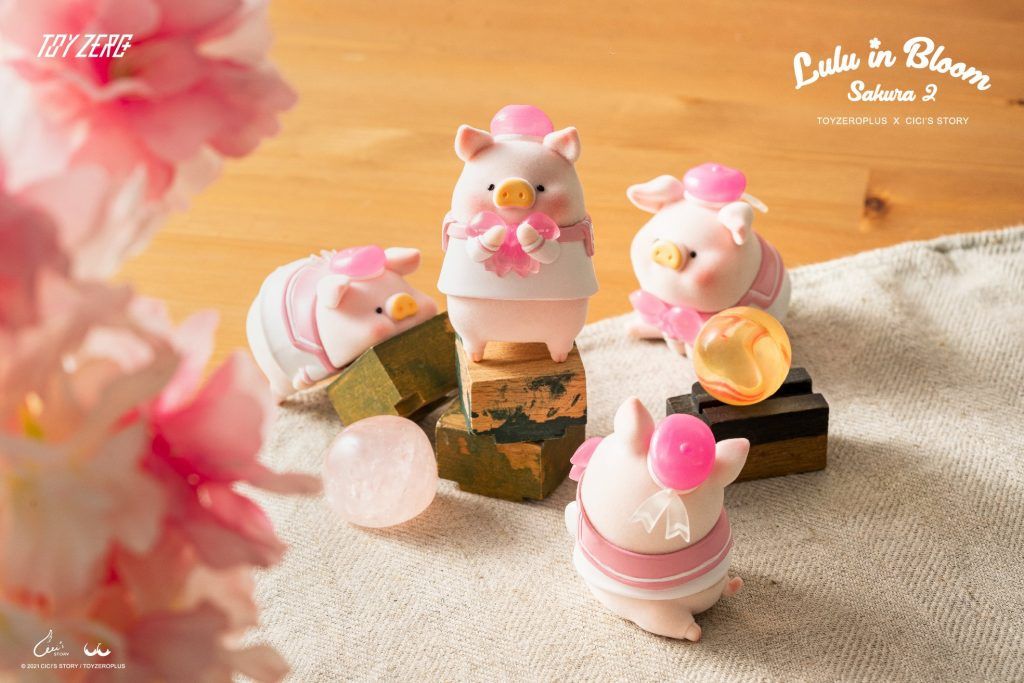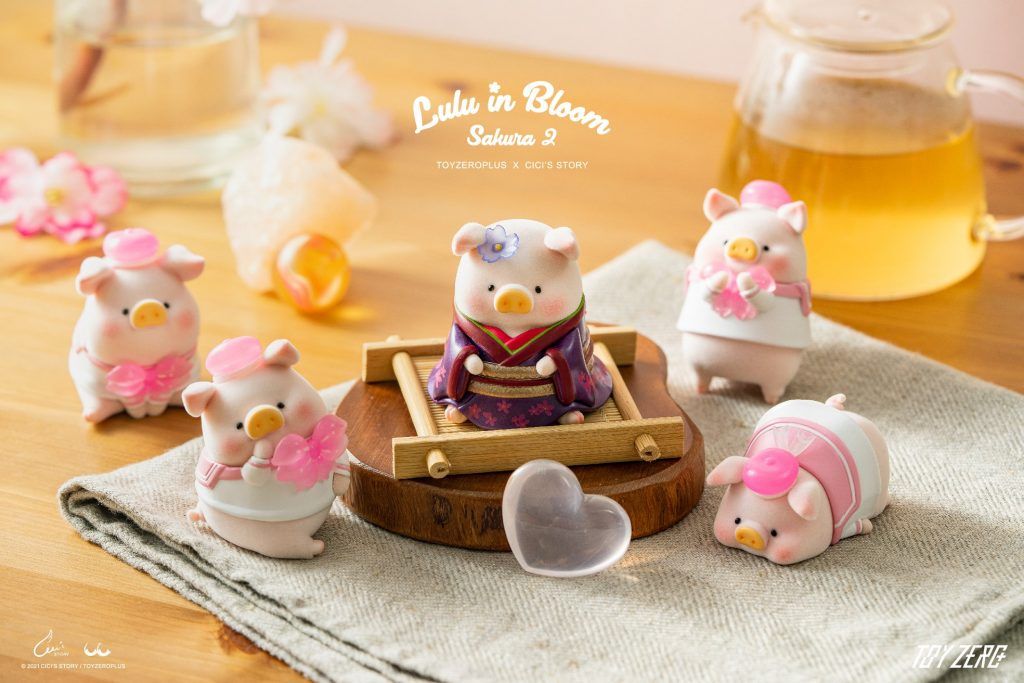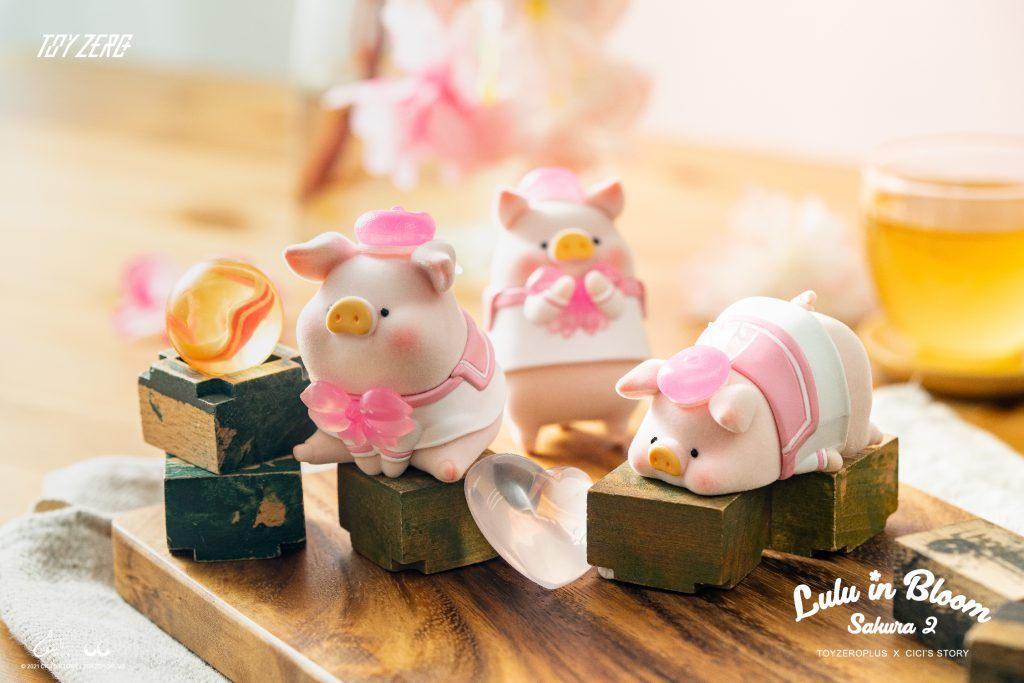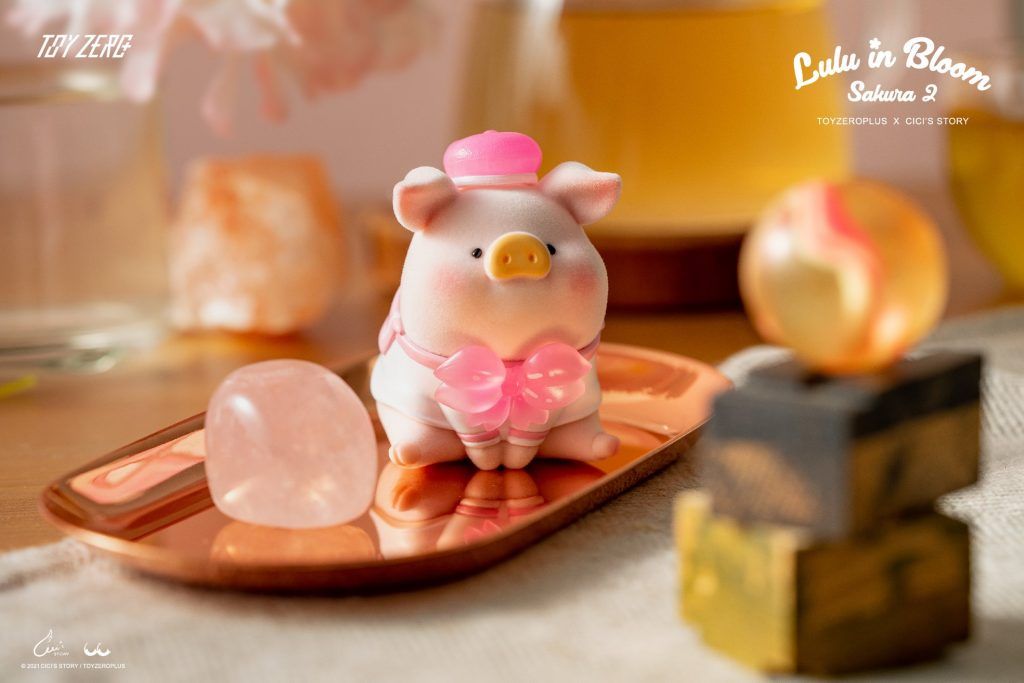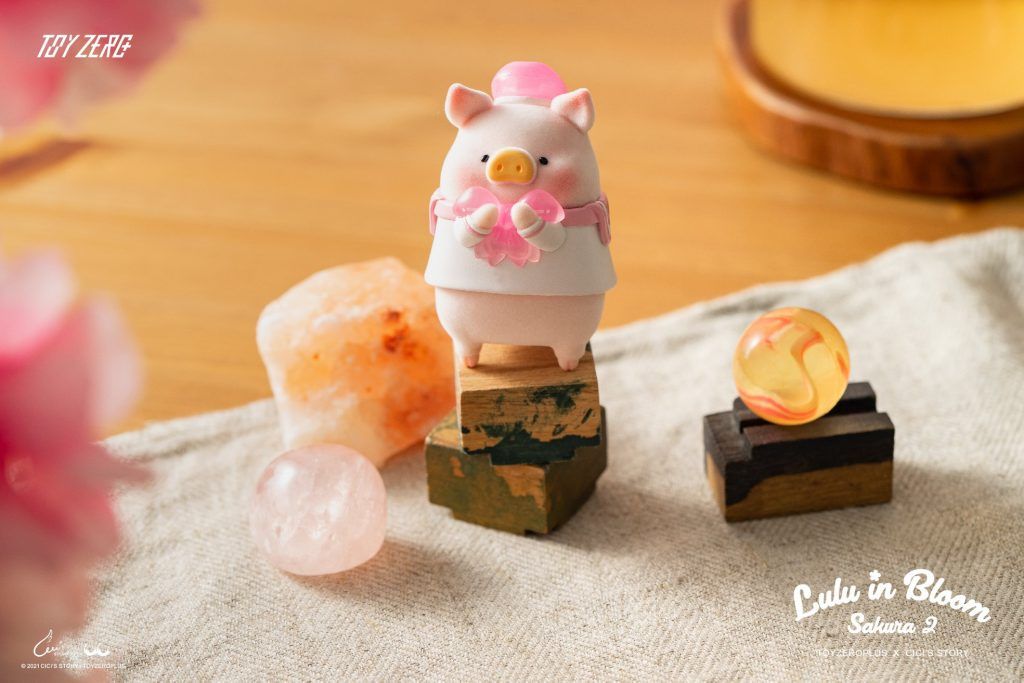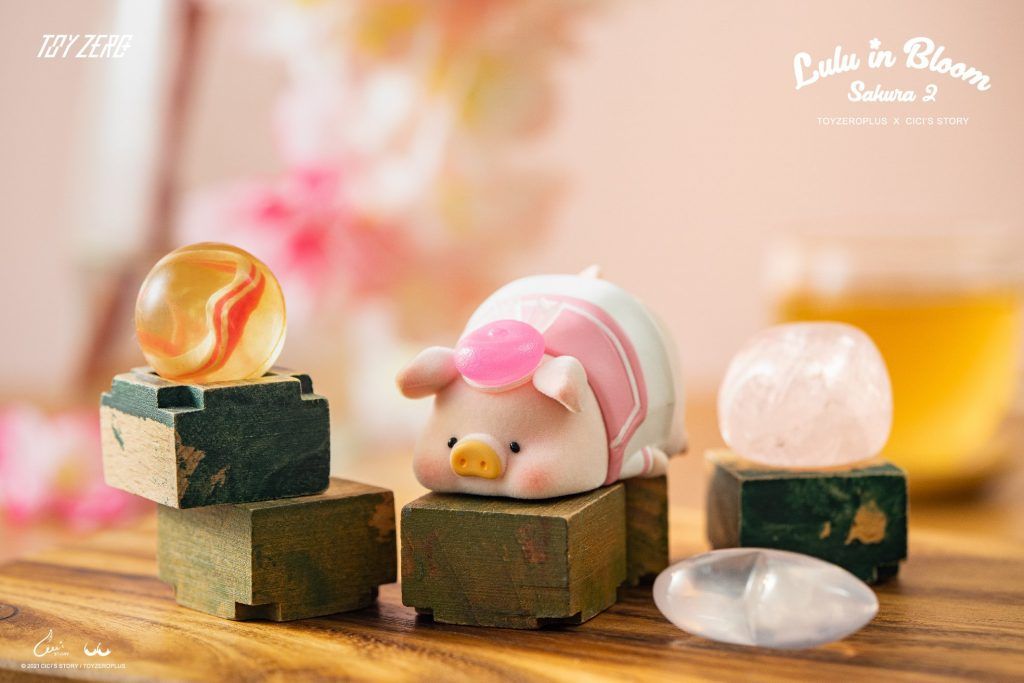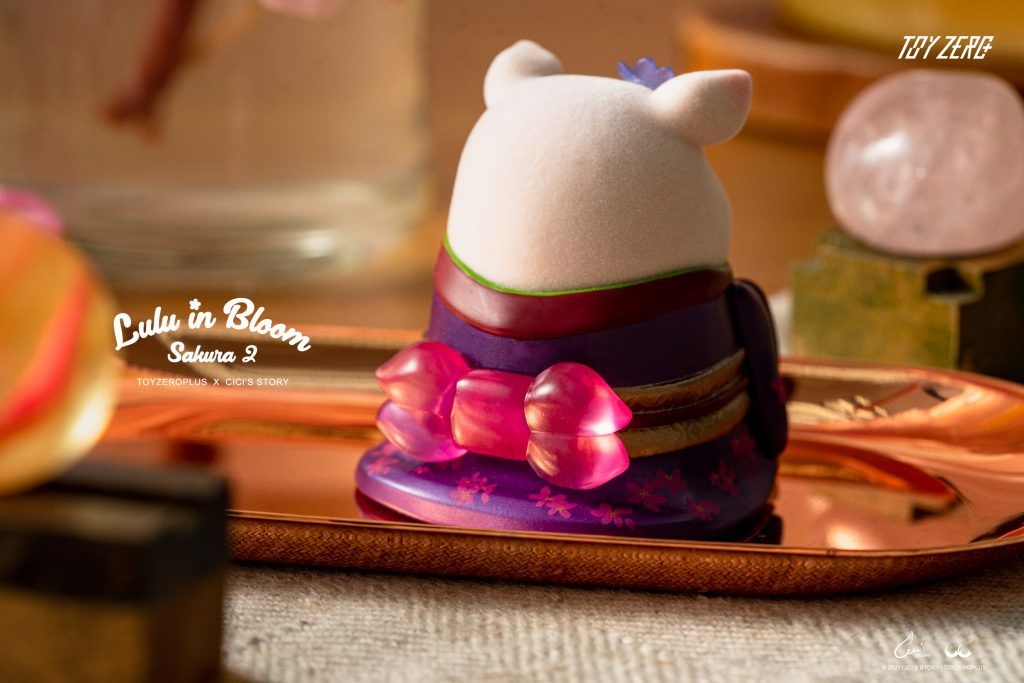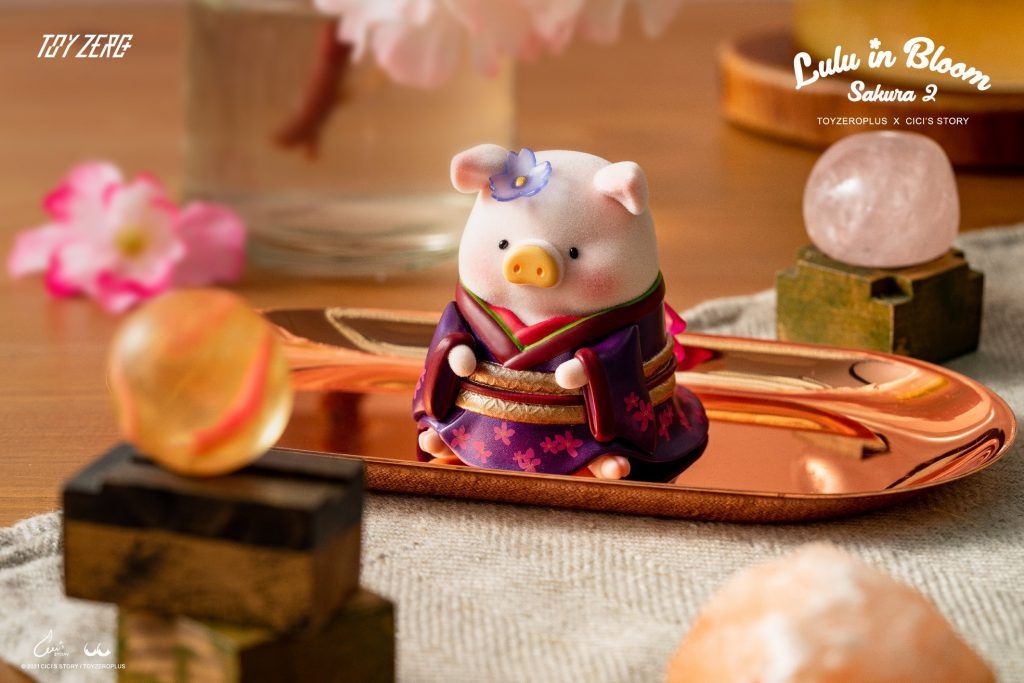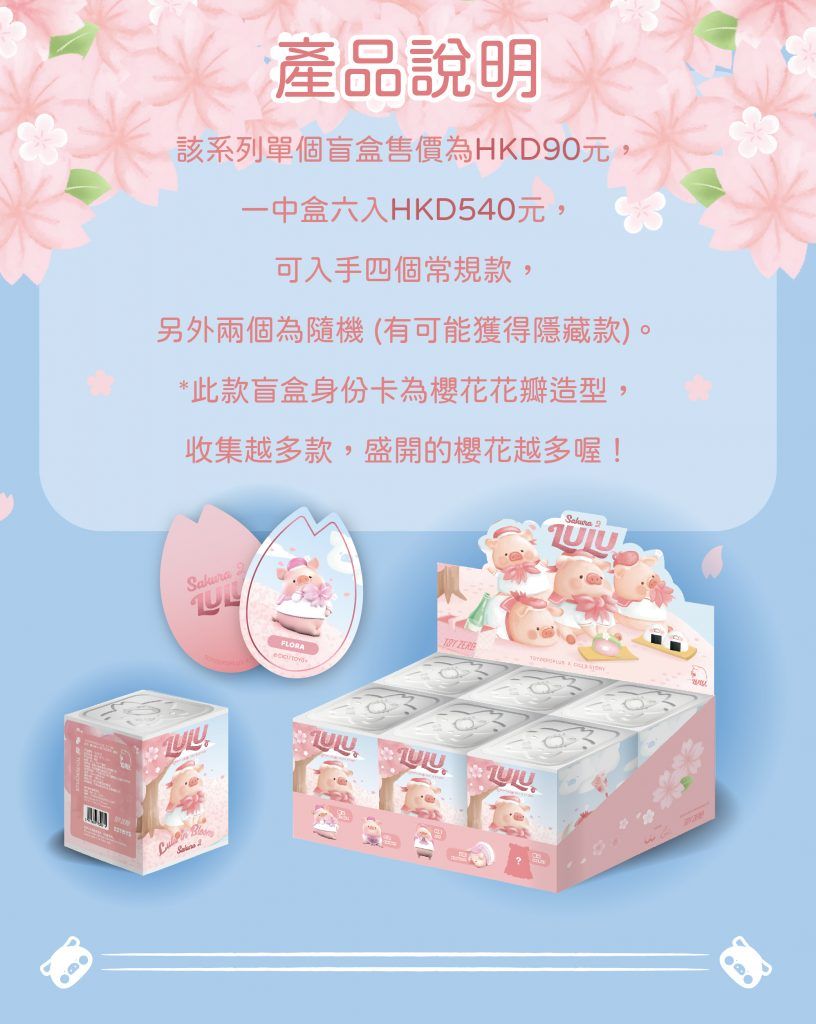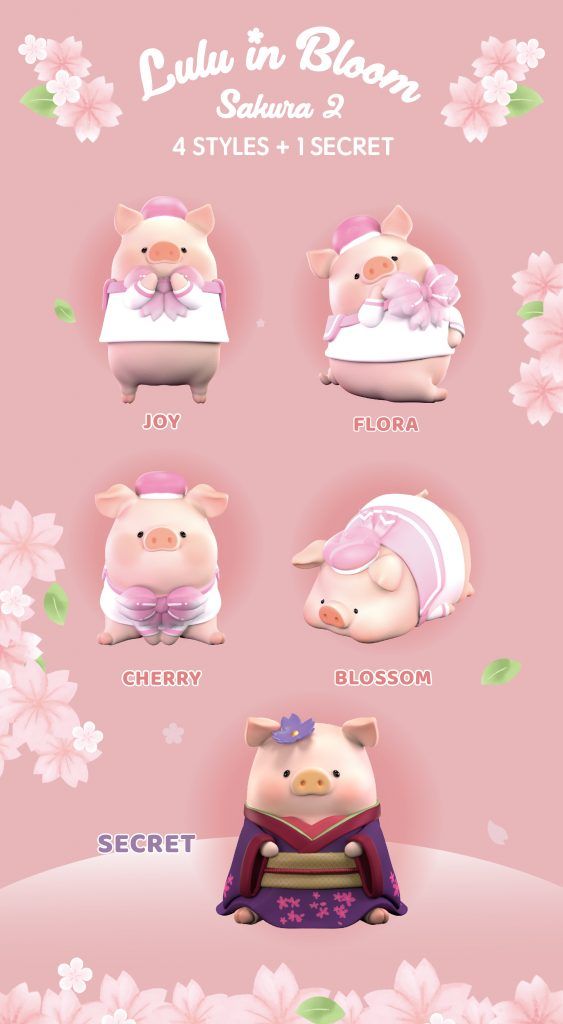 Designs: 4 normal designs + 1 secret version
Material: PVC / ABS / Flocking
Product size: approx. 60-70mm tall
RRP::price (Single box): HKD90 / TWD360 / THB370 / USD12 Retail price (Set box): HKD540 / TWD2160 / THB2220 / USD72
Packaging size: ~90mm x 70mm x 70mm / single box | ~144mm x 215mm x 93mm / set box Blind box specification: 6 single boxes / set box (All 4 normal designs in 1 set box, the 5th & 6th design may be repeated or secret edition.)
WHEN: pre-sale on April 9th 2021
WHERE: https://toyzeroplus.com/ and all authorised ToyZero Plus stockist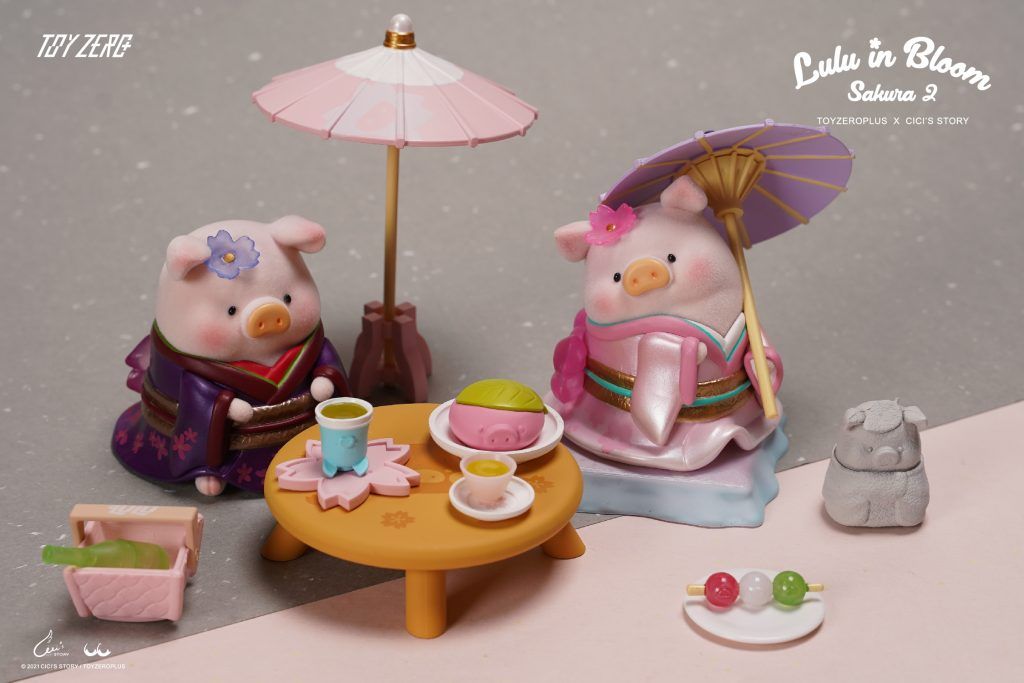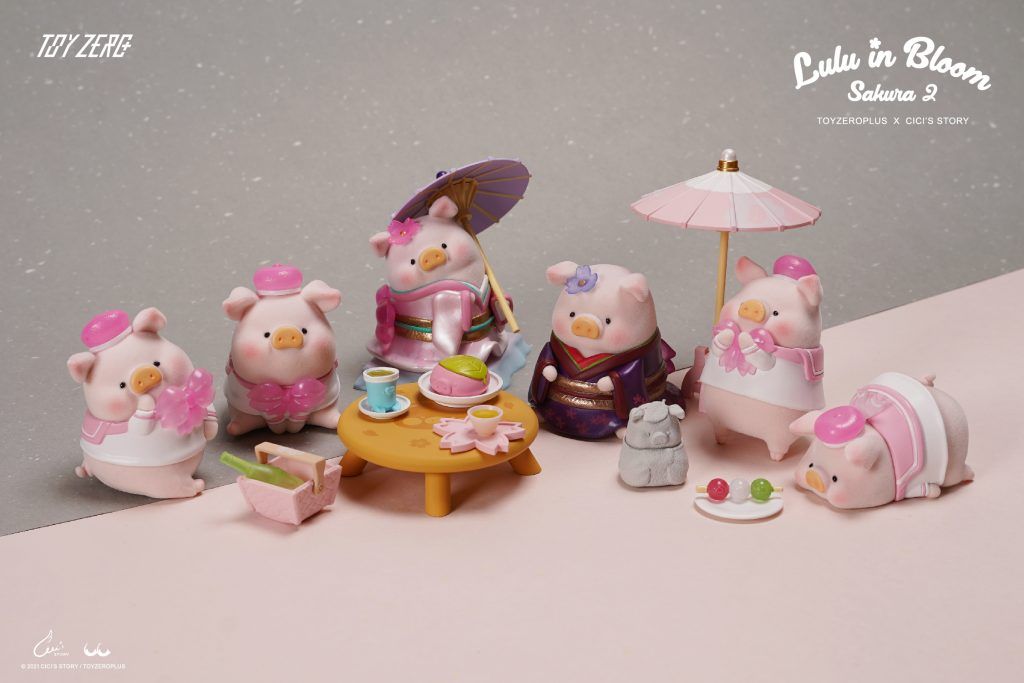 You can get your daily Designer Toy fix from our TTC Mobile App. It's free too! FREE! Download on the iPhone or Android smartphones. Search for "The Toy Chronicle" and all your Designer Toy wishes will come true! Pretty much.
Did we fail to mention IT's FREE.