Last year Sank Toys released his very first art toy, Sank the Child——The Wind Rises (Blues). It was such a hit that 350 sets sold out completely in just a couple of days. To celebrate Sank Toys' one-year anniversary,Little Sank has been reborn and set to be released will be this little sank with the same colourway of Blue. It will release at Shanghai Art Toys Show and 5 pieces for collectors outside China in case you want him as for your collection.
Some collectors told me they can feel the loneliness that I was trying to express in this child. That really gave me the confidence to continue to create my own works. – Sank Toys
Size:9.5cm,9cm,24cm
Material: Sofubi
Limited Version:88sets (Each one has its own number)
Booth A10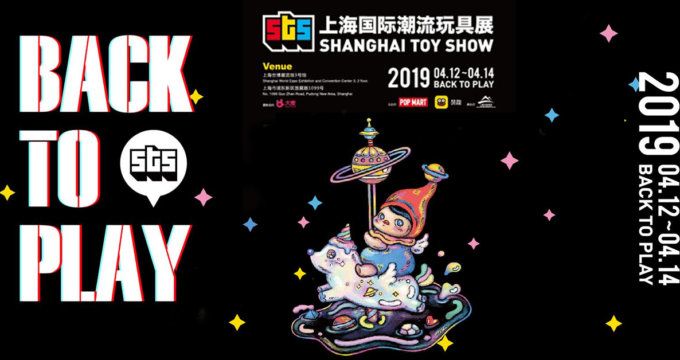 Find Sank Toys on Facebook and Instagram.
If you want to get your Designer Toy news first, you should look to download our new TTC Mobile App. Designer Toy news direct to your smartphone. No dealing with social media algorithms.