Guys at Mjolnir Studio are dropin' the hammer on this new release (get it?). We love Hellboy themed stuff and even more when they come with a twist, like this sweet little resin buddy. Meet the Little Red Monkey;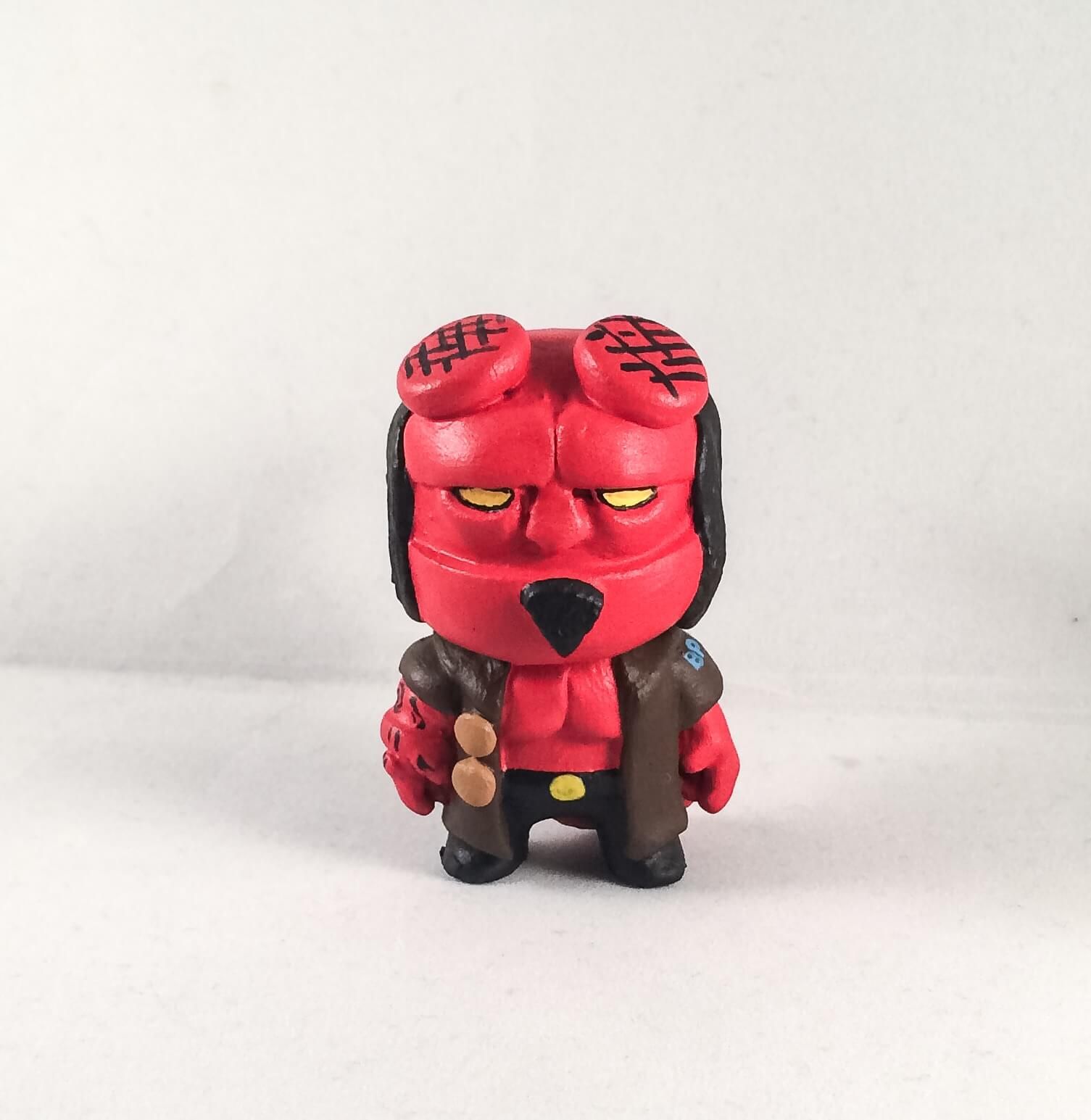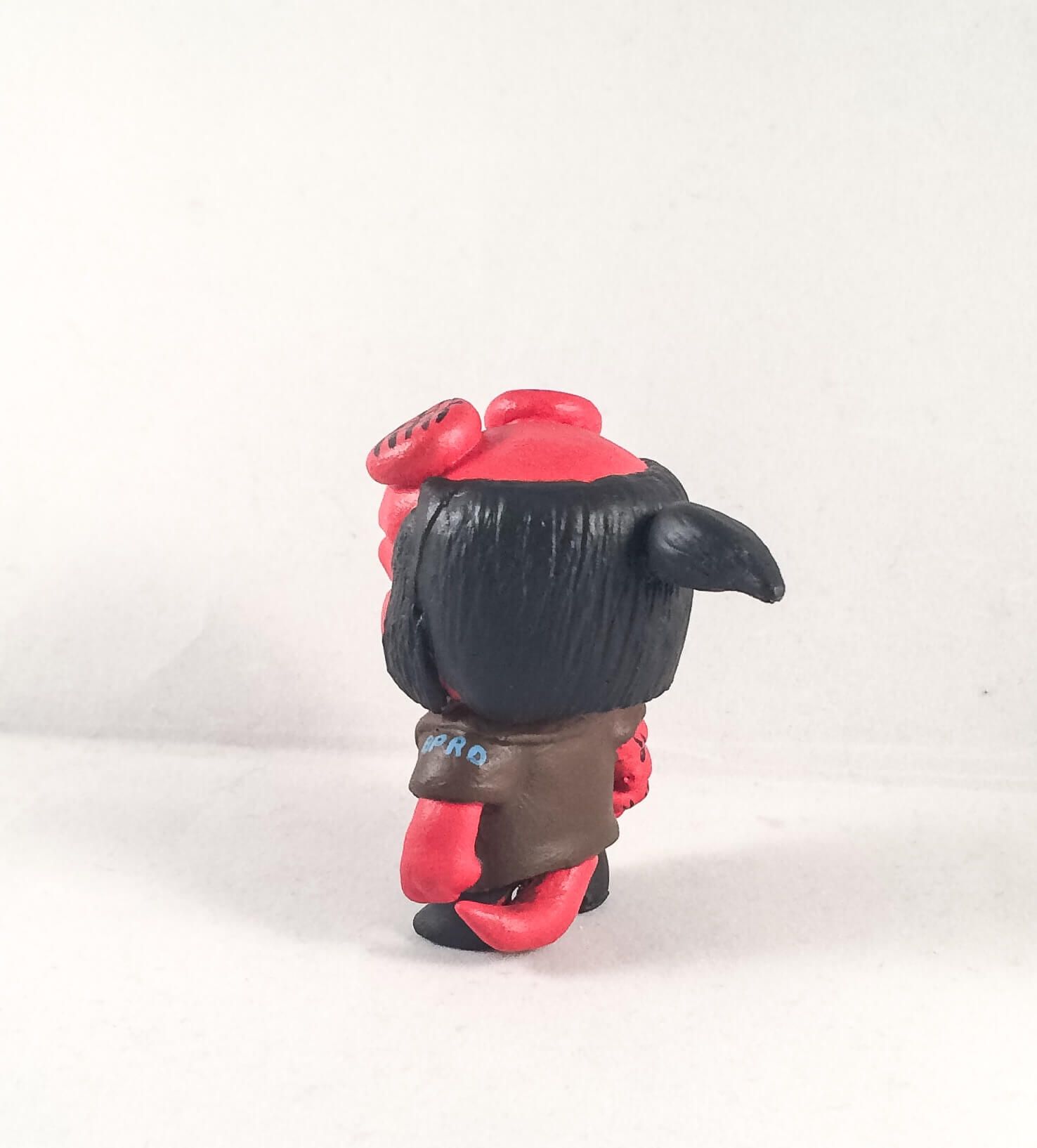 Little Red Monkey stands  2.5 inches tall made out of resin, sculpted by Owlex and Carly Graham of Mjolnir Studio. It's a resin cast out of urethane plastic. As you can tell is based of Hellboy, as the author, the lillustrator Mike Mignola is one of Owlex's favorite artists. The entire piece was originally sculpted on the FootieDIY base, base created by artist Thomas Cook.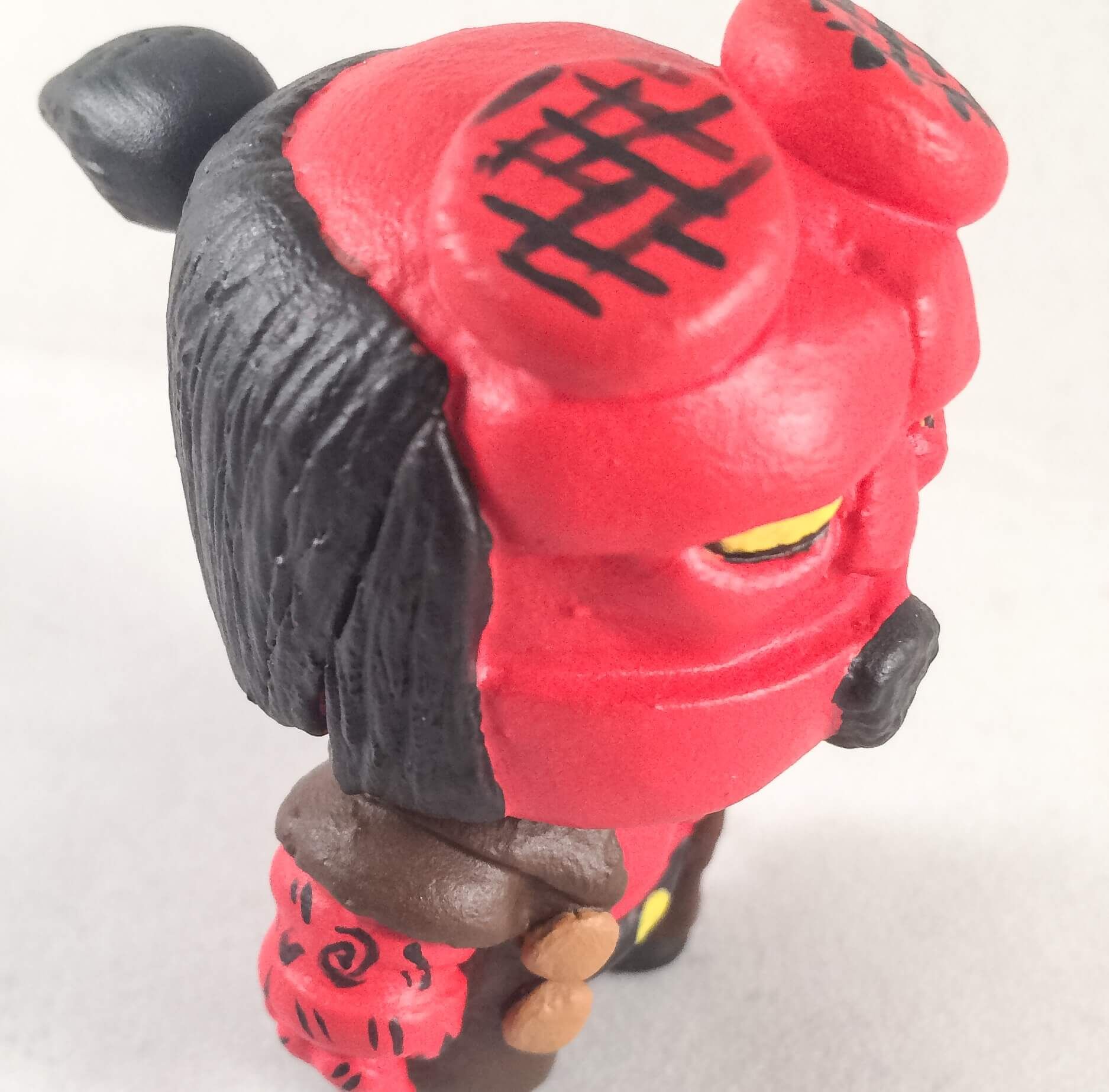 As for the twist, this chibi style little dude comes complete with a miniature cat! Yes he loves cats! Thumbs up Mjolnir Studio for the nice detail.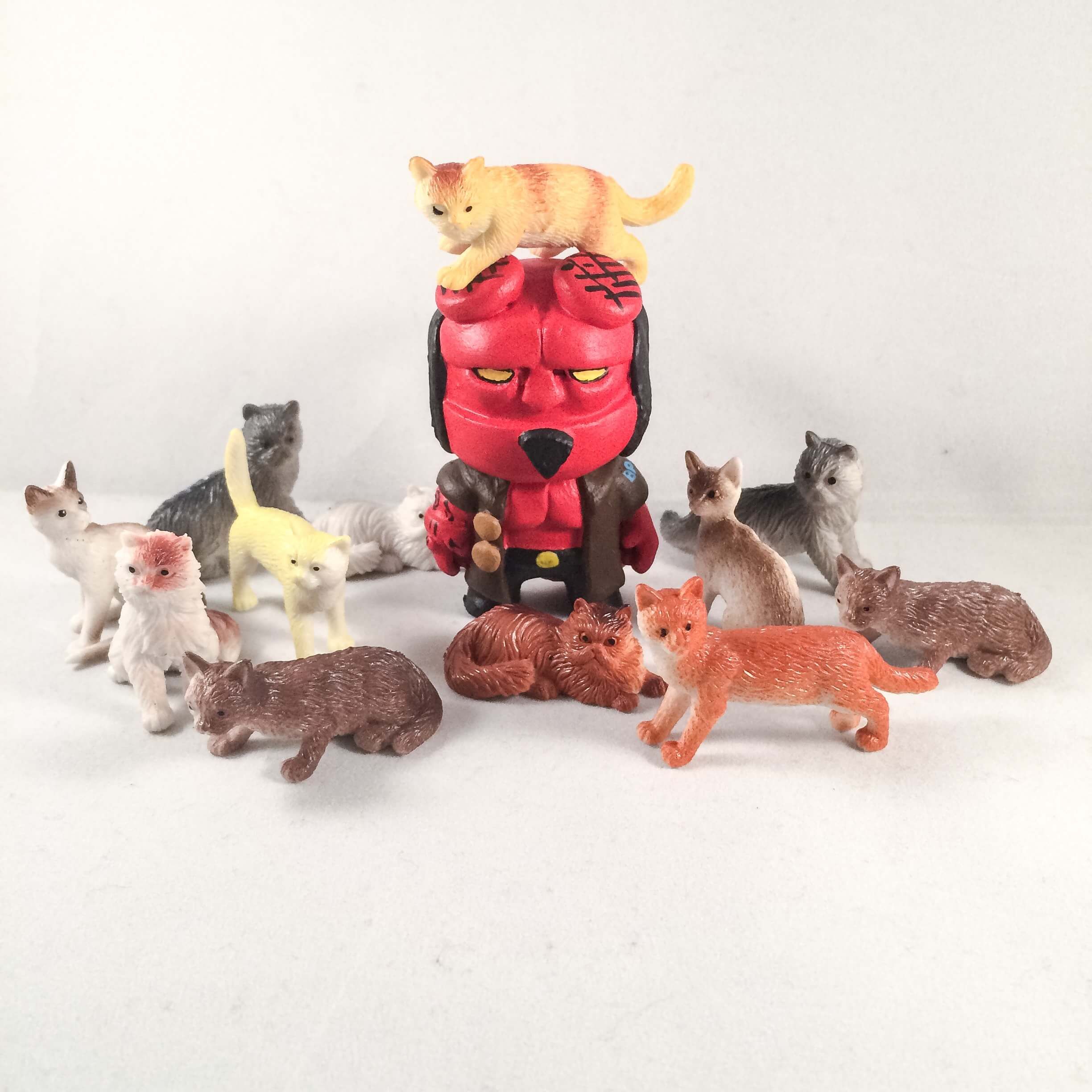 The series is limited to 10 pieces, pre-orders end on June 7th and you can get it for just $23/£16 + shipping. International customers are asked to email Mjolnir Studio directly at [email protected]. Get your little paranormal investigator HERE. 
Show your love for Mjolnir Studio on Facebook and Instagram.