Making its debut at TTF 2017 a few months ago, plenty of you guys have been looking out for a worldwide release! Today's your day for good news and a big middle finger the flippers as OK LUNA has announced the Worldwide Pre-order for the adorable Lil' Sora Sakura & Autumn editions. We own the Autumn edition and you can check out our LIVE unboxing below. Can these two get any cuter? Now we need to own the Lil' Sora Sakura edition so our Autumn won't be as lonely (Christmas presents welcomed, Ha )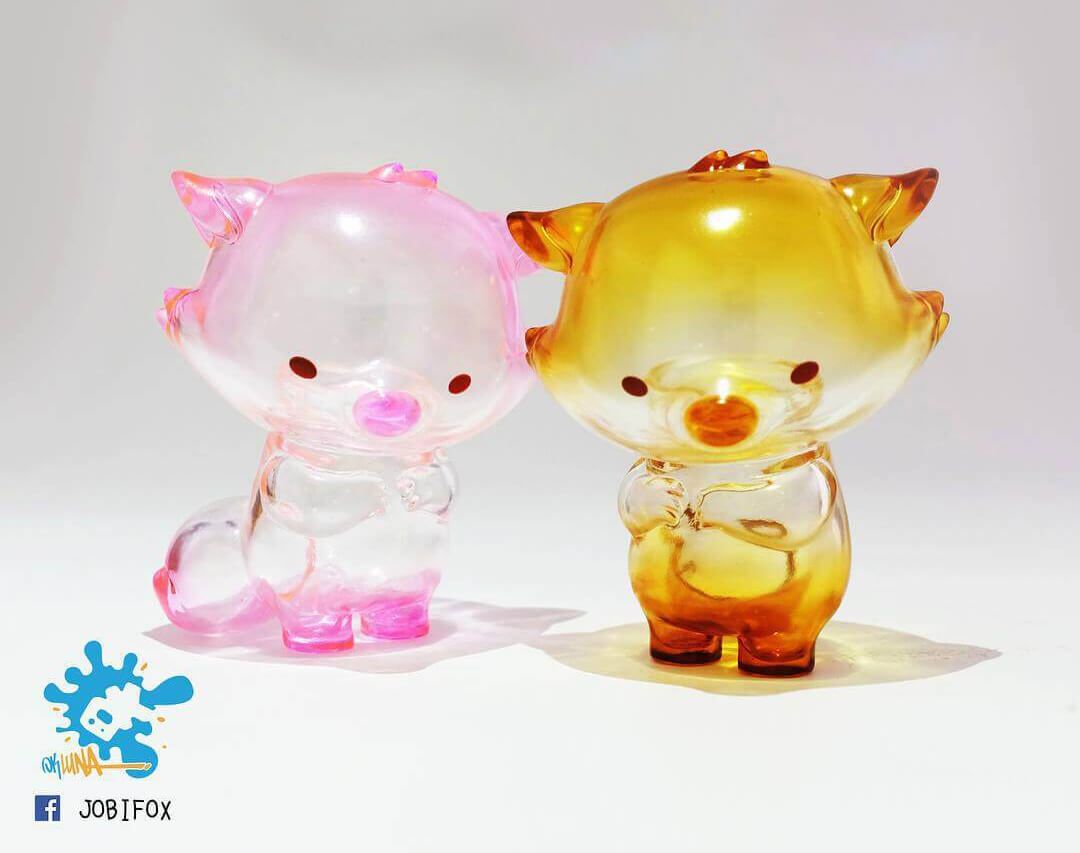 WHEN: 1st December
WHERE:
USA:
UK:
HONGKONG :
超人玩具 Superman Toys
PLASTIC ENENIES
TAIWAN :
玩老玩具 Playtoysforever
CHINA:
SINGAPORE:
THAILAND:

Shipping ETA late Jan 2018
If you want to get your Designer Toy news first, you should look to download our new TTC Mobile App. Designer Toy news direct to your smartphone. No dealing with social media algorithms.
Find OK Luna on Facebook and Instagram.