Remember back in November we featured Lélia Wattez's fantastic Siamese Skulls? Well her personal life has just given her a few hurdles and she needs our help.
Hi,
My name is Lelia, I'm a sculptor and special effects make-up artist. After working several years as a stone carver for historical monuments, I took a professional turn and decided to embrace a more creative carreer.
I'm just starting to sell a few pieces, and times are hard right now, due to different unexpected events :I had to buy a new computer because the old one did not work anymore (and it's an important tool to promote my work) , I have to make reparations on my boiler and  bills to pay… and I have very little time to organize right now.
I would be very grateful if you can provide some help, by giving me some money or buying some of my work. You can discover what I do HERE.
if you want to buy something from me you can contact me through this page. And if you can't afford to buy anything or make a donation, you can still help by sharing either this campaign or pictures of my work. And don't forget even little amount of money can be helpful.
Thank you so so much for reading this. I feel very vulnerable to have to use this solution for now. And be sure I'll do my best to get back on my feet as soon as I can. -Lélia Wattez
Donation or not, you can choose from a wide range of art from Lélia like the Siamese Skulls or pay a deposit on her new art that she's in the process of creating.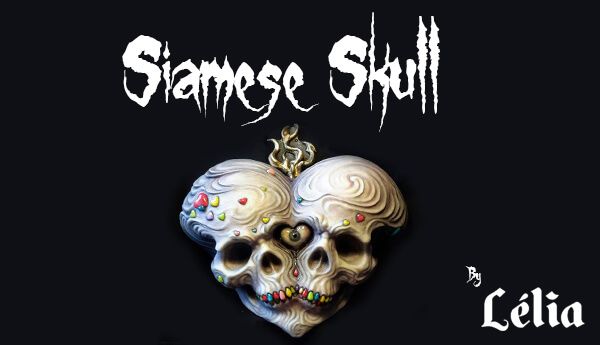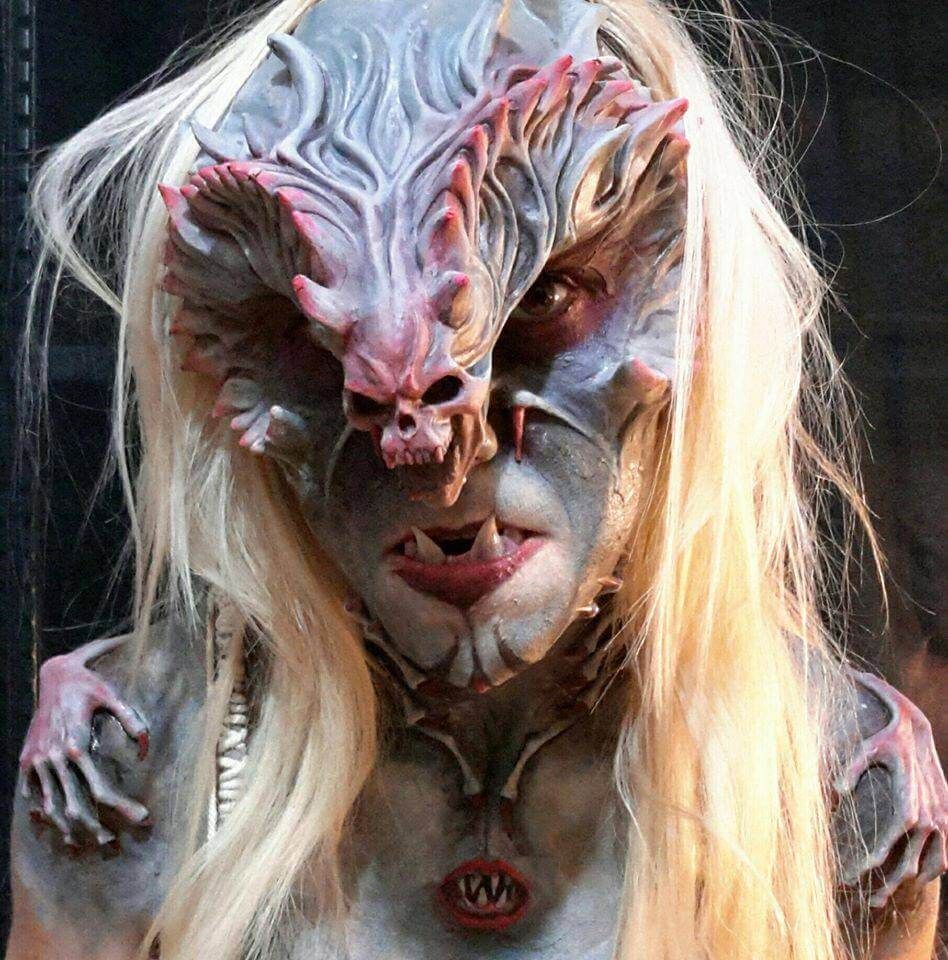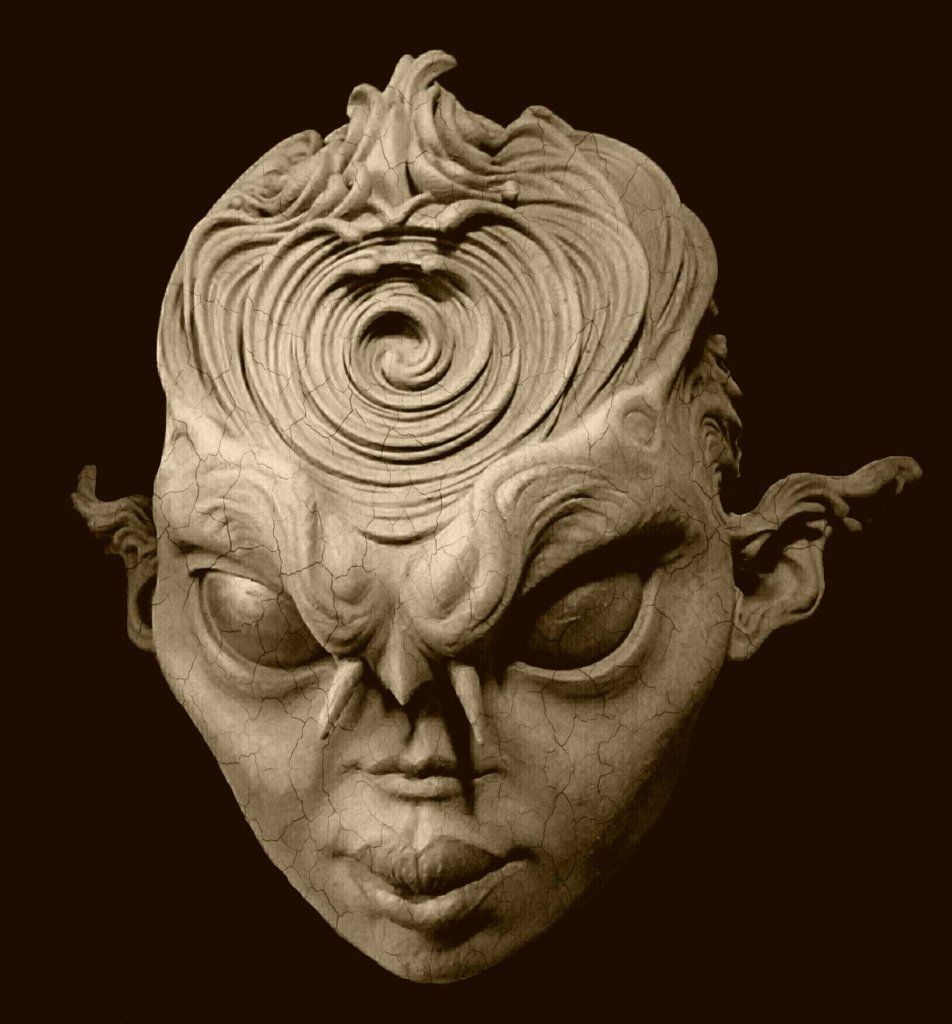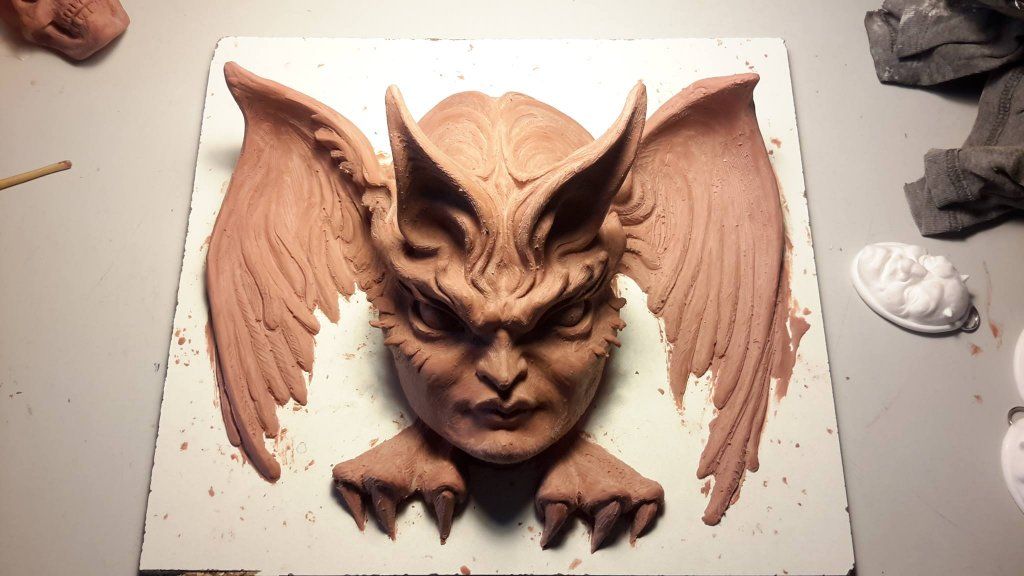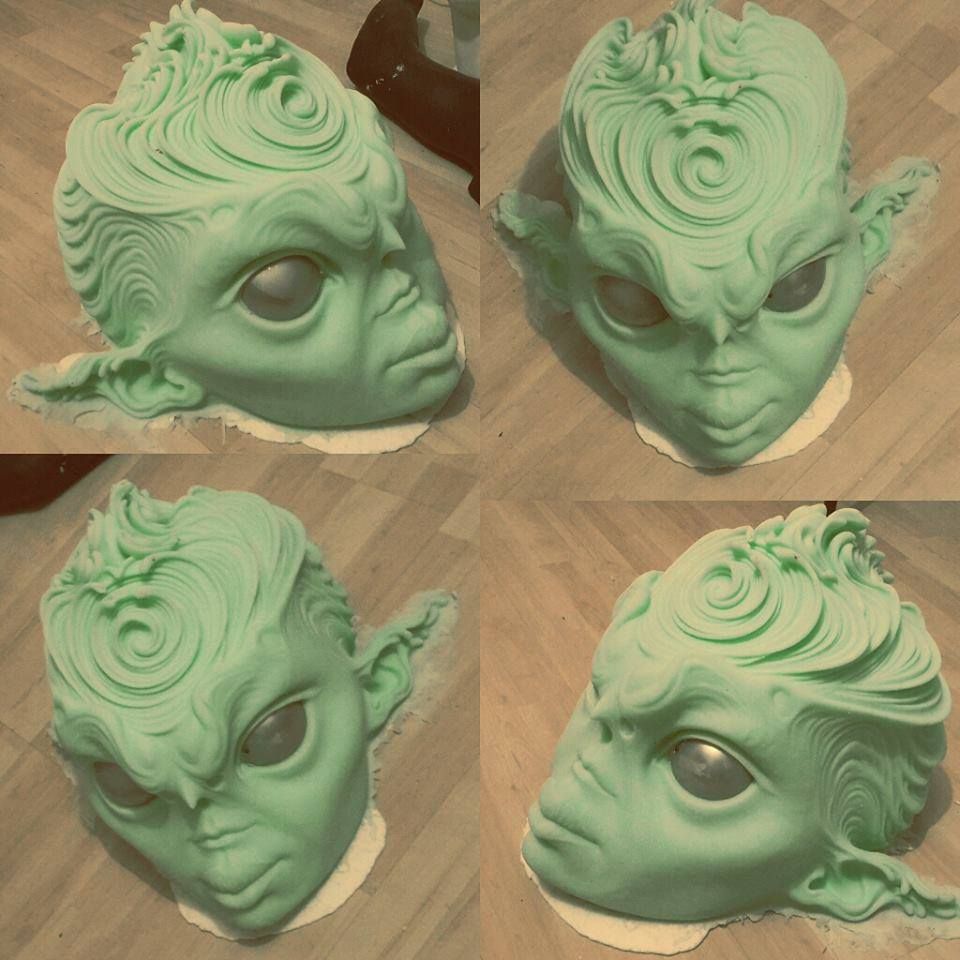 You have to chance to own something from Lelia simply message her via Facebook HERE.
Direct Link to Gofundme page HERE.