WOW, Candie Bolton doesn't stop for a breather! Having travelled the globe in 2017, Candies had time to reunite with Toy Art Gallery to bring you guys MORE sofubi goodness. Right where they left off, kicking off 2018 with more kaiju action. Loved Candie Bolton x TAG  "MY YOKAI NIGHT PARADE Gachapon series"? you're in for a treat as Candie Bolton x Toy Art Gallery present to you the upcoming "Legendary Beasts" Gacha series. Heres a little teaser of what's to come.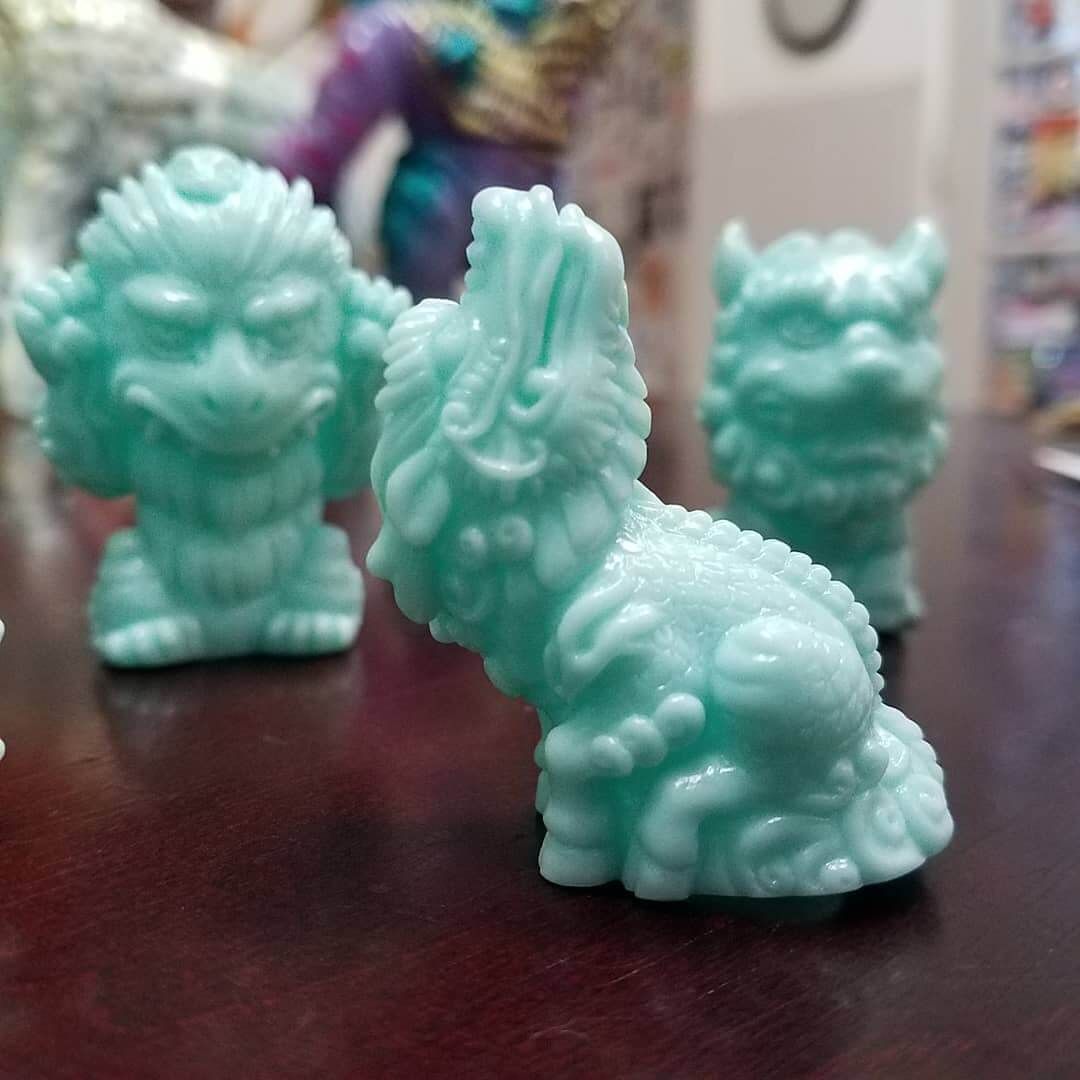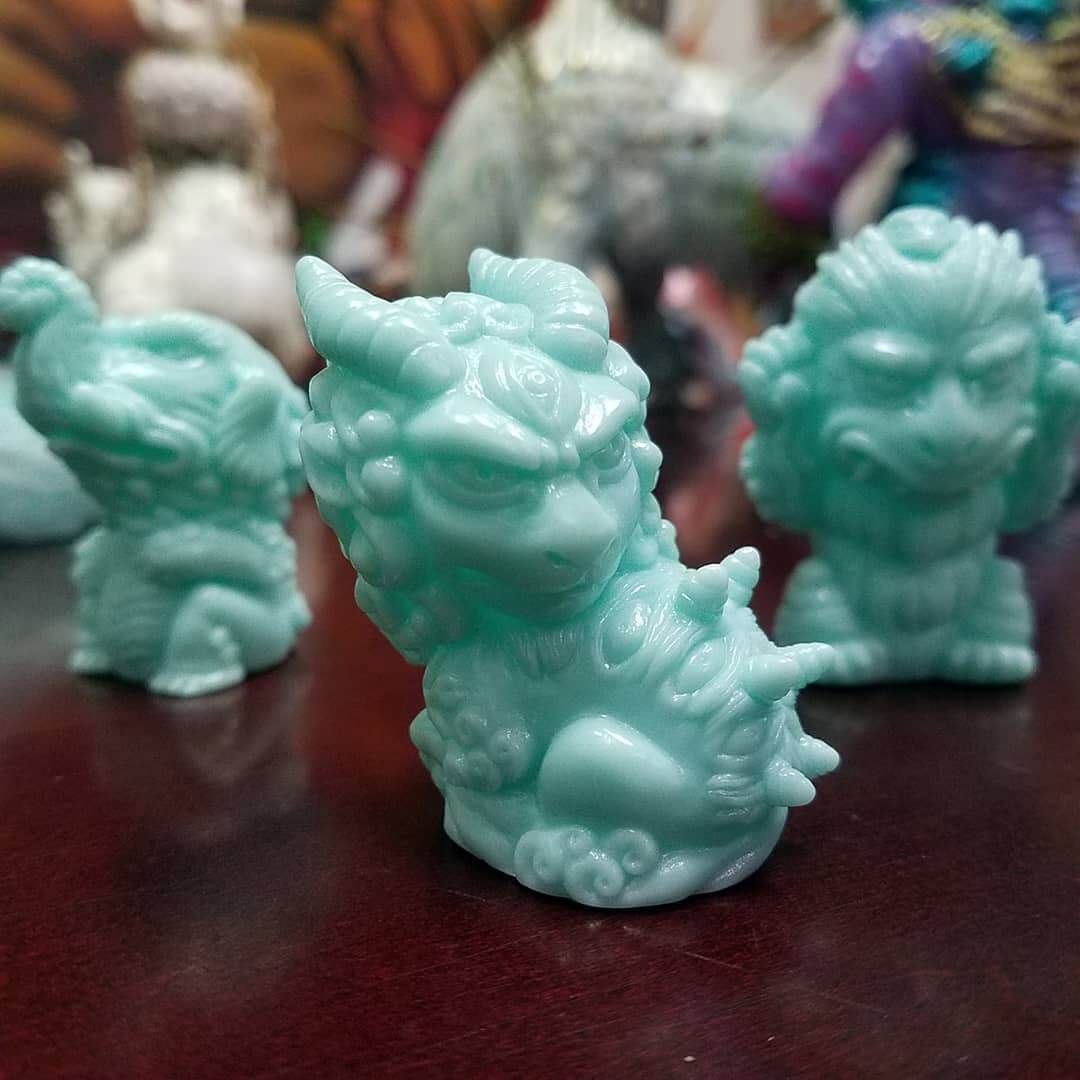 Judging from the photos released by TAG, we expect at least 5 Legendary Beasts! TAG has stated more will be revealed this week, stay tuned for further updates.
http://shop.toyartgallery.com/ for more soft vinyl goodless.
If you want to get your Designer Toy news first, you should look to download our new TTC Mobile App. Designer Toy news direct to your smartphone. No dealing with social media algorithms. It's FREE!