From the artist that brought you Feeding Plants, Ypsilon and kissing Stones, artist Codeczombie latest project is a go! is a tribute to Stanley Kubrick. Kubrey is the name, standing at 11cm (4,3inches) tall, casted in 155gr of pure resin, airbrush painted and packed in manually thermoformed blistered cardboard all handmade in Italy.

Watching the work in progress shots via his Instagram it has been a lengthy process but the final outcome looks like it was all worth the time and effort with a great sculpt and tribute to Stanley Kubrick.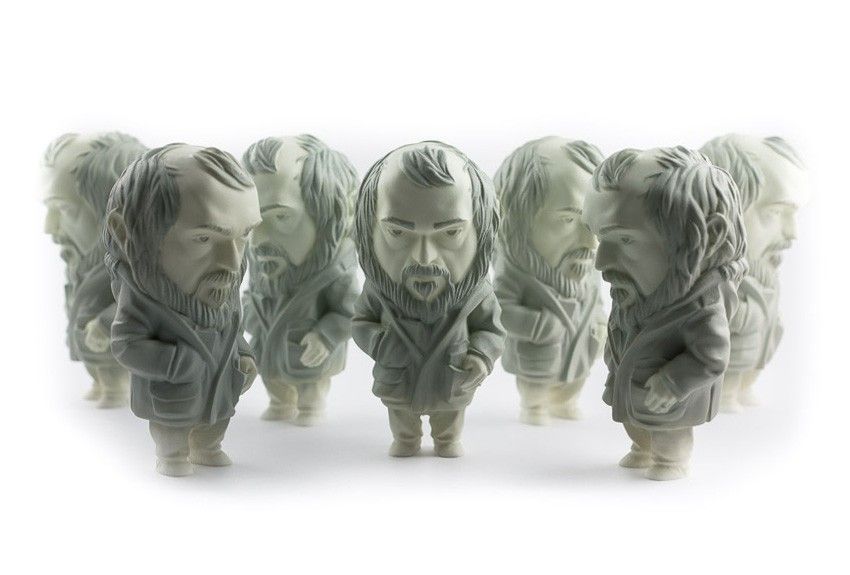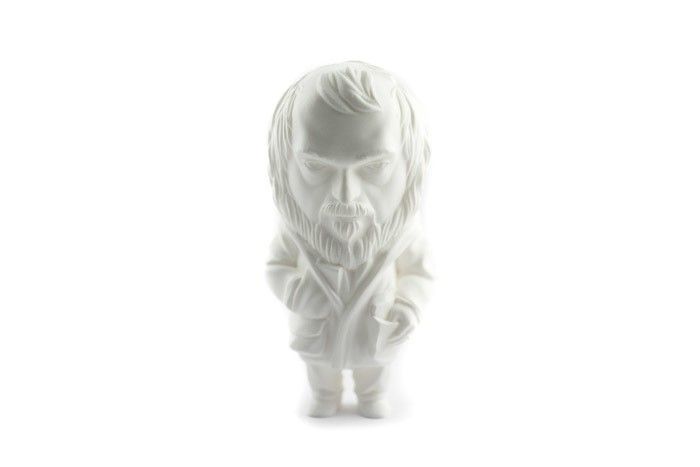 Limited edition of:
• 10 blank (not numbered)
• 35 coloured (signed and numbered)
• 5 fluo (signed and numbered)
[slider source="media: 21695,21696,21697,21698,21699,21700,21701″ limit="100″ width="900″ height="900″ title="no" speed="800″]
AVAILABLE right now at http://codeczombie.bigcartel.com/ now the hard part, which colour way you want! prices range from €90 – €250.
On a side note we heard a bird say that Codeczombie will be visiting Toycon UK 2015! So you might get a chance to meet Alessandro.
To check out more of his work simply head over to http://www.codeczombie.com/ or Facebook him HERE.