Indonesian toy maker, Mario Bosse who's now based in the Netherlands has come up with a few wood toy DIY platforms. KRAK , Jasson and RO-80 are his latest creations, both made from light wood which are all handcrafted. Tell you what, Mario must be good at sanding! pretty dam smooth but not as smooth as my bum, just saying.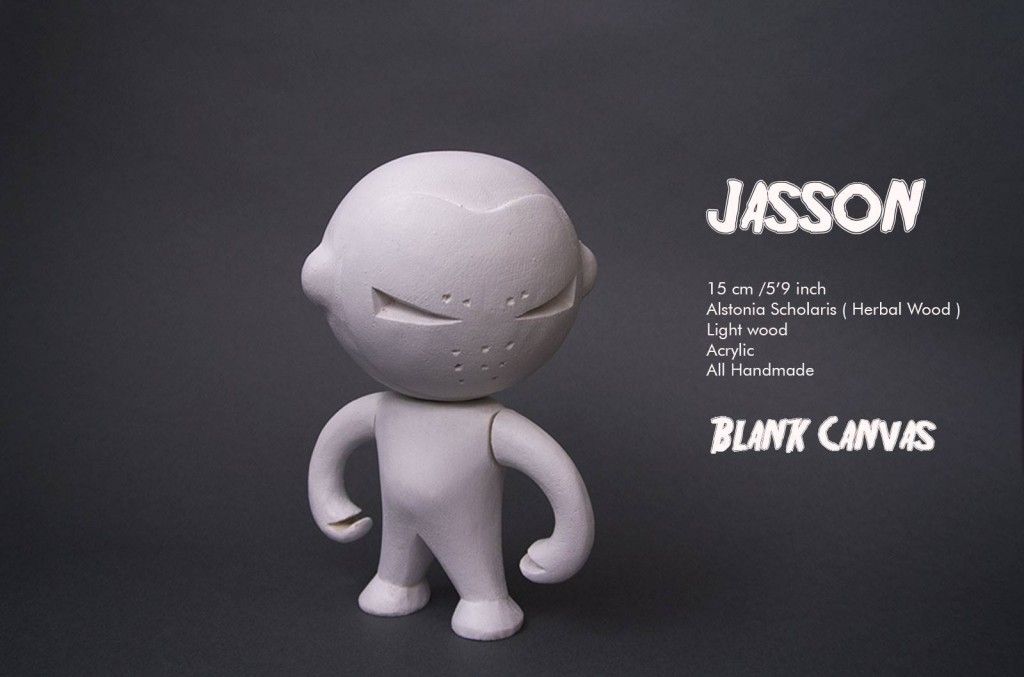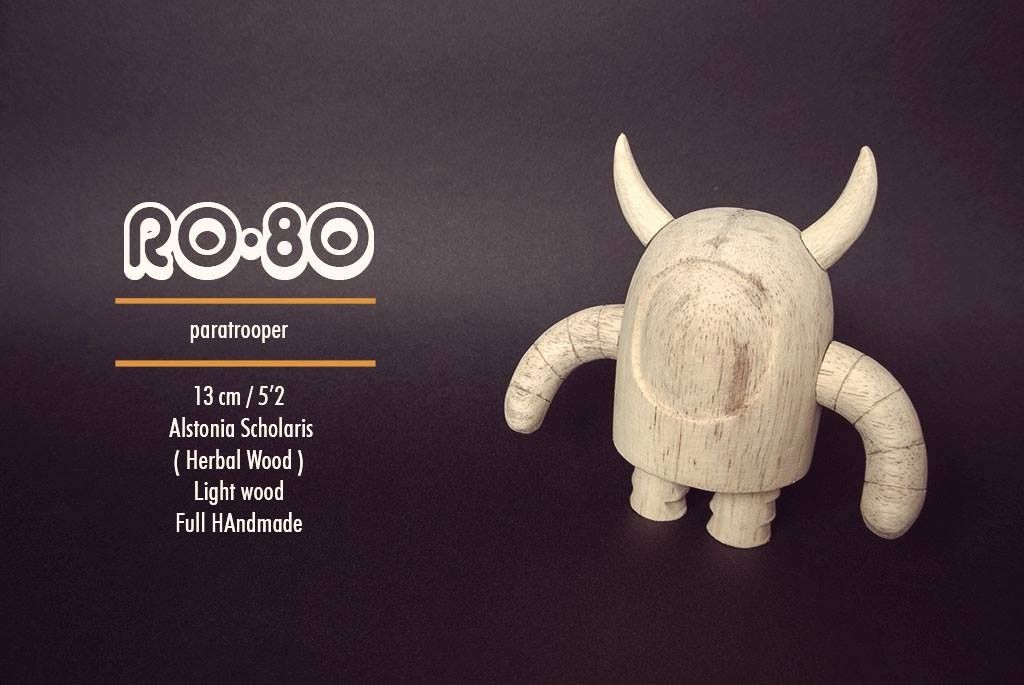 KRAK, RO-80 and Jasson all have removable parts which makes it easier to customise. Plus it's nice to see articulation on a wood toy.
Mario currently has his work on show at the Sis Josip Galerie Hoogstraat 9 The Hague, Netherlands.
No news on how to buy one but you can always message Mario via Facebook and Instagram.