From the land of the rising sun! Samurai Doll Robot Series are here courtesy of ower sweethearts at Ko-Re Ko-Re! Brining awsome sofubi to the world which are sought-after as well as rare to be given a chance to own not one but four versions of the Samurai Doll Robot Series! Ko-Re Ko-Re is releasing their exclusive Samurai Doll pieces starting now. Like, come on Samurai Robots! what's not to like. Choose from Jubei, Killeremon, Raizo and our favourite Sugoroku.
Samurai Doll Jubei (Black)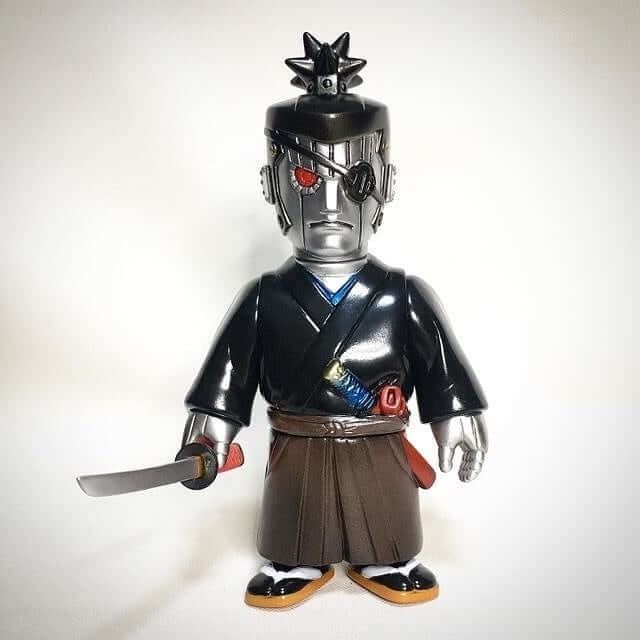 Samurai Doll Killeremon (Pink)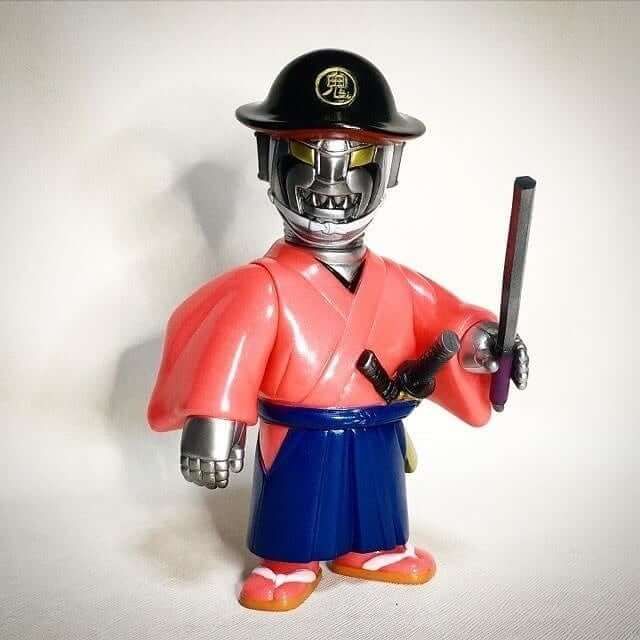 Samurai Doll Raizo (Purple)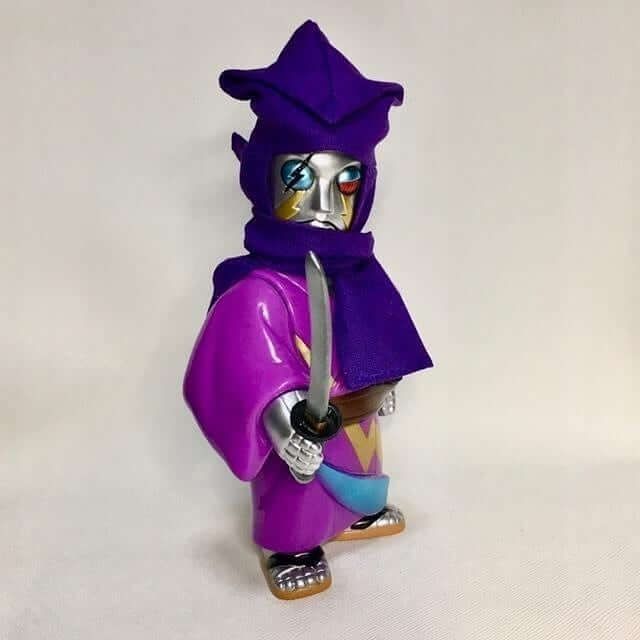 Samurai Doll Sugoroku (Blue)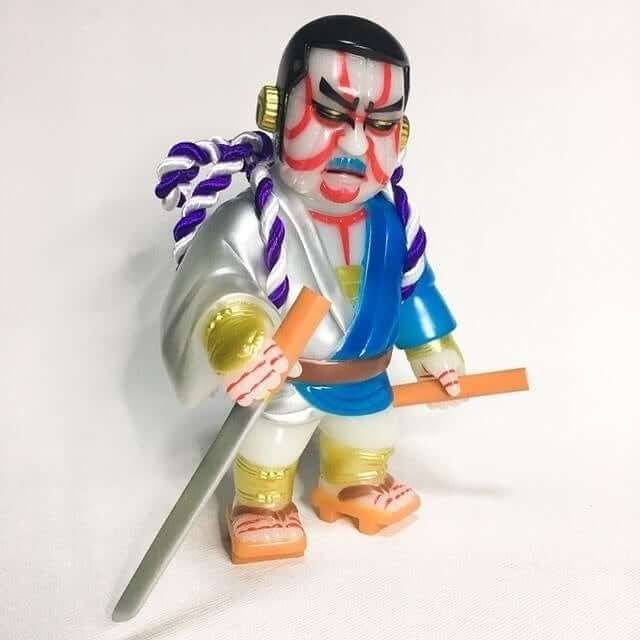 HOW TO BUY: Simply Please DM via Instagram korekoreuk if you are interested and priority is for people in Hong Kong.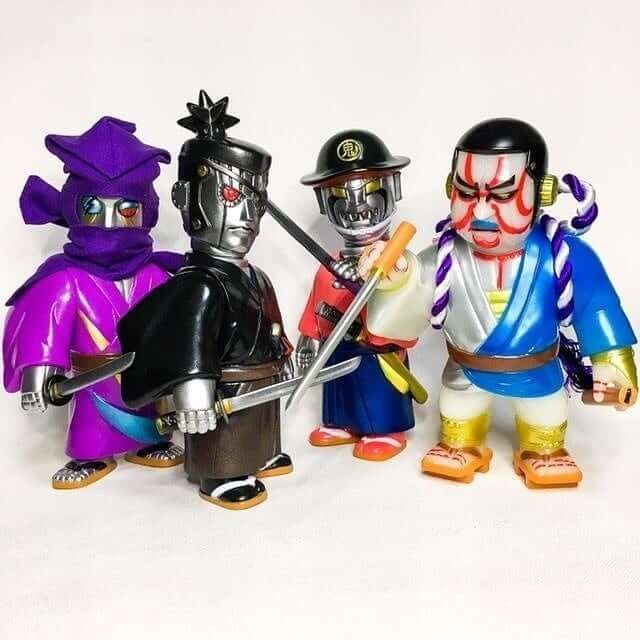 http://www.samuraidoll.com/ and https://samuraidoll.ocnk.net/ Twitter, Instagram.
If you want to get your Designer Toy news first, you should look to download our new TTC Mobile App. Designer Toy news direct to your smartphone. No dealing with social media algorithms.
Did we fail to mention IT's FREE.