From the Philippines to the streets of Singapore are CHKN HEAD's Knox- Dragon Ball Z Edition! Ready to add some free range urban flair to STGCC 2018. Freaking great news to see Knox make a comeback as we own one of the originals from last year. Anyway, seen as its STGCC why not throw some DBZ colour scheme into the mix.  STGCC 2018 attendees are you ready for the Chicken obsessed Manila based illustrator and designer at Evil Genius Clothing Co, Creon Chkn Head
STGCC this coming
September 8-9 2018!! Check this Chkn Head at Booth# AA24 at STGCC 2018.
Creon has a huge range of awesome designs within his portfolio that could be turned into a designer toy. Which illustration from below catches your eye and want to be turned into a designer toy? WE WANT Cluckzilla! HA.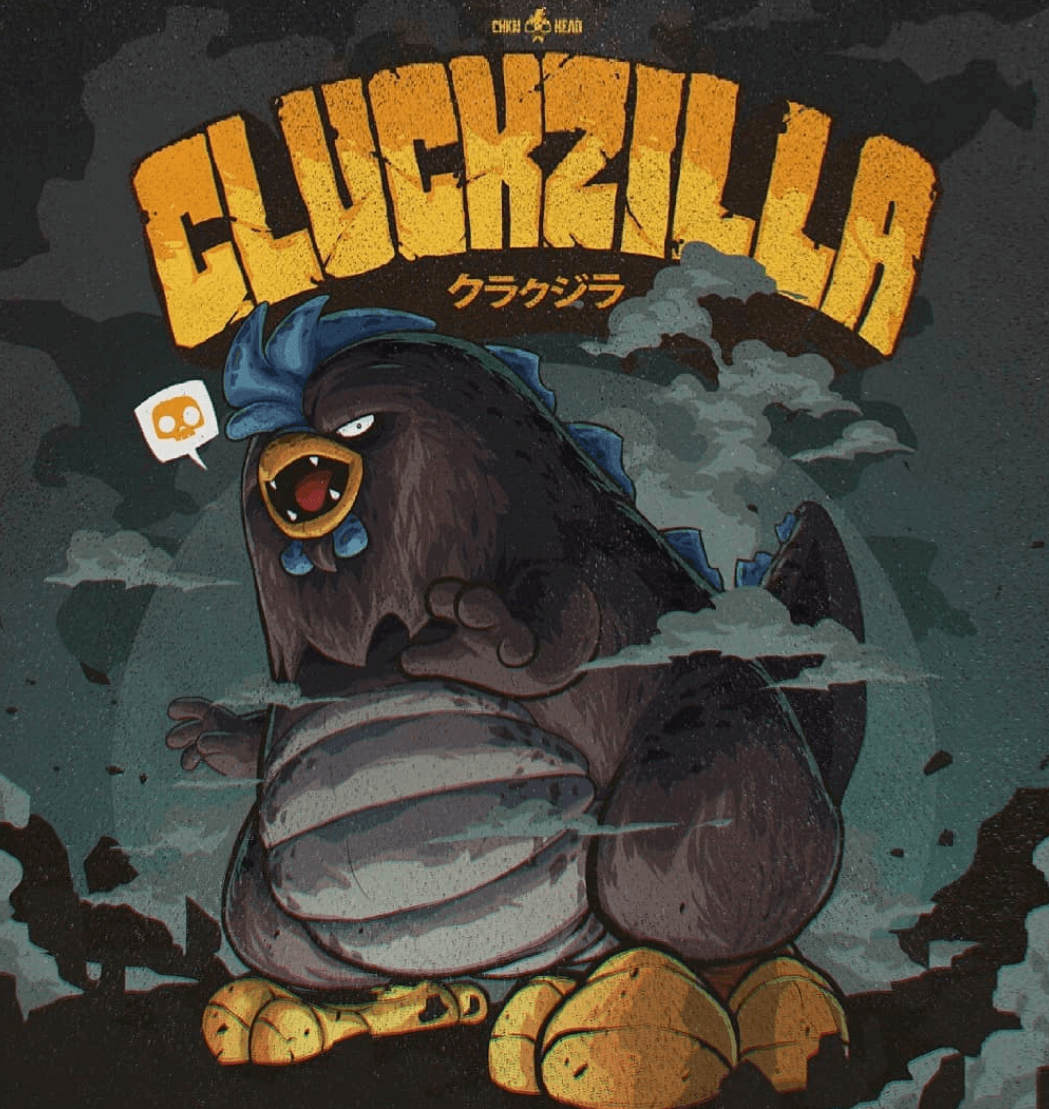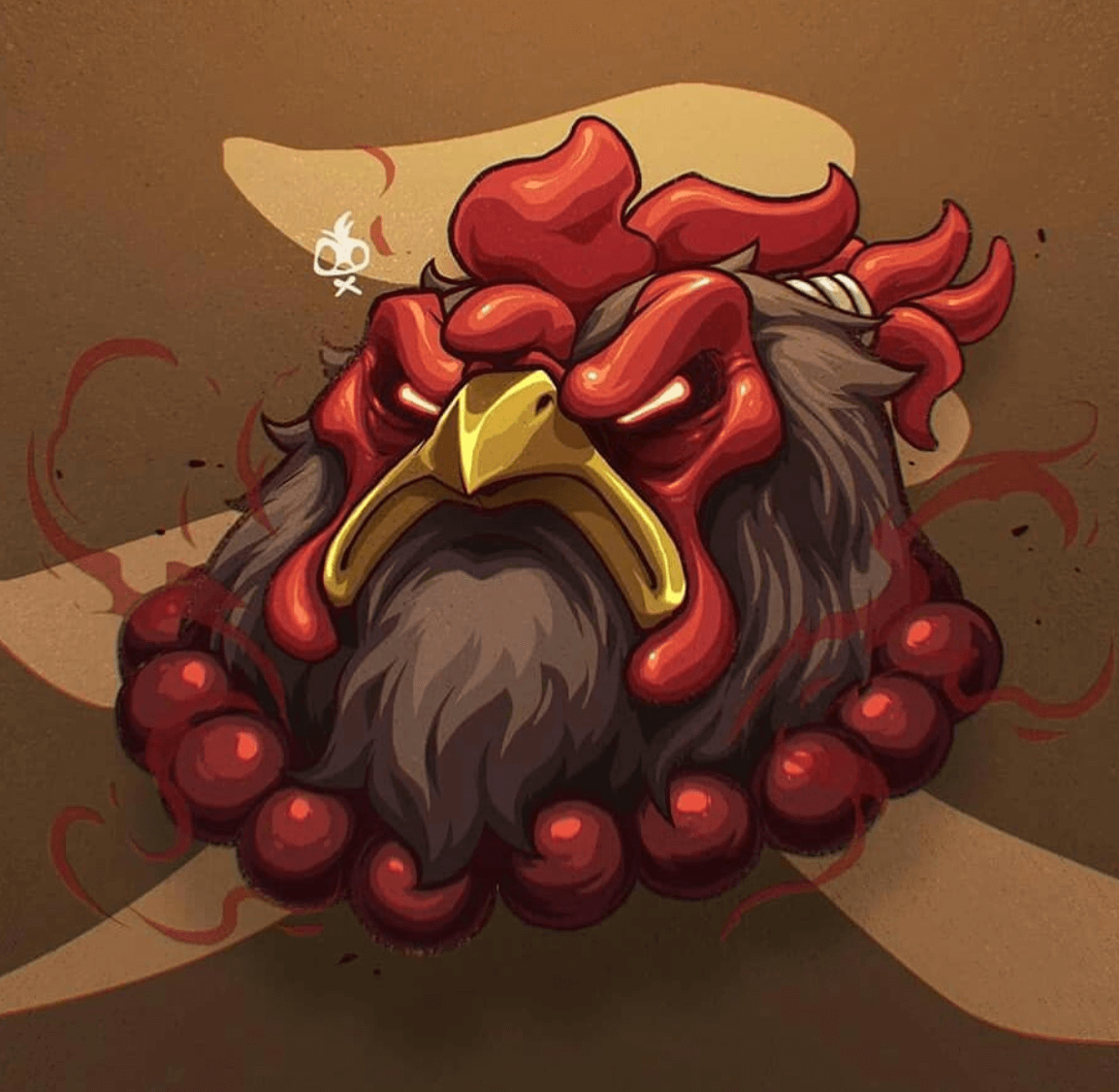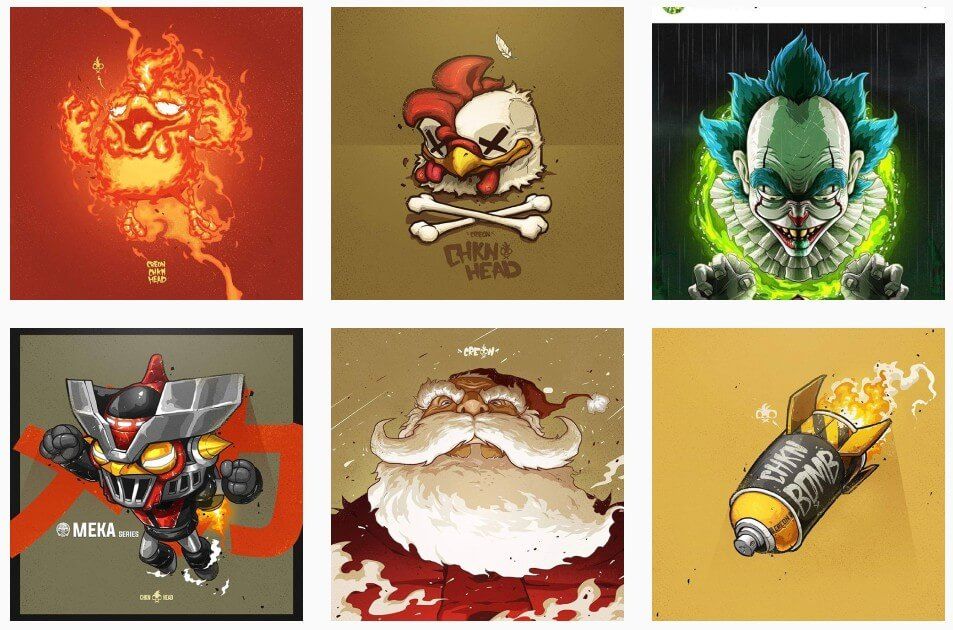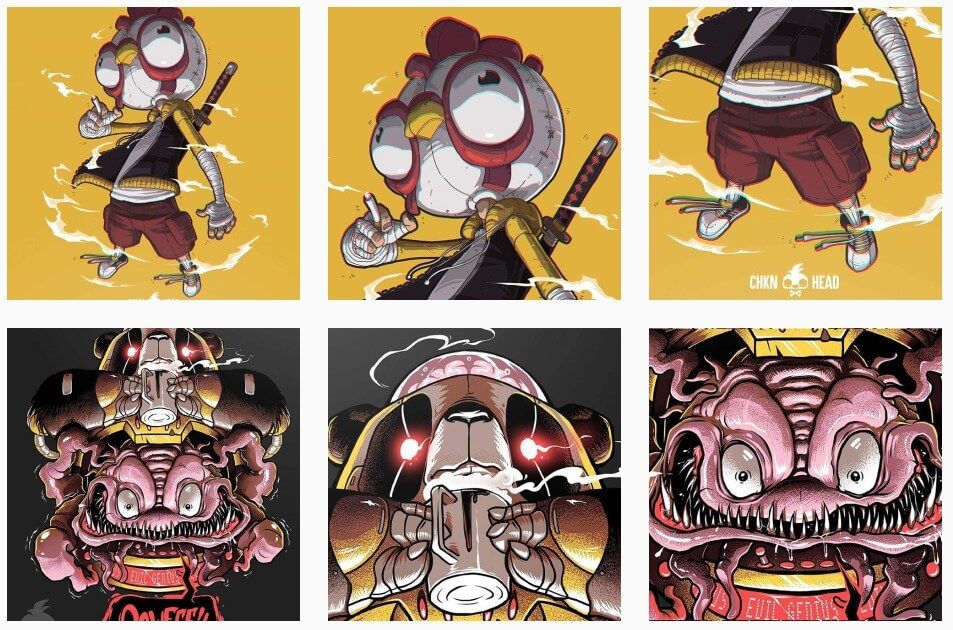 Custom TEQ 63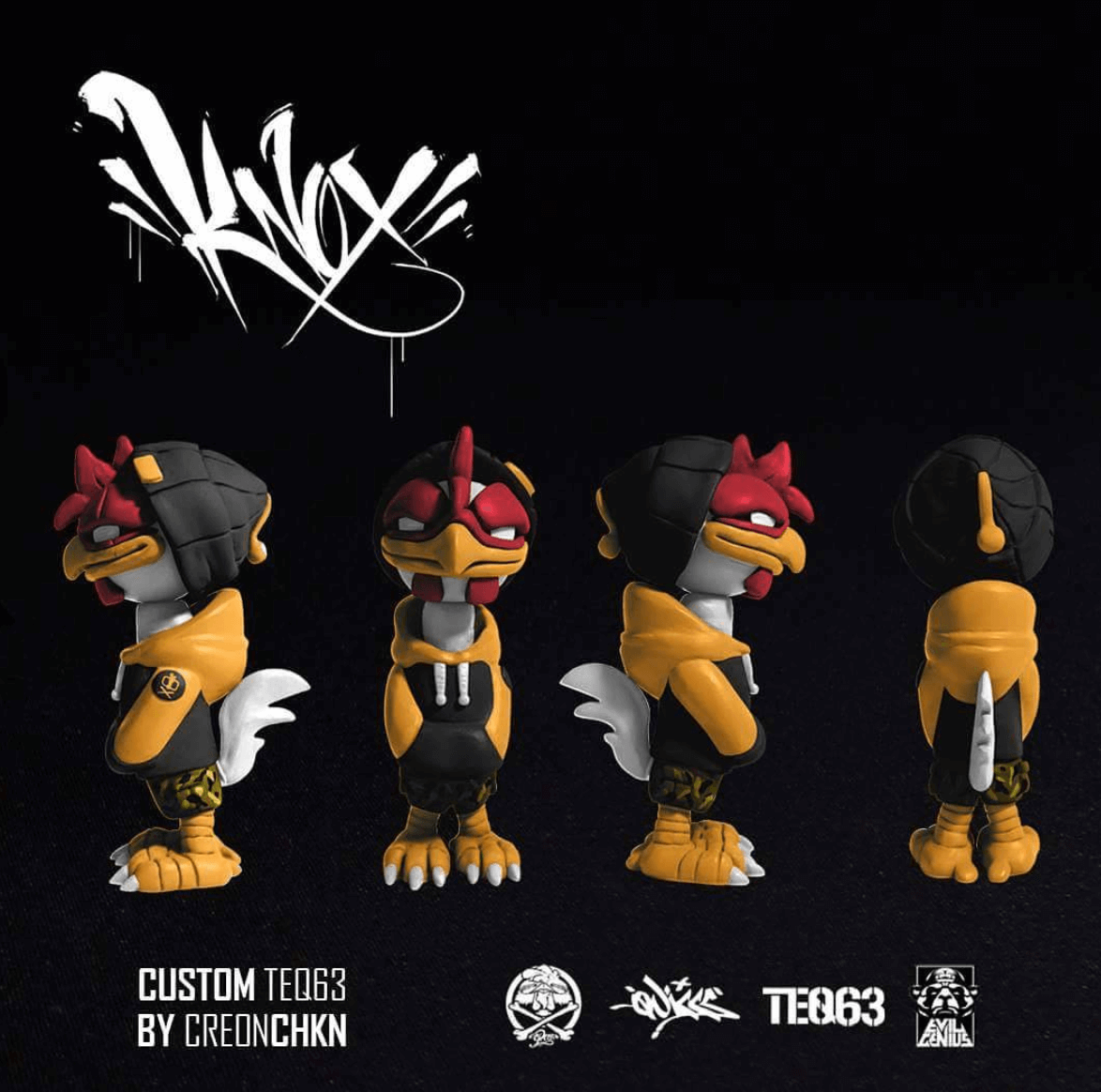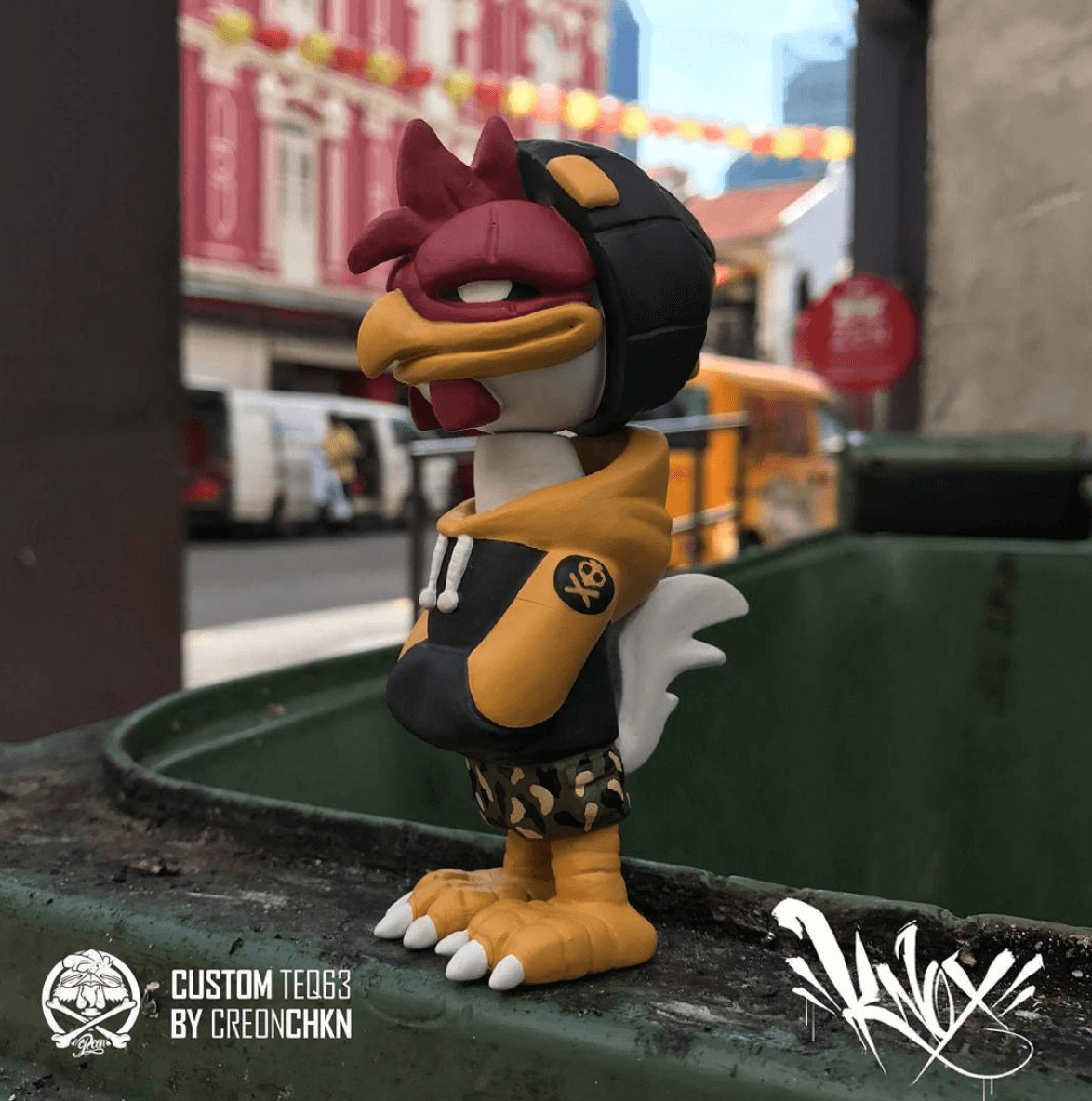 If you want to get your Designer Toy news first, you should look to download our new TTC Mobile App. Designer Toy news direct to your smartphone. No dealing with social media algorithms.
IT's FREE! 

Find Creon on Instagram.