All RISE! Carlo Cacho aka Wetworks and one of Indonesia's finest "Precious Junkz" have joined forces that would Planet of the apes look like a bunch of chumps. Precious Junkz first came to light when we checked out the cool project Urban Toy Stage earlier this year. Wind – Fire – Earth Samurai Apes caught our attention. Fast forward to the present day and Wetworks has shown "Kimimaru" who's going to make its debut at Thailand Toy Expo 2017.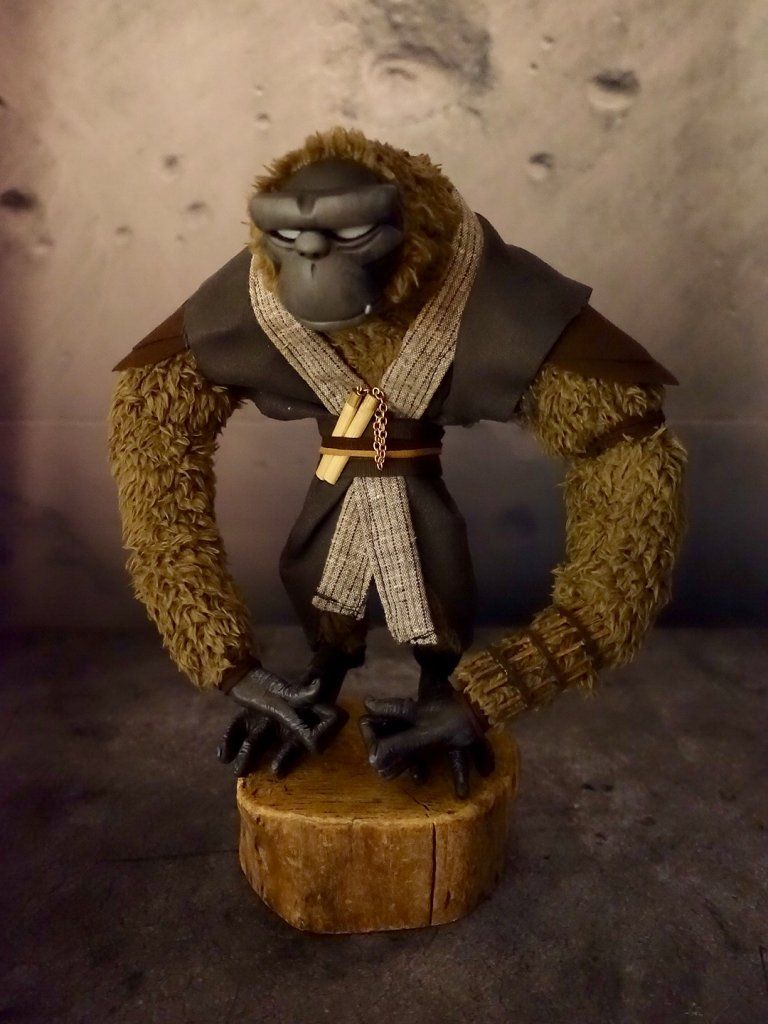 Pre-order will be taken at Thailand Toy Expo and plans to launch an online pre-order will be on the cards too. Stay tuned for further updates.

http://www.thailandtoyexpo.com/
Be sure to check out our Artist Spotlight Article on Wetworks HERE and you can contact him Via Facebook HERE and give him a follow on his Instagram.
 Find Precious Junkz on Instagram.