Its the LAST DAY to enter to win the chance to own Jessica Emmett lovable "Kattessy". We think everyone deserves a lovable cat like Kattessy who wears their heart on the outside. KAWAII! If you guys follow Jessica via social media platforms (links below) you can check how Kattessy and Emo Cloud are born. We love watching WIP videos and photos makes the overall pieces that tat special. Anyway, less rambling as only a few hours left!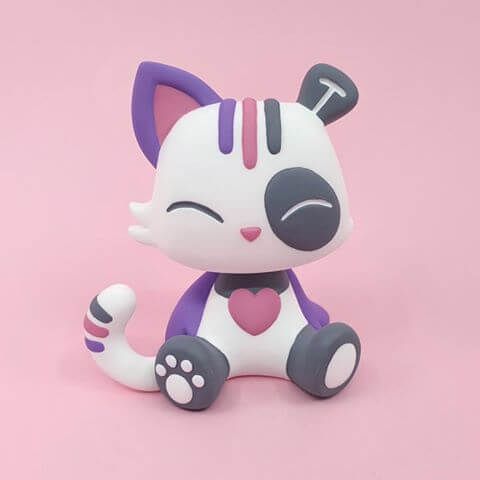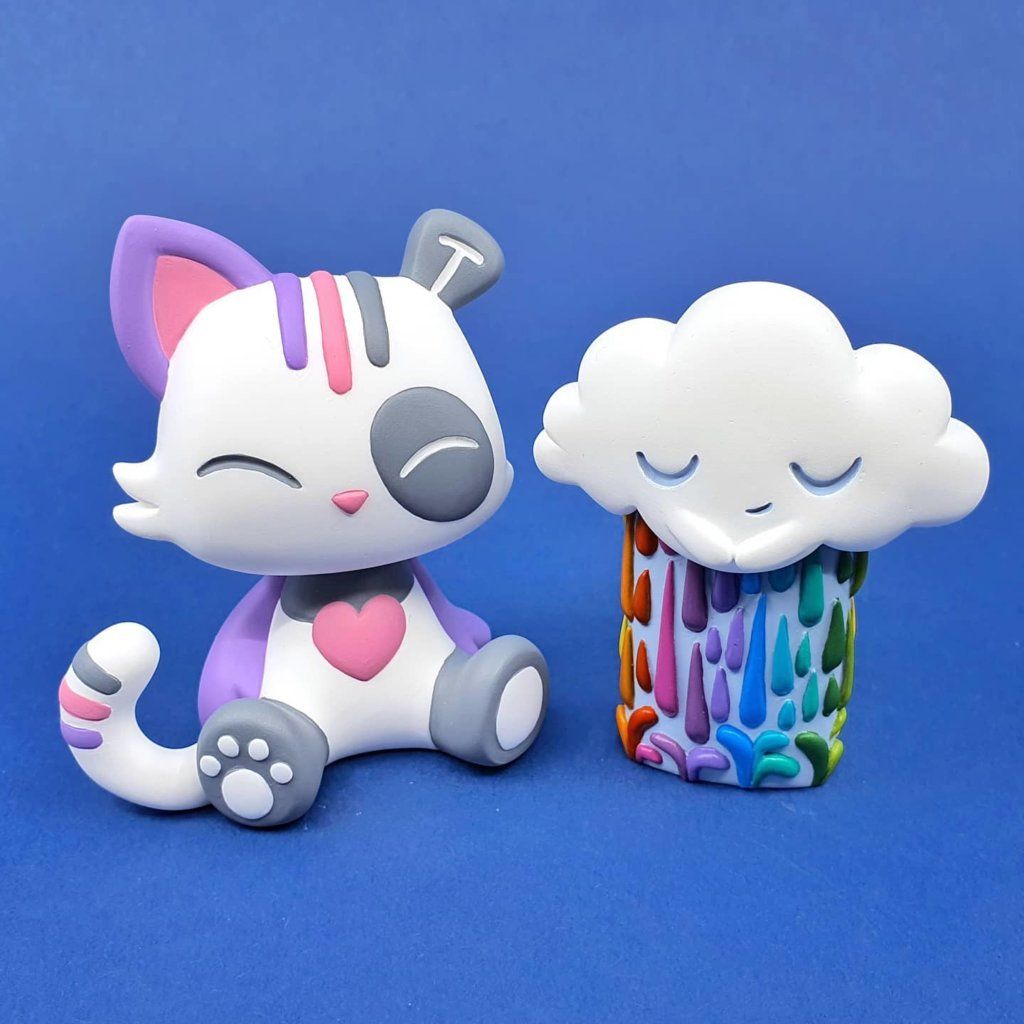 Jessica has dropped one of her biggest eShop updates as well as running a parallel Eemo Cloud & Kattessy chance to buy via a lottery… yes that's a double toy release on top of a major shop drop.
You can enter both (or one) of the Eemo Cloud/Kattessy lotteries from the same google form here from now until Friday 25 Sept 10 pm Singapore time:
https://forms.gle/8wMYB5VXbhyx3DdNA
Jessica Eshop will open until Monday 28 September 10 pm Singapore time (or until stocks last)
People have been asking me to make things available for awhile but I put it off due to the pandemic. Im only now feeling a little more able to leave the flat (as im in a high risk group), so for practical & fun reasons, im going to be making my eshop a time limited one week event and the lotteries open for 5 days. This means I can collate all the orders and do them at the same time (late sept/early oct) so to minimise my outside time =).
Molding/casting materials i use have increased in cost here in sg due to pandemic & so has delivery costs which does reflect in my current prices. Also many of my works have taken a more detailed direction at times and while some of the pieces might be small they are highly detailed using difficult techniques at times which also does reflect in the prices. I hope you understand
Lastly, I want to thank everyone who has stuck around despite me having not released anything in ages! It's a scary time for artists and I appreciate everyone's support & encouragement.
I'm pretty nervous about this rather last minute drop cos i just feel so out of the loop… but I couldn't go on hoarding all my own toys forever, its time it gets into the world.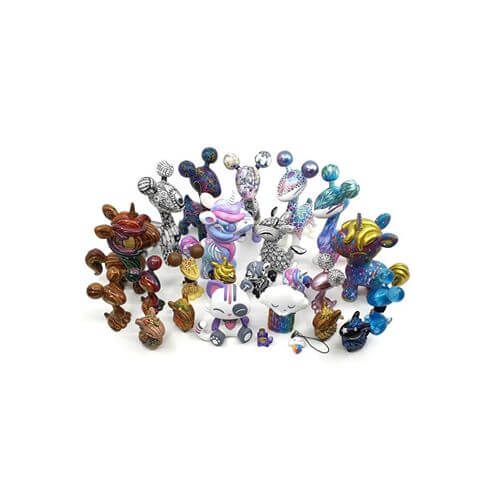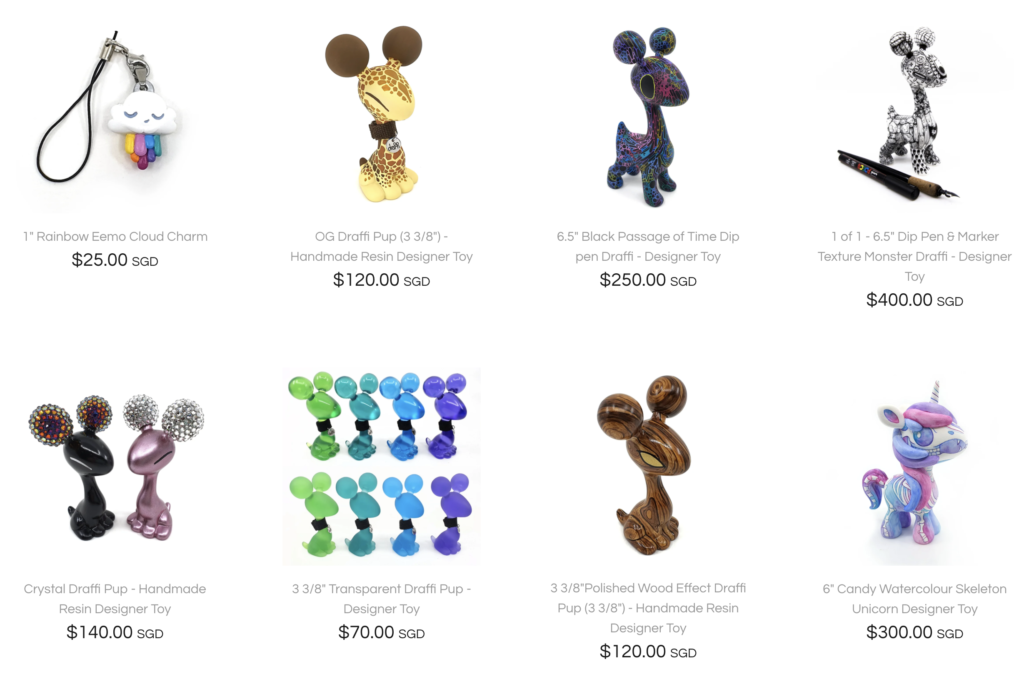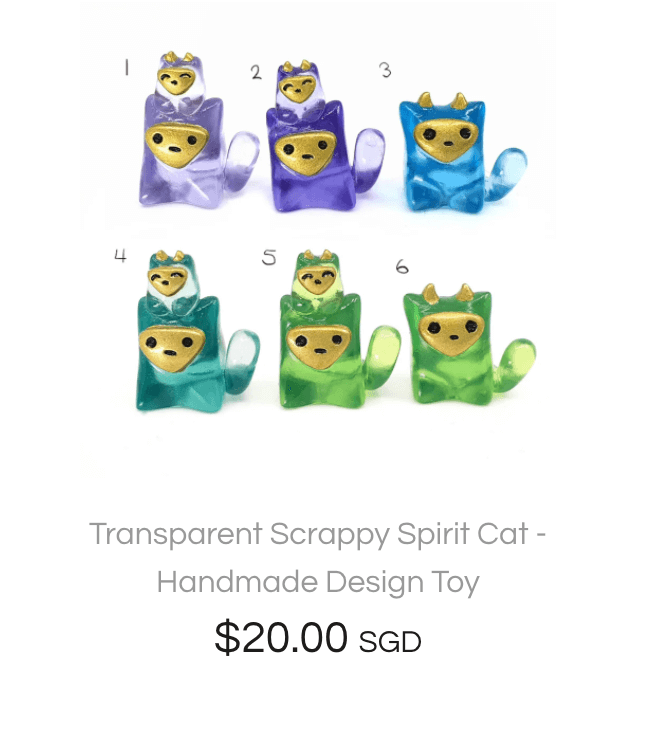 Find Jessica at https://shop.jessica-emmett.com/ Facebook and Instagram.https://www.youtube.com/embed/3Q4q1_Jhje0
If you want to get your Designer Toy news first, you should look to download our new TTC Mobile App. Designer Toy news direct to your smartphone. No dealing with social media algorithms.
IT'S FREE.