Shanghai Toy Show 2018 are you ready for the mother load of releases from Kasing Lung! STS attendees are in for a treat or sadness if you can't own Kasing Lung "Little Monster". Around 6 hours ago, Kasing showed one of his new soft vinyl releases, the adorable Zimomo but NOW STS has shown the rest of the lineup! From wind up toys which include Tycoco and Labubu making their debuts. All new Labubu editions and Little Monster finger vinyl collectables plus Kasing's booth D27 are loaded with EXCLUSIVE releases too. We hope Kasing has called the riot squad to protection.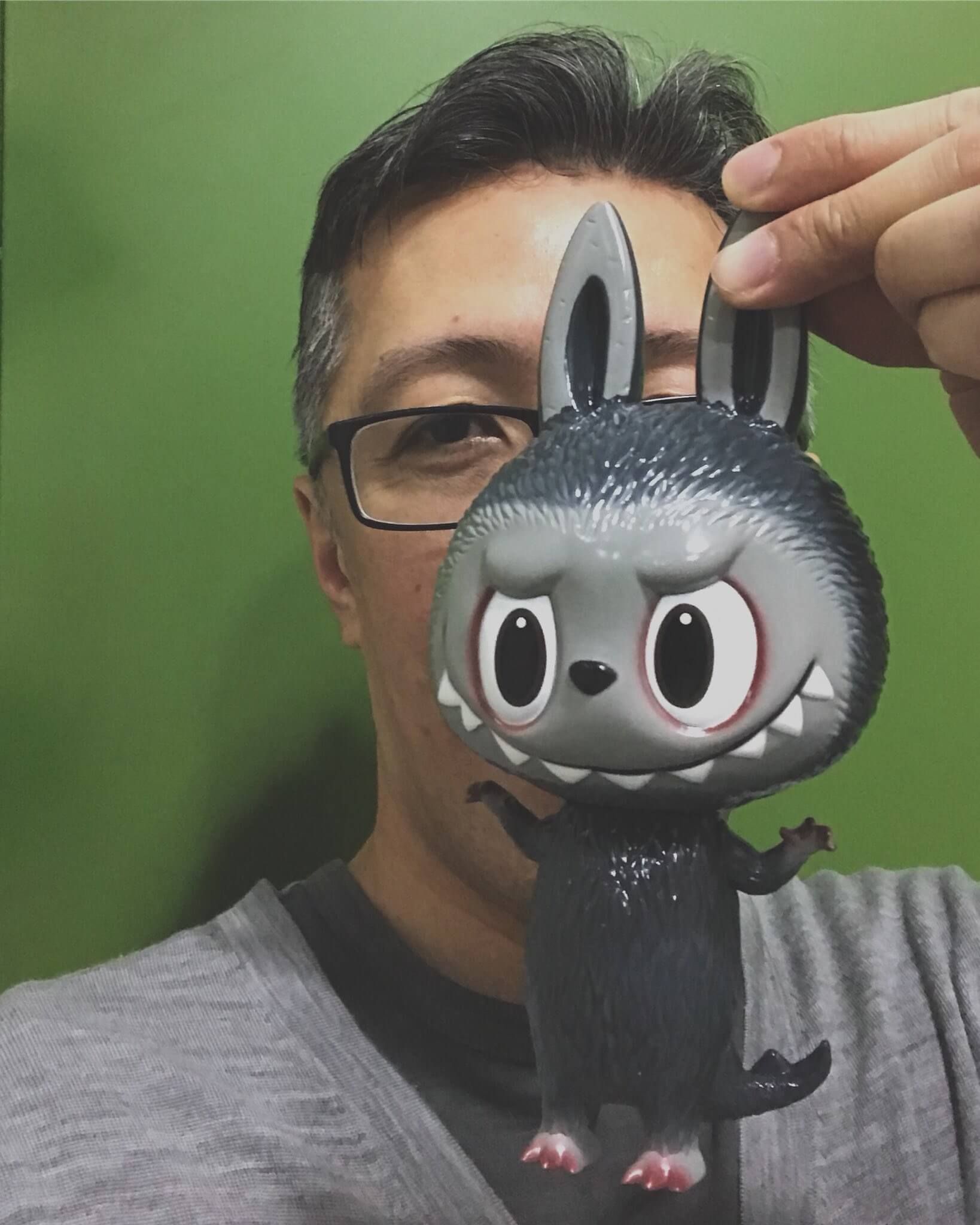 For collectors who can't make it to STS stay tuned for online releases and retailers stocking non-exclusives.
STS 5th April – 7th April 2018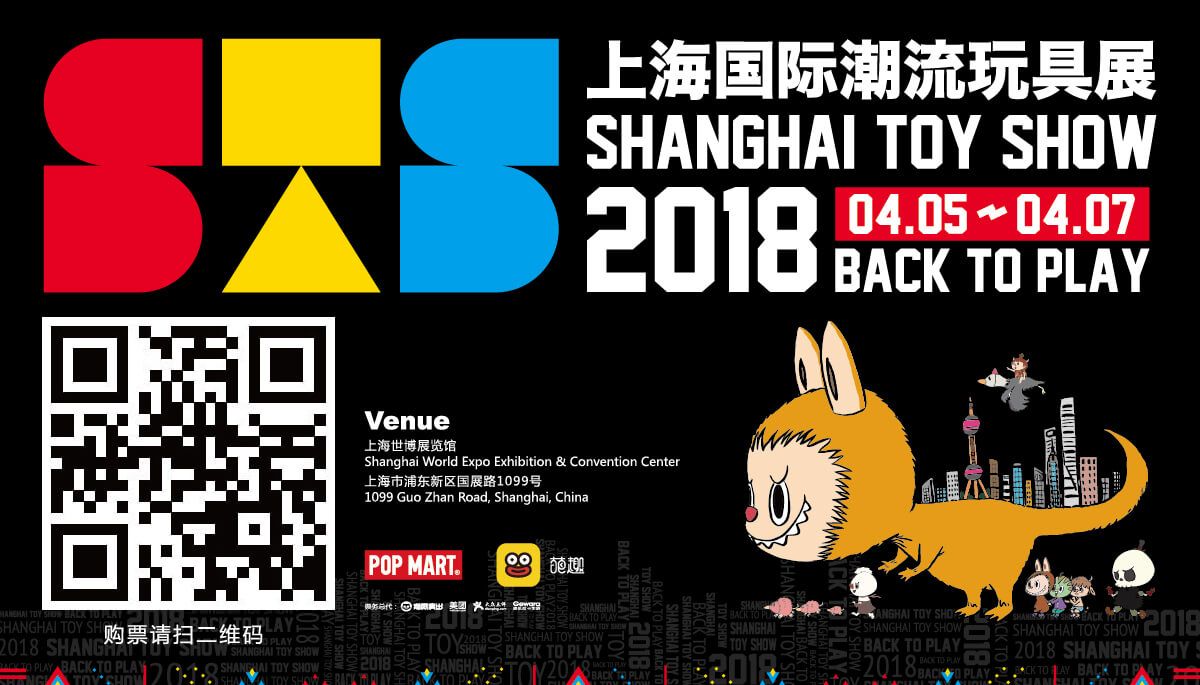 If you want to get your Designer Toy news first, you should look to download our new TTC Mobile App. Designer Toy news direct to your smartphone. No dealing with social media algorithms.
IT's FREE.
ou can find Kasing Lung via Facebook  and Instagram.