If you're into bootleg style figures and MOTU goodness then you'll be happy to know that its Kalaka Toys BIRTHDAY Month! Remember back in 2017, when our broski MATIAS KALAKA of KALAKA Toys released those "CRIME" bootleg style The Simpsons and Masters of the Universe figures?! They had us in stitches when they popped up on our Instagram feed we knew we had to hunt the pair down. Fast forward to the present day and Matias has finally made it a tad easier to own his goodies by opening up an online store!
Filled with limited stock like the recently released NEVERMIND THE BOOTLEGS, UNHAPPY MEAL,
CEREBRAL BALLZY, DUDE THREAT, KREEPSKULL, CHARLES DUDE, BARTZIG and SKELETOR HEAD just to name a few.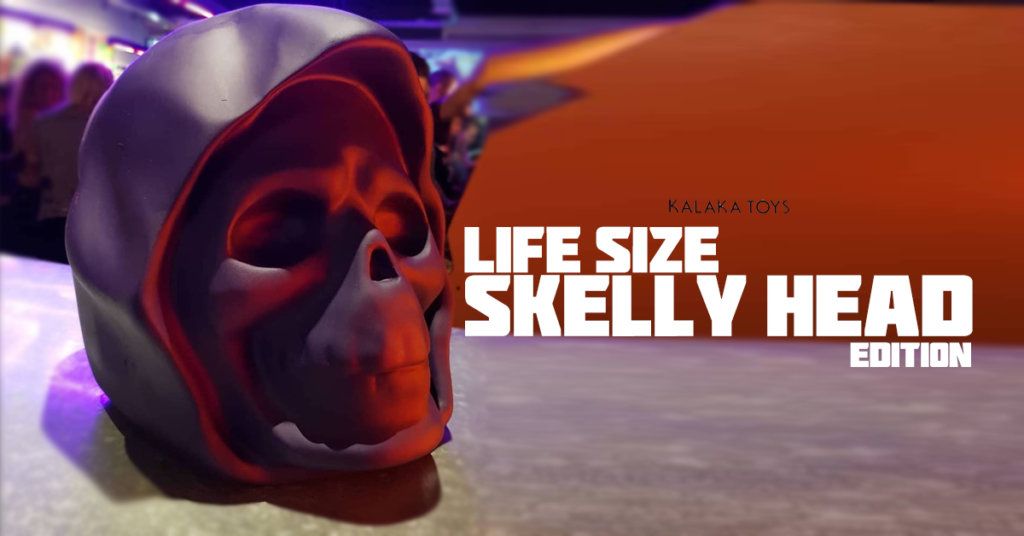 Available now at http://kalakatoys.storenvy.com/
Don't forget to follow Matias Kalaka work on Kalaka Store/ Kalaka Toys & Instagram.
By the power of Grayskull, have a great week!
If you want to get your Designer Toy news first, you should look to download our new TTC Mobile App. Designer Toy news direct to your smartphone. No dealing with social media algorithms.
IT's FREE.