Everyone loves a bargain! K.Olin tribu whos are well known for their Porcelain art and with a host of fine artist collaborations present their annual January SALE! Collectors who paid full price might be shedding a little tear right now but they can also take advantage of the SALE and cop more goodness from K.Olin tribu. 20% OFF on all products !!! Plus Free Shipping for Art Prints. Heres a few examples for you.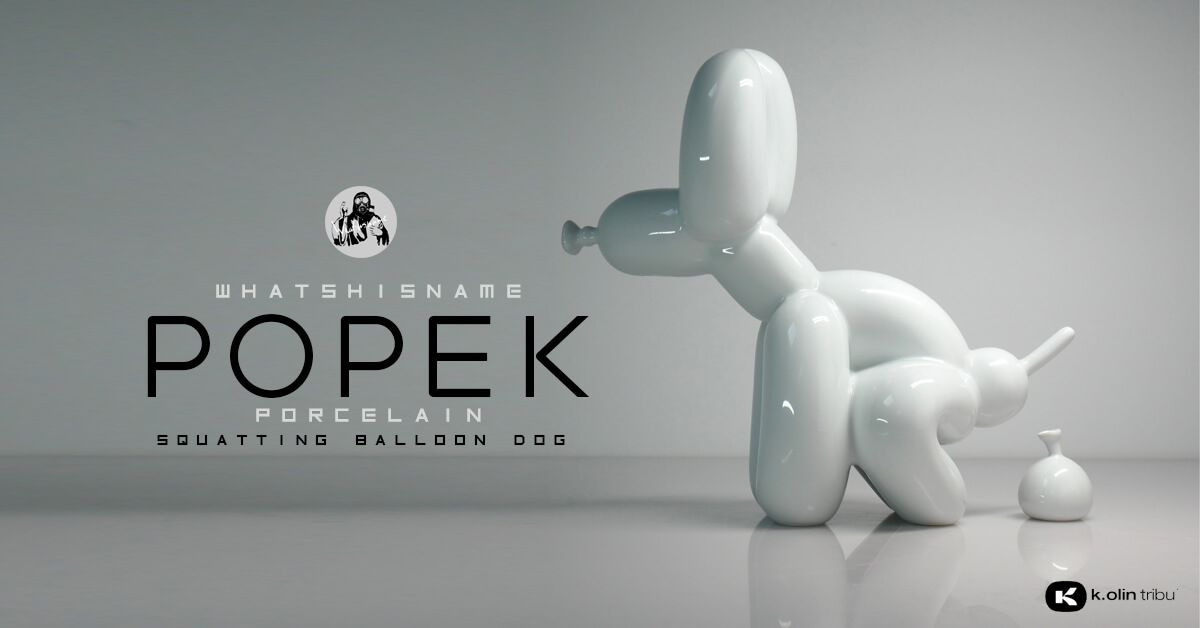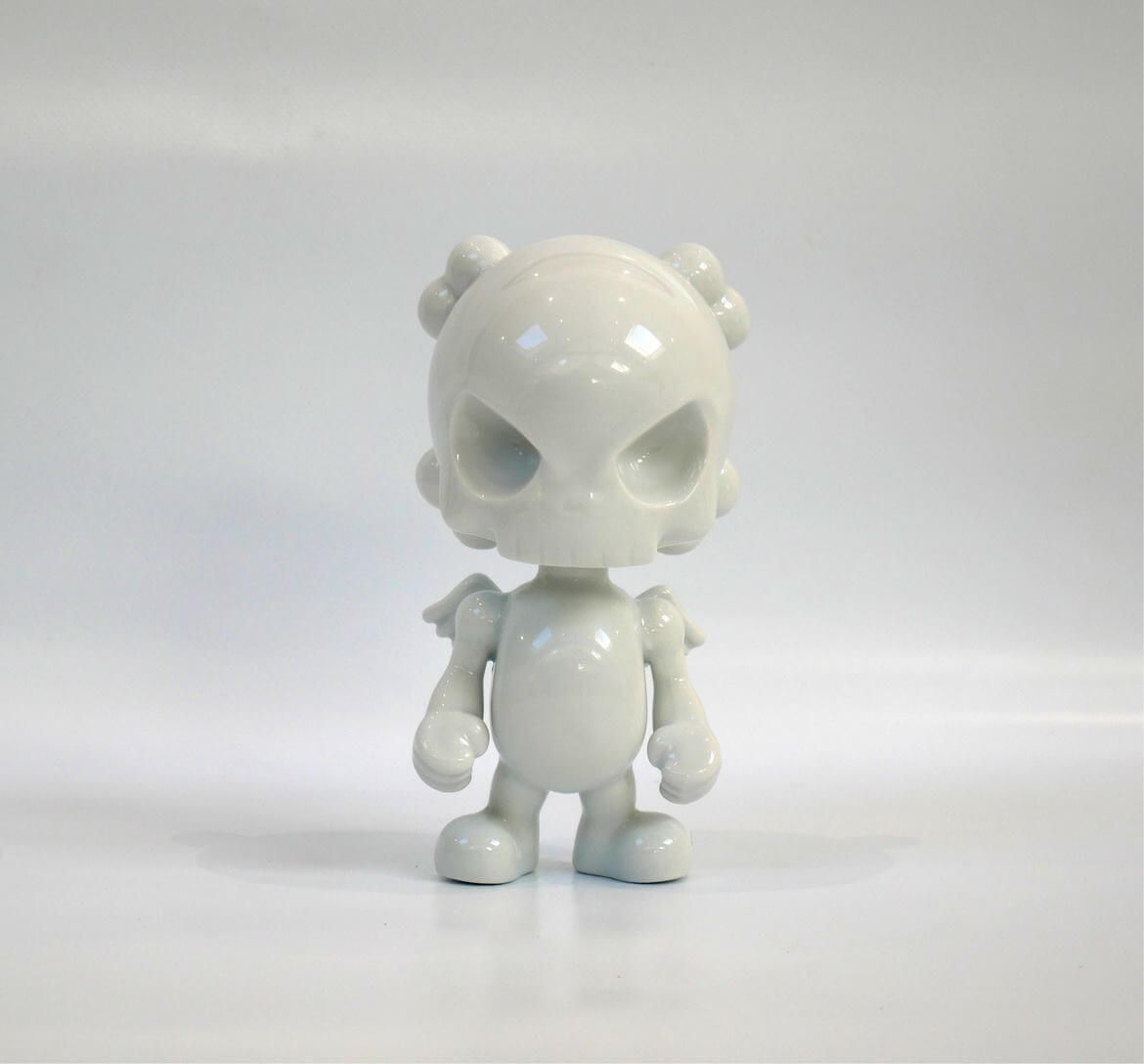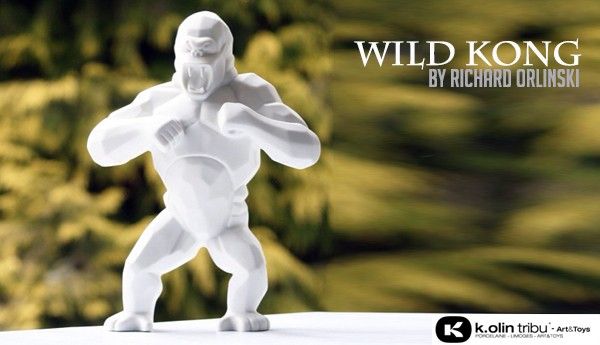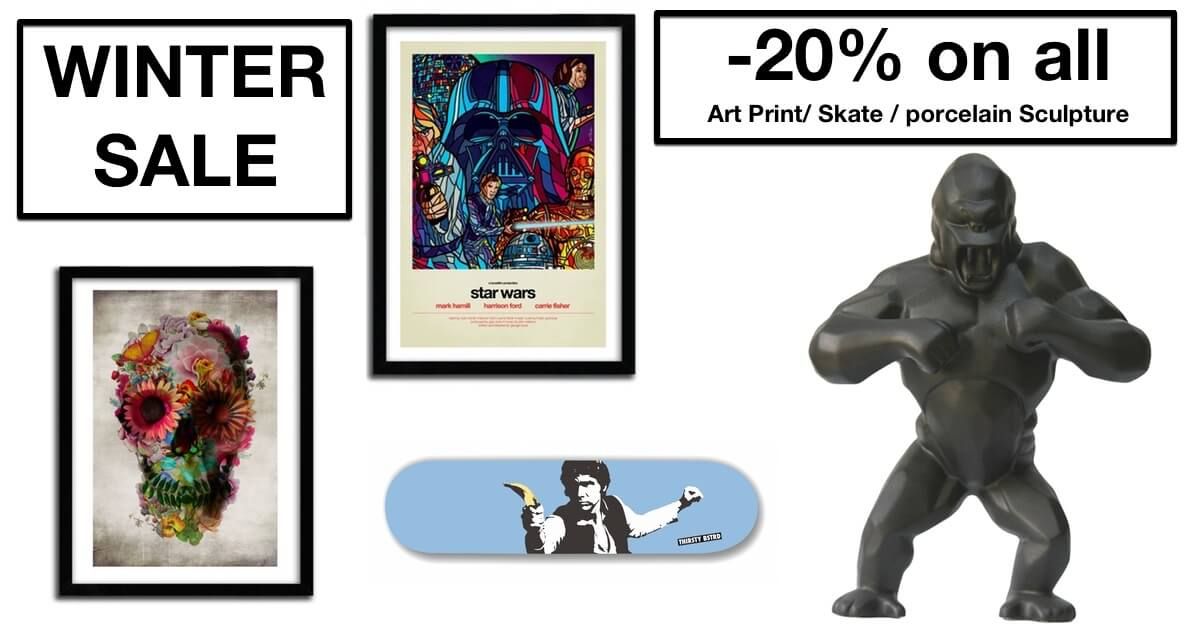 http://www.kolintribu.com
SHOP : www.artandtoys.com
If you want to get your Designer Toy news first, you should look to download our new TTC Mobile App. Designer Toy news direct to your smartphone. No dealing with social media algorithms.