More monkeying around! over the past couple of weeks JPX x COARSE teasing us we have the first reveal of MAMBO coming in a new edition! Both JPX x COARSE continue to team up and bring you more from the Animal Parade world/series. As expected, MAMBO & Little Bandit should be made available very soon. JPX today teased ลิงลพ / Mambo 7" Showdown edition and now we wait for the 3.5" Little Bandit?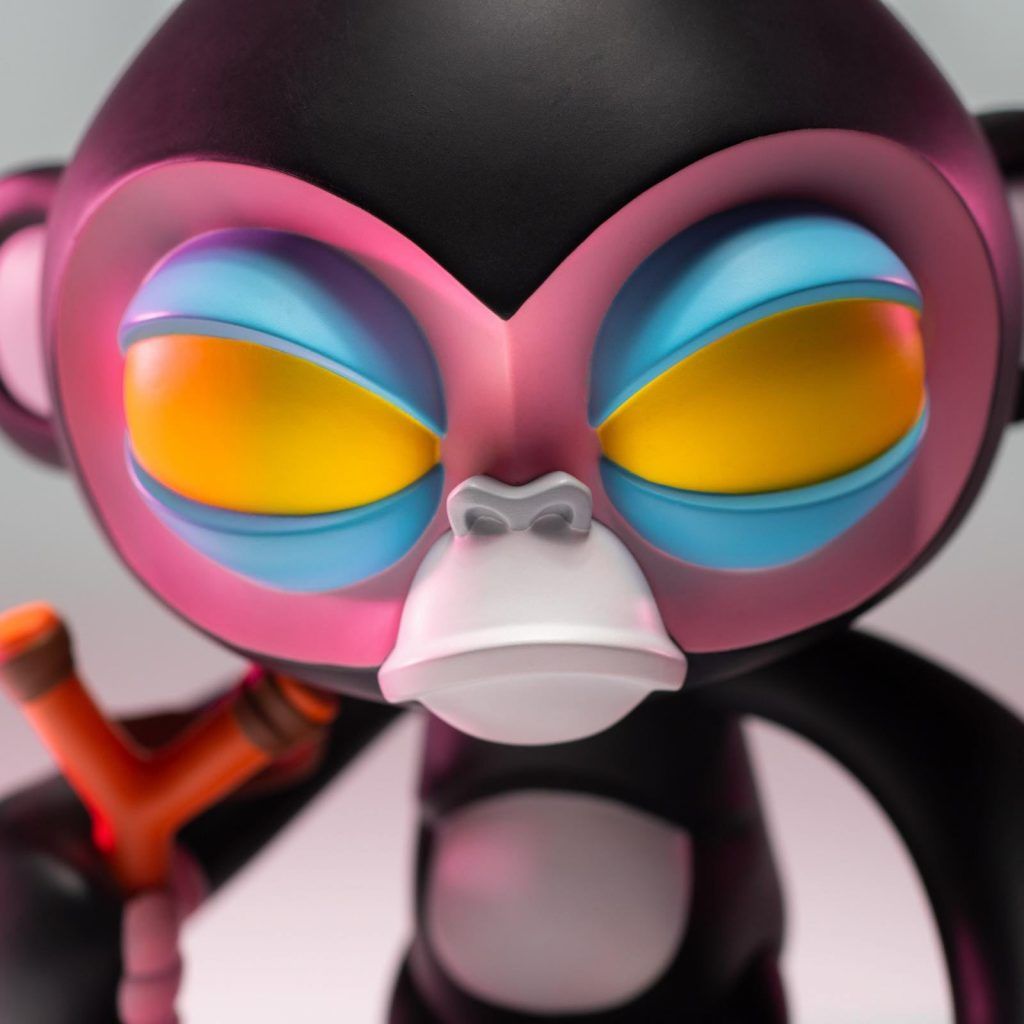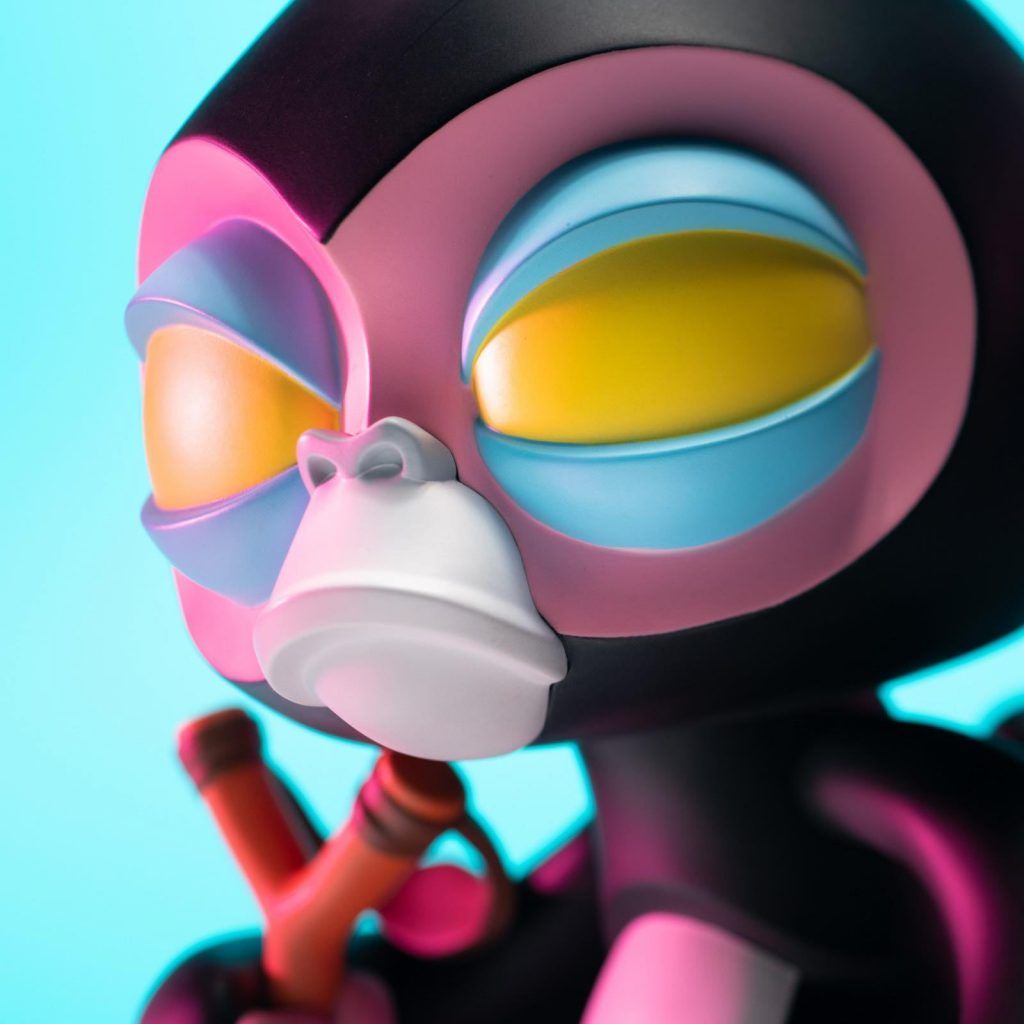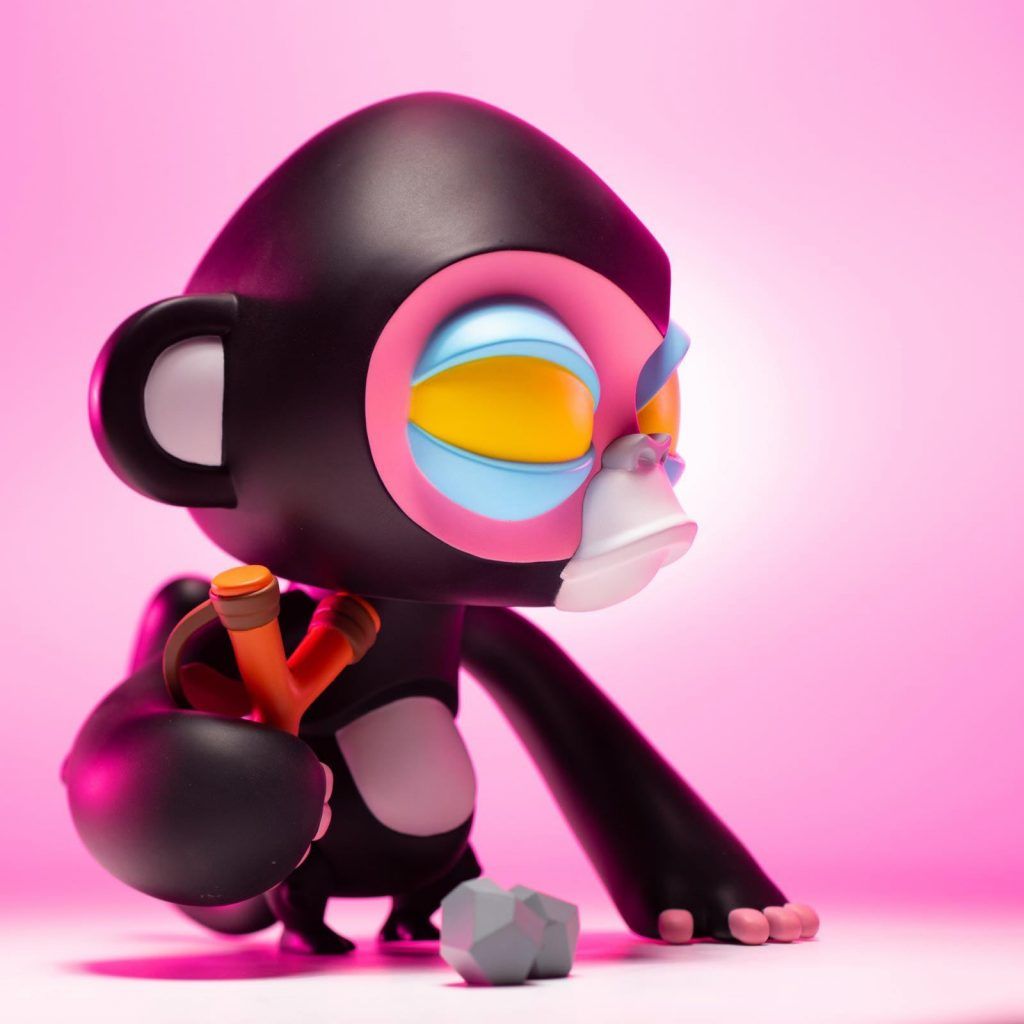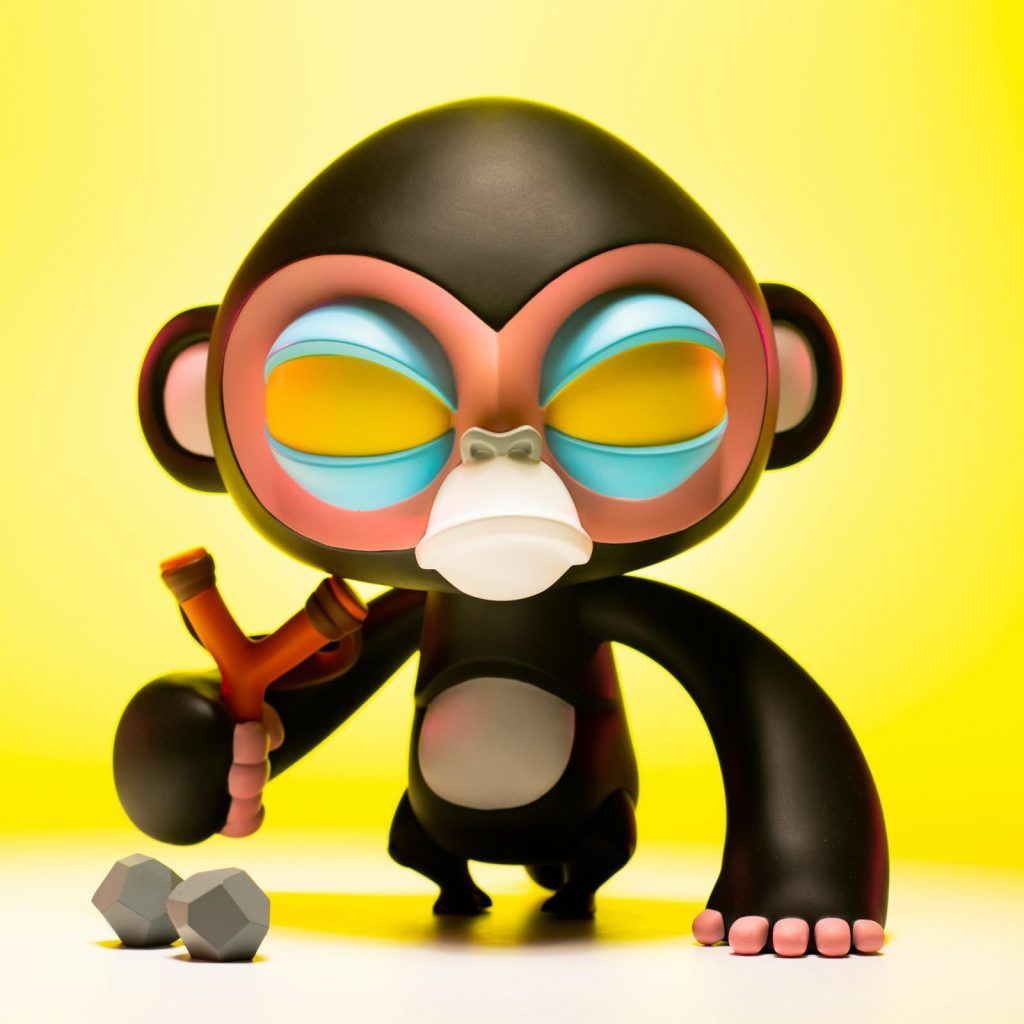 Animal Parade series 4: ลิงลพ
ลิงลพ / Mambo 7" : Showdown
Selling price: 4300 the ( not include shipping cost)
Stay tuned for more info and release details.
Stay tuned for more info and release details. UPDATED
Animal Parade:
Mambo 7" : Showdown (4300 thb )
Edition of 250 pcs worldwide.
Little Bandit 3.5" : Showdown (1000 thb)
Edition of 300 pcs worldwide.
All selling price is Not include shipping cost.
Selling date: June 12 ,2021.
Selling time: 11.00 am (Thai time zone)
Forms for each items will be post at the same time.
FORMS will be post ONLY at JPX Page:
Selling rules:
* There will be 2 forms only for both local and international customers.
* both local and international use the same submission forms for entries.
* limit 1 pc per design per customers.
* FIRST COME FIRST SERVE, THE FORM WILL BE CLOSE ONCE IT REACH THE AMOUNT.
* JPX team will email the lucky customers within 24 hours
* after confirmations emails have been sent, customers will have to make payment within 48 hours after they receive a confirmation email.
* staff decisions are final.
Good luck every one !!
You can get your daily Designer Toy fix from our TTC Mobile App. It's free too! FREE! Download on the iPhone or Android smartphones. Search for "The Toy Chronicle" and all your Designer Toy wishes will come true! Pretty much.
Did we fail to mention IT's FREE.