Jei Tseng of J.T studios is preparing to unleash the all-new colourway of JIANS! Marvel has the Silver Surfer but Jei has the mighty Jians – INK Edition. Heading to Shanghai Toy Show 2018 which a pack of 50 will be limited to STS and 40 left for collectors who can't make it to STS to be released at the same time as STS. See, now you can wipe those tears away, HA.
Jian – shih is from history of Taiwan – Tainan Anping culture, Jians power can defend evil force and bring blessing.
Will be on sale in Shanghai Toys Show on April 5-7
99pcs limited (50pcs at STS, 49pcs on online shop, distribution for everyday. 10:00 AM Taiwan time.)
online shop : www.jtstudio.com.tw
Booths B31
Price : RMB470, US$80
Jians – STS 水墨限定版
99組限定 (50組會場販售,49組將每天平均分配在10:00 AM官網販售 )
官網 : www.jtstudio.com.tw
攤位 : B31
售價 : RMB470, TWD1980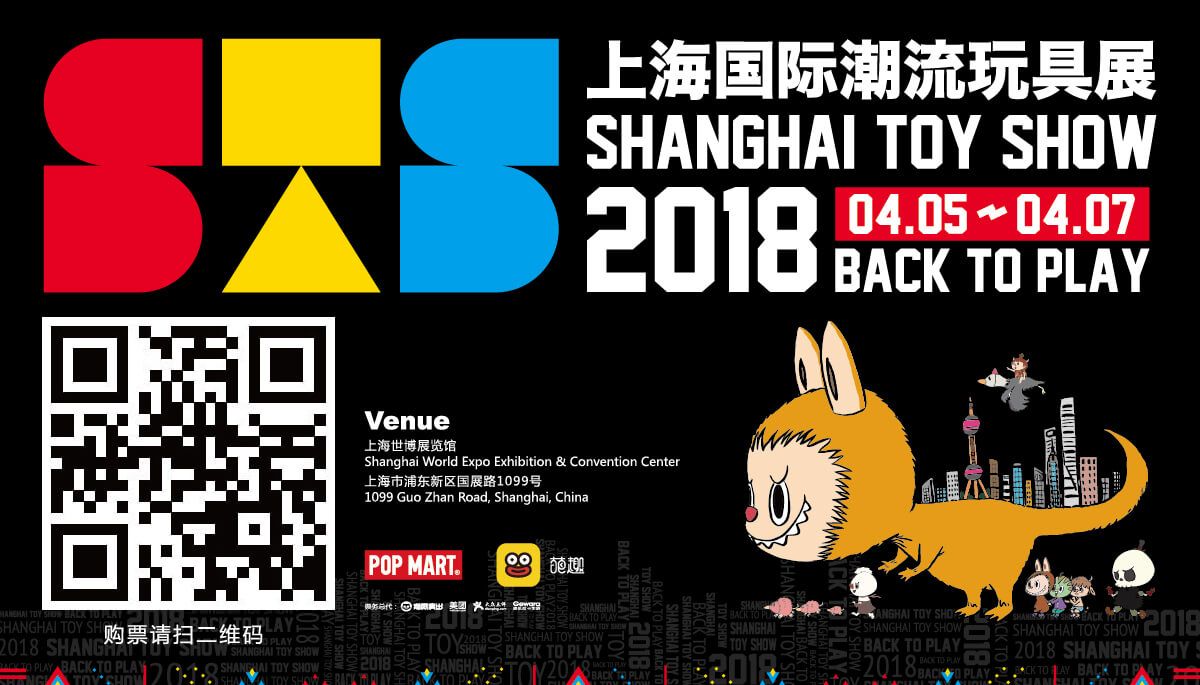 Check out the LIVE video below for Wang & Jians and MORE on show at Taipei Toy Festival 2017
If you want to get your Designer Toy news first, you should look to download our new TTC Mobile App. Designer Toy news direct to your smartphone. No dealing with social media algorithms.
IT's FREE.
For more details visit J.T Studio news at http://www.jtstudio.com.tw/