PRIDE month = extra sparkle and extra colour in your life! that's where Jelly Baby Hogkey comes in. The lovable creation from Tan Chawinpon of Tangent powered LOVE and possible rainbows see the return of Jelly Baby Hogkey in its all-new colours. Check out Hogkey little cheeky tongue too. CUTEEEEEE. Jelly Baby Hogkey all set to be released into the wild this weekend.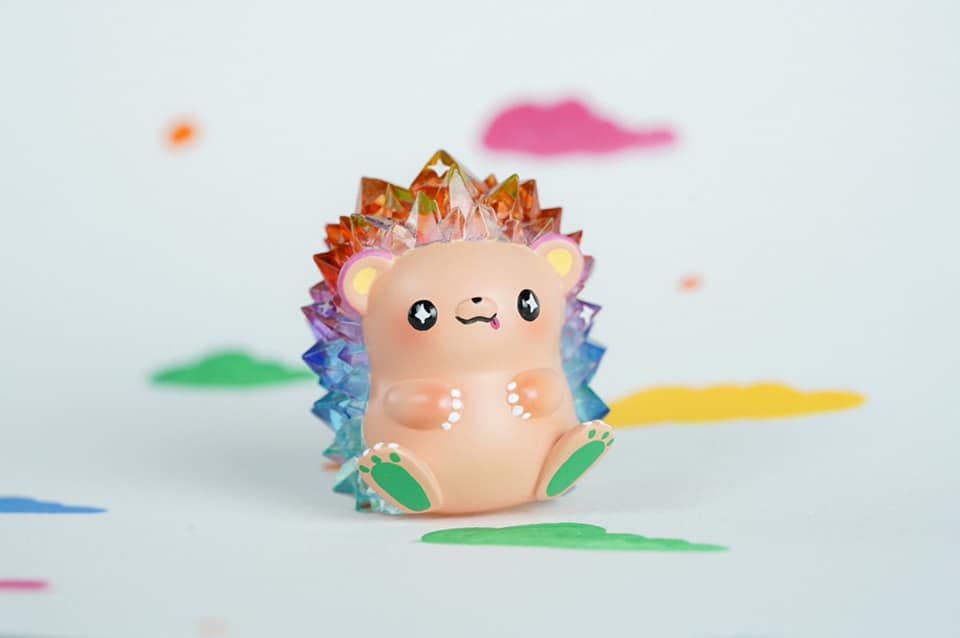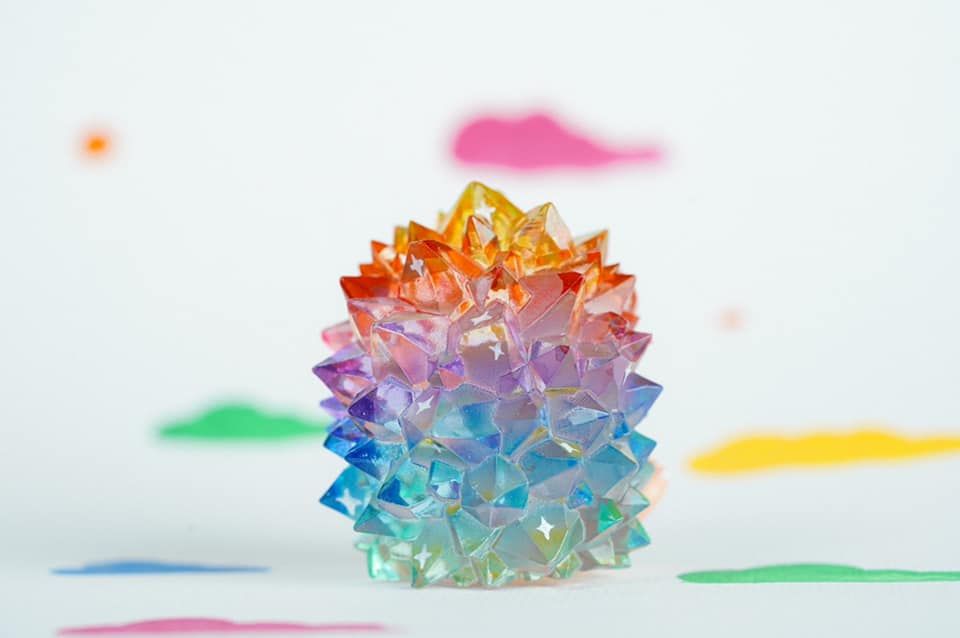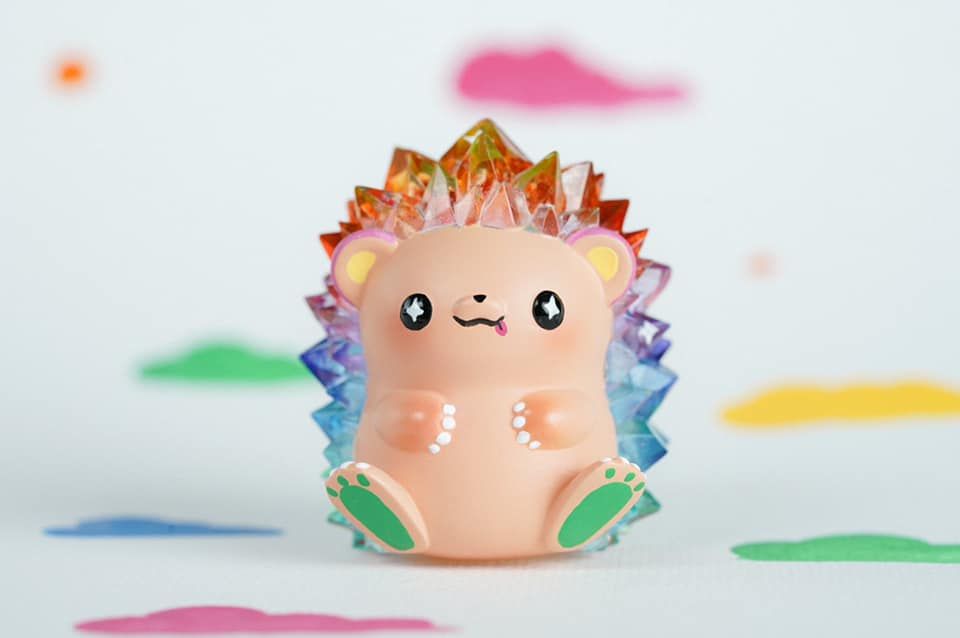 WHEN:: 20 June 2021 20:00 [Thailand Time ]
Quantity: 30 pcs.
HOW TO ORDER:
Regulations
– Reserve by commenting on Tangen Toys Facebook page HERE with the words "1 reserve" below the new picture that will appear at 8:00 PM (DON'T edit comment)
*Reservation is limited to 1 pcs./person*
Payment: PayPal only
Tangen will send a message to confirm the reservation within 48 hours
Price : 55 USD (Included shipping) pay by PayPal ราคา 1400 ส่งฟรี
For more info visit https://www.facebook.com/Tangenttoy/
If you want to get your Designer Toy news first, you should look to download our new TTC Mobile App. Designer Toy news direct to your smartphone. No dealing with social media algorithms.
It's FREE.