The jurassic war machines B.C. Blasters by James Groman x Toy Art Gallery  return once again! This time around for a very special event. The B.C BLASTERS BONANZA! Featuring five new editions, and only $35 a figure.
The five blasters, Pteranajet, Tanklasaurus, Rocket Rex, Jurassic Sharkand Strike-Asaur measure 5″ long. Designed by James Groman and produced by Toy Art Gallery.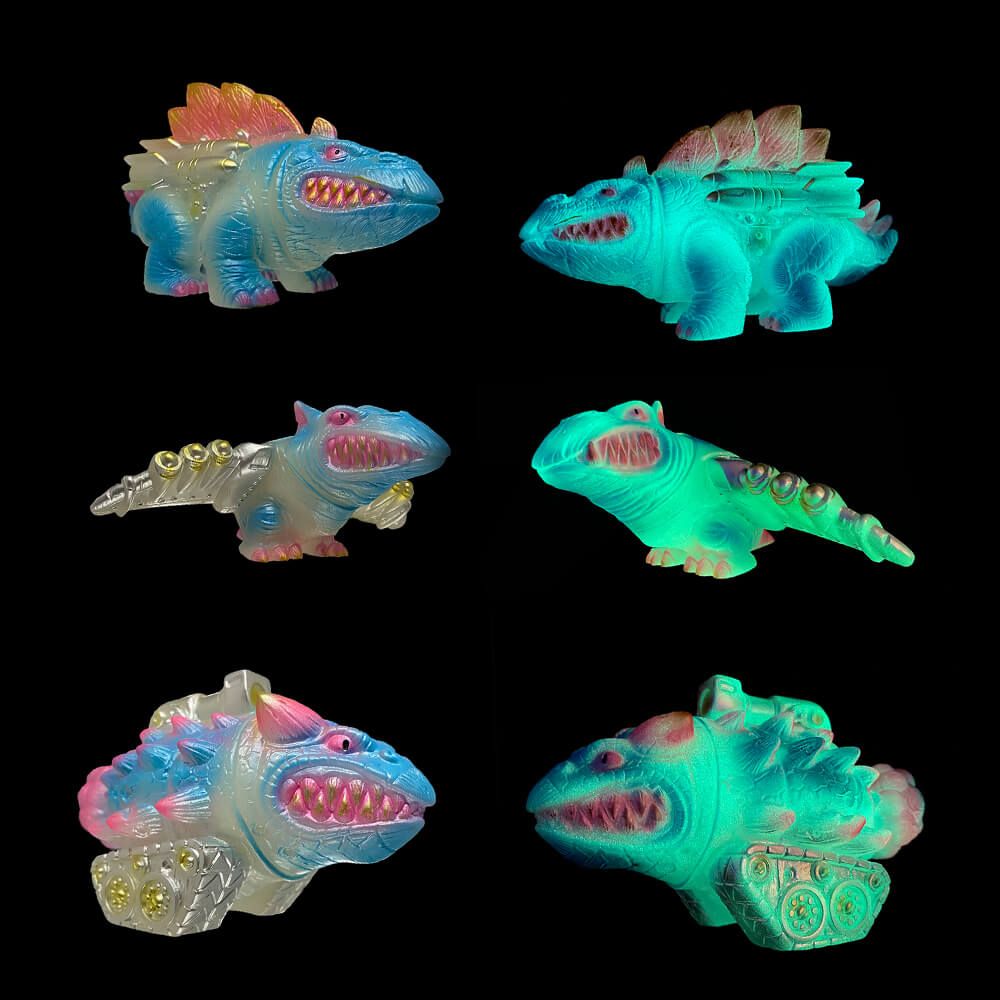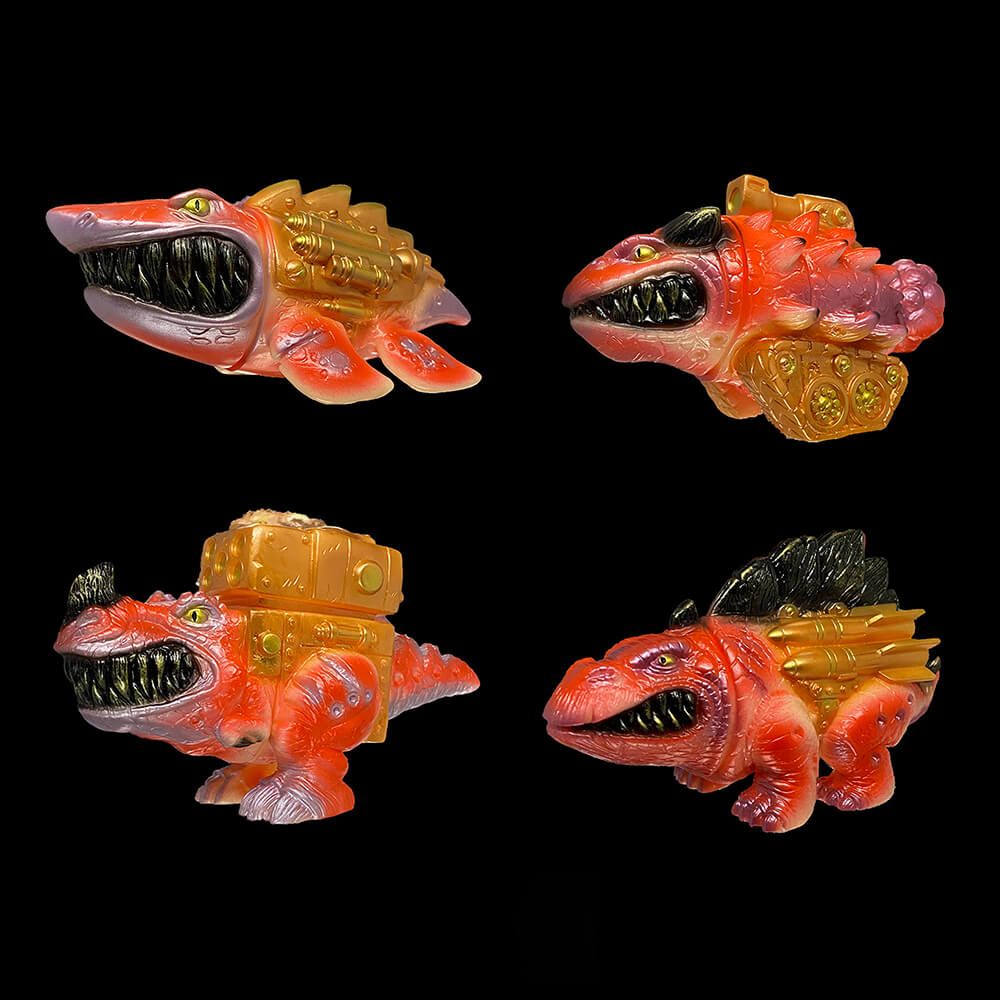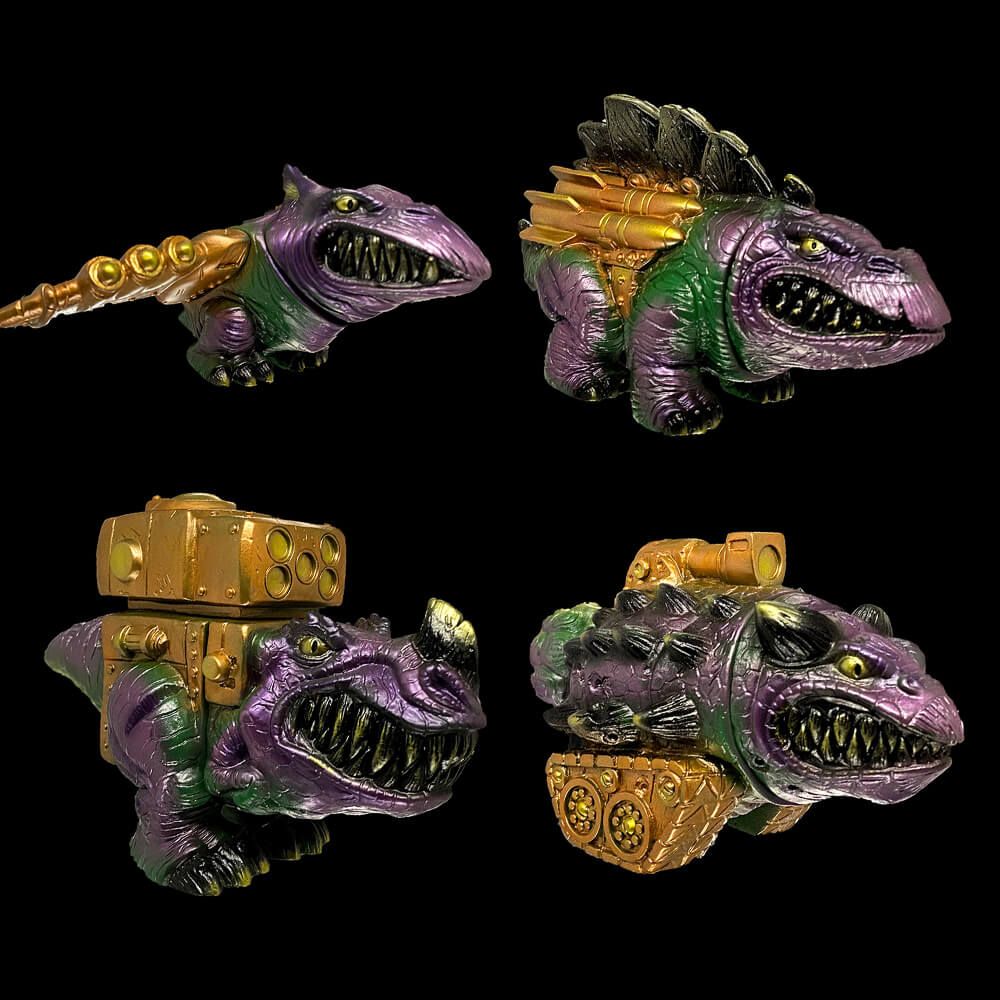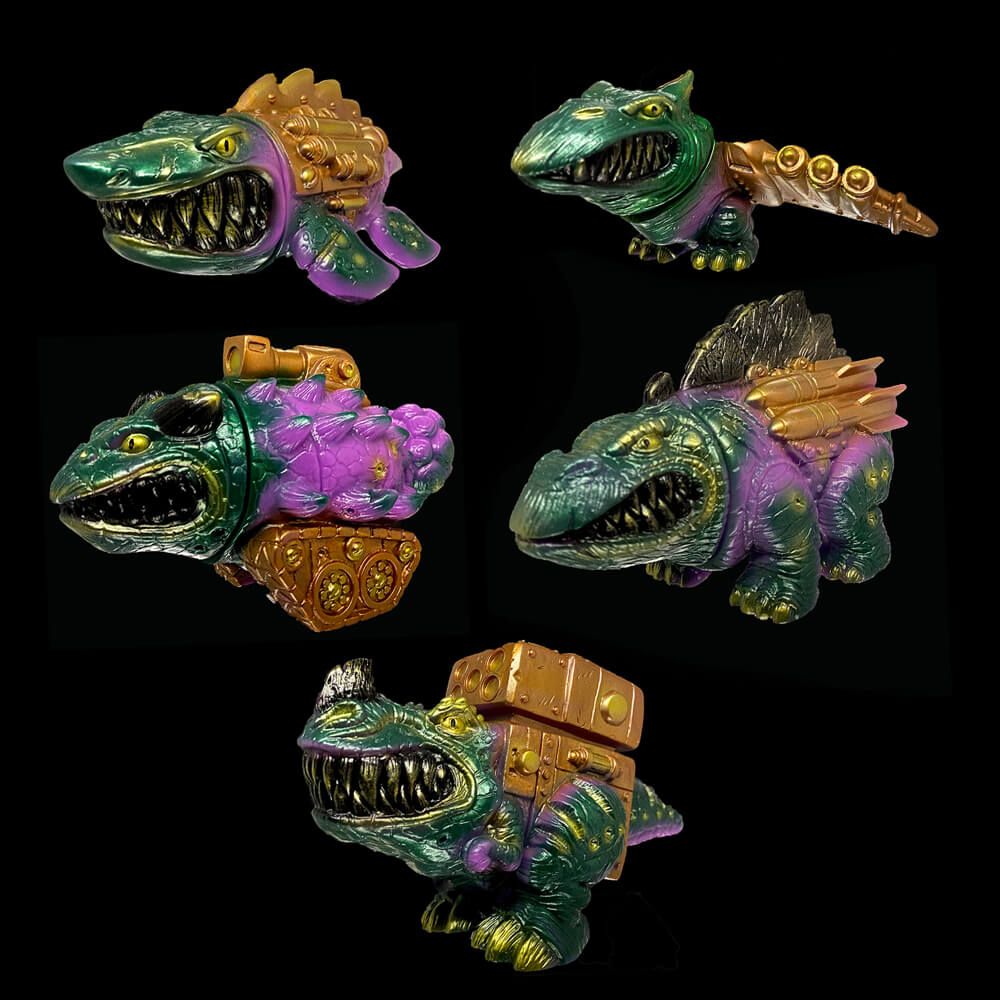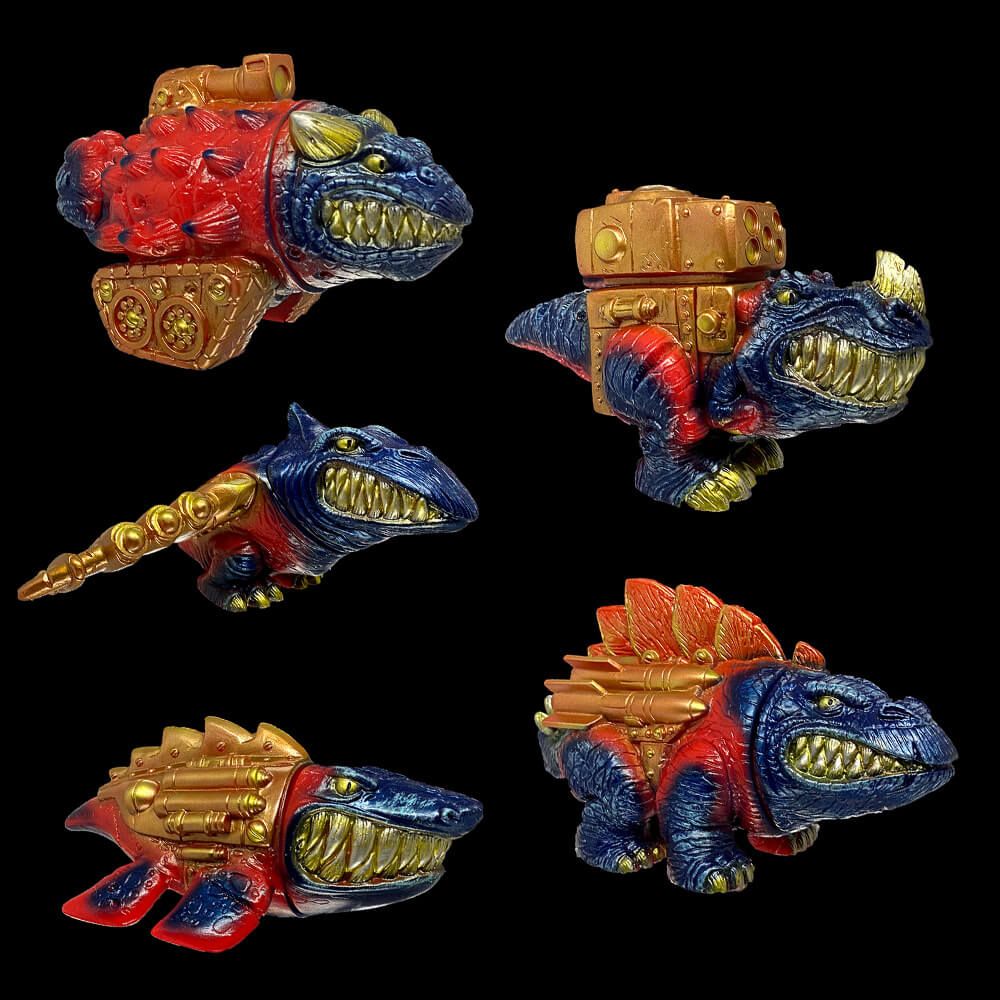 B.C. BLASTERS BONZANA this Friday 7/31 at 12PM PST, only shop.toyartgallery.com!
Follow Toy Art Gallery on Facebook and Twitter.
Check James Groman blog.